As we see some of the last above-freezing nights of the year, Chicagoans know that a new season approaches: Soup Season. Sure, some people (for reasons yet to be understood) probably eat soup during the summer. However, there's a new chill in the air that gives you the urge to fill your stomach with hot soup and stew. If you're looking for a warm meal on a cold day, we have created a list of the 5 best spots to order soup in Chicago.
2943 N Broadway, Chicago, IL 60657
One of few establishments specializing in soup, Lakeview-based Soupbox offers 12 freshly-made varieties of soup every day to warm the bones of many a hungry Chicagoan. Keep things simple with a bowl of Classic Chicken Noodle, or go all-out with a bread bowl of the Signature Lobster Bisque.
1141 S Jefferson St, Chicago IL 60607
Among Manny's "everyday" soups (and at the top of the list) is the much-loved Matzo Ball soup. In addition to the regular soup roster, there's a different soup at this restaurant each day of the week. Stop in on a Wednesday for some Mushroom Barley, or try the Vegetable soup on Fridays. No matter what you get at Manny's you can expect that it's the best soup in Chicago.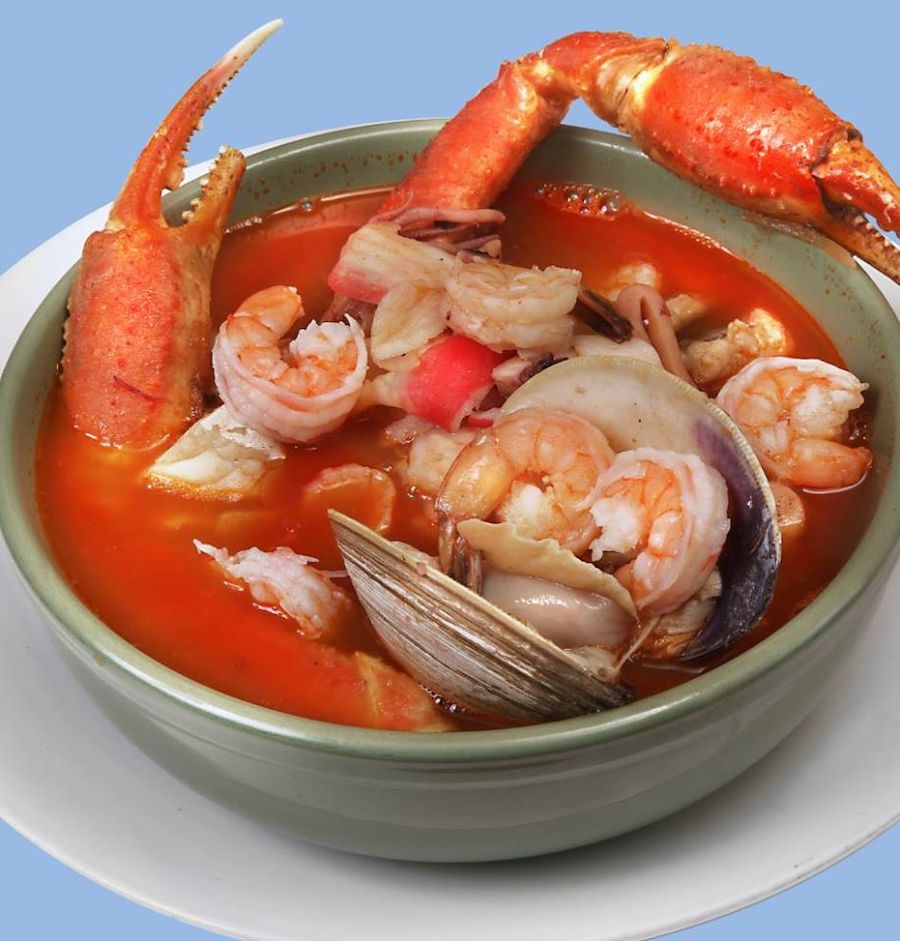 2834 W Cermak Rd, Chicago, IL 60623
Take your pick of caldo, sopa, or crema at this Mexican restaurant in Little Village. If you're feeling more of a zesty-broth situation, try the Caldo de Pollo Xochitl: a chicken soup with onions, avocado, rice, jalapeño, and cilantro. For the garlic lovers, there's the Sopa de Ajo: garlic soup with Chihuahua cheese and broiled bread.
4201 W Lawrence Ave, Chicago, IL 60630
This Korean restaurant has two main entree sections on its menu, and one of them is chock full of soups. For the meat-eaters, there's Ssyal Samgye Tang: a Cornish hen soup seasoned with ginseng, garlic, and green onions. In addition, you should consider ordering the  Yukgae Jang, a beef soup including egg, bean sprouts, and green onions.
---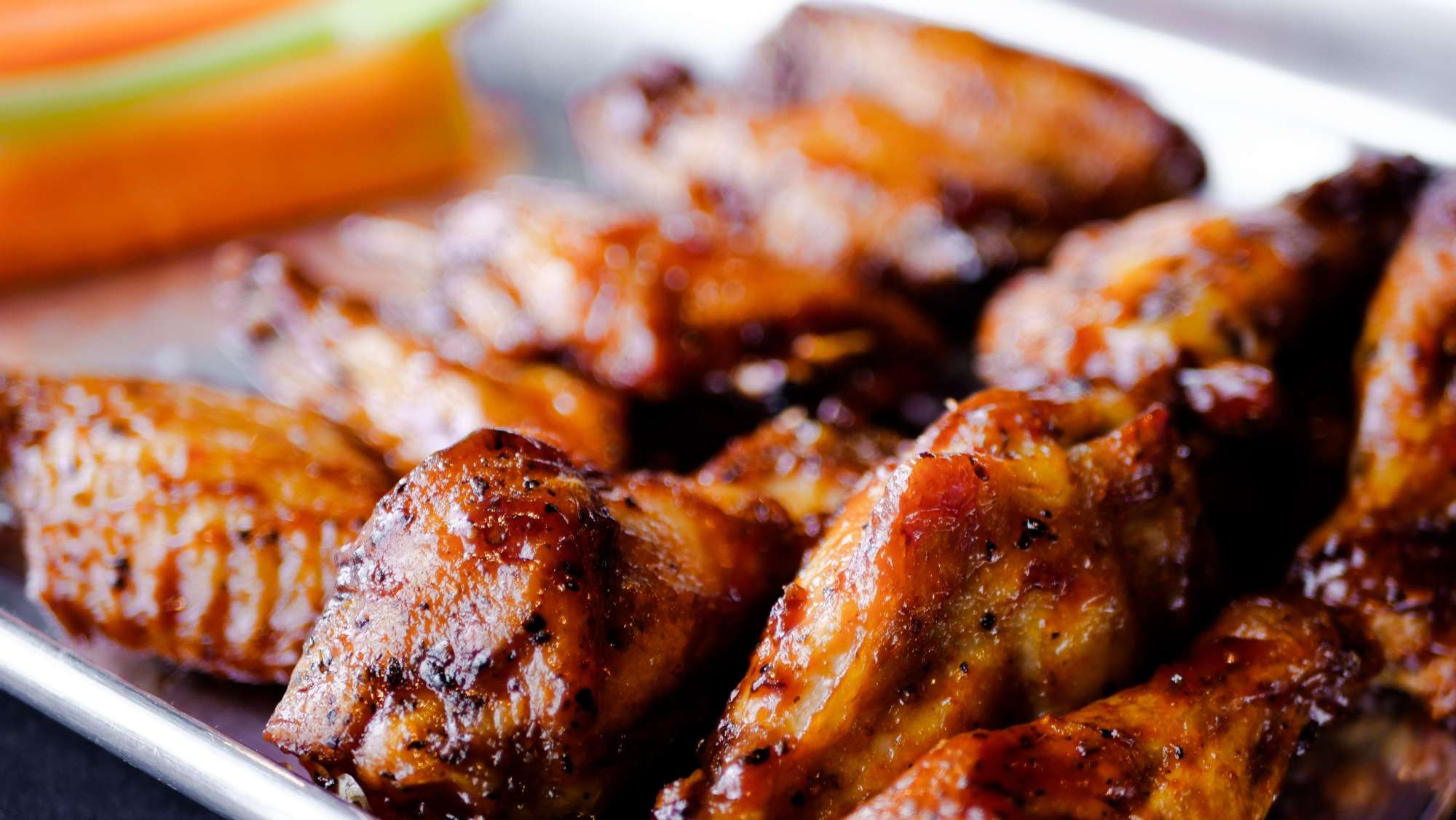 Wing Out This Fall with Green Curtain Events 6 Week Wing Series
Everyone loves chicken wings. Literally everyone. So join Green Curtain Events this fall for their wing competition unlike any other.
More Info on How to Participate This Fall
---
1549 W Division St, Chicago, IL 60642
This Noble Square Polish restaurant, whose neighbors recently came together to support the establishment as it struggled from slow business in the wake of COVID, has an impressive entré menu. If you're looking for the best Polish soup in Chicago, we recommend traveling to Podhalanka to try some of their more traditional flavors— like the Zurek (sour borstch), or the Kapuskniak (cabbage).
At UrbanMatter, U Matter. And we think this matters.
Tell us what you think matters in your neighborhood and what we should write about next in the comments below!
Featured Image Credit: Manny's Deli on Facebook
READ MORE LIKE THIS
DOWNLOAD THE URBANMATTER APP
FIND PARKING