Let's face it: there are endless options for top-notch restaurants in Chicago. But if we had to pick the crème de la crème of River North, here's where we'd start. From award-winning Chefs using the highest quality ingredients to iconic locations with rich histories, these restaurants certainly take the cake. These are the 5 best restaurants in River North. 
218 W Kinzie St, Chicago, IL 60654
Looking for a romantic twist on a traditional steakhouse? Bavette's Bar & Boeuf boasts a French flair without the formality, mixing upscale dining with unabashed fun. Popular dishes at this restaurant in River North include Truffle Mac and Cheese, Dry Aged Ribeye, Steak Frites, and Dark Chocolate Pie. Thirsty? Order one of their classic cocktails or browse their well-curated international wine list. Make your reservations here. 
118 W Grand Ave., Chicago, IL 60654
Peruvian cuisine in Chicago? Yes, please! This stylish restaurant offers an authentic experience with Chef Gaston Acrurio describing it as, "…traveling, celebrating, sharing the flavors and joys of Peru while having fun with respect and gratitude to the Earth." Get reservations in here. And be sure to order favorites like Chaufa Aeropuerto, Pollo a La Brasa, Ahi Tuna Ceviche, and Grilled Octopus. 
Read More: 6 Best Places to Order German Food in Chicago
400 N Wells St, Chicago, IL 60654
If you're looking for the best female-pwned restaurants in River North, Kinzie Chophouse has been quality steak, seafood and cocktails for 30 years. Pick a drink from the award-winning wine list at this restaurant. Their newly renovated bar lounge is reminiscent of old-world Chicago with a modern touch. Here's a fun fact: Kinzie Chophouse is located in the first building erected with steel beams in Chicago! Try their Wild Mushroom Risotto, Prime Rib, Dry-Aged Delmonico, or Ribeye Filet. You won't be disappointed. Make your reservation here. 
531 N Wells St, Chicago, IL 60654
In 2011, Chef Giuseppe Tentori opened GT Fish & Oyster in River North, aiming to redefine the American seafood restaurant with just the right blend of refined and rustic, traditional, and inventive. Enjoy a daily selection of fresh oysters, bright coastal cuisine like Alaskan Halibut and Steelhead Trout, plus an endless selection of wines and cocktails. Reserve your table here.
---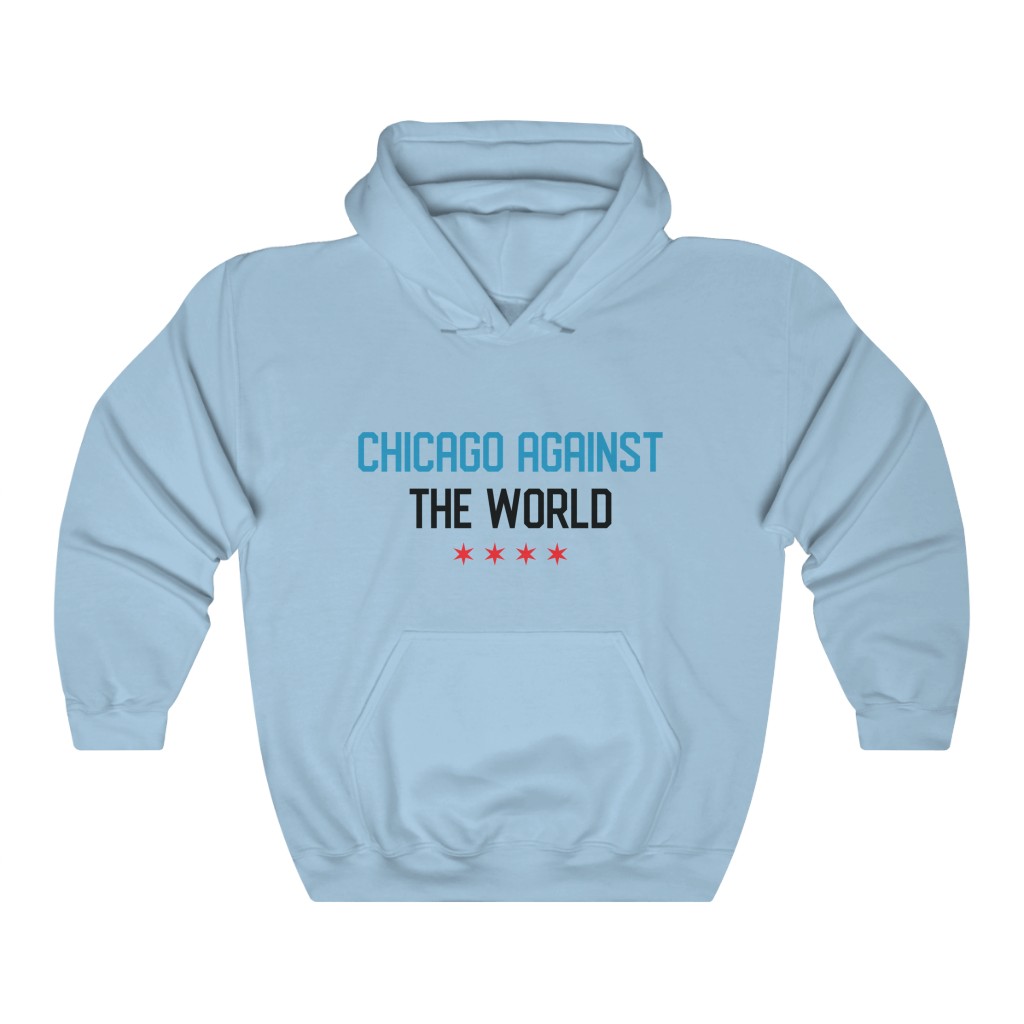 The UM Chicago Merch Hub is Live!
Looking for a dope hoodie or new t-shirt to add to the wardrobe? Check out the UM merch store to grab your fall gear now!
---
300 W Hubbard St, Chicago, IL 60654
Craving Italian fare? Enjoy Tuscan fine dining in a lovely urban atmosphere! Coco Pazzo's head Chef Jim Kilberg serves up time-honored favorites like Spaghetti, Rigatoni, Penne, and Parmesana as well as thin crust Pizzas and generous appetizers. This restaurant in River North is a favorite of celebrities, politicians, and foodies from all over. Get your reservations here. 
At UrbanMatter, U Matter. And we think this matters.
Tell us what you think matters in your neighborhood and what we should write about next in the comments below!
Featured Image Credit: Tanta Facebook Page
READ MORE LIKE THIS
DOWNLOAD THE URBANMATTER APP
FIND PARKING