Chicago's Pilsen neighborhood plays host to a number of street fests throughout the summer, but none quite as delicious and exciting as the Tacos y Tamales Festival. This Pilsen taco fest returns from July 19 – 21 for another year of tacos, tamales, and tequila.
Complete with live traditional mariachis, Latin pop-rock duos, authentic Mexican cuisine, tequila tastings, art vendors, and so much more, the Pilsen taco fest is bound to be another hit in its 4th year.
Taking place in the middle of Chicago's largest Mexican community, the tamale festival is held at the cross streets of 16th & Peoria, where miles of handpainted murals have graced the railroad embankment for years.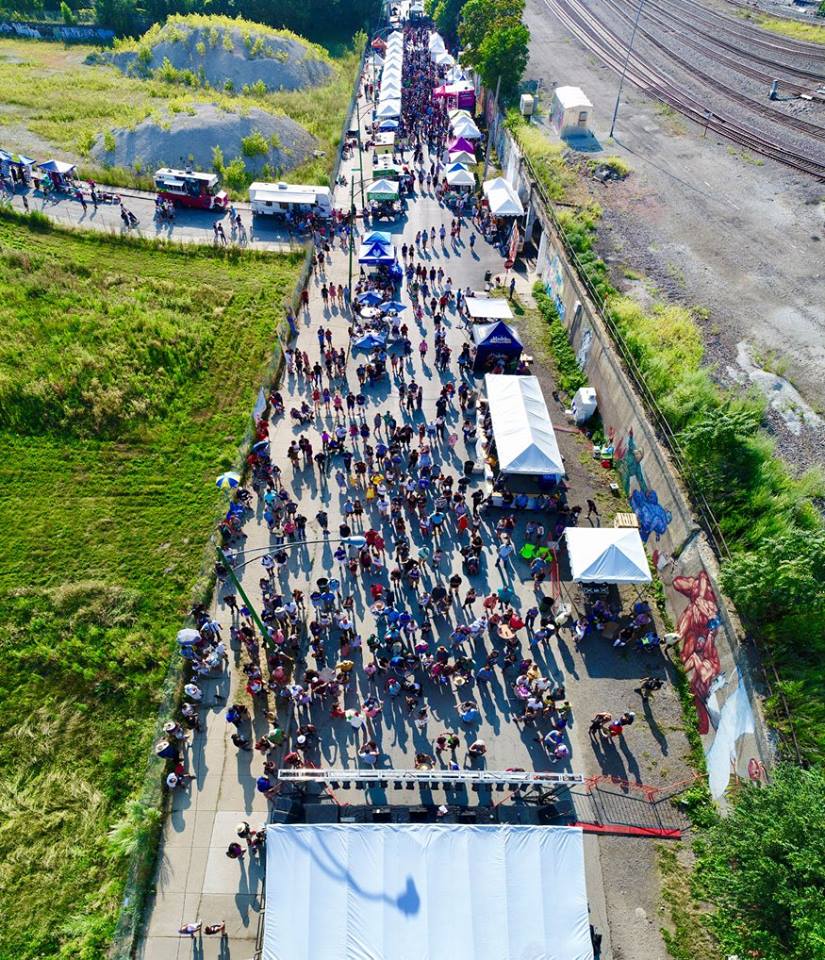 Pilsen Taco Fest Food Lineup
Aside from the obvious tacos and tamales, there will be plenty of other Latin cuisine to try at the Pilsen taco fest, cooked and crafted to perfection by authentic chefs. The festival promises tamales from nearly every region of Latin America, as well as handmade tortillas by local restauranteurs and more than enough churros to go around.
The final food lineup won't be officially disclosed until you're actually at this taco fest in Chicago, but you can view a sneak preview of all that Tacos y Tamales plans to offer online. With Pilsen favorites like Taqueria Los Comales, DeColores, Churro Factory, El Campeon, and La Cebollita Grill all lining up to serve authentic cuisine throughout the weekend, there's no way you'll be disappointed by what's on the menu.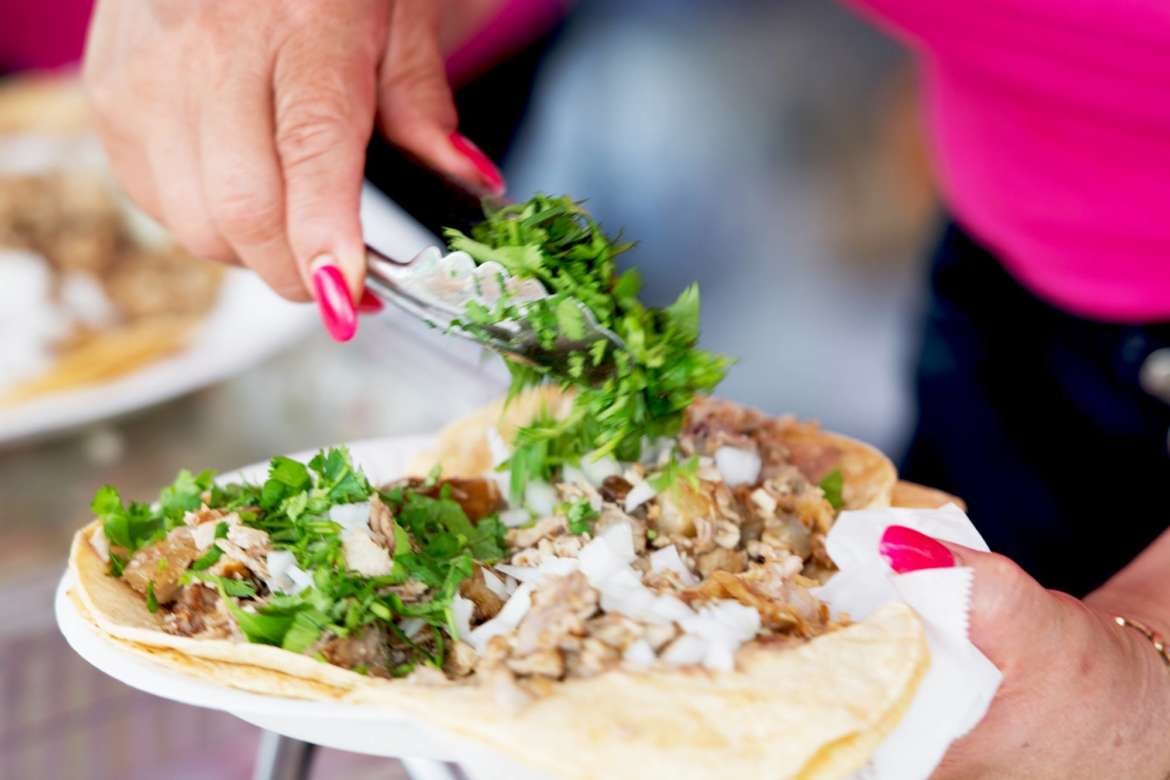 Tequila Tastings
In addition to pop-up bars and cocktail stations, you can also visit the Modelo Beer Garden to enjoy a cold one. Or you can spend a little extra to get in on one of the four exclusive tequila tasting sessions happening at the Pilsen taco fest.
Saturday 7/20 – 2:00 pm Session
Saturday 7/20 – 5:00 pm Session
Sunday 7/21 – 2:00 pm Session
Sunday 7/21 – 5:00 pm Session
**The festival is FREE but each tequila tasting session will cost $39 if you choose to add this into your schedule.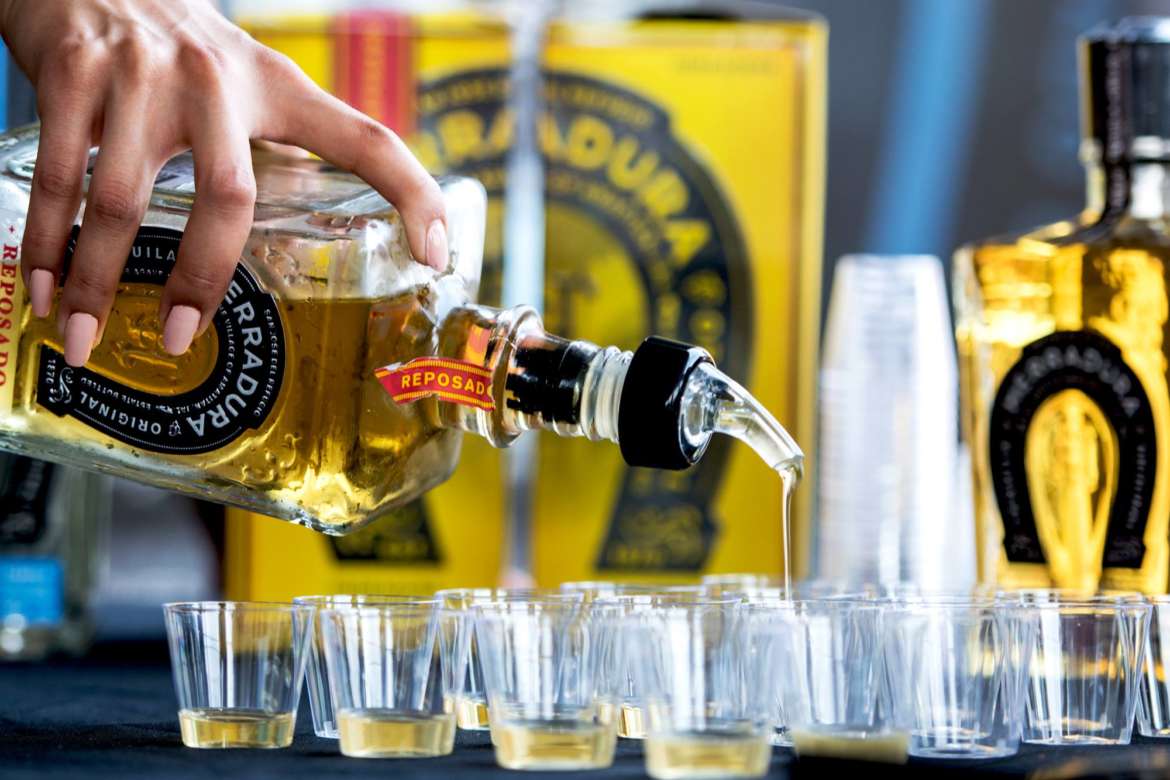 Arts & Entertainment
As far as the arts scene, Pilsen is already booming with it. Apart from the 16th Street murals making appearances at the Pilsen taco fest, there will also be installations and paintings by local artists, vendor stalls to browse, and more entertainment than you can handle.
The Pilsen taco fest will feature authentic Latin music and dance performances throughout the weekend, like live mariachi and Latin pop-rock. This tamale festival in Chicago will also host some major headliners that are bound to make a statement, including a Selena tribute by Karla Perez.
Friday:
6:30 pm – Los Vicios de Papa
8:30 pm – Rico! Santana Tribute
Saturday:
6:30 pm – Sonora Dinamita
8:30 pm – Selena Tribute ft. Karla Perez
Sunday:
6:30 pm – Sonora Santanera
8:30 pm – Vagando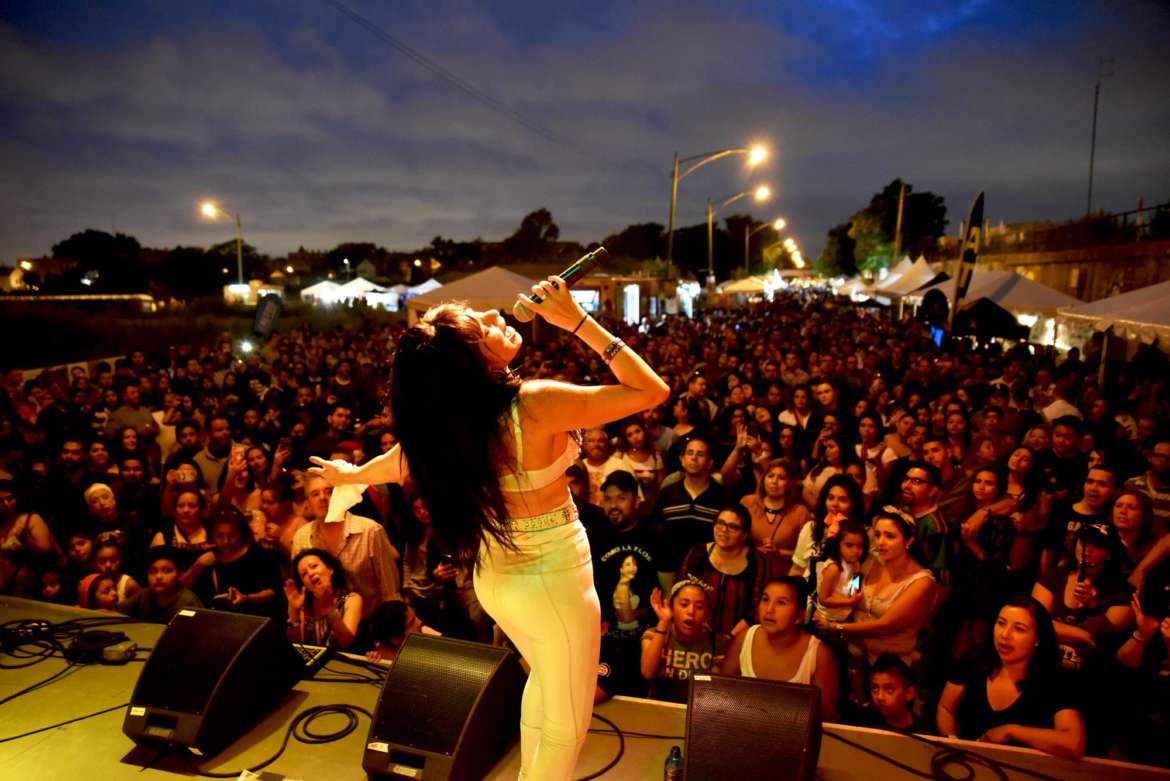 Pilsen Taco Fest Daily Schedule
Friday, July 19 | 5 PM – 10 PM
Saturday, July 20 | 12 PM – 10 PM
Sunday, July 21 | 12 PM – 10 PM
The Pilsen taco fest is presented by Modelo USA, Frida Kahlo Community Organization, and Green Curtain Events, who worked in tandem to base Tacos y Tamales on a traditional Mexican market called a tianguis. This puts cultural authenticity at the forefront of all the food, drink, music, and shopping integrated into this festival.
At UrbanMatter, U Matter. And we think this matters. 
Tell us what you think matters in the Pilsen neighborhood and what we should write about next in the comments below!
Featured Image Credit: Green Curtain Events