Located in the Lower West Side of Chicago, Pilsen is an artsy area, grounded in its vibrant youth and plush culture. The town tells a history of immigration, working class, and innovation, leaving every corner with something spontaneous to offer. Nightlife, bars, and most importantly, savory eateries have been the staple of Pilsen for quite some time.
And being that the immigration history pertains a large cluster predominately of Latino residents since the 1970s, there is no better place to be for authentic Mexican cuisine.
So here are must-try Mexican restaurants in Pilsen.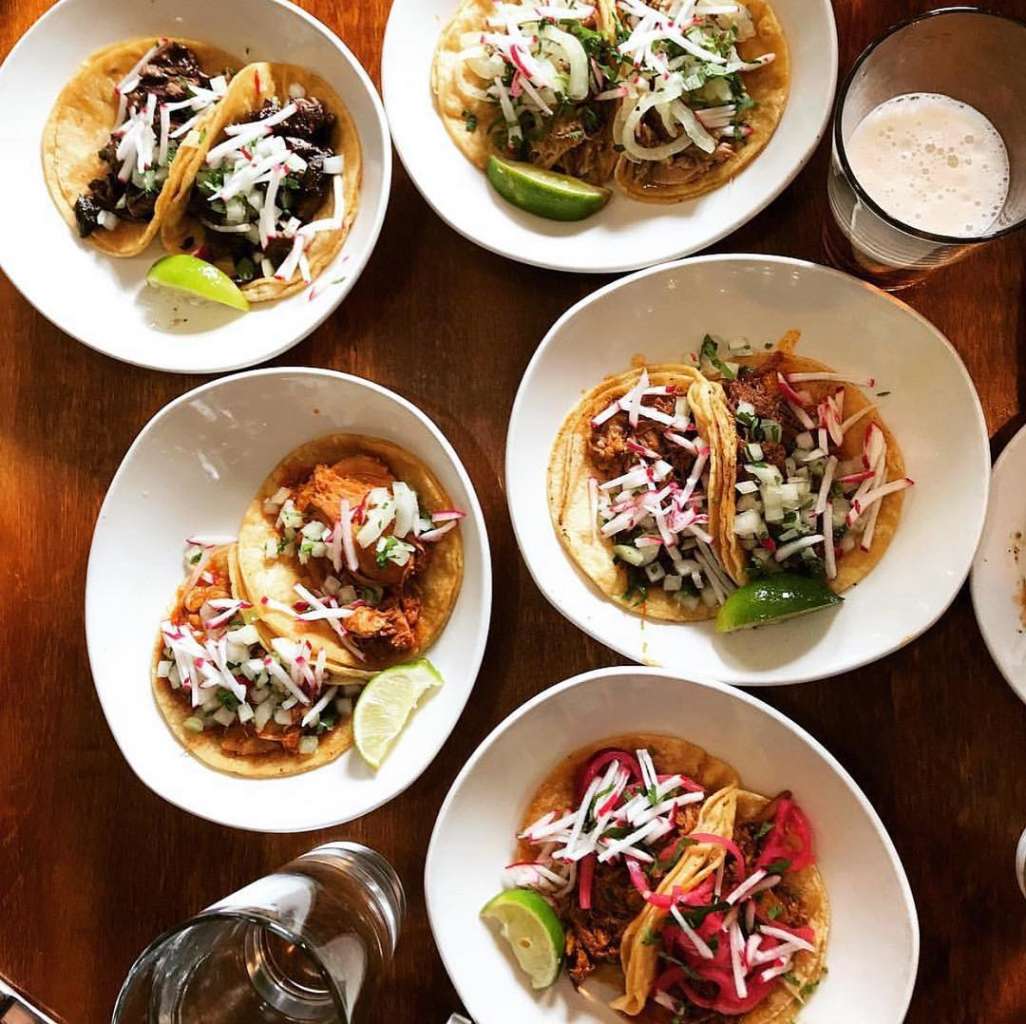 1758 West 18th Street
For classic Mexican cuisine and incredible service, 5 Rabanitos is a must-try. Their tacos are delicious and filling. All eats are made fresh, with quality ingredients that produce unique flavors. Many consider this a hidden gem of Pilsen, so expect to see a pretty mix crowd here. The restaurant also caters well to big parties, but fair warning, this place is always packed, so good luck with finding a place to park.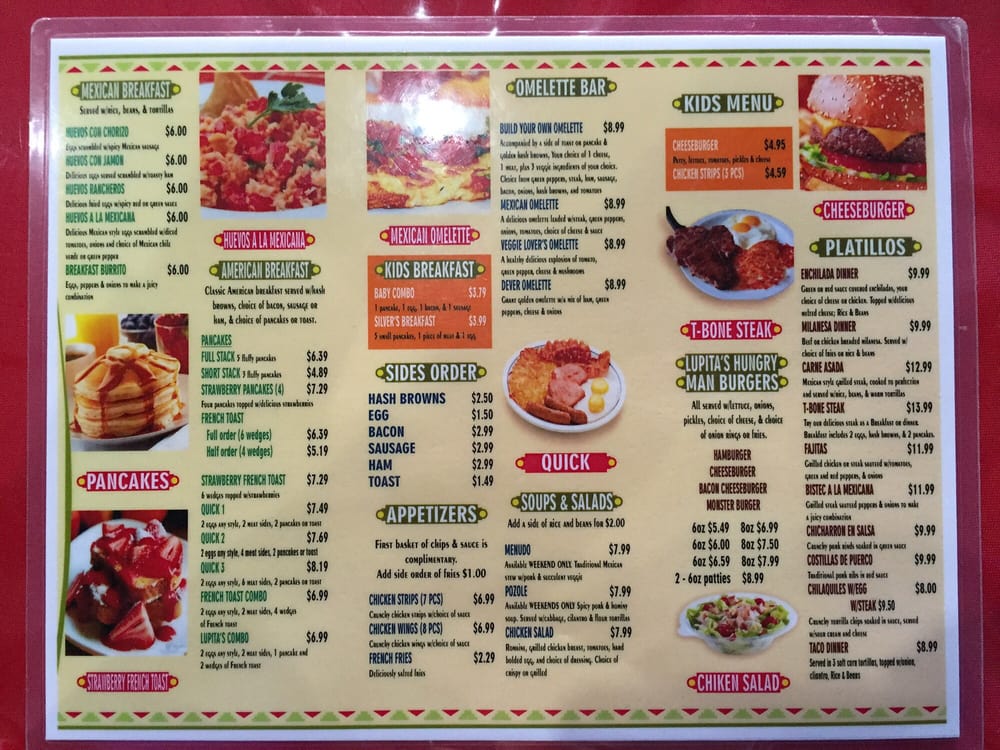 1723 South Ashland Avenue
Don't let this quaint spot fool you. Lupita's is a family-owned breakfast and brunch diner, dishing up impressive cuisine for an affordable price. There are many highlights to choose from, like their Mexican Omelette or delicious Huevos Rancheros. This restaurant is a perfect place when wanting a hearty meal with your morning coffee.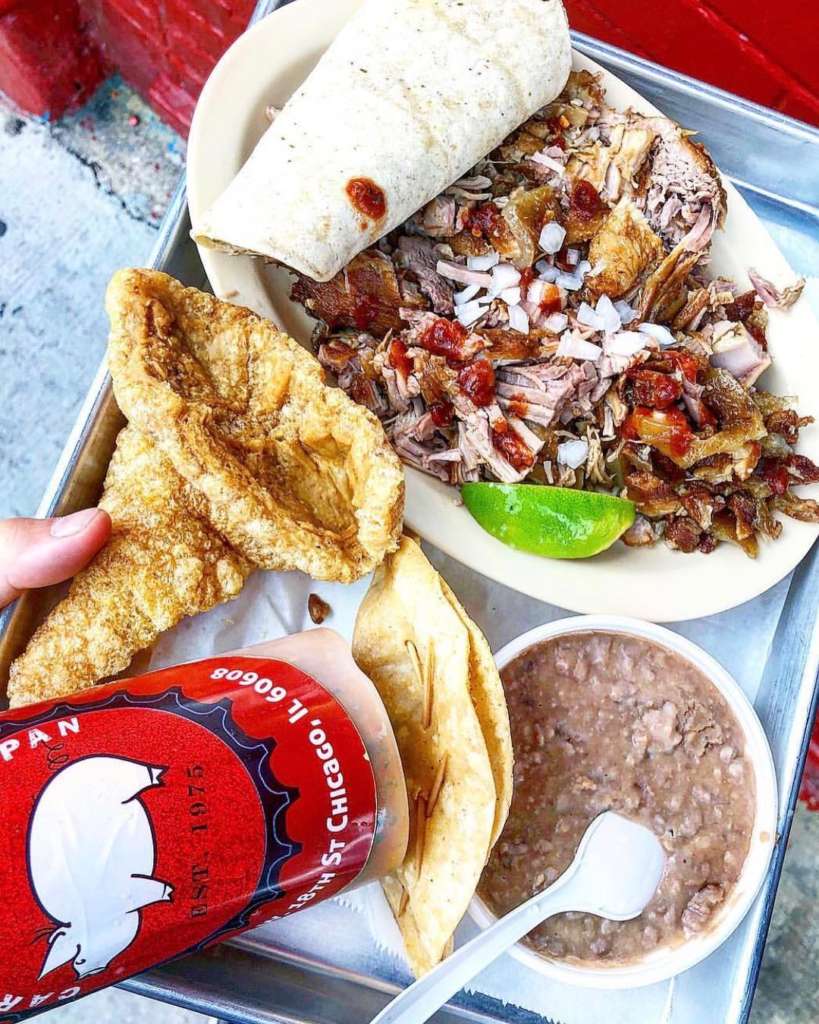 1725 West 18th Street
Carnitas Uruapan lives up to its name by having the best carnitas you'll find in Chicago. With delicious, high-quality eats and generous servings, many consider this spot a great place for foodies to explore. And it's quite the busy spot so be prepared for parking. Capturing Pilsen's vibrant aura and varying culture, Carnitas Uruapan has been a neighborhood favorite since 1975.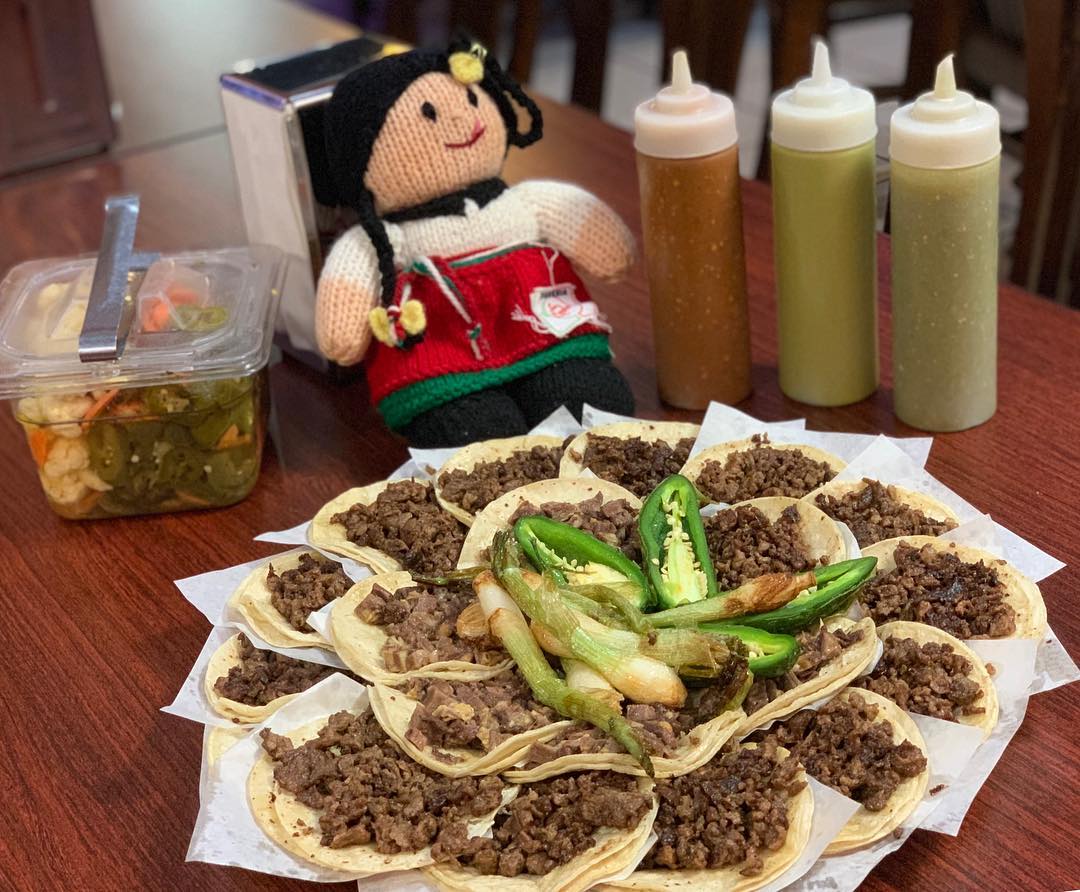 1544 West 18th Street
For Mexican City-Style Tacos and a cheery atmosphere, this fusion between a diner and fast food restaurant makes itself known as one of the longest-running Mexican eateries. For late nights (up to 12:30 on weekends)  Taqueria Los Comales gives you the full authentic experience, and they also dish up some excellent breakfast food in the process, such as their Huevos a la Mexicana and their Huevos Ranchos.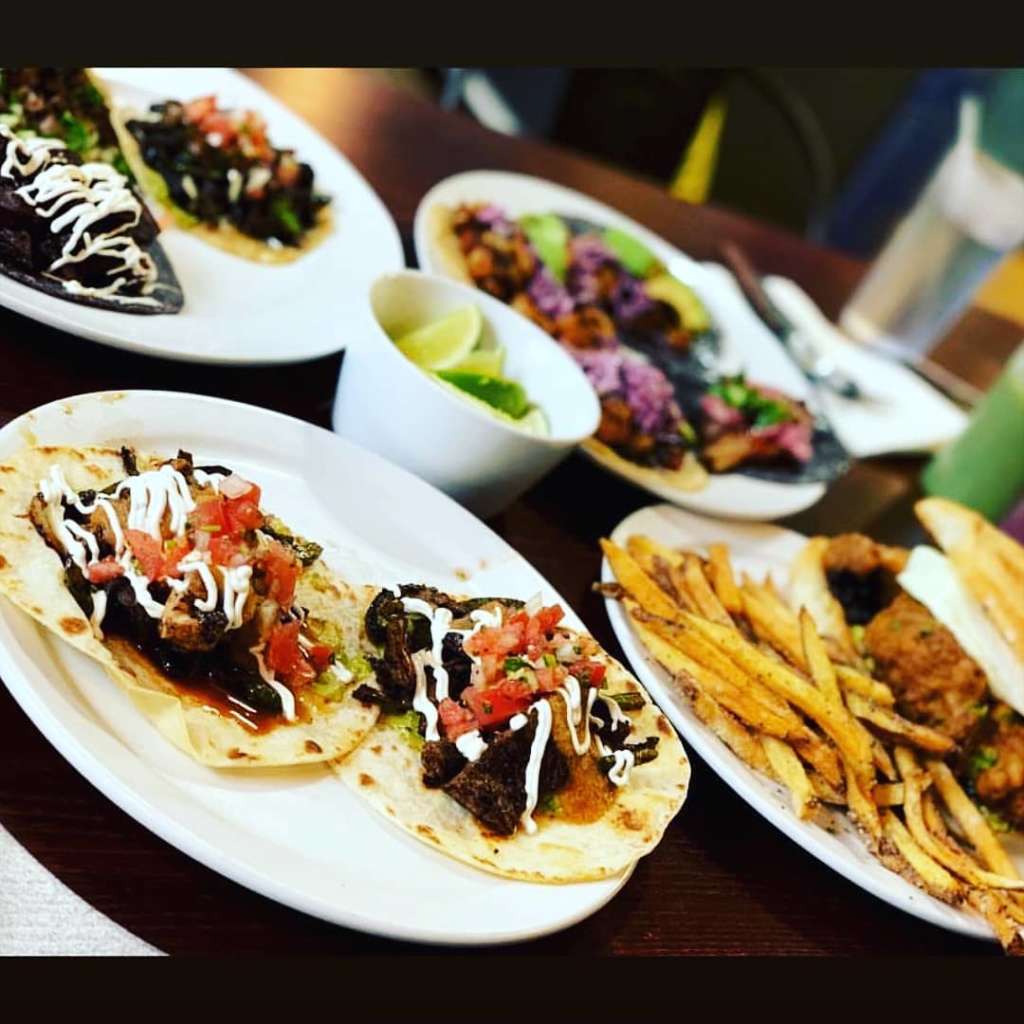 1314 West 18th Street
Casa Índígō is fairly new to Pilsen, but already it's gaining friction and making noise among the community. The aesthetic is serious Pilsen vibes, and the atmosphere is inviting. This Mexican joint has amazing and authentic cuisine and one of their most prized items is their burgers (which are to die for). It's also a BYOB restaurant, and vegetarian-friendly, so everyone gets to have fun.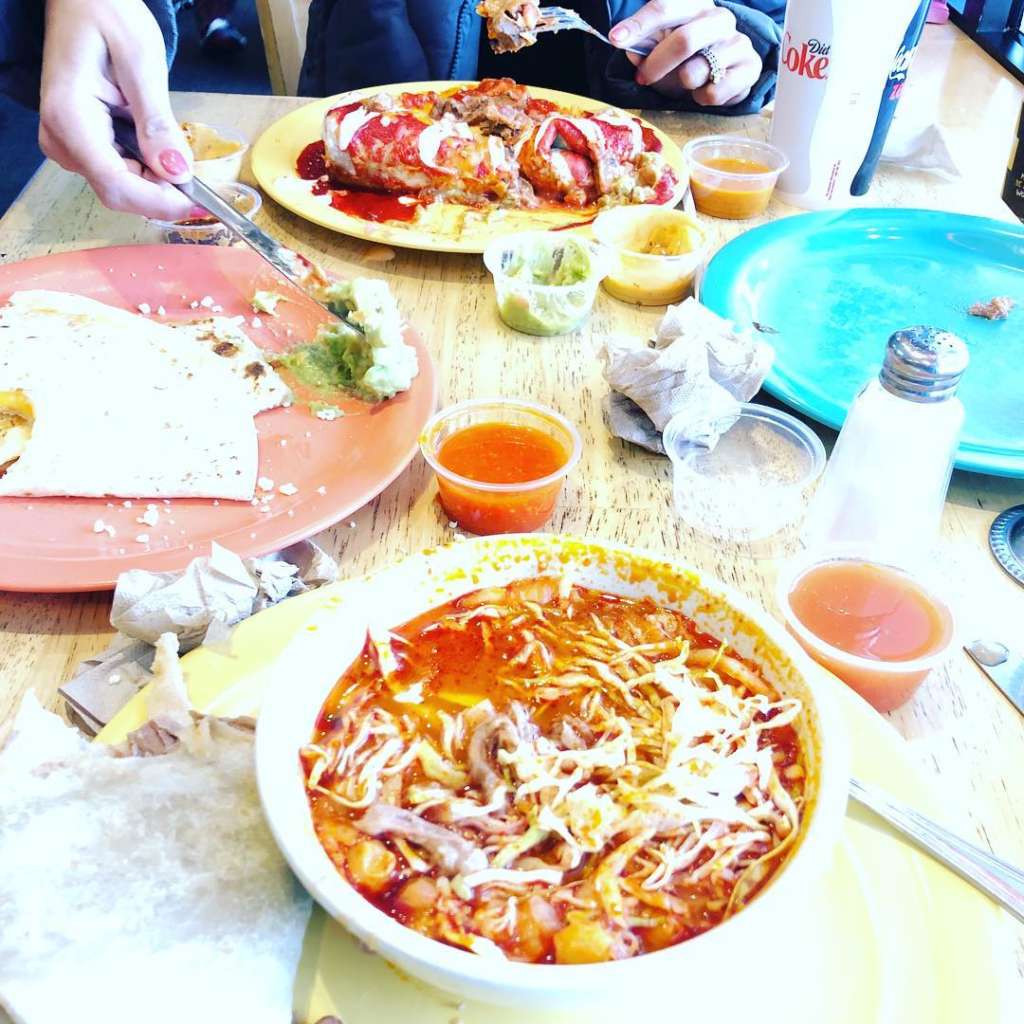 1658 West Cermak Road
El Chubasco screams Pilsen with its brown-brick interior and awesomely good Mexican food. This spot is notoriously underrated. Quaint and clean, the restaurant has a wide array of quality Mexican eats, with an open kitchen concept and BYOB as well. Service is top-notch and friendly, and most importantly, prices are affordable.