Everyone knows that Chicago goes big on St. Patrick's day, but can you keep up with the crowd?
This is UrbanMatter's Official St. Paddy's Bucket List.
How many things can you check off?
Start Your Day The Irish Way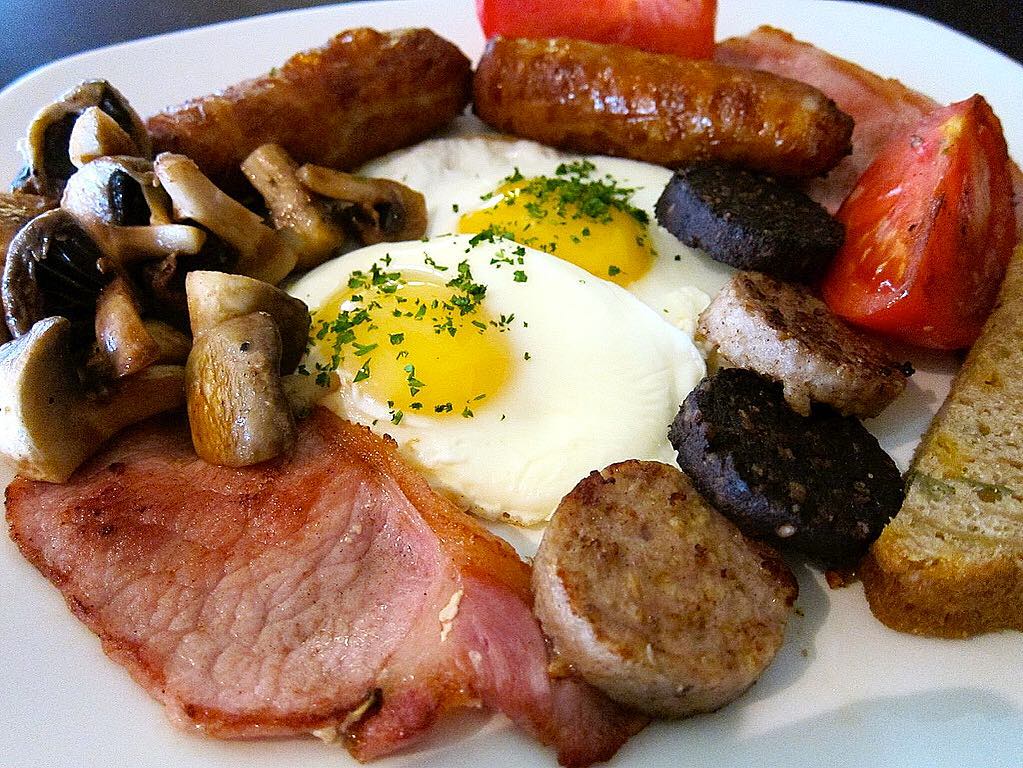 That's right folks, we're talking a real-deal fry up for the big day: black pudding, bacon rashers, eggs, shrooms, beans, toast, and  oh, and a giant batch of potatoes on the side. Whether you're goin' for the traditional plate, or a more rowdy Kegs and Eggs style event, there's no other way to kick off St. Paddy's than with a full Irish (and a pint to wash it all down, of course).
Chicago area restaurants doin it big the morning of the 17th include: Fado, Old Town Pour House, HQ, Dunlay's on the Square and Owen & Engine
Grab Some Irish Coffee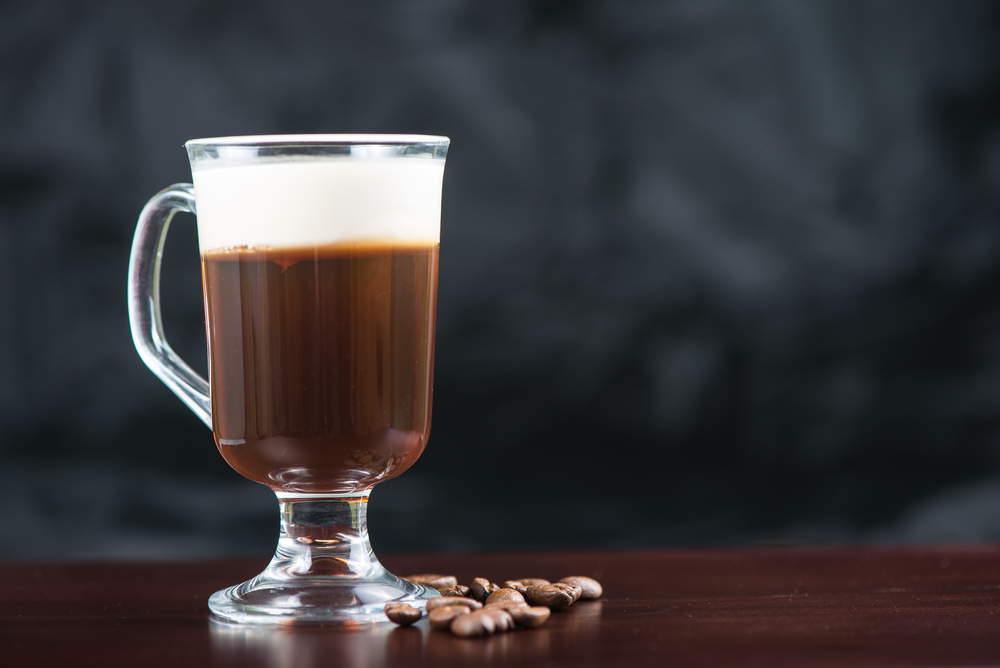 Coffee + whiskey + cream = heaven.
Some of the best Irish coffees in the city can be found at: C.C. Ferns, Mrs. Murphy's and Sons, The Grafton
Dress to Impress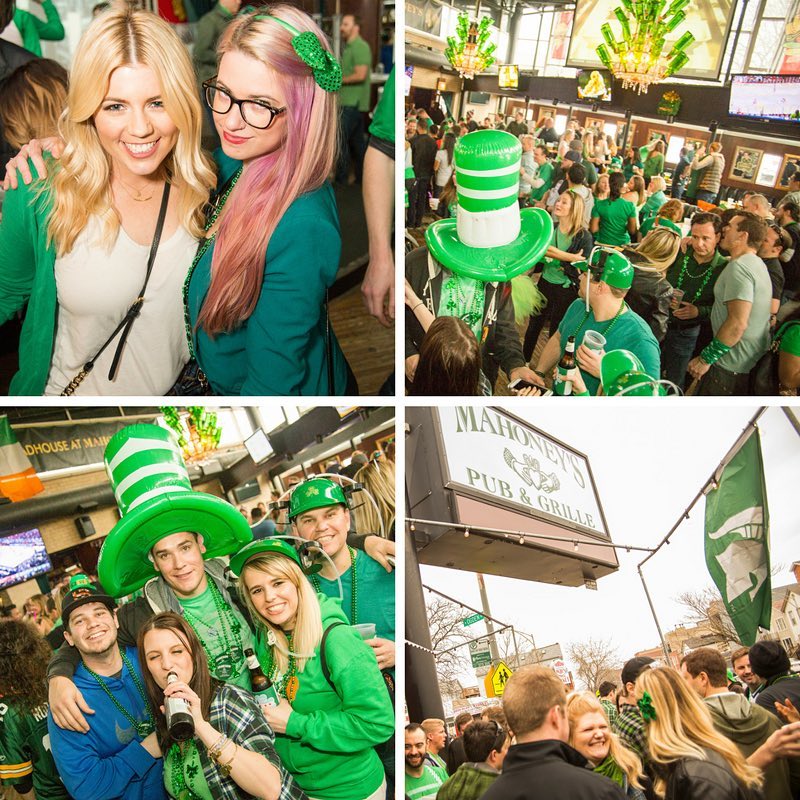 Meaning: wear any and all things green, please. The brighter (and more ridiculous) the better.
Visit an Actual Irish Bar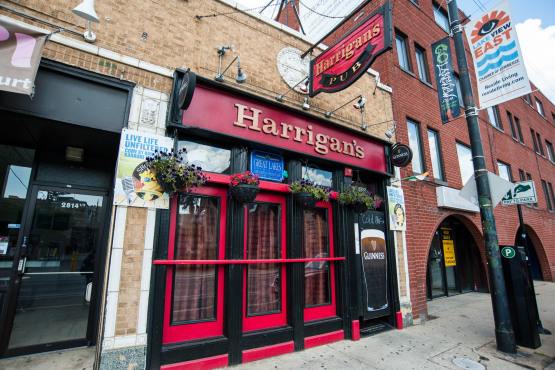 Options include: The Galway Arms, Chief O'Neills, Lady Gregory's, O'Callaghan's, Harrigan's
Drink a Green Beer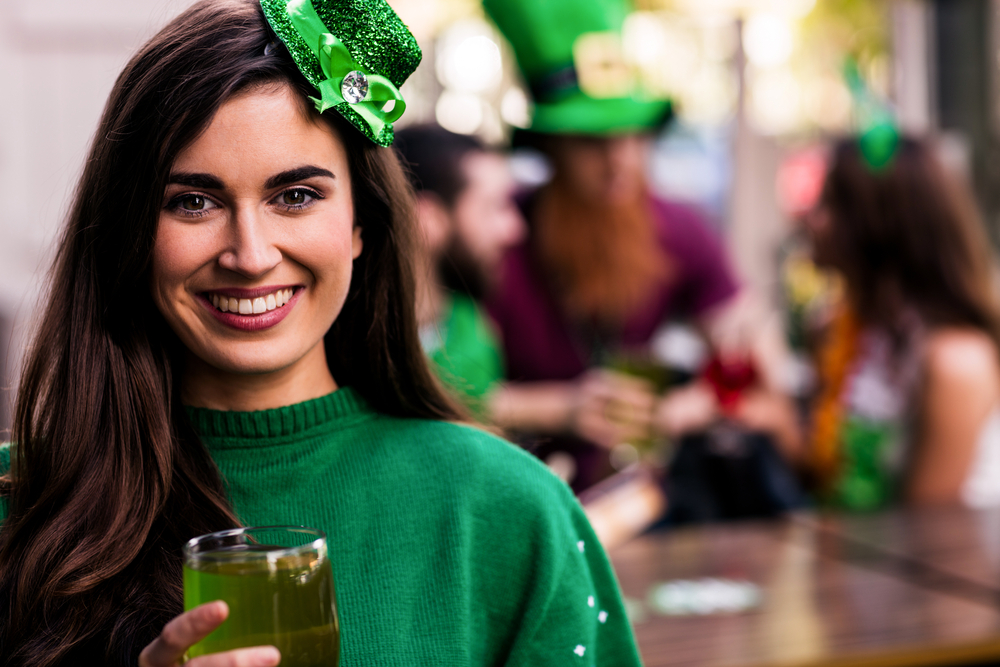 Or, ya know, like seven.
Take a Shot of Jameson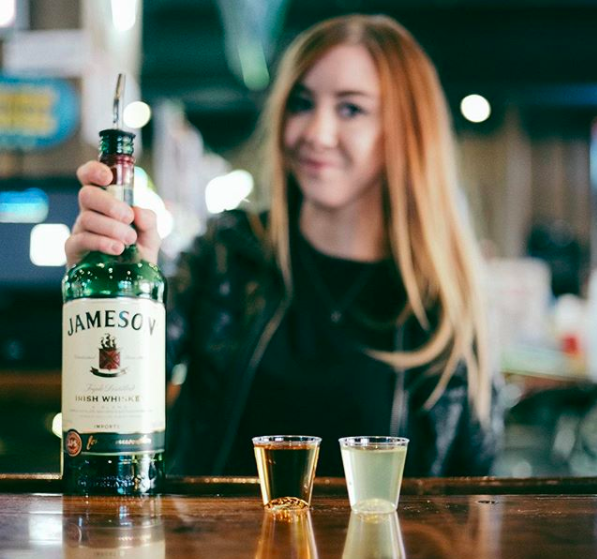 Or, ya know, like seven.
Kiss Someone Irish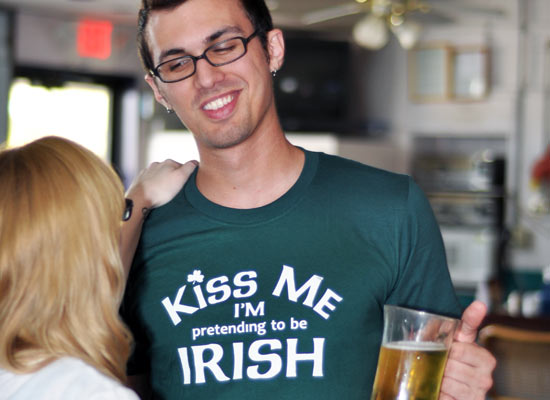 Or Irish-ish, whatever.
With their permission though, dear god.
Pronounce Sl
á

inte Correctly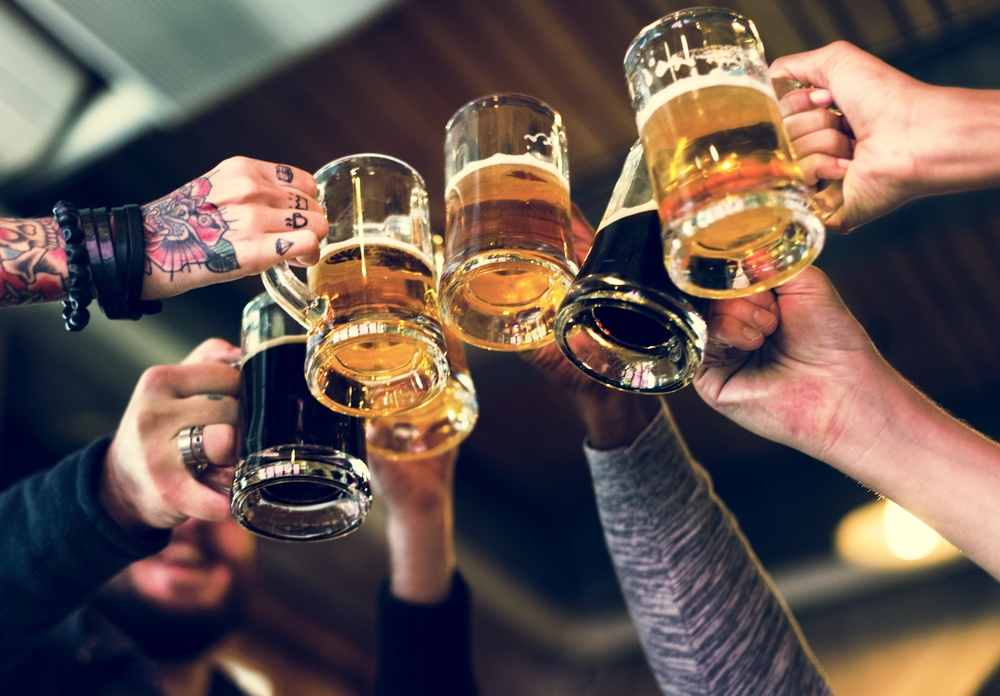 And before you ask, no – it's not Slay-iiintayyy.
Take a Stab at Irish Dance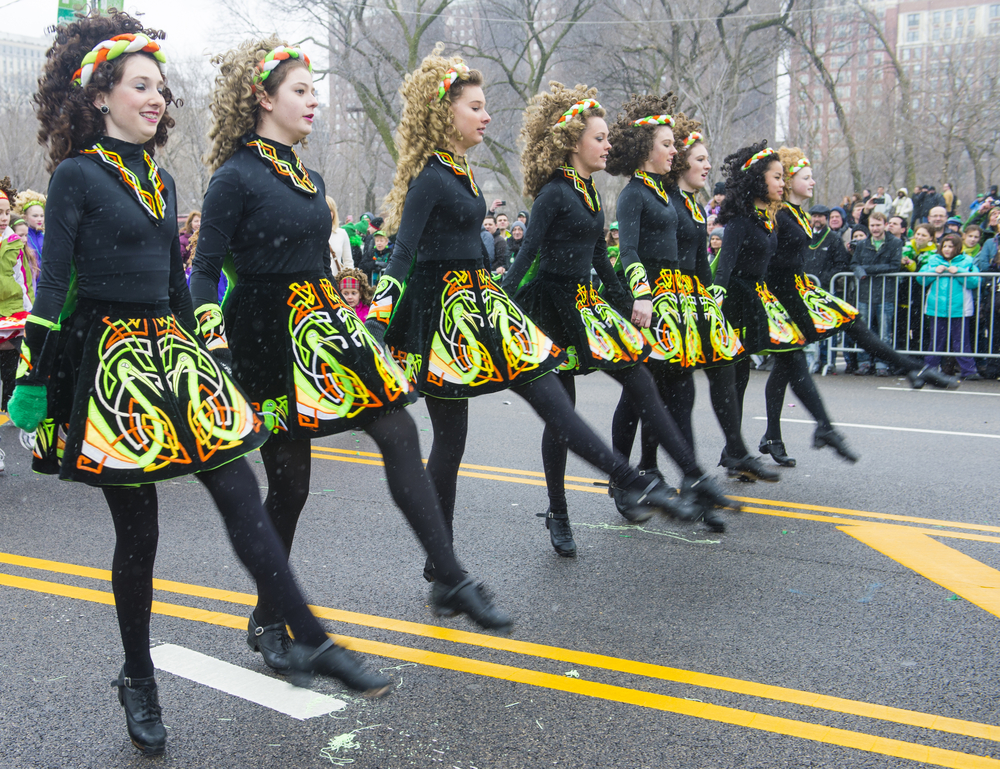 I know, I know – it's hard! Just try your best.
Take a Picture By the River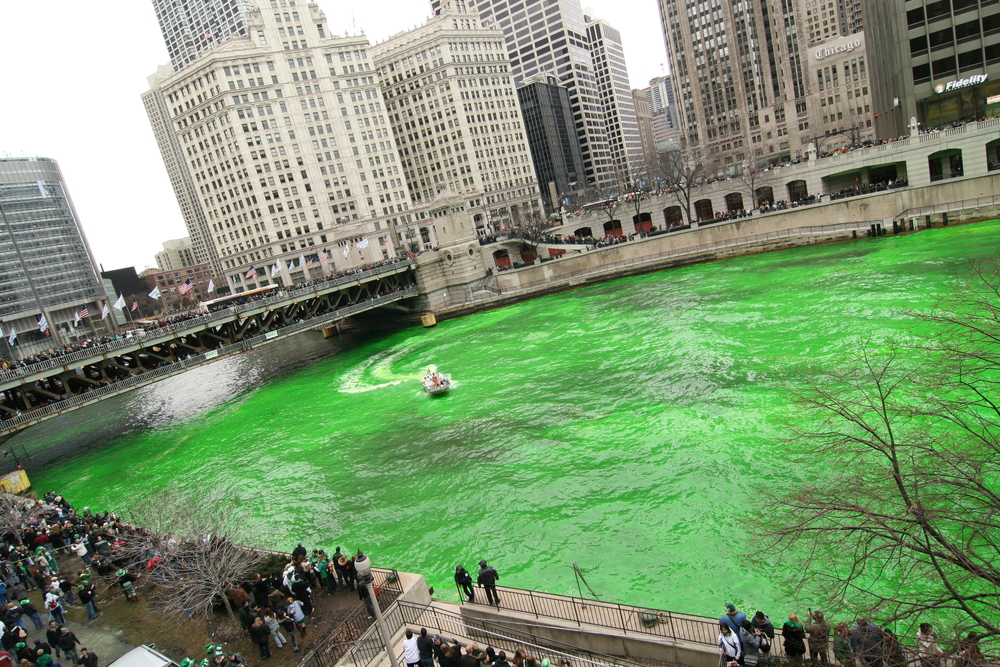 Okay, c'mon – you just knew this one was making it onto your bucket list.
Have a Guinness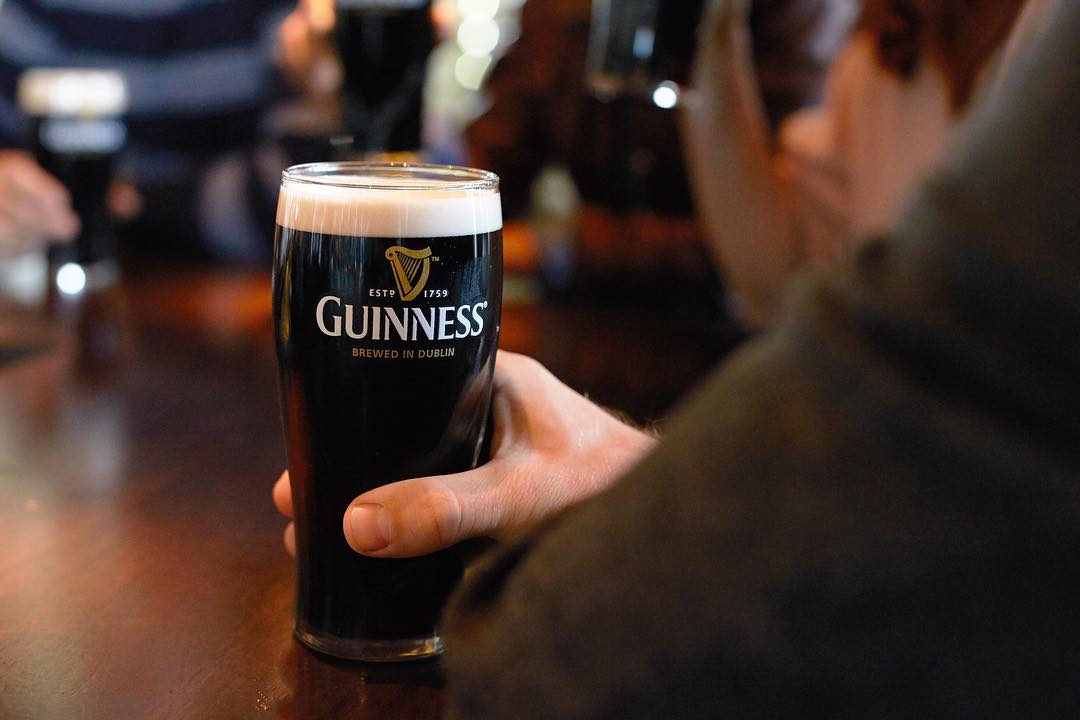 Or, ya know, like seven.
Sing an Irish Drinking Song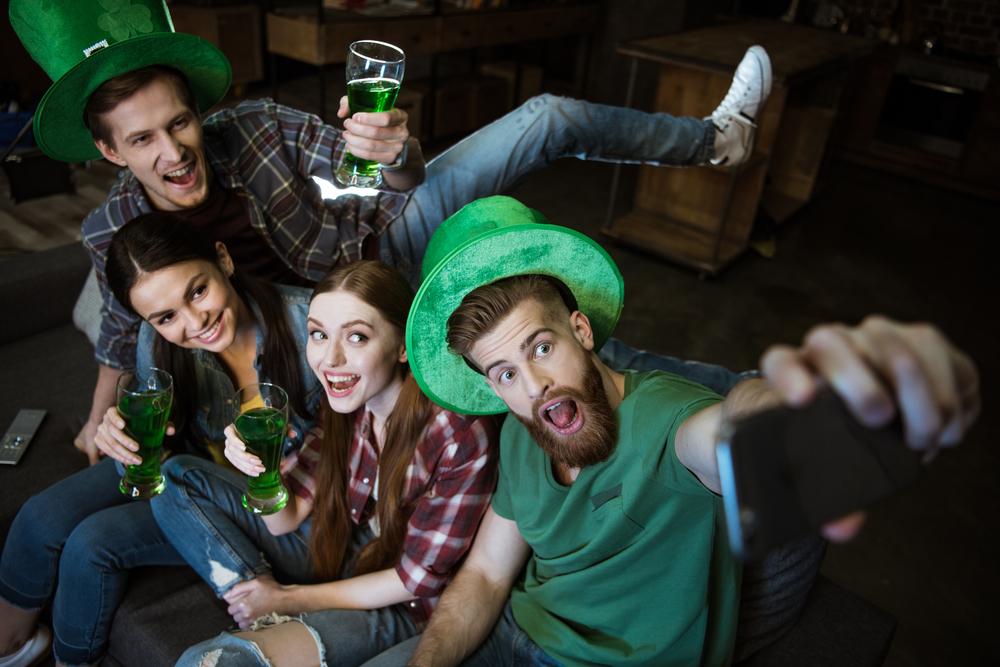 Find some suitable options here.
Make an Attempt at Playing the Bagpipes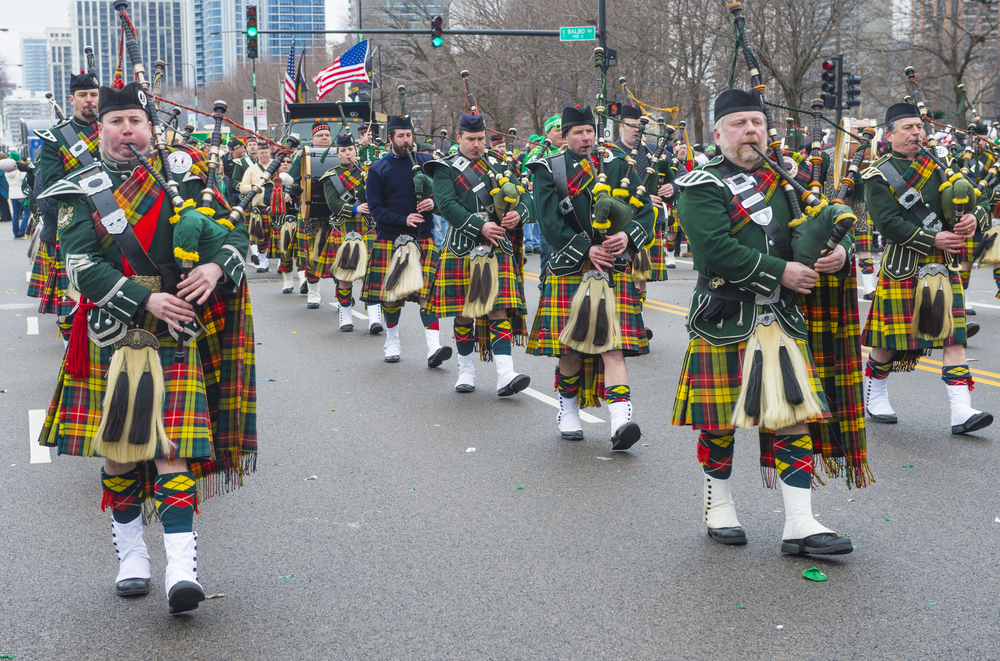 This one's tricky, but the Snapchat is gonna be sooo worth it.
Have a Green River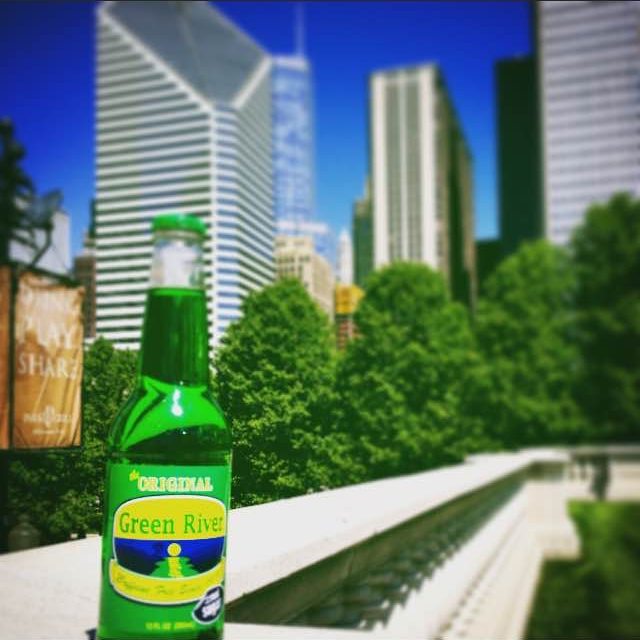 A Chicago favorite that you just have to have.
Get a Glimpse of the Parade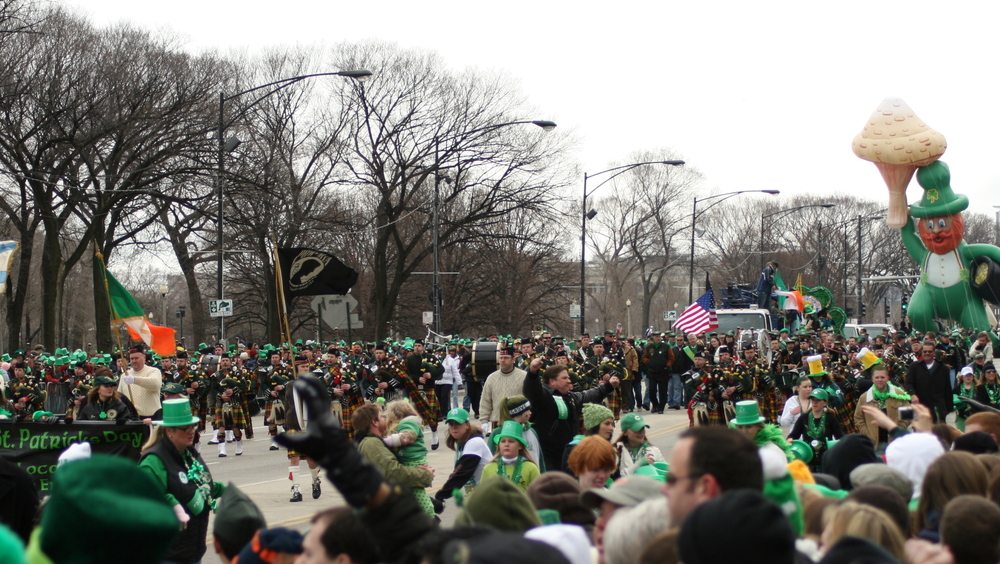 The parade starts at March 17th at noon! If you can't catch it in the flesh, you can also watch it broadcast live on ABC7.
Drink a Shamrock Shake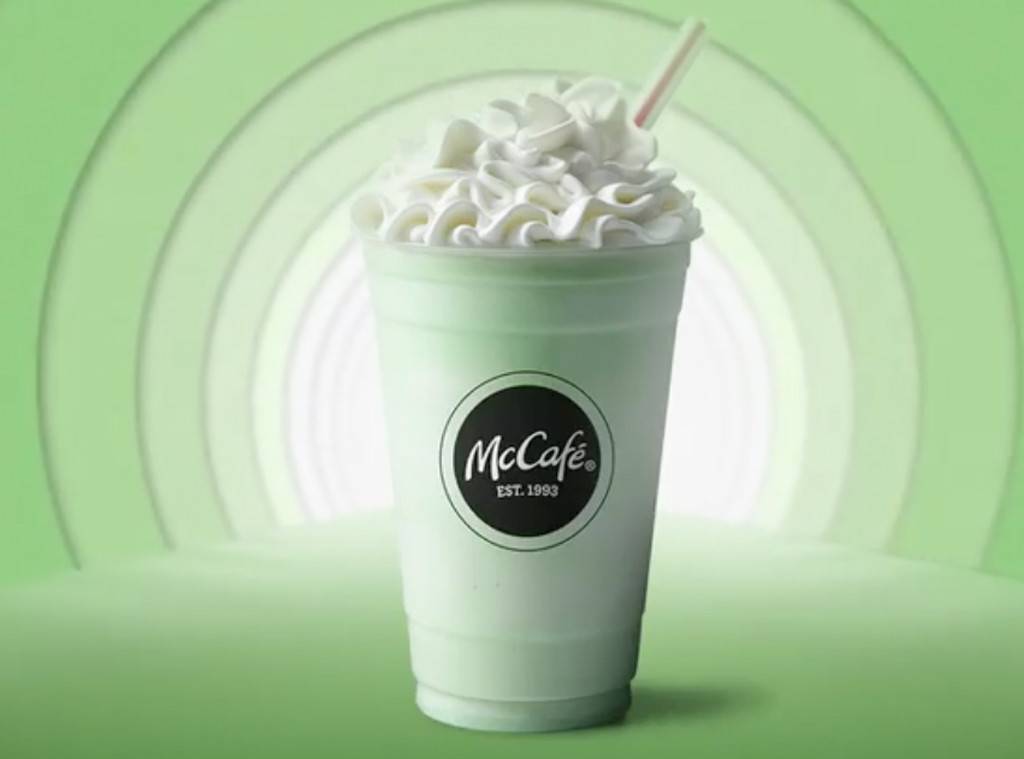 You're gonna need something to soak up all that booze. Plus, it's only available for a shot period of time and you know you gotta have it at least once.
Pass Out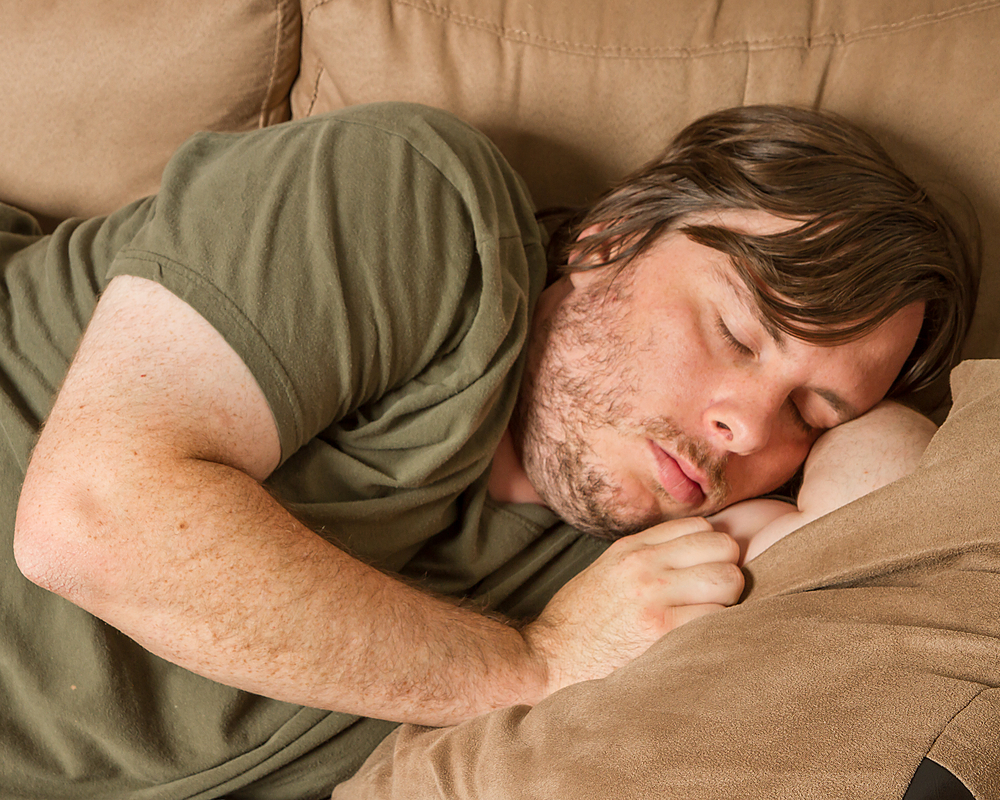 Honestly, you've earned it.
For more St. Paddy's Day ideas, check out our Ultimate St. Patrick's Day Guide.
Find what really matters in Chicago with the UrbanMatter app!
To download or see reviews from our users, head here.