26.2 freakin' miles. Honestly, I don't know how y'all do it.
The big day is coming up fast and Chicago vendors are more than eager to celebrate your accomplishments with some amazing food and drink specials at their restaurants.
After running that many miles, you're going to be hella hungry, which is why there are so many sweet deals out there for all you Chicago marathon runners. Just bring your bib number and medal to any one of these restaurants after the race on October 7 and you can score some awesome discounted and even free meals! Break a leg, runners, or… don't.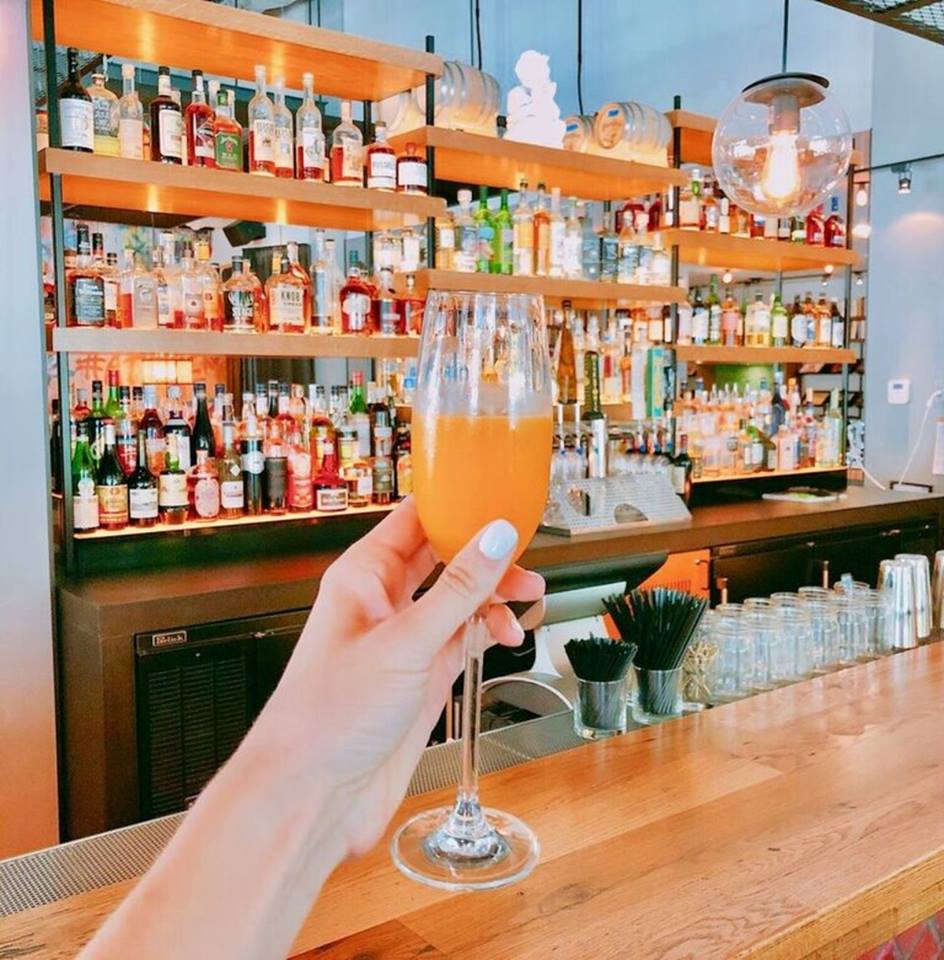 530 N LaSalle Dr
Runners receive a complimentary 10-minute massage and mimosa from 12 – 4 pm. Fans can enjoy a $3 mimosa and cheer on their friends and family from within the Moxy bar.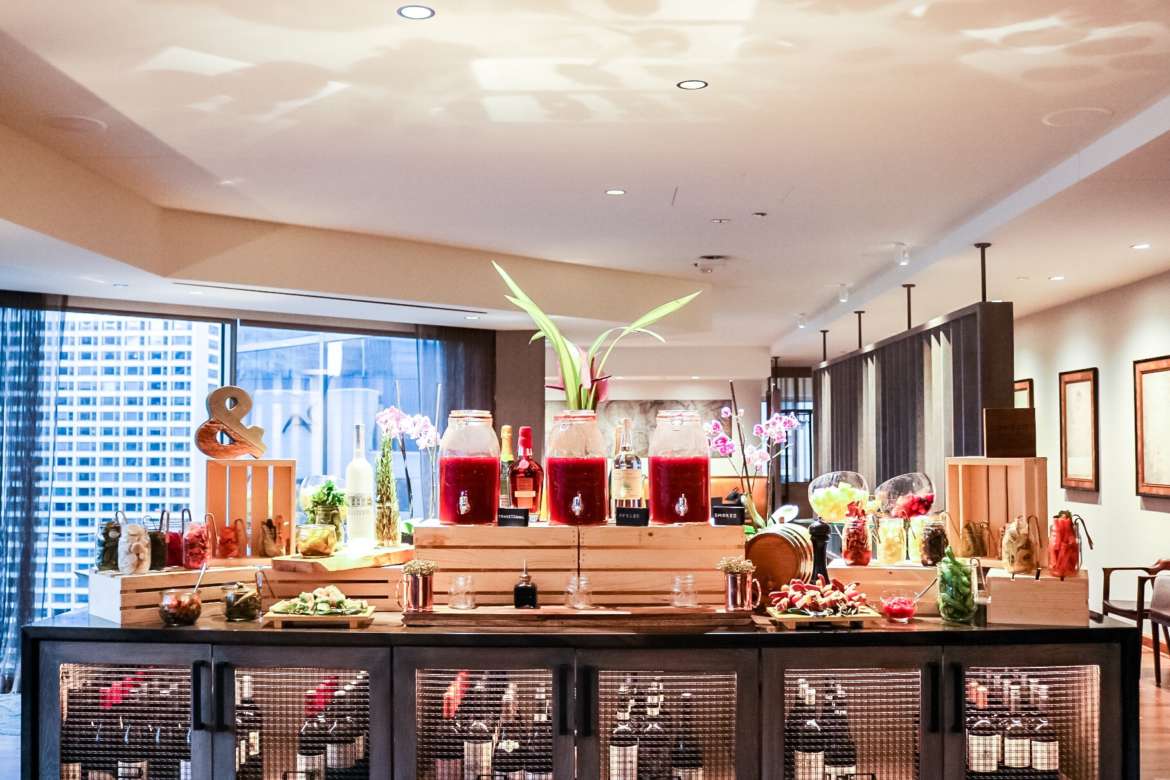 101 E Erie St
Bottomless Bloody Marys for $26. Bottomless Mimosas for $26. And you can, of course, build whichever concoction however way you like it. Free 10-minute massages for runners with medals from 11 am – 2 pm.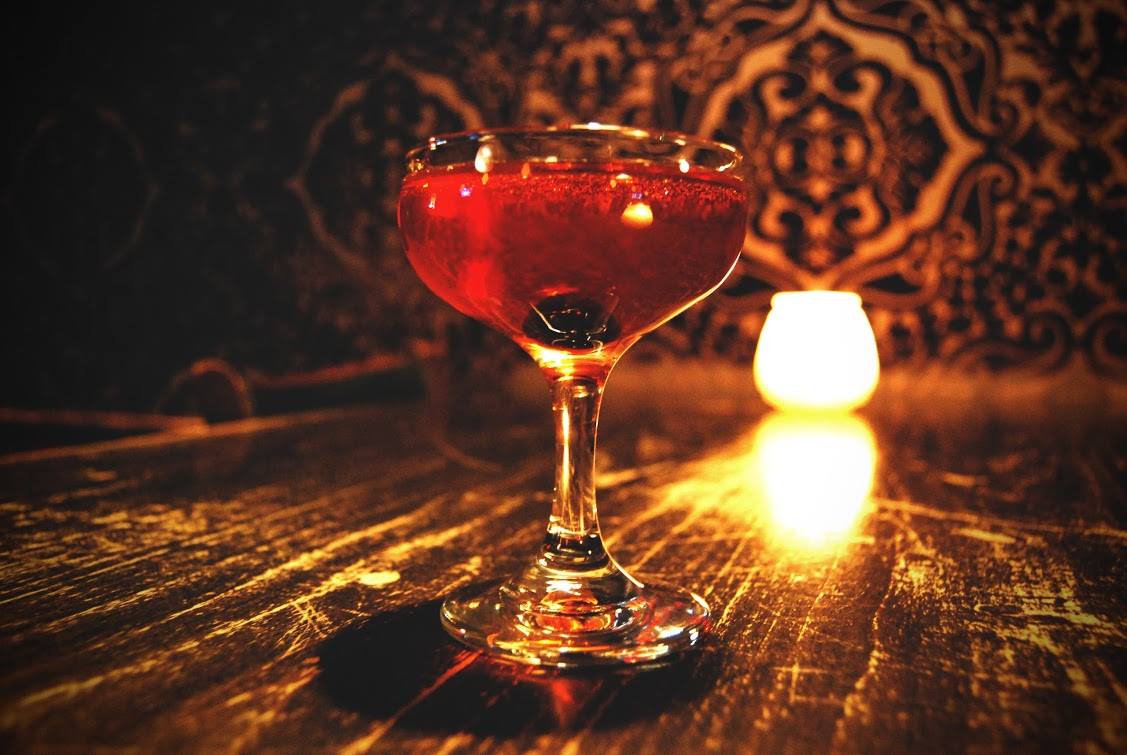 Multiple Locations
All of Four Entertainment Group's restaurants are offering $1 off regular-priced drinks when runners show up with their medals. This applies to aliveOne, Easy Bar, Estelle's, Remedy, and the Owl. Drink up!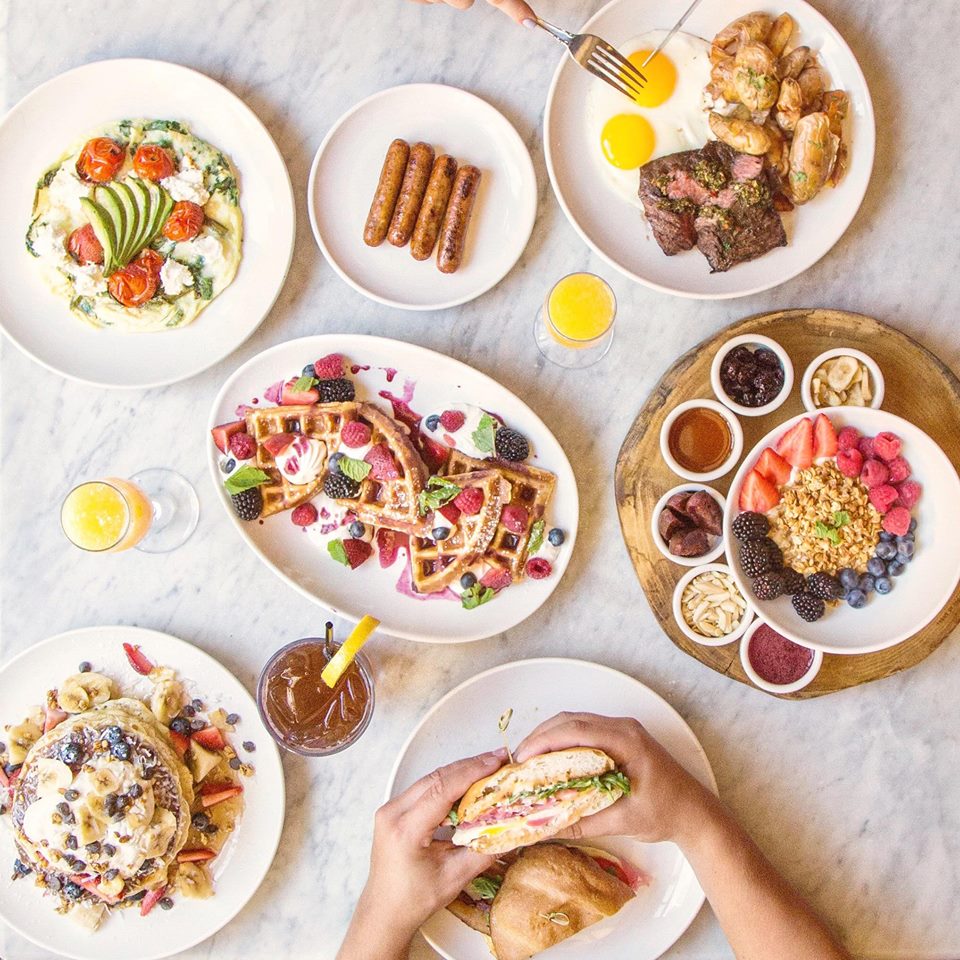 110 W Hubbard St
Enjoy a "Get Hydrated" Bottomless Brunch from 10 am – 3 pm. With the purchase of a brunch plate, you get free bottomless mimosas, so I'd say that's worth it.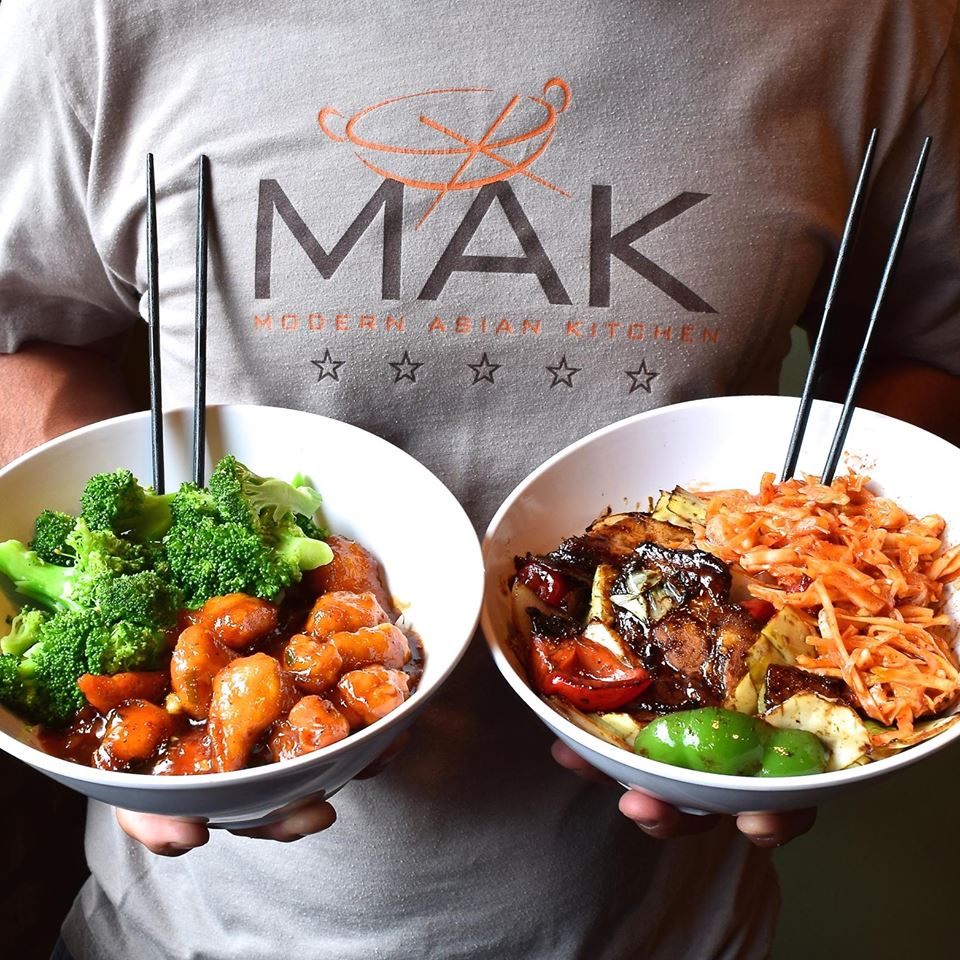 1924 W Division St
Runners can enjoy one free MAK bowl with the purchase of anything with equal or greater value.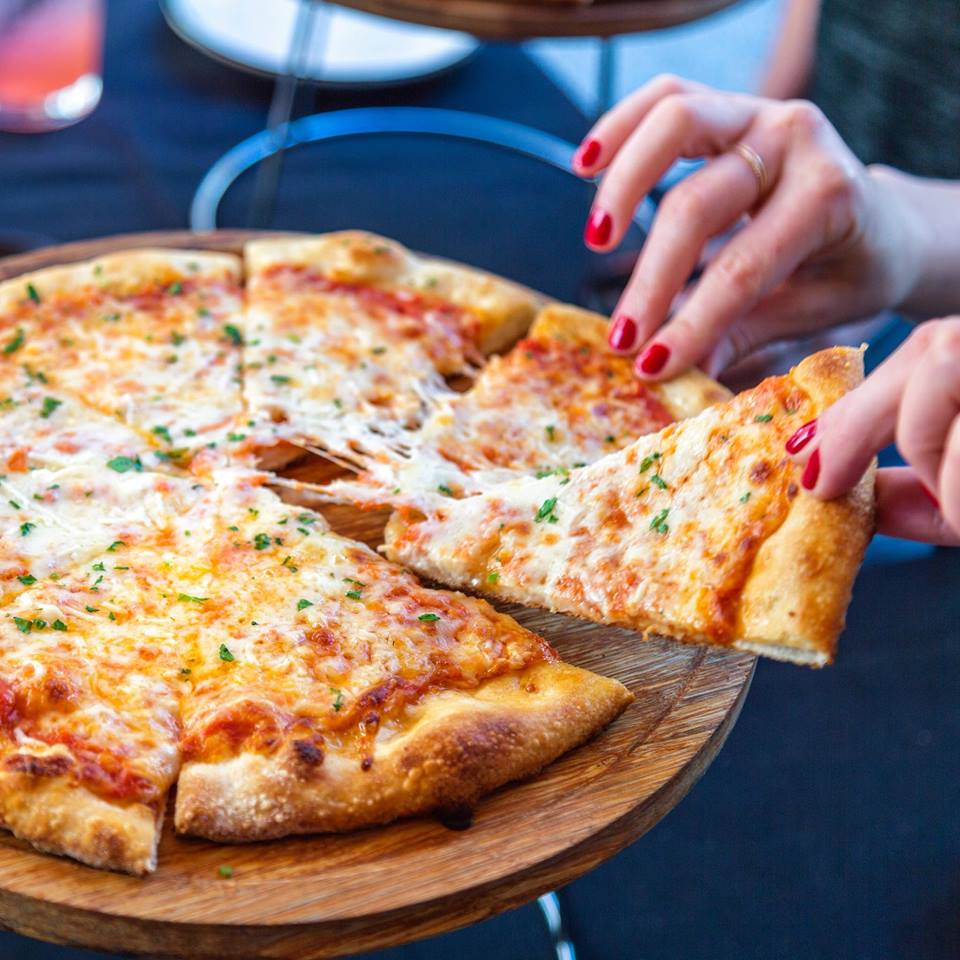 112 W Hubbard St
Bring your entire fanbase to Parlay at Joy District after the race and enjoy a 26.2-percent discount on your entire order when you show your runner ID number.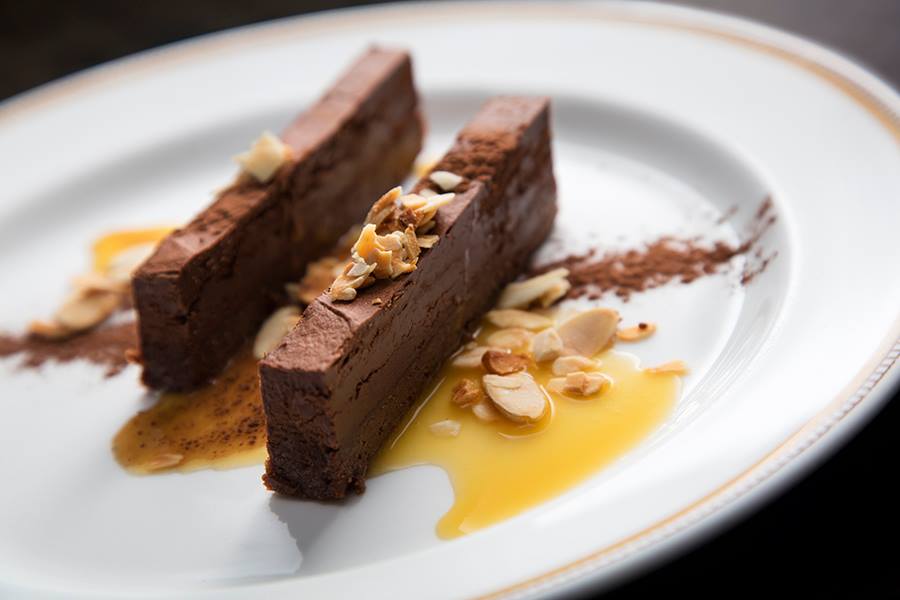 840 N Wabash Ave
Any runner who completes the marathon in less than 2:45:00 will receive a complimentary dessert and local beer at Bistronomic!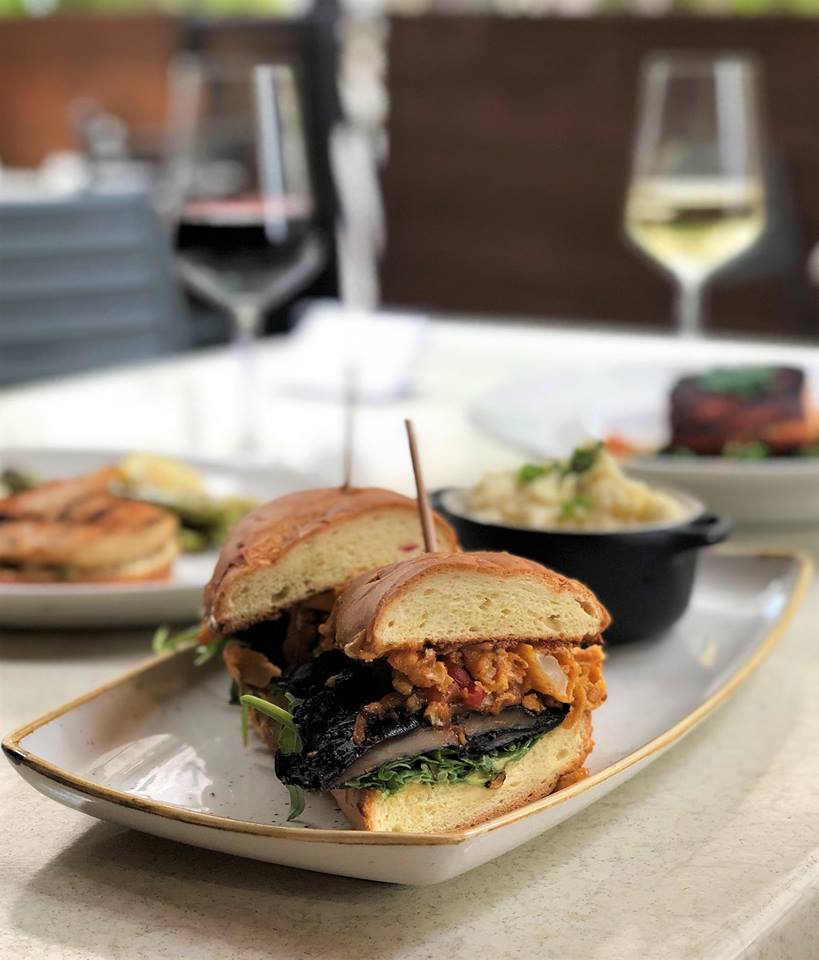 160 E Huron St
Windsor is providing 25 percent off your entire meal when you present your race bib.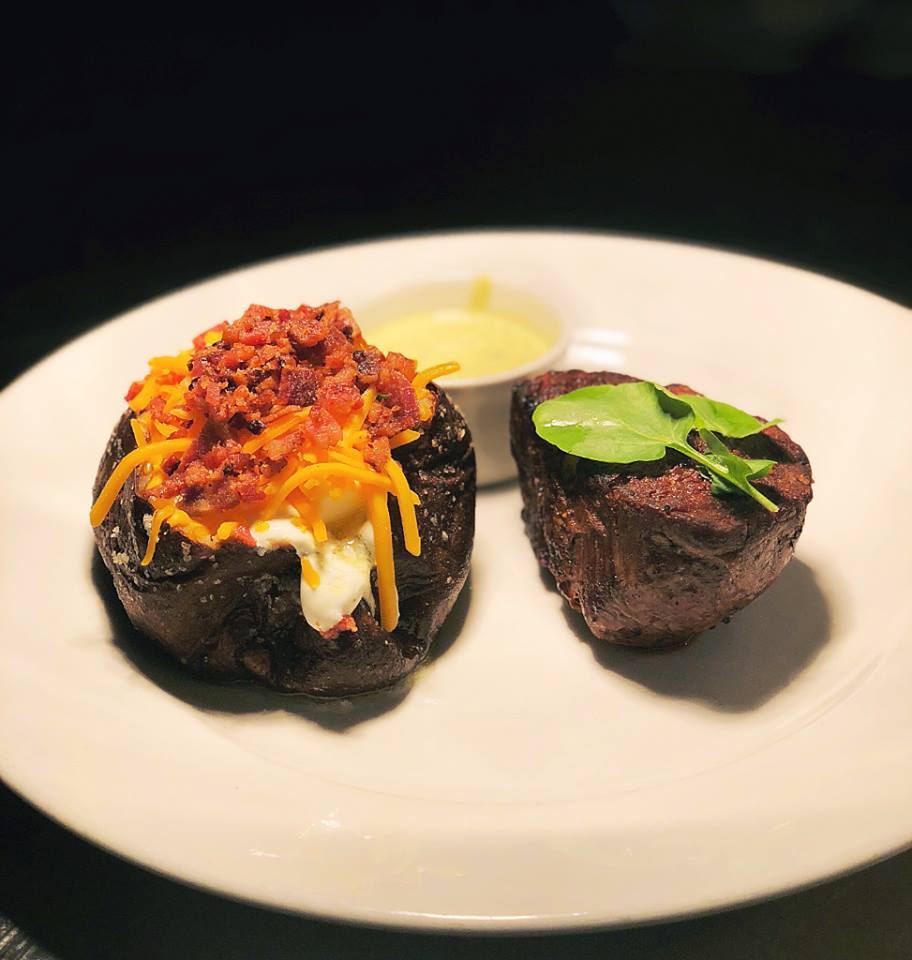 20 N Michigan Ave
Remington's has a deal that extends all weekend. From October 5 – 7, you'll get 20 percent off your meal if you show your bib.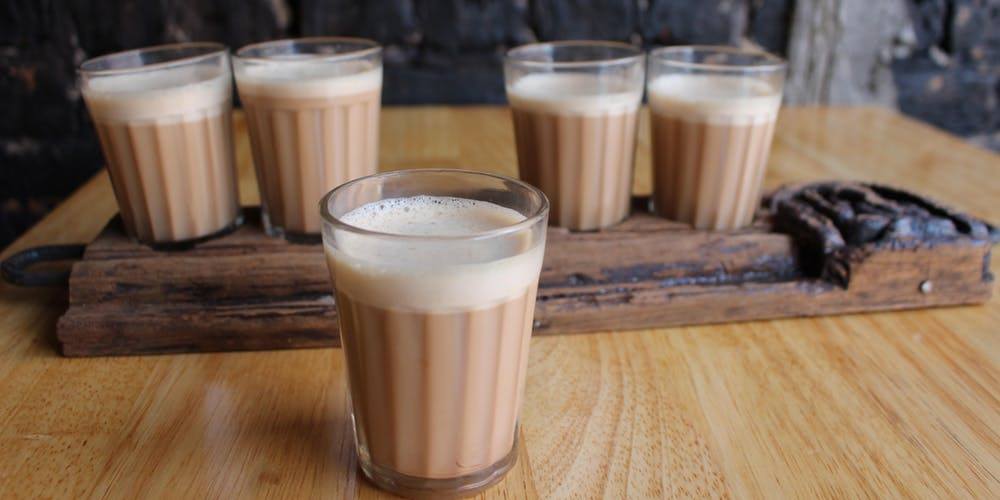 2770 N Milwaukee Ave
October 7 – 8, Chiya Chai is killin' it with $3 specials, like their Strawberry Lassi, and $3 seasonal chai, including Pumpkin Spice, Apple Spice, Maple Pecan, and Pear Ginger.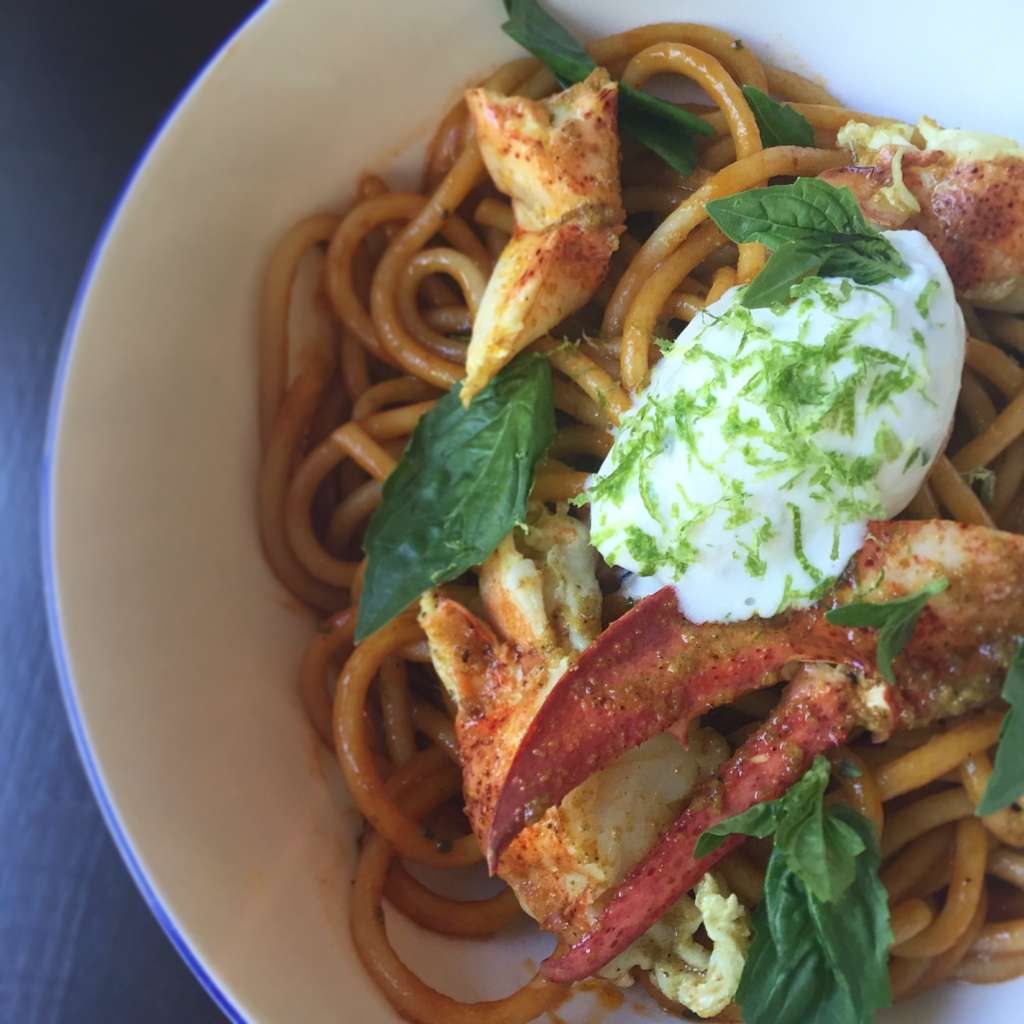 405 N Wabash
Celebrate your victory the right way with a delectable meal and plenty of wine. Special entrees at Beacon Tavern include a Lobster Bucatini and 25% off all bottles and glasses, available October 6 – 7.
Equinox Box Shops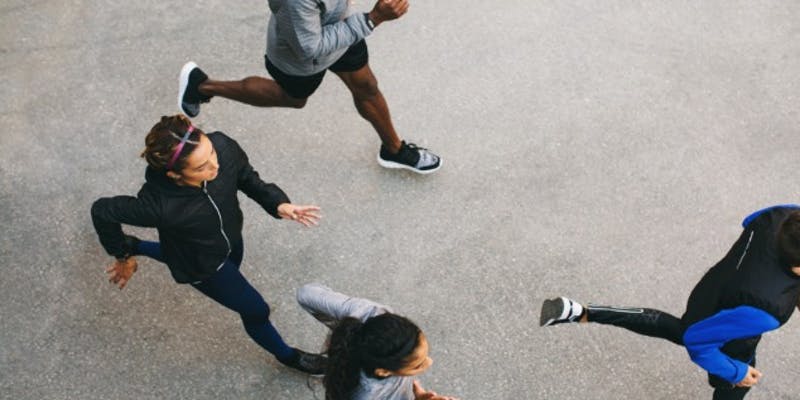 725 West Randolph Street
Equinox gym is setting up something entirely special for marathon runners: a complimentary VIP treatment from 10 am – 3 pm. They're offering stretching and foam rolling stations, myofascial release, express massages, and a NormaTec + HyperIce station, as well as juices, wellness shots from PopChips and RX Bar, coffee and tea by Limitless, and a healthy brunch by Protein Bar. What more could you want? Register here.
Interested in running some more races this fall? Check them out here.
Find what really matters in Chicago with the UrbanMatter app!
To download or see reviews from our users, head here.