Look, let's be honest here, guys – you and I both know that there wasn't much stopping you from chowin' down on some raw cookie dough before today.
We've all done it, salmonella be damned.
But now that Scooped Cookie Dough Bar has officially set up shop on the Mag Mile, there's truly nothing to stop you from getting your hands on a fresh scoop of uncooked cookie goodness. Every. Damn. Day.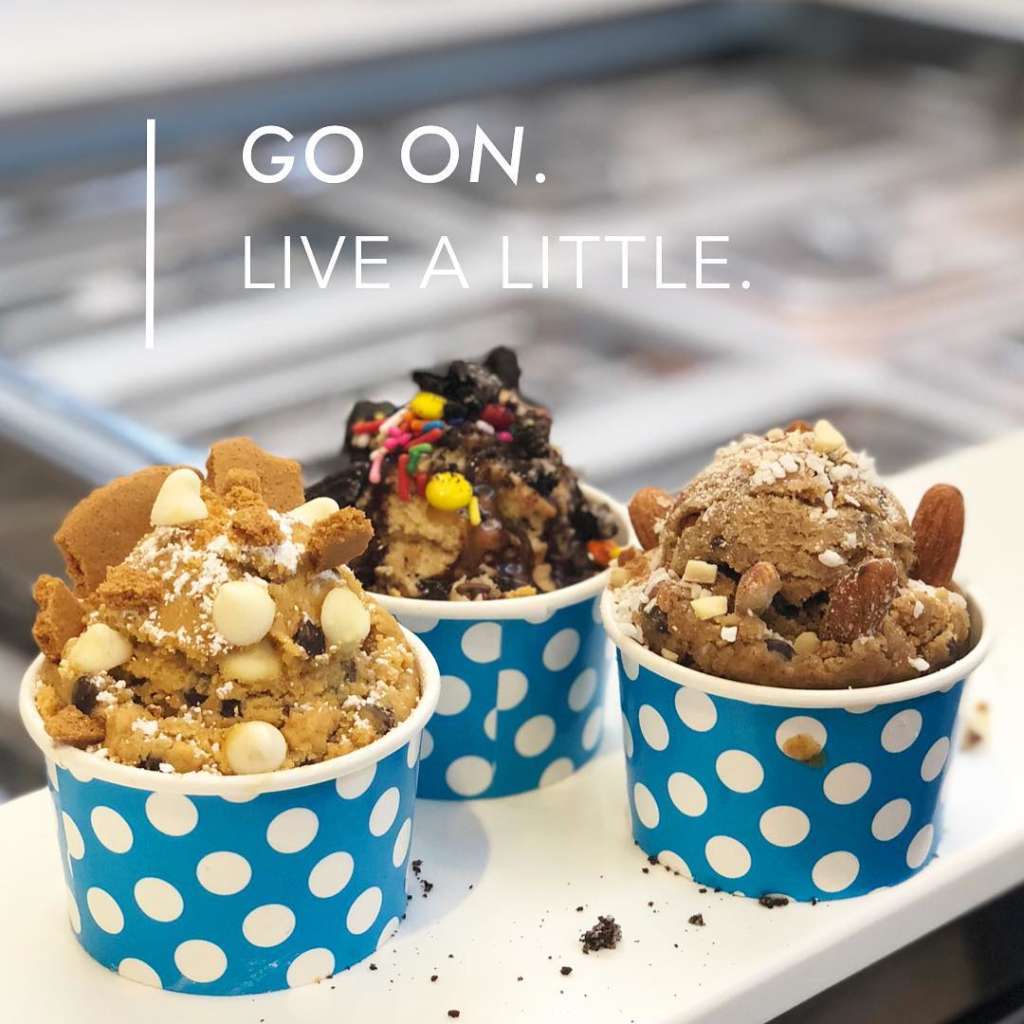 Following the raw cookie craze that's been taking New York (and the rest of the world) by storm, San Antonio native Scooped Cookie Dough Bar has now opened its doors for business in River North's Water Tower Place. Serving up ice-cream sized helpings of the good stuff topped with everything from sprinkles to nuts, the uber-indulgent spot is sure to be a hit among Chicago's foodie crazed folk.
The dough itself, made fresh daily with pasteurized eggs, comes in classic flavors like chocolate chip and oatmeal, as well as a few original inventions like monster (peanut butter dough, oatmeal, chocolate chips and M&M's) and Mexican hot chocolate (smooth and rich dark chocolate with just a hint of cayenne). Plus, there's also gluten-free options!
For more information on what's guaranteed to become your newest guilty pleasure, head to the Scooped website, here.
For a look at some of Chicago's, not cookie dough based desserts, check a list of UrbanMatter's favorites, here.
Featured Image Credit: Scooped Cookie Dough Bar Instagram
Find what really matters in Chicago with the UrbanMatter app!
To download or see reviews from our users, head here.