Pilsen Fest is the neighborhood's quintessential music festival, bringing renowned and local Mexican headliners to Chicago.
From August 17 – 18 at 18th Street and Blue Island Avenue, enjoy live entertainment from national musicians, DJs, and local talent while chowing down on the best tacos in town. The goal of this year's festival is to celebrate and embrace diversity, solidarity, and unity by bringing all communities within Chicago together.
Several headliners are returning from last year's festival to recreate the unifying vibe the festival has always brought to the city. Catch the full list of headliners and read more about who's coming to Pilsen Fest.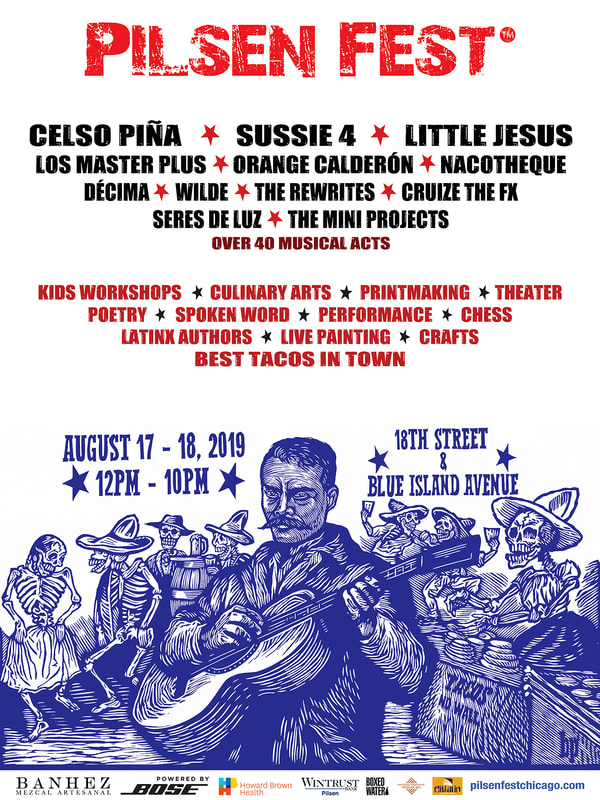 August 15 | 7 – 11 pm @ Citalin Gallery
Every year, Pilsen Fest recognizes creators and activists who exemplify the arts and improve society with their efforts. The Revueltas Award recognizes achievement in the following categories: visual arts, literature, music, and community leadership.
This year's winners are listed below!
Revueltas Award for Visual Arts
Carlos Barberena
Revueltas Award for Literature
José Ángel Navejas
Revueltas Award for Music
Pablo Serrano
Revueltas Award for Community Leadership
Héctor Hernández
In addition to presenting these awards at the kickoff party, Pilsen Fest invited local talent to bring us all home: Soprano Daniela Reyes, Tenor Eric José Mendoza, Singer-songwriter Omar de la Torre, and DJ Gildelgar Sánchez.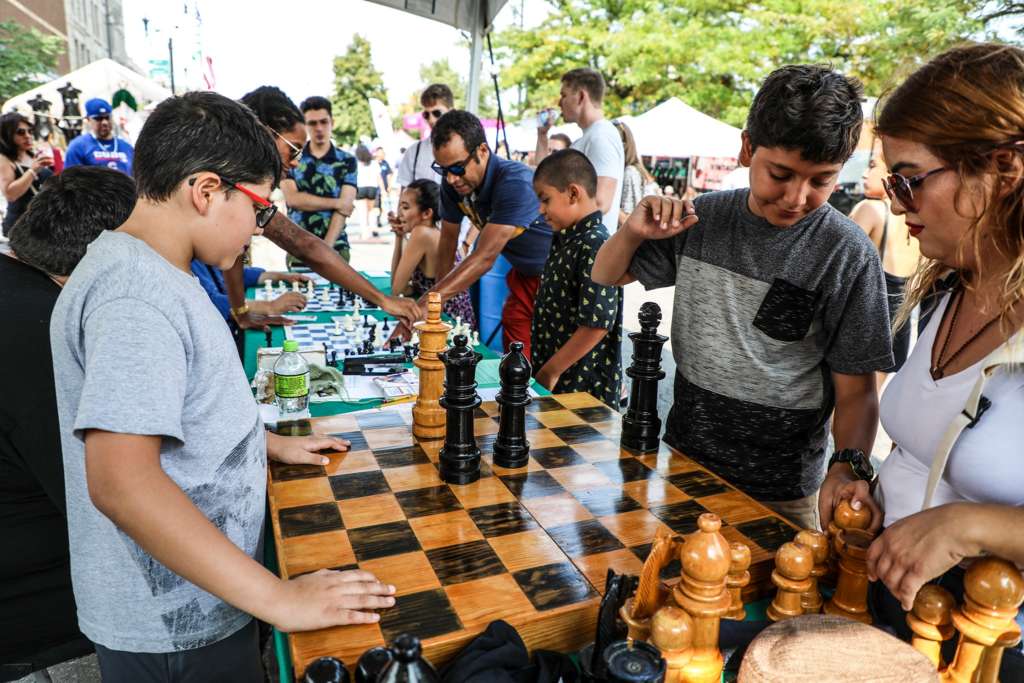 What to Do
August 17 – 18 | 12 – 10 pm @ 18th & Blue Island 
Pilsen Fest has a culmination of things to do but primarily focuses on the influential art scene that runs rampant in the neighborhood. Including celebrations of visual arts, performing arts, literature, and dance, you can enjoy live shows and shop art and book vendors for something new to add to your home.
The Kids Corner at Pilsen Fest is fun for the whole family. Take on one of the Knight Moves Chess Club members for a chance to show your skill… or lose terribly because these kids are top-notch. Arts and crafts and face painting are available for the kids, as well, and you know they'll enjoy all the eclectic performances alongside you.
And don't forget about the food. Pilsen boasts the best tacos in Chicago, and you're sure to be comparing your favorites throughout the festival.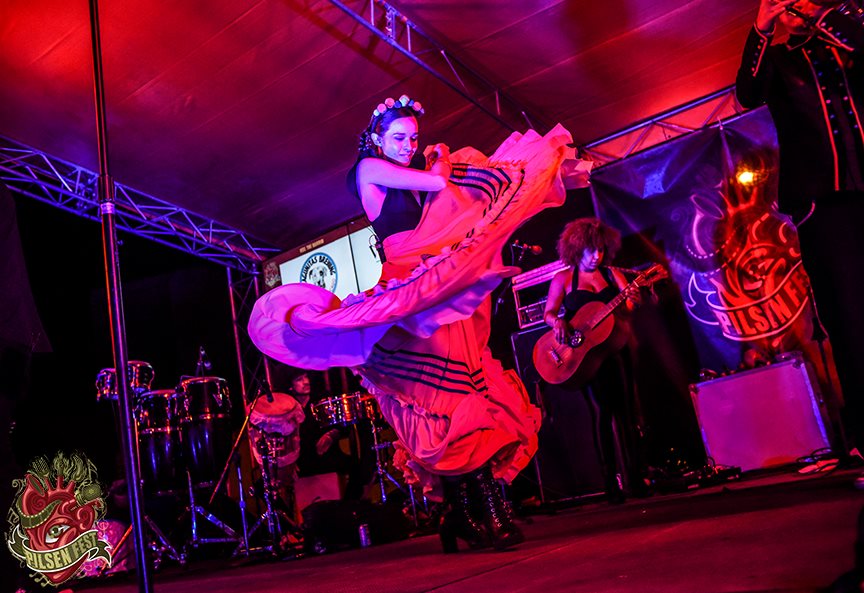 August 17 – 18 | 10 pm @ 18th & Blue Island | $10 cover
The official Pilsen Fest after party features the following artists to keep the night going as long as possible.
Sussie4
Zemmoa
Marcelo C. Baéz
Sandra Treviño
At UrbanMatter, U Matter. And we think this matters.
Tell us what you think matters in your neighborhood and what we should write about next in the comments below!
Featured Image Credit: Pilsen Fest
READ MORE LIKE THIS
DOWNLOAD THE URBANMATTER APP