Looks like your Insta story might just have to wait.
Chicago's newest artsy pop-up, the wndr museum, has been forced to reschedule due to a leaky ceiling, according to an Instagram posted to their account yesterday.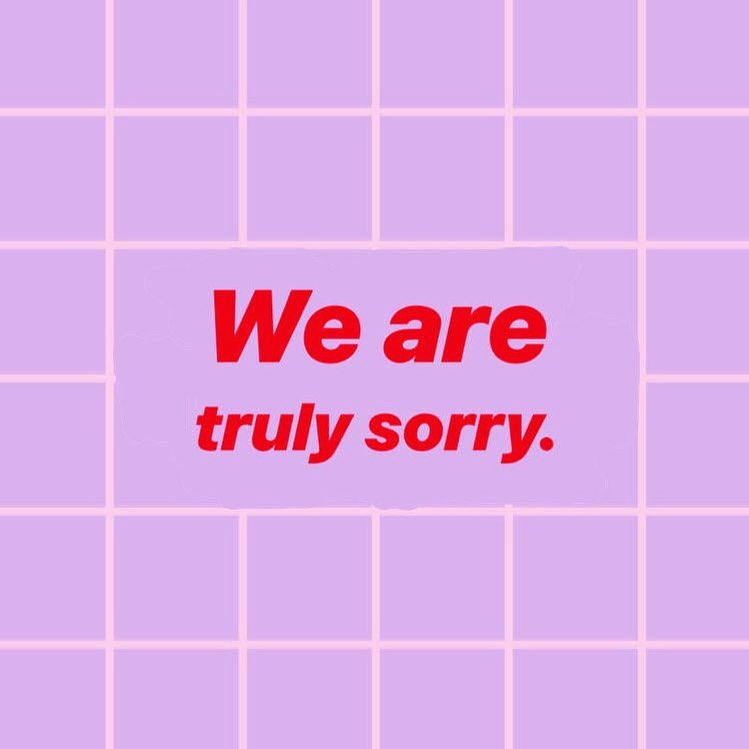 The exhibit, which was originally scheduled to open today, was set to feature Chicago's first installment of renown Japanese artist Yayoi Kusama's Infinity Mirror Room. Due to increasing excitement, many tickets had already been sold, with even a few days selling out completely.
"There has been a very unfortunate change of plans — Due to unexpected construction delays (full disclosure: a surprise leaky roof), we've pushed our opening date to next month. We are so sorry to have to do this, and sincerely appreciate all the support we've received from you so far." a post on the wndr museum's Instagram account read.
Those who have already purchased tickets are reportedly going to reassigned random dates of attendance following the museum's new opening date. Ticket holders who are unable to attend will be given a full refund.
Until then, I guess we're just gonna have to keep living out our Infinity Mirror Room dreams online.
Featured Image Credit: wndr museum Instagram 
Find what really matters in Chicago with the UrbanMatter app!
To download or see reviews from our users, head here.