Located just 1.5 miles west of this year's NBA All-Star celebration is the Dr. Martin Luther King Jr. Boys and Girls Club of Chicago. Founded in 1953, the club has played an important role in supporting underprivileged children in the city's west side communities. And their efforts haven't gone unnoticed.
In an effort to provide a safe place where kids can stay active, Nike and the Boys and Girls Club partnered together to refurbish the club's basketball court. But they didn't stop there. The partnership also includes the launch of the Nike All-Star Academy, which will provide both on and off-the-court programs to members of the Boys and Girls Club. Nike officially announced the renovations this past Wednesday, and the results are breathtaking.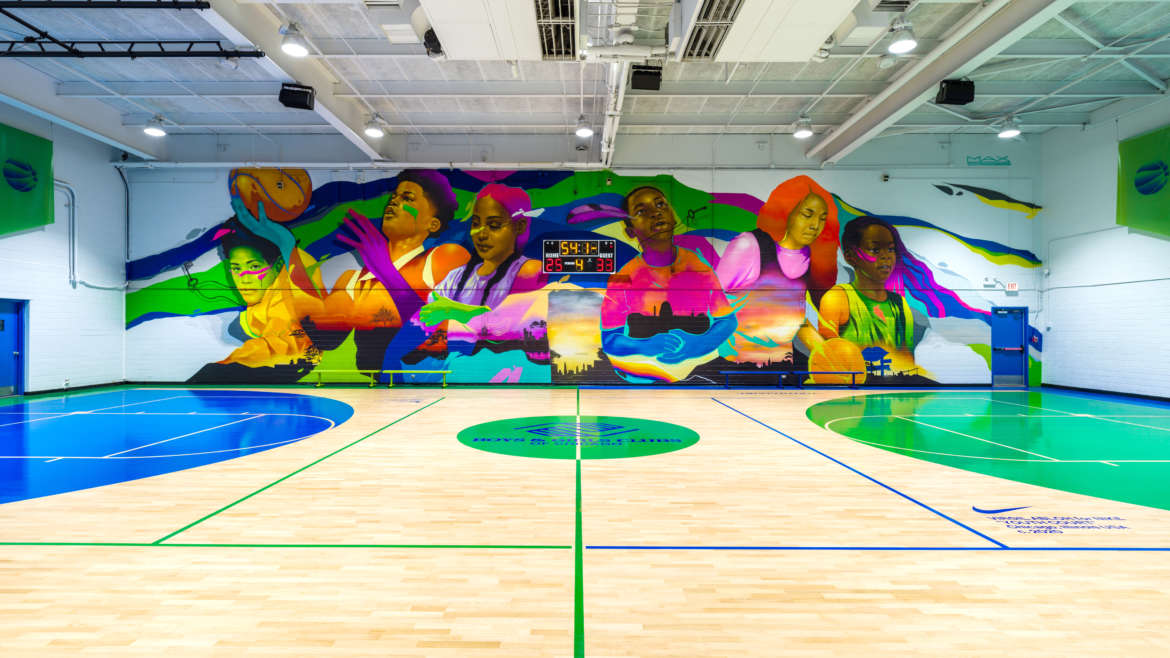 The New Court
To design the new basketball court, Nike teamed up with the founder of the NikeLab Chicago Re-Creation Center, Virgil Abloh. The court highlights the commitment Nike and Virgil made to the community while shining a light on the city and its youth. Virgil commented on the new space, saying, "This new court and programming not only extend our community work with the NikeLab Re-Creation Center, they provide a positive, free space for kids to engage in activities rooted in sport that will lead to an active healthy lifestyle and teach teamwork and the determination to succeed."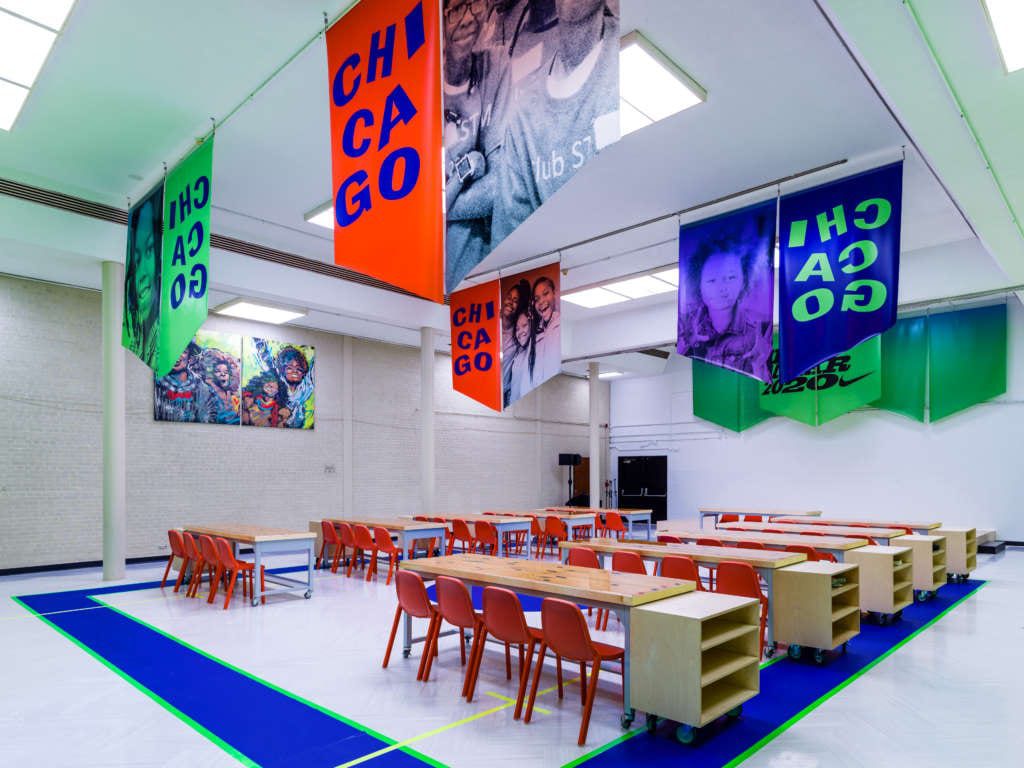 Nike All-Star Academy
After the NBA All-Star weekend concludes, members of the Dr. Martin Luther King Jr. Boys and Girls Club will have access to the Nike All-Star Academy. At the academy, children will learn through the game of basketball and beyond it. The programming includes skill-building on the court as well as hands-on learning in the areas of sport design, sport science, coaching, and journalism.
The NBA All-Star weekend will tip off tonight with the All-Star Celebrity Game and Rising Stars game. The skills challenge, 3-point contest, and dunk contest are all scheduled for Saturday and the NBA All-Star game is set for Sunday night!
At UrbanMatter, U Matter. And we think this matters.
Tell us what you think matters in your neighborhood and what we should write about next in the comments below!
Featured Image Credit: Nike