Breaking off from the larger (and fancier) streets of the Lower East Side, New York's East Village is a practical hotbed of cool. Though, true, the neighborhood has been since gentrified from the arts and cultural center that it was in the 60's, 70's and 80's, this historically LGBTQIA friendly part of town still has plenty offer those who visit.
So, without further ado, this is your Neighborhood Guide to the East Village.
Where to Eat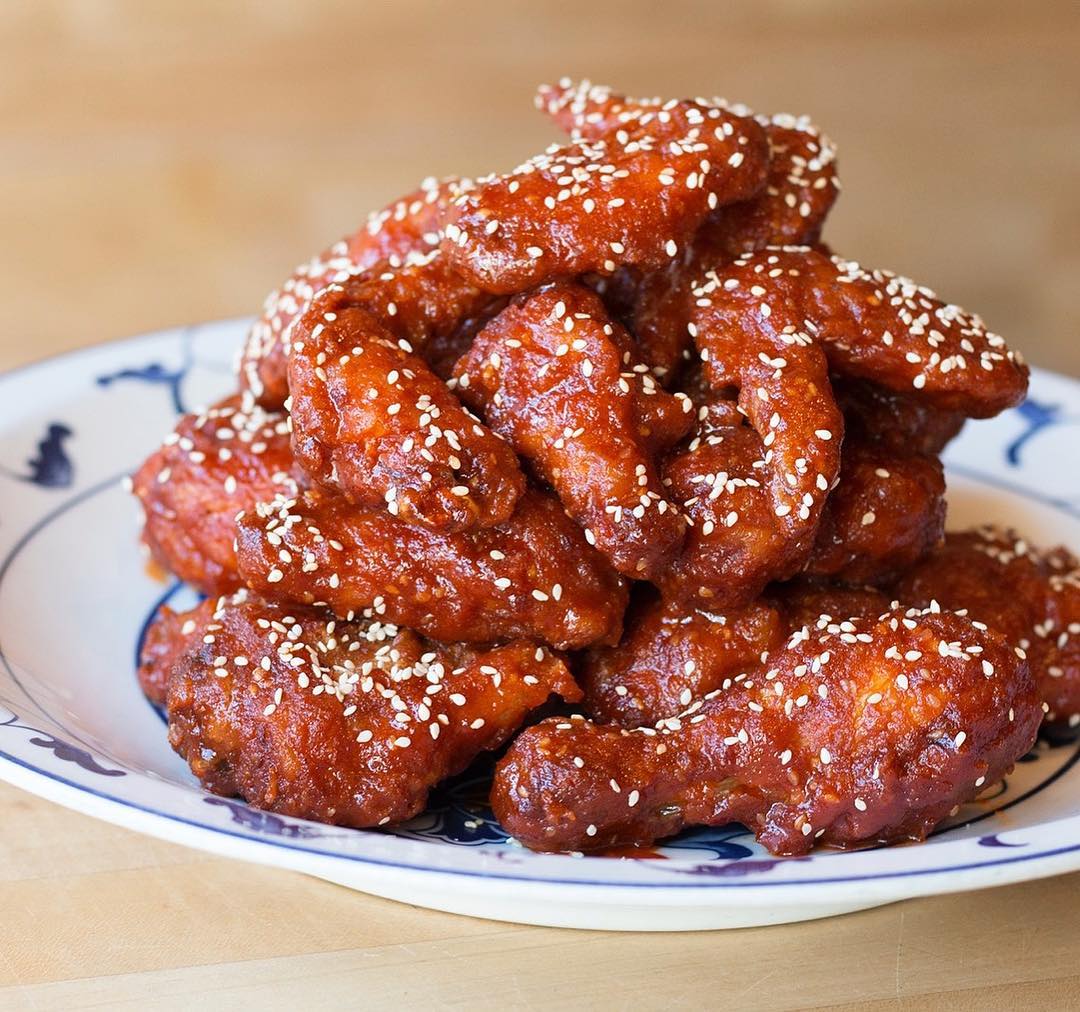 171 1st Ave
Chef David Chang's seminal New York restaurant first opened it's doors in 2004 – and it has been making waves ever since. Known for its creative menu, non-stop reinvention, and unbeatable pork buns, Momofuku is an East Village essential. Plus, they serve fried chicken and caviar, which is pretty damn awesome.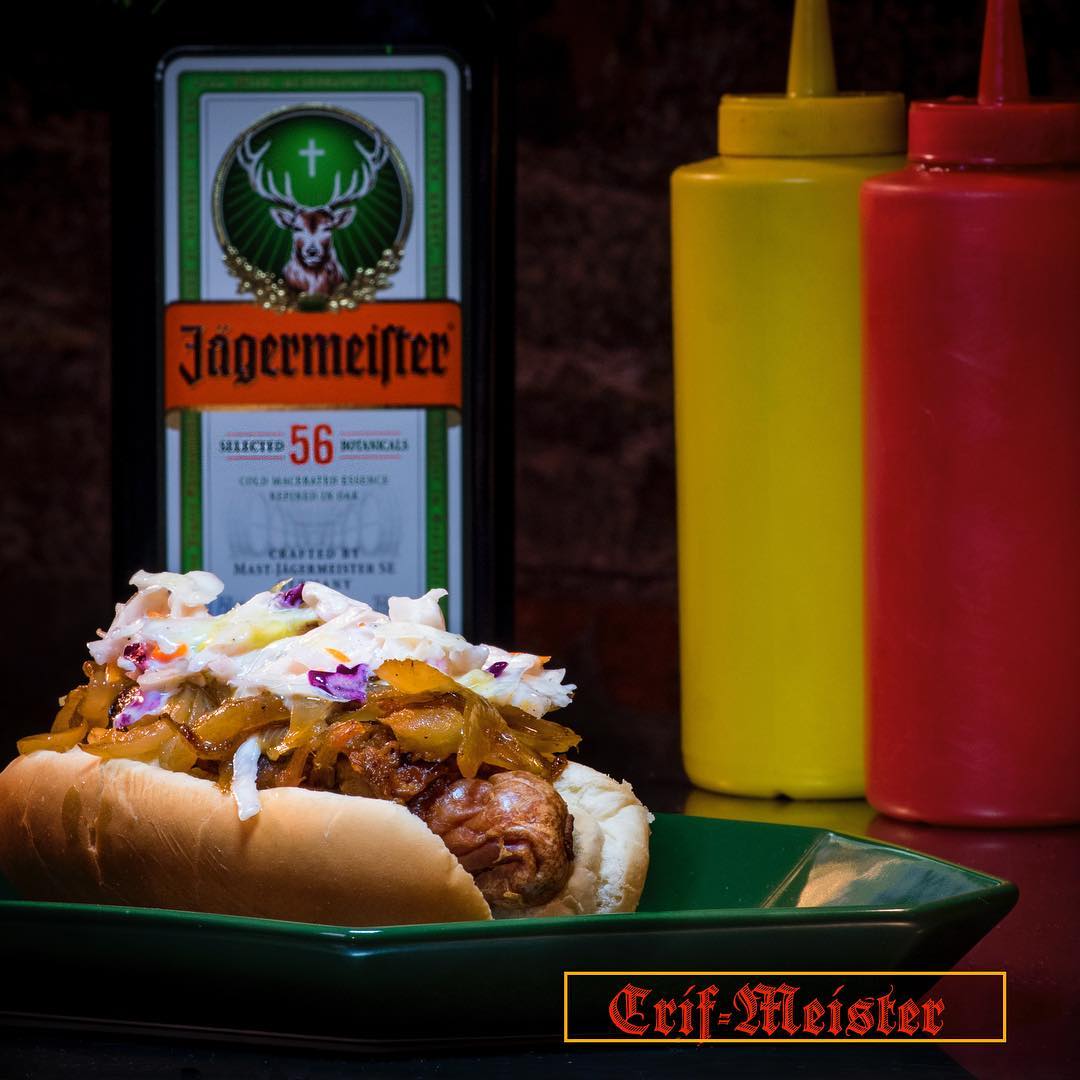 113 St Marks Pl
What's a New York neighborhood without a real New York hotdog? The self-proclaimed number one wiener in NYC, Crif Dogs has got everything from your classic street meat to wild concoctions, like the Jagermeister dog pictured above. An East Village – nay, New York City – must-visit for tourists and locals alike, Crif Dogs is the total package.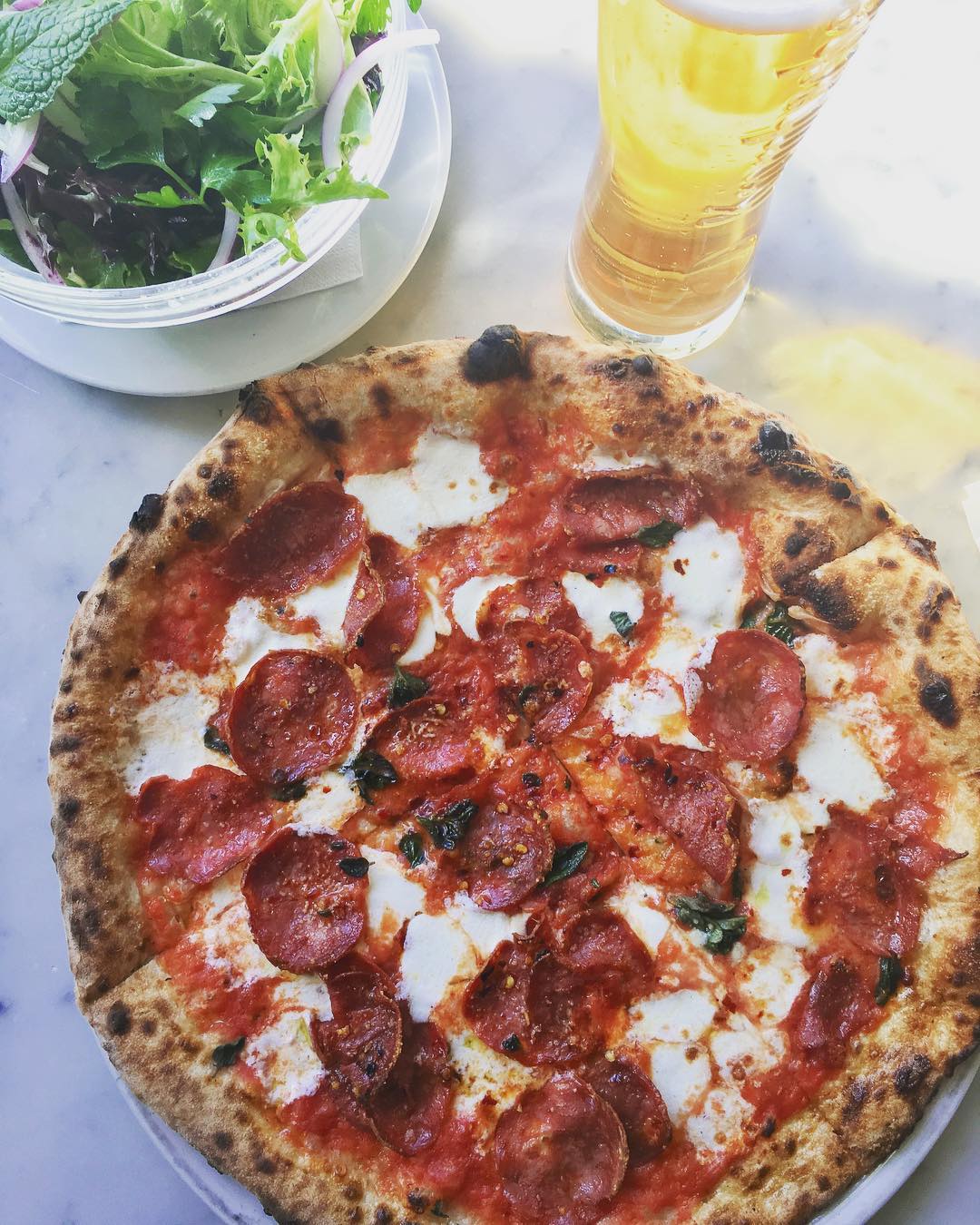 349 E 12th St
A chain though it may be, Motorino is the Neapolitan New York pizza shop to end all Neapolitan New York pizza shops. Consistently named one of the best pizza shops in the city, is may not be the quintessential New York slice, the crust alone on these pies is worth a trip – or, like 7.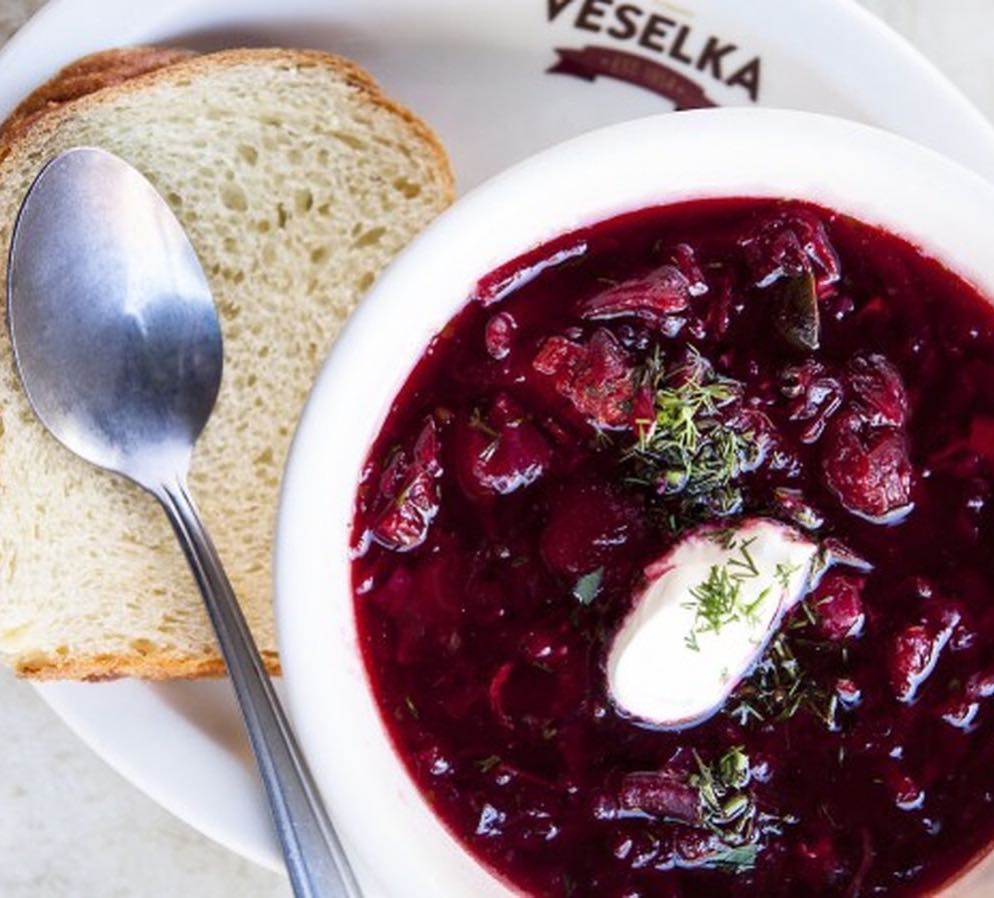 144 2nd Ave 
Veselka has been serving New York's East Village classic Ukrainian eats since 1954. A testament to the 24/7 NYC diner, Veselka's menu is just about as long as its history, and everything on it is to die for.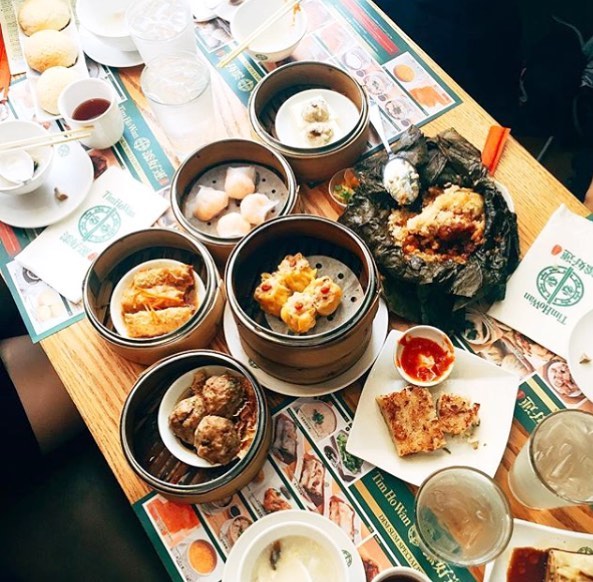 85 4th Ave
Oh yeah, that's right – it's time for some Dim Sum NYC, and no one does it better than Tim Ho Wan. A veritable New York legend, having brunch at this East Village spot is pretty much guaranteed to ruin all other brunches for you, and that's just a fact.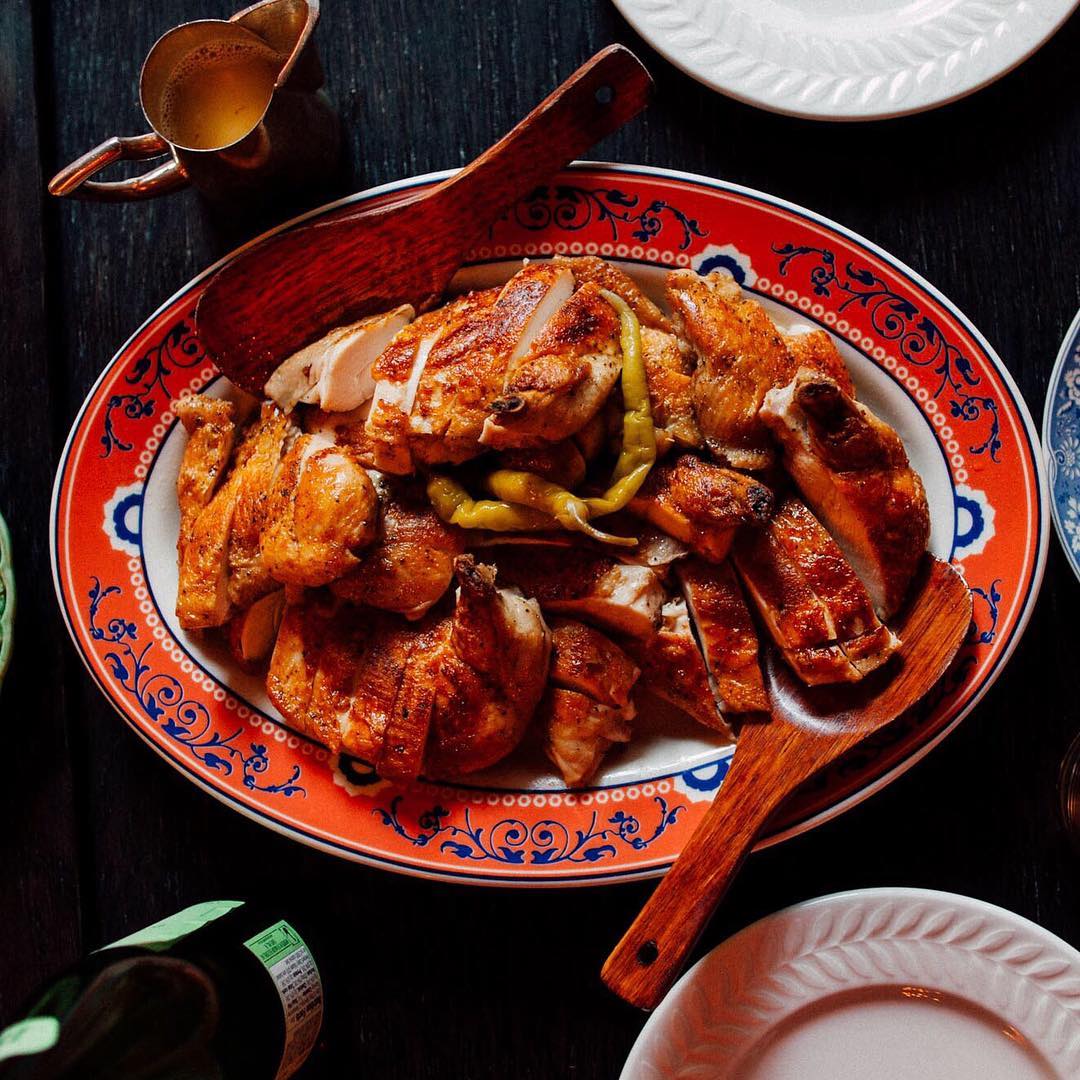 107 1st Ave
Tapas. Pintxos. Sangria. Huertas really has it all. As an added bonus, this bar and restaurant has recently switched over to a Hospitality Included method, meaning that you can now leave your tip at home.
Where to Drink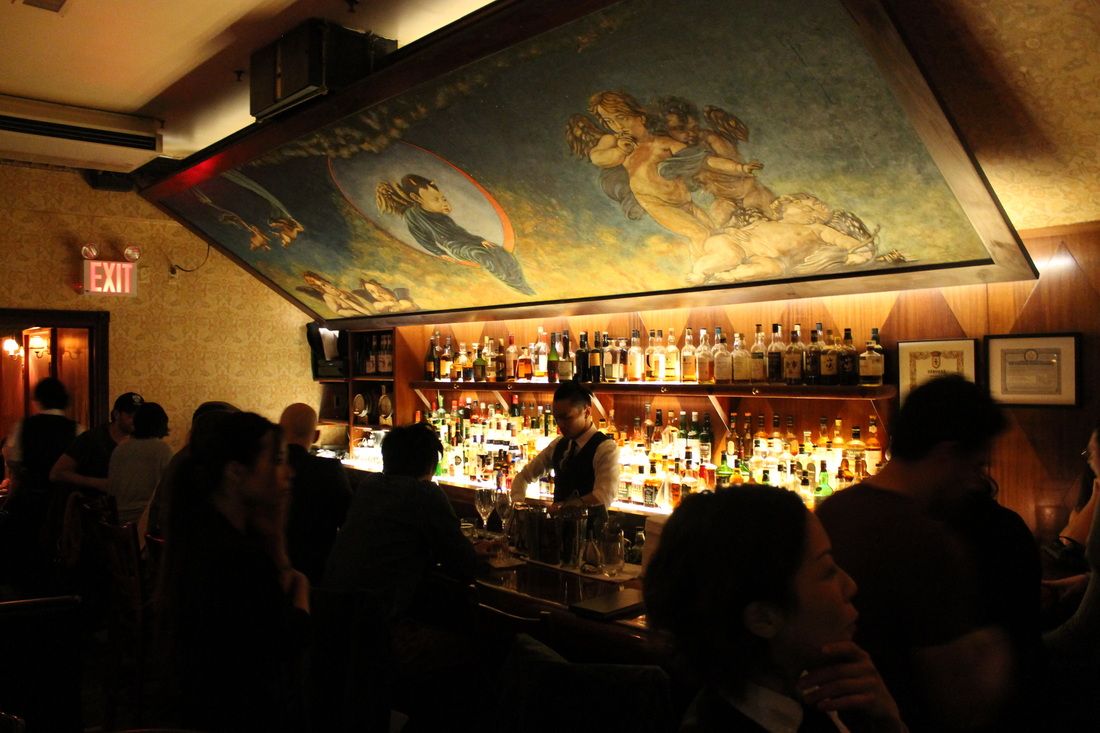 8 Stuyvesant St
A not-so-secret-secret-bar, Angel's Share is housed on the second floor of a Japanese restaurant behind an unmarked door. Go through it and you'll find a magical yet dimly lit world dedicated to delicious craft cocktails, speciality drinks, and the joys of a not-too-crowded bar.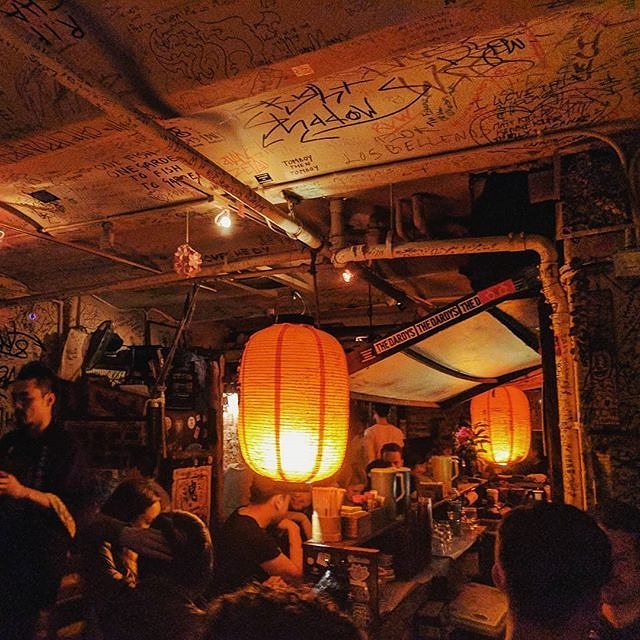 240 E 9th St
There may be sake bars a plenty in the East Village, but none are so essential as Decibel. Found in a tiny, yet formidable hole-in-the-wall, Decibel boasts one of the finest sake lists throughout the city. And when paired with the awesome atmosphere and yummy small plates, this low-lit bar truly cannot be beat.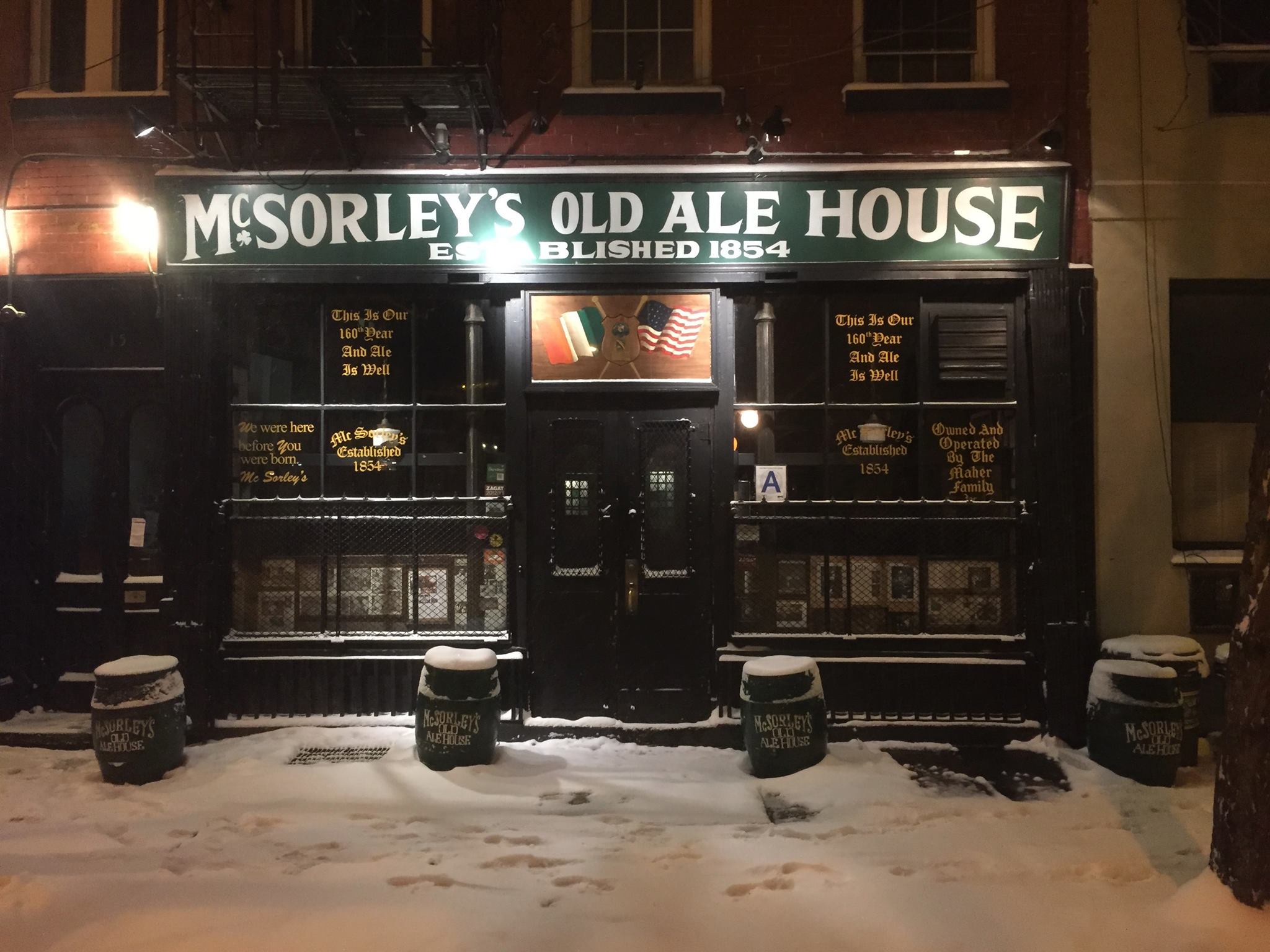 15 E 7th St
As one of the oldest bars in all of NYC, McSorley's Old Ale House is bound to end up on a 'best of' East Village list or two. Established in 1876, this Irish pub and eatery was even once known to be a favorite of George Washington, who was said to order take out from McSorley's when taking up residence in NYC. You can now come and enjoy the lengthy beer list OR take a tour of the space itself which, let's be honest, is probably haunted.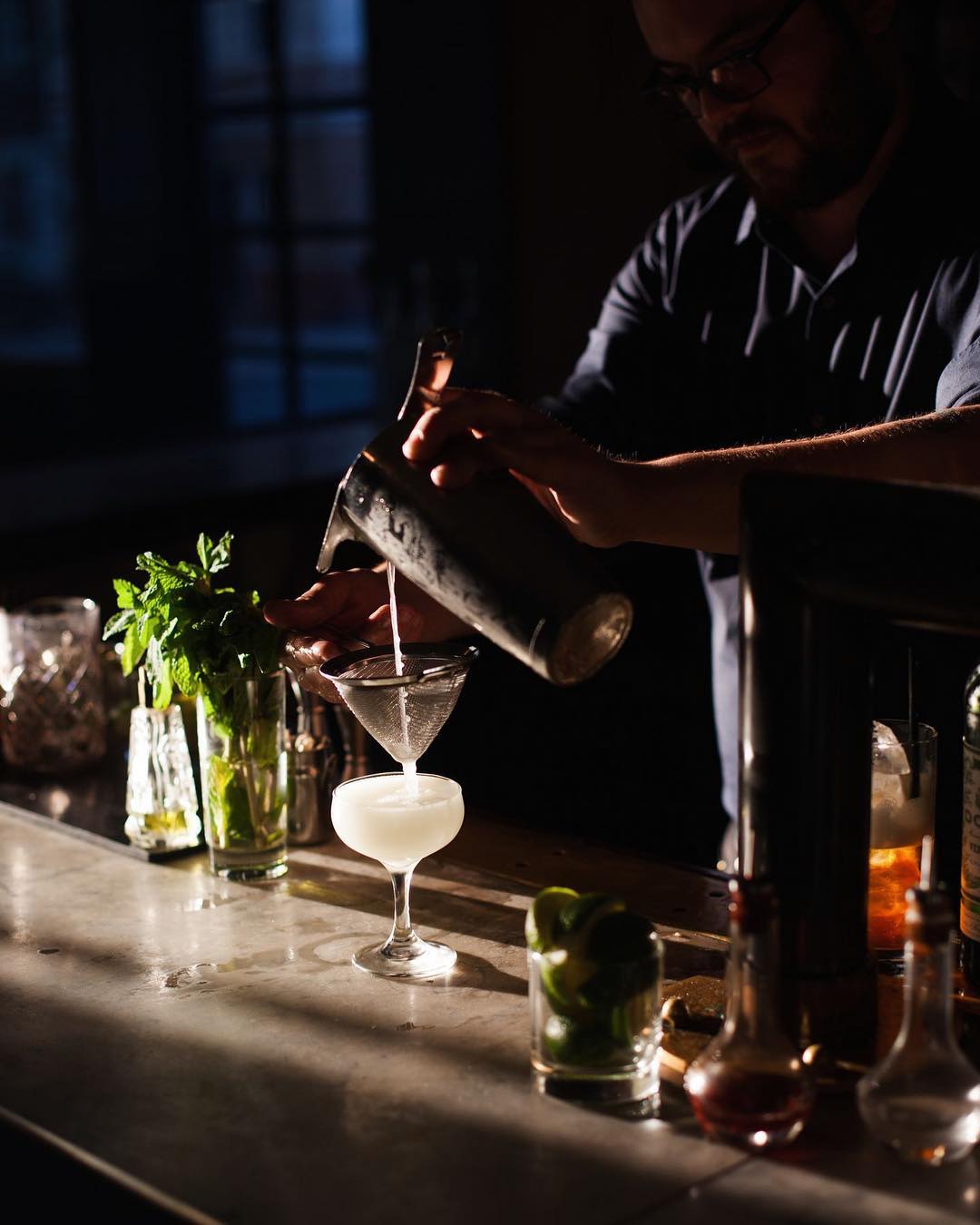 339 E 10th St
A barber shop in the front, a party in the back, this one-two-punch of a bar is just so New York. Though since it's opening in 2010 the demon barber's of 1oth street (Sweeny Todd? Anyone? Yeah I know, it's a stretch) have since expanded to Chicago, LA and more, this speakeasy/haircut combo will always and forever be an East Village fav.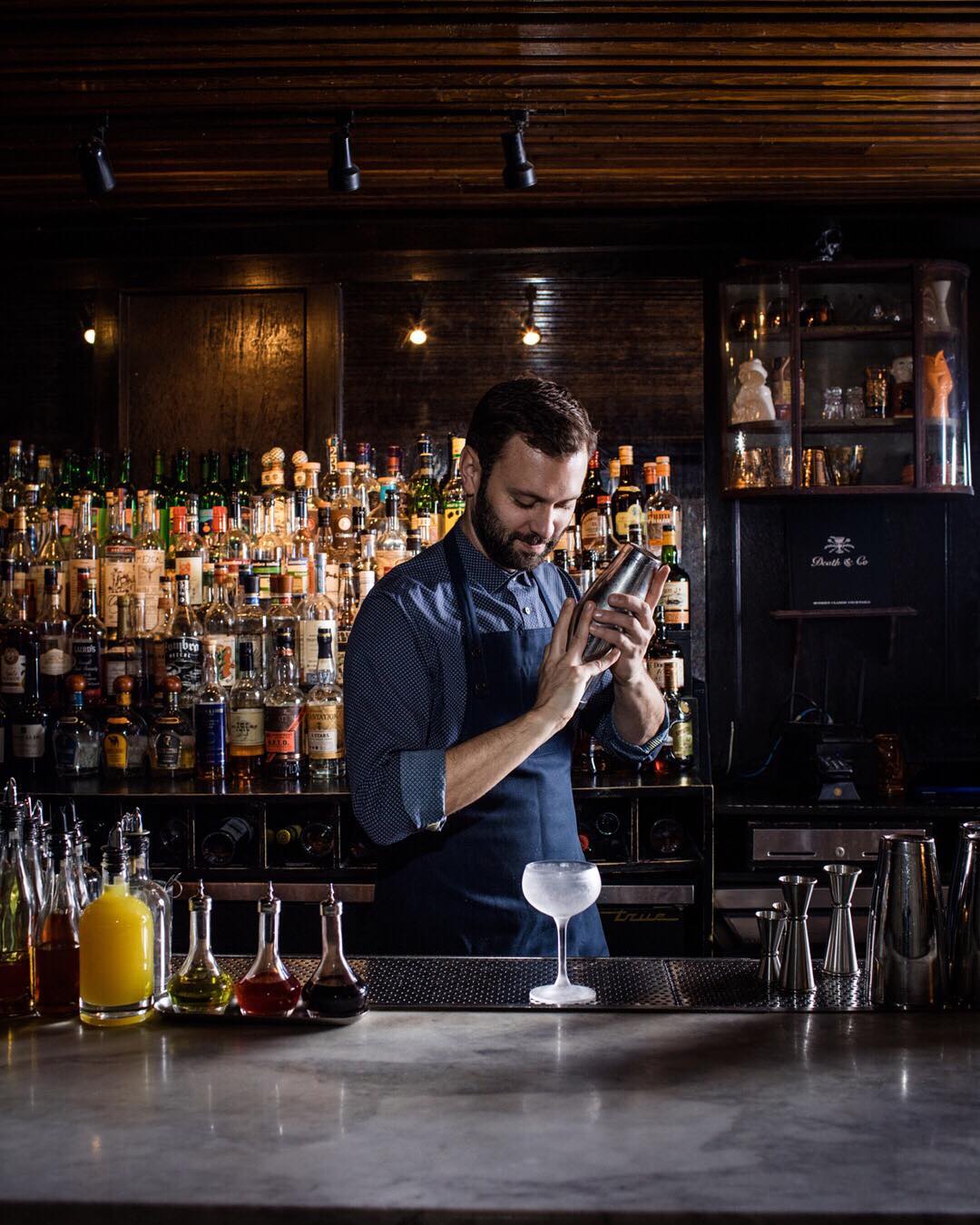 433 E 6th St
Foray into the world of creative cocktail-ing at Death & Co., the world renown mixologist bar dead set on reinventing how you drink your liquor. Perhaps best known for its extensive menu of sips and spirits, it turns out that this East Village giant also serves up a pretty mean small plate or two. I mean, who knew?
What to Do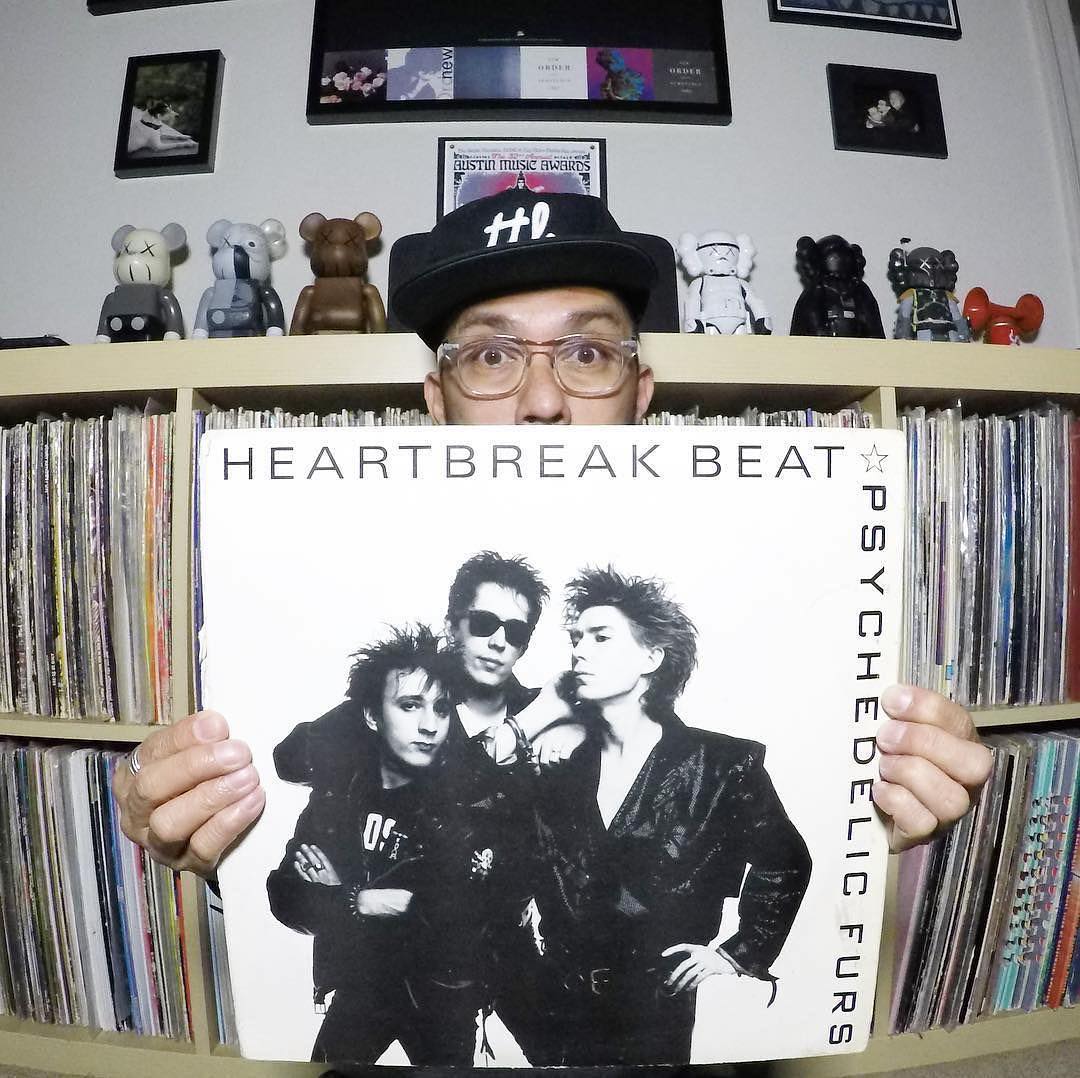 20 Jay St
Whether you're a DJ, music producer, sound designer or just really, really like music – Turntable Lab is a must-go destination in the East Village. Founded in 1999, this record store and design studio prides itself on its variety of selection, customer service, and general love for all things DJ-ing.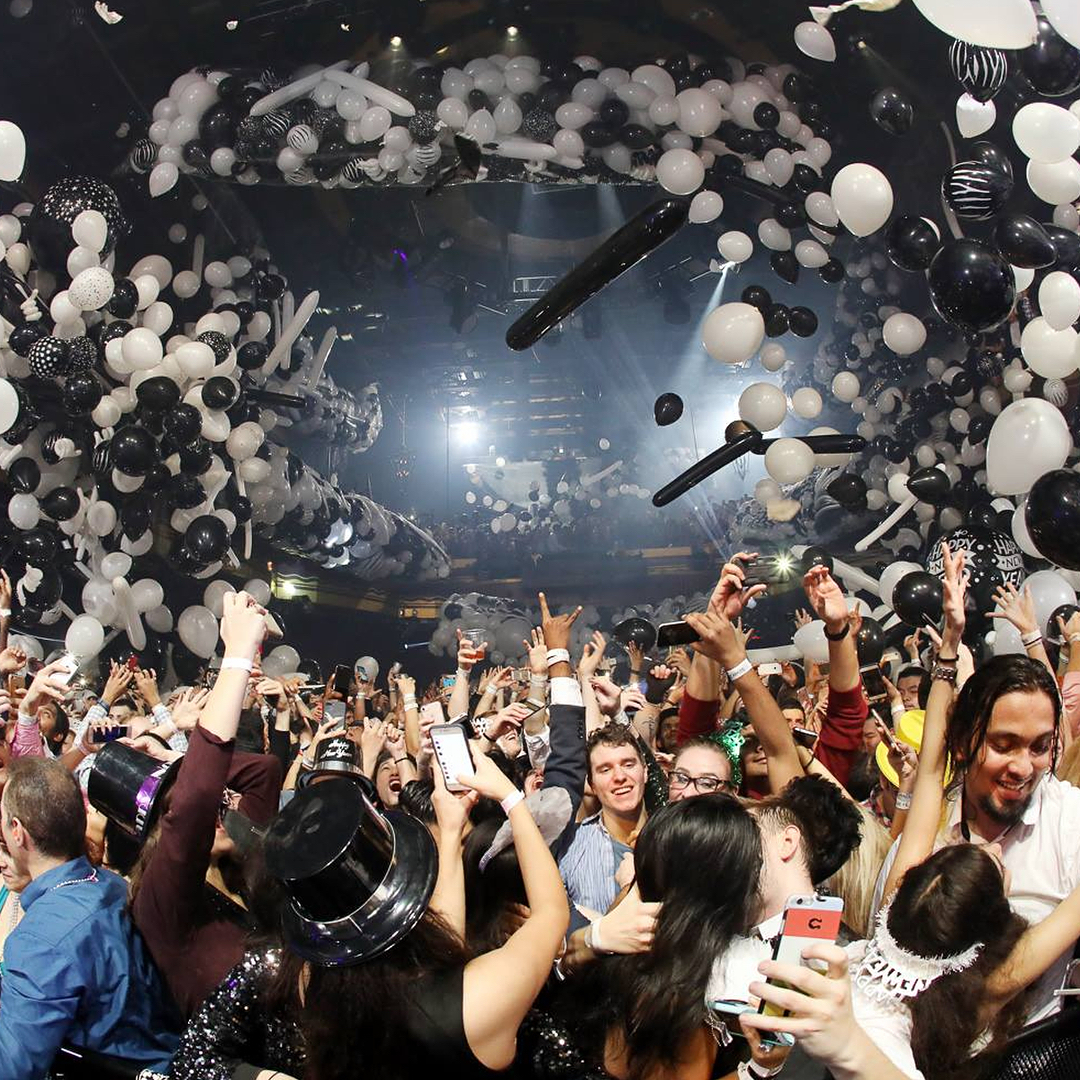 125 E 11th St
What is probably the most well known concert hall in the East Village, Webster Hall is one of New York City's premier clubs and music venues. Featuring everyone from the likes of Zeds Dead to Action Bronson to Nine Inch Nails, there's really something for everyone at this institution of a music bar.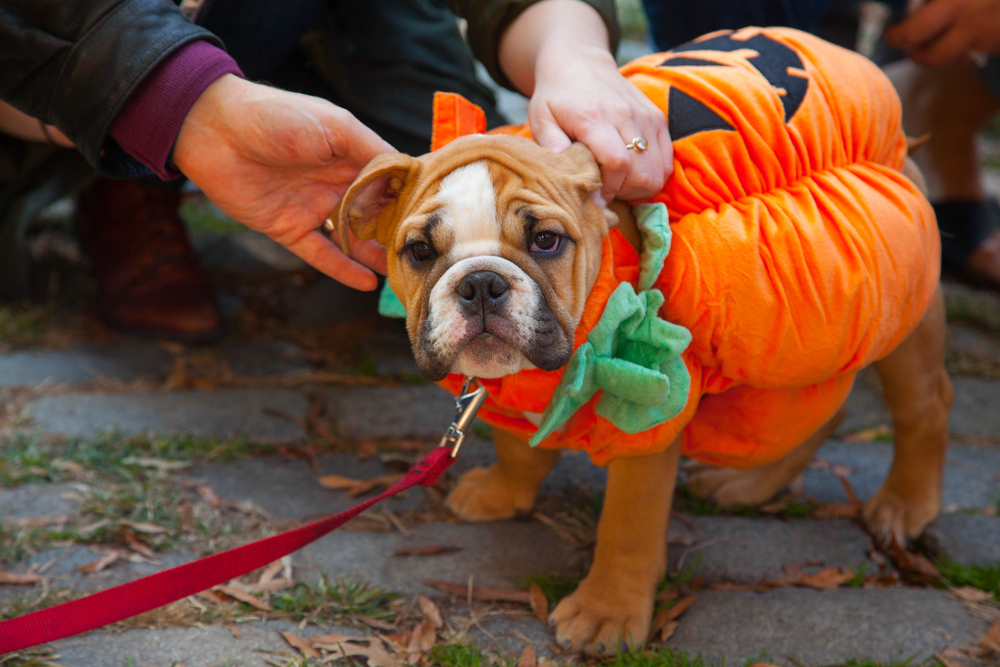 Home to both the Tompkins Square Park Halloween Dog Parade and the annual outdoor drag festival Wigstock, Tompkins Square Park is a must-visit for anyone in the East Village.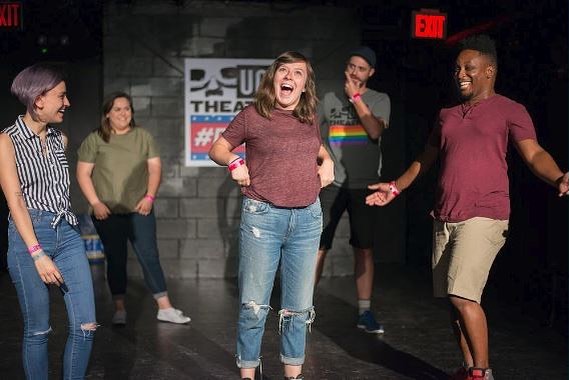 153 E 3rd St
The Upright Citizen's Brigade is, without question, one of NYC's finest comedy troops. With outposts all across the city, the UCBeast theater is home to regular variety hours, stand up acts, open mic nights and classes that'll have you laughing your ass off in no time.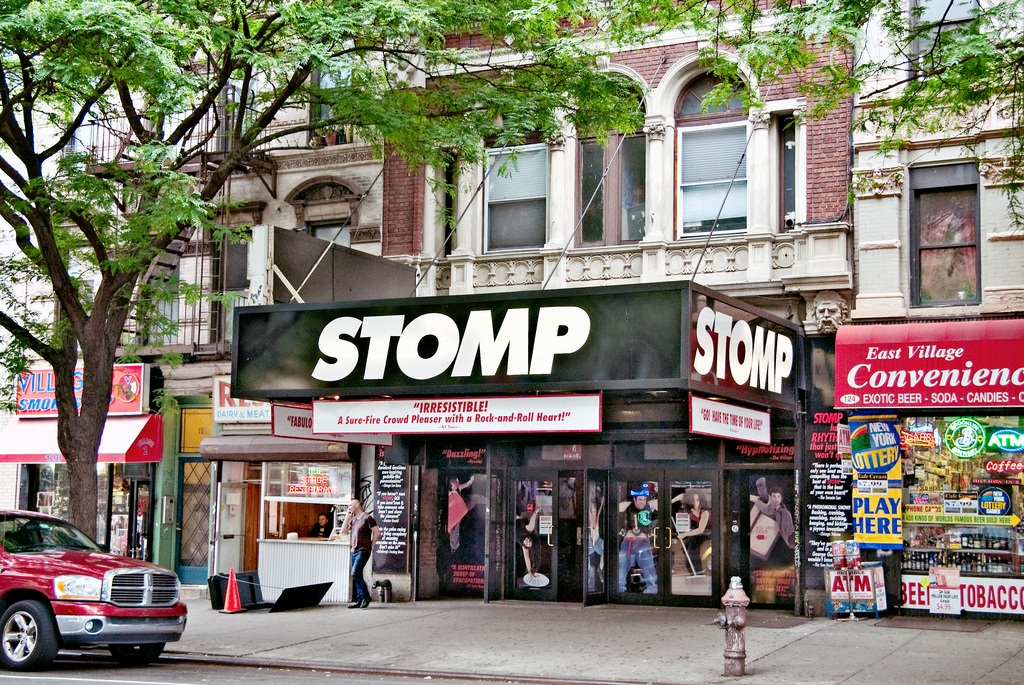 126 2nd Ave
Off-Broadway never looked as good as it does at the Orpheum theater. With regular appearances from the critically acclaimed Stomp, the Orpheum is also known for playing a key role in the revival of greats such as Anything Goes and Little Shop of Horrors.