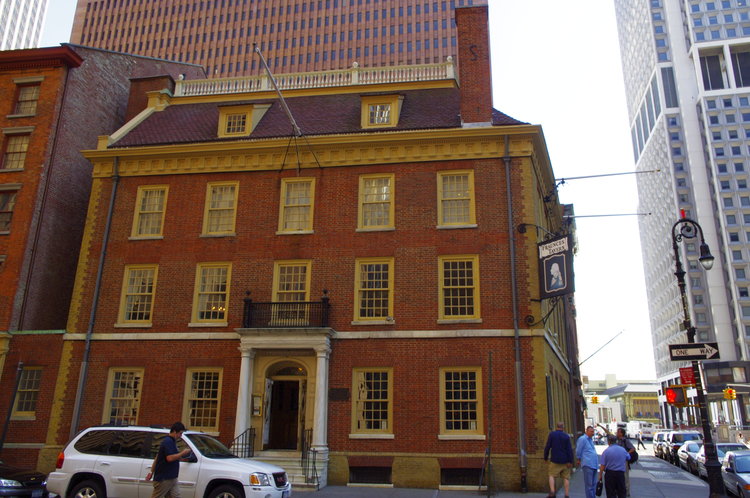 Est. 1876 | 54 Pearl Street, New York, NY 10004
First established by a Dutch immigrant who married the daughter of a French merchant, this is hands down the most historic bar in New York City. Operating as a ballroom, a boarding house, and more throughout the years, this place withstood the American Revolution, with George Washington even being known for ordering takeout here. Having been preserved since the 1900s, today, patrons can take tours of the space, and of course, enjoy their international beer list.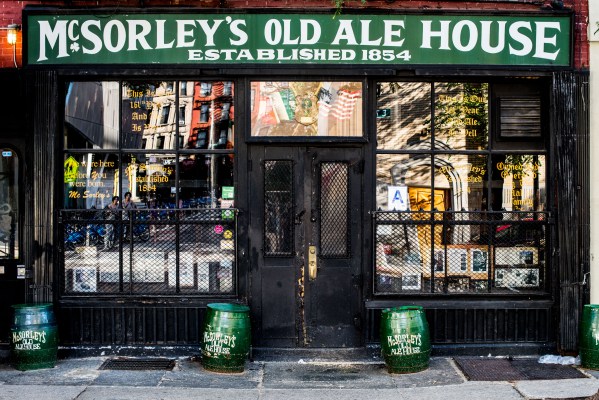 Est. 1854 | 15 East 7th Street, New York, NY 10003
Founded by an Irish immigrant who fled his home country during the famine, this iconic bar has seen the likes of writers, musicians, and even Honest Abe Lincoln. If you want a taste of their famous, titular ale, you better have a good head on your shoulders, as their slogan is "be good or be gone."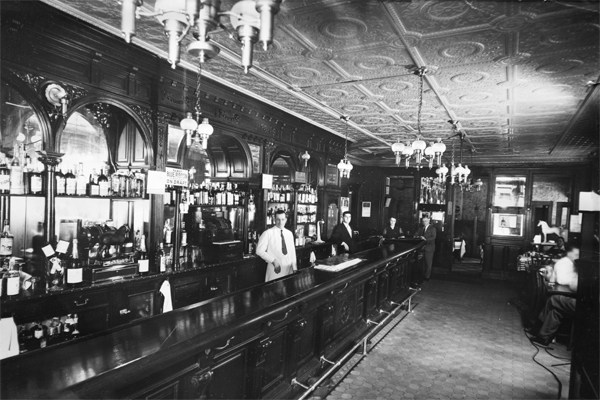 Est. 1864 | 129 East 18th Street, New York, NY 10003
Got a hankering for amazing Italian eats and tasty cocktails? Well, this is a place you can trust – since they've been doing it for literally over 100 years. Take one step inside and you'll know that this place is legendary.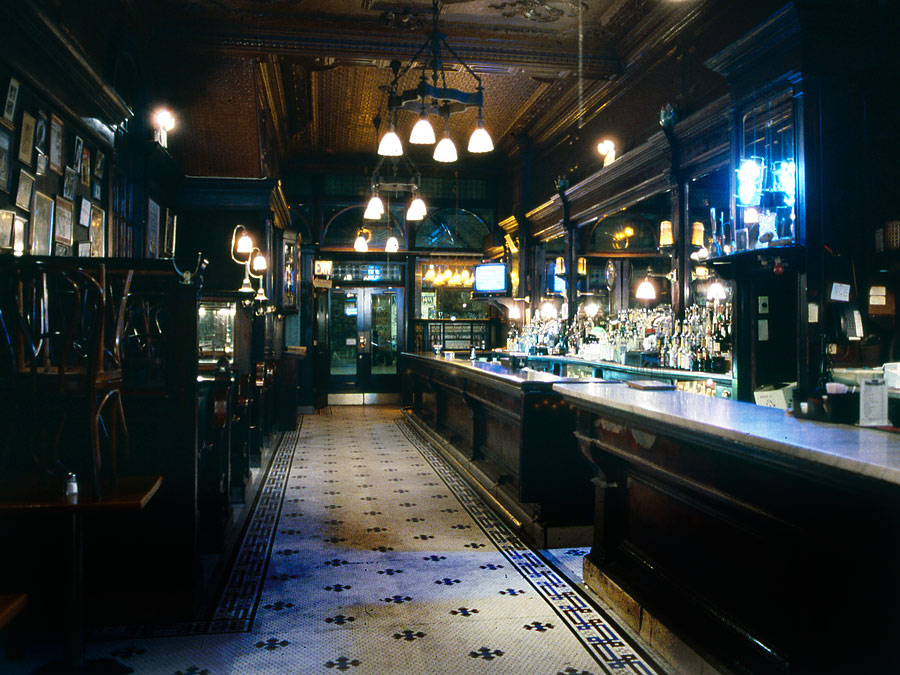 Est. 1892 | 45 East 18th Street, New York, NY 10003
This bar is actually even older than when it was established in its current name. The earlier Viemiesters survived Prohibition, when it was forced to only serve food. The well-known spot, which still uses much of the same antique furniture today, appears in tons of music videos, movies and television shows.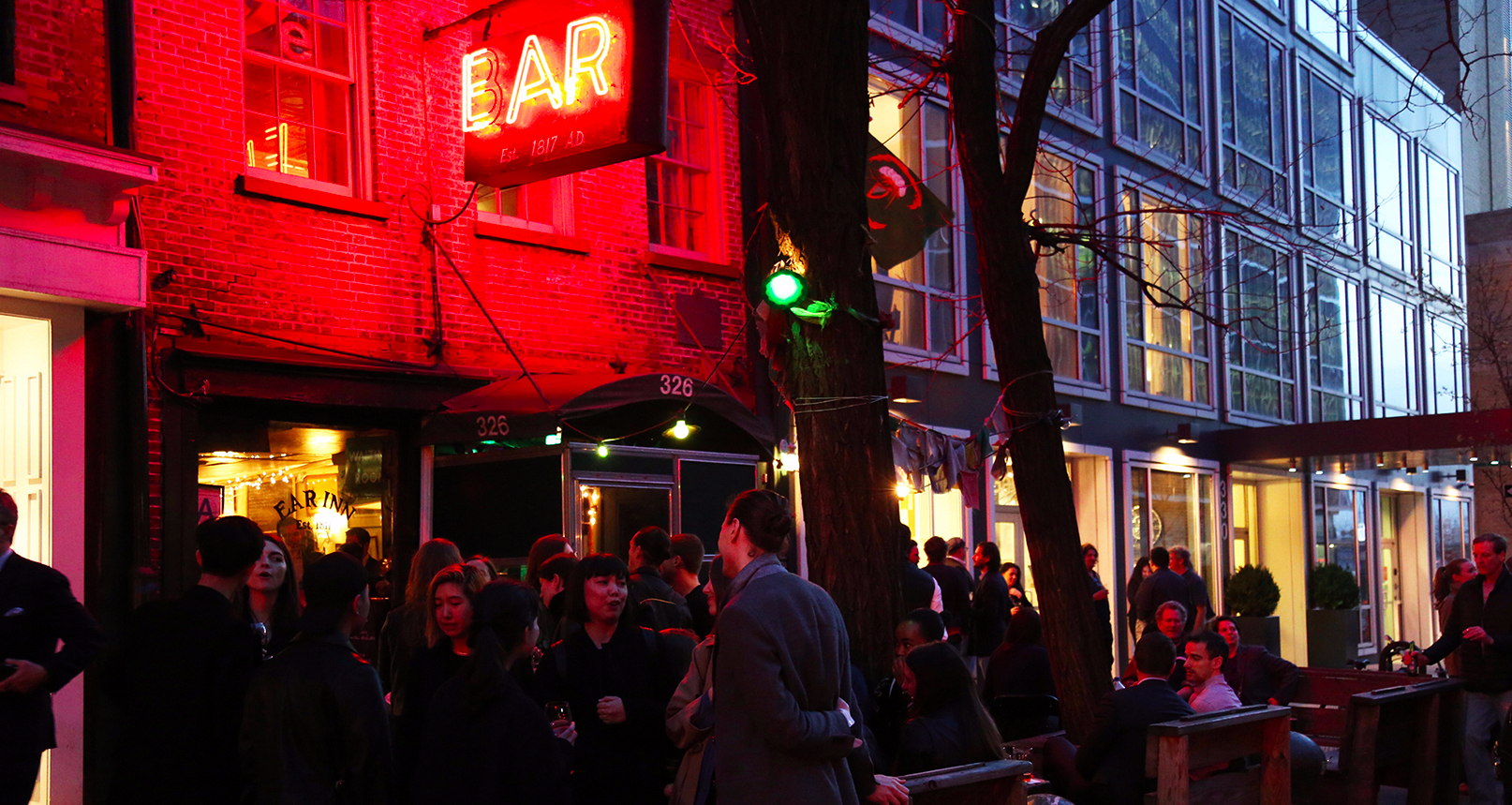 Est. 1817 | 326 Spring Street, New York, NY 10013
This building dates all the way back to the tobacco trade of 1770, when it was said to be owned by George Washington's aide, James Brown. It was a speakeasy during Prohibition, and the upstairs was everything under the sun, including a boarding house, brothel, and doctor's office to name a few. The name is actually the word "Bar" with part of the letter "B" taken off, due to former owners not wanting to deal with the lengthy legal process of changing its name.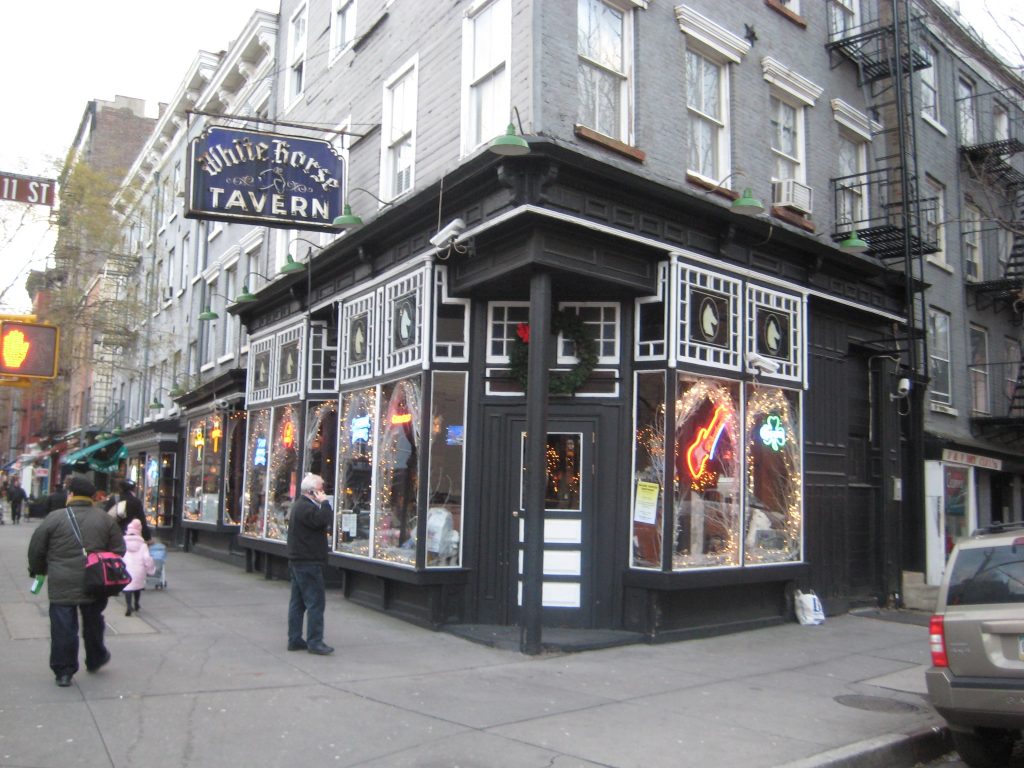 Est. 1933 | 25 Bridge Street, New York, NY 10004
A true Greenwich Village gem, American icons like James Baldwin, Jim Morrison, Bob Dylan, and Jack Kerouac once frequented this place. No big deal. To tourists or otherwise non-locals, it might have an unassuming appearance, but it's definitely one you don't want to miss.

Est. 1868 | 626 11th Avenue, New York, NY 10036
This Irish pub has humble beginnings, simply existing as a family home. That is, until Prohibition went into effect, and the third floor was converted into a speakeasy for the family to earn money. Hey, gotta do what you gotta do.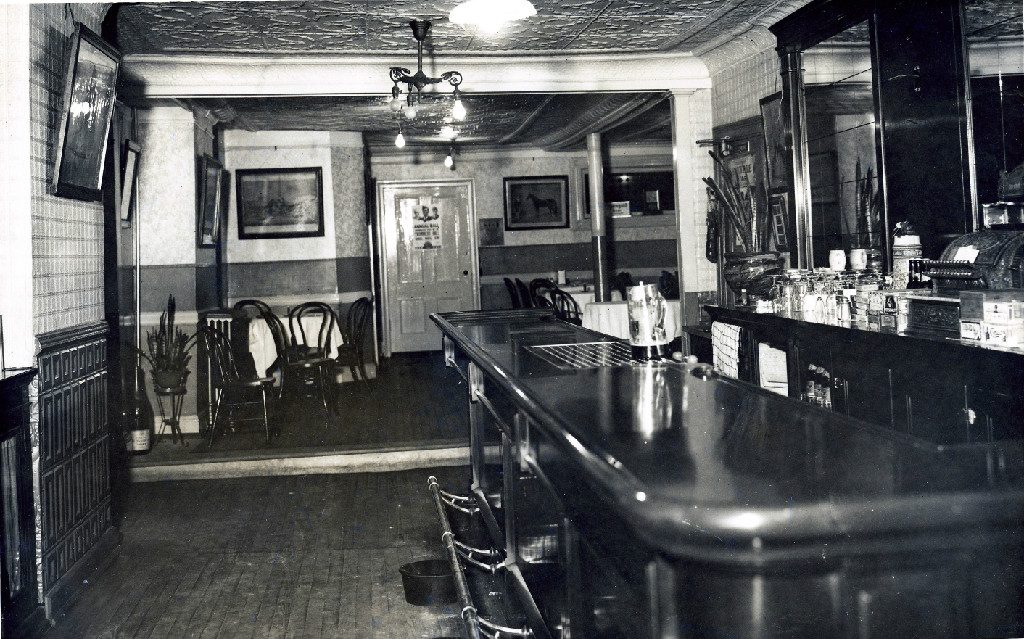 Est. 1829 | 87-48 78th Street, Woodhaven, NY 11421
Look familiar? That's because you've probably seen this bar in your favorite mafia movies, like Goodfellas. We can totally understand why, because the old-fashioned interior is a movie director's dream. Today, they serve up all the best basics: burgers and beer.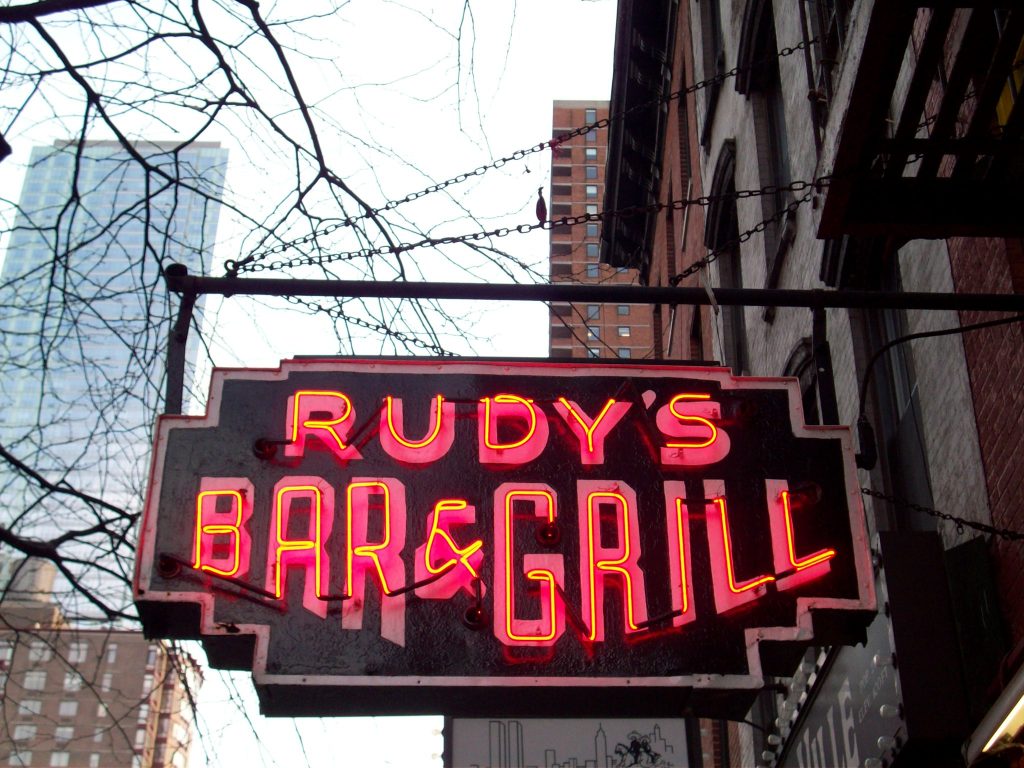 Est. 1933 | 627 9th Avenue, New York, NY 10036
Where do we even start with this place? Rudy's is truly a seasoned member of NYC's eldest bar scene, proudly owning one of the city's first liquor licenses. The list of celebrities who've hung out here goes on and on. A naughty Drew Barrymore even used to come here when she was underage. As soon as you see the statue of Baron the pig outside, you'll know you've arrived.