When your hometown heroes are the likes of Chris Rock, Jerry Seinfeld and George Carlin, it really shouldn't come as a surprise to learn that New York is one of the best cities in the world for stand up comedy.
And whether you're just looking to grab a laugh after a hard days work OR you wanna try out the mic for yourself, there are plenty of spots throughout the city to watch all those funny folk thrive.
Here are the best comedy clubs in NYC.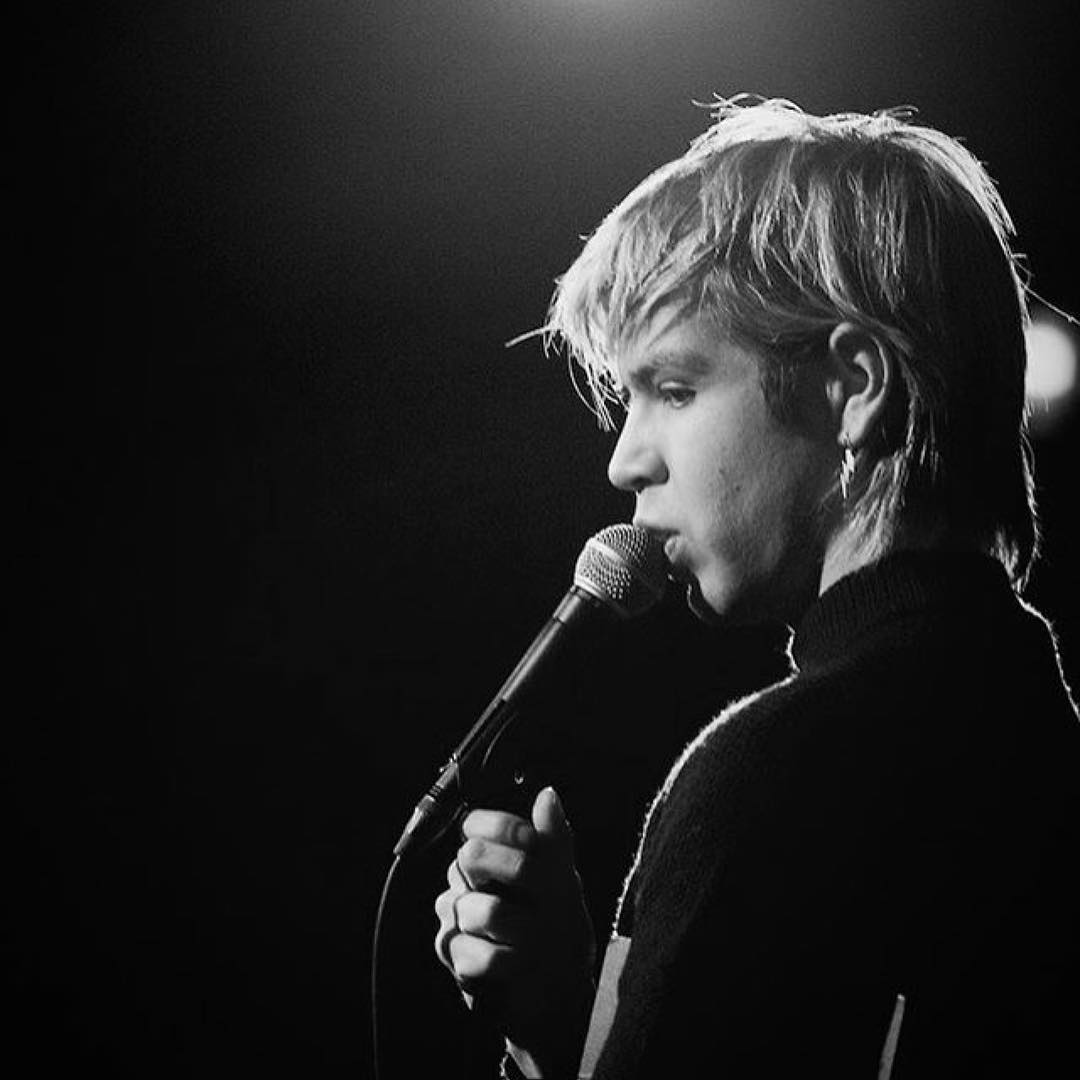 149 7th St, Brooklyn
This Brooklyn bar and stage is a favorite among comedy lovers and total stand-up newbies alike. The two-level building in Gowanus also serves as a concert venue, dance hall and Friday night hot-spot, serving over 12 beers on tap and a damn good pork sandwich to boot.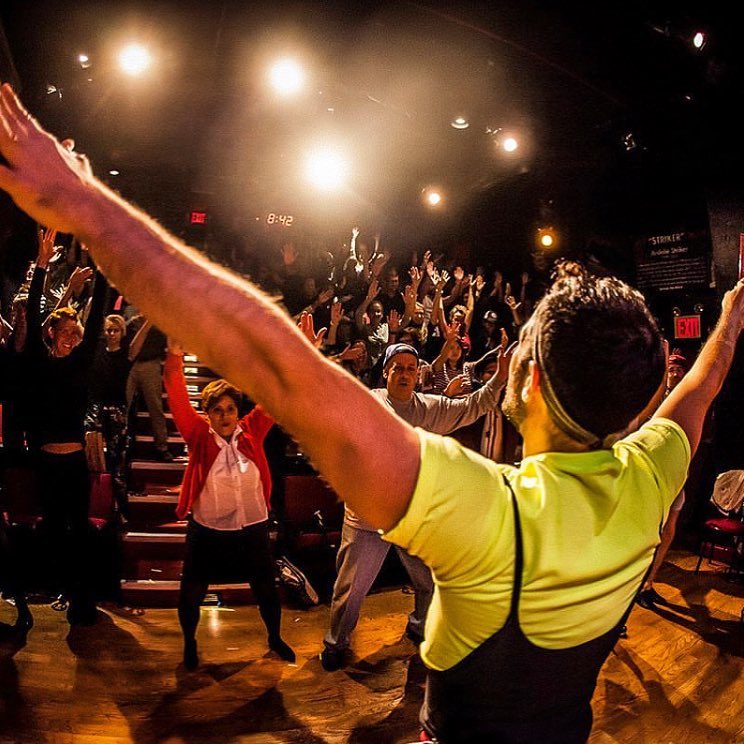 154 W 29th St
Okay, okay – so I know that PIT isn't just stand up comedy. But the folks at the People's Improv Theater are hilarious nonetheless. With regular open mic nights, hilariously themed improv showdowns, and even a class or two for us novices,  a visit to the PIT Loft is a no brainer .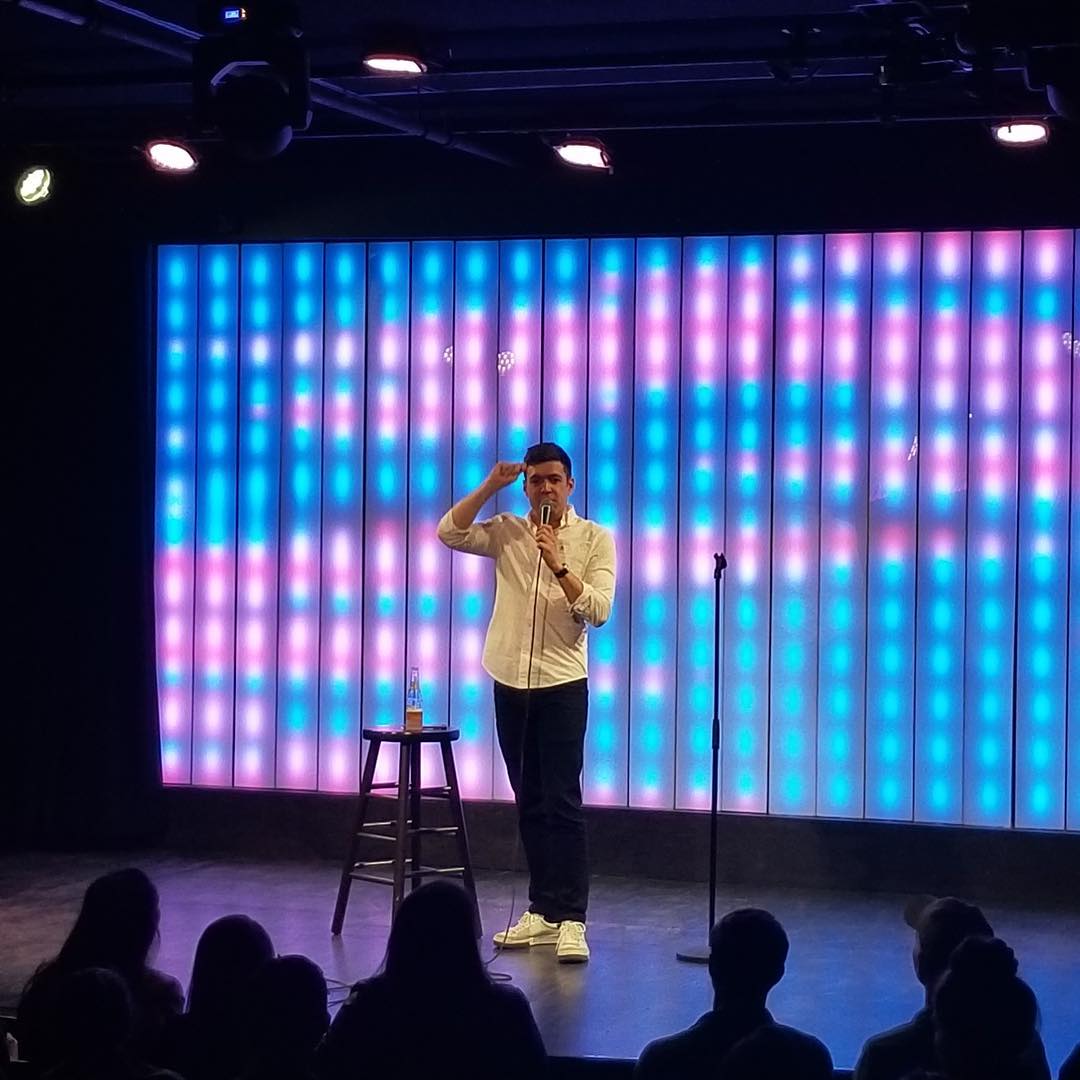 635 Sackett St, Brooklyn
One of the best independent venues in the city, Littlefield is definitely quirkier than some of the other locations on this list. Rotating between stand up, performance art, live music and even theater, you never really know what you're gonna get when going into this Brooklyn club.
Oh, and did we mention the occasional surprise appearances from Ilana Glazer and Abbi Jacobson?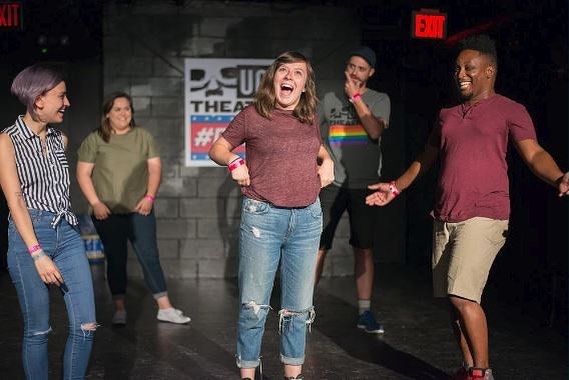 555 W 42nd St
Known the world over for giving us greats like Amy Poehler, Horatio Sanz and Matt Walsh, a visit to the Upright Citizens Brigade's New York Theater is a must visit for any comedy lover.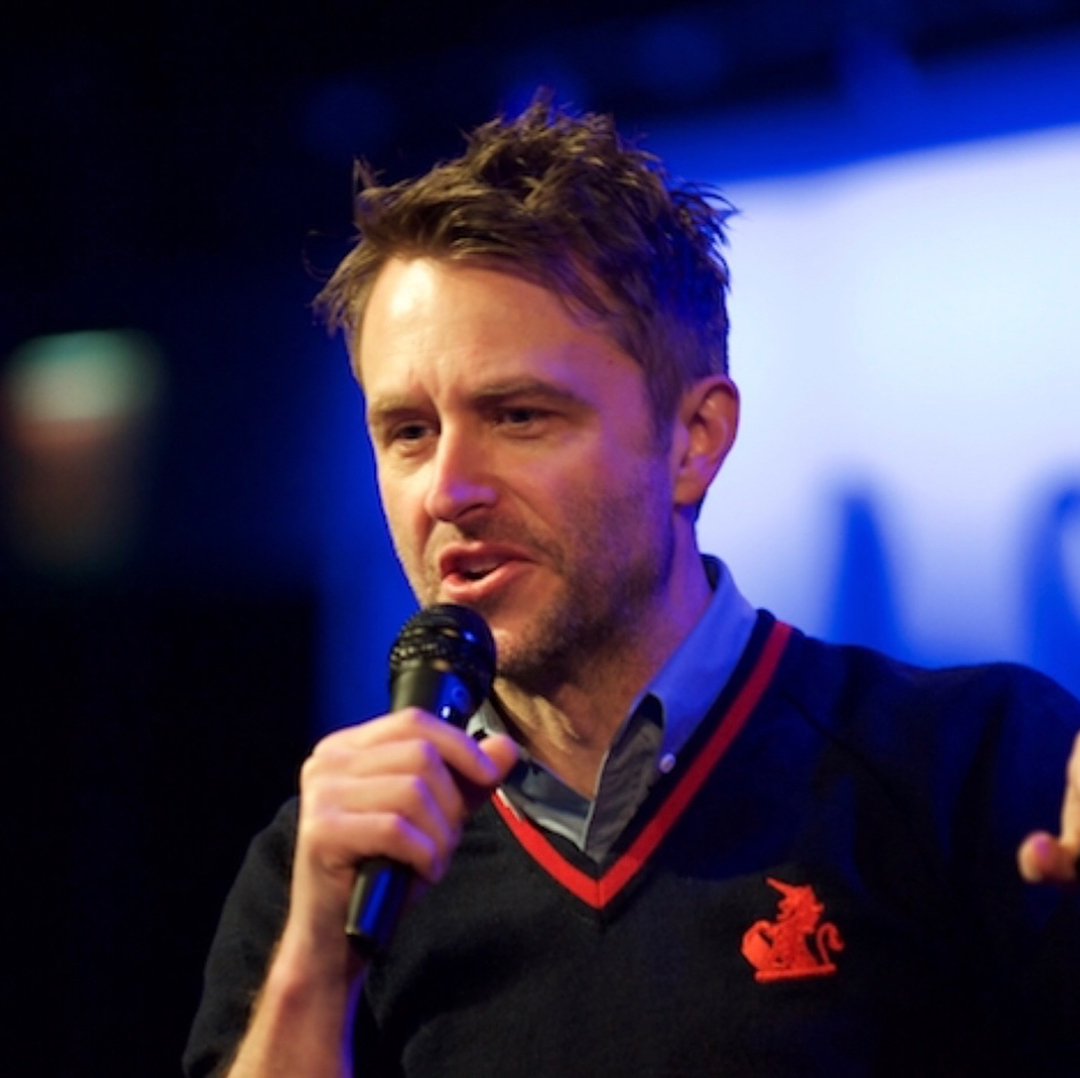 1626 Broadway
Founded as a small, unknown comedy club in 1982, Carolines is now one of the most recognizable stand up stages in the country. Now housed smack dab in the middle of Time's Square, Carolines has played host to the likes of Tim Allen, Billy Crystal, Rosie O'Donnell and Jay Leno, so you know you gotta go.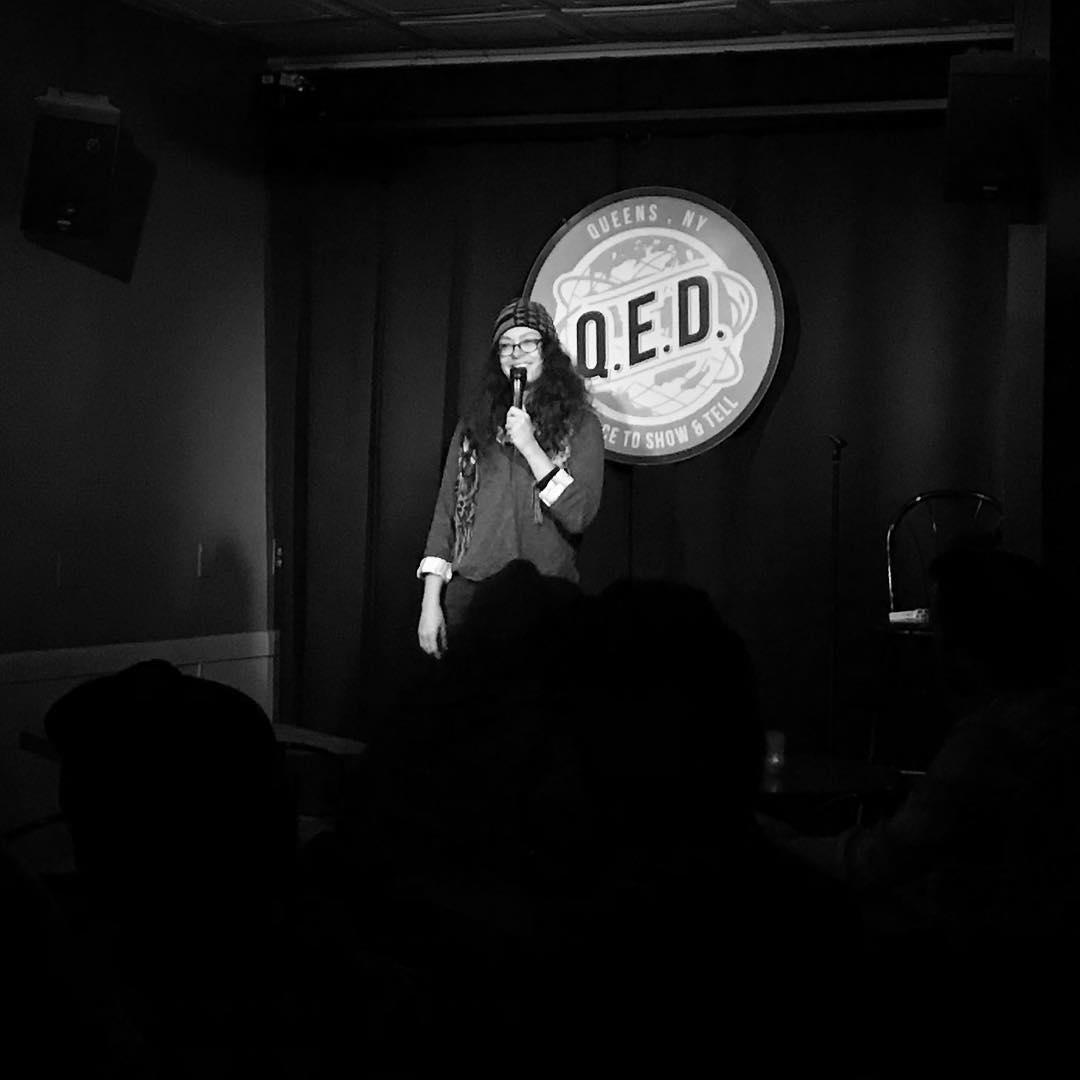 27-16 23rd Ave, Queens
One of, if not the, best comedy club in Queens, Q.E.D. describes itself as an "after-school space for grown ups." Offering everything from game nights, to live performances, from show-and-tell to comedy classes, Q.E.D. is all about showcasing the talent and diversity of the borough.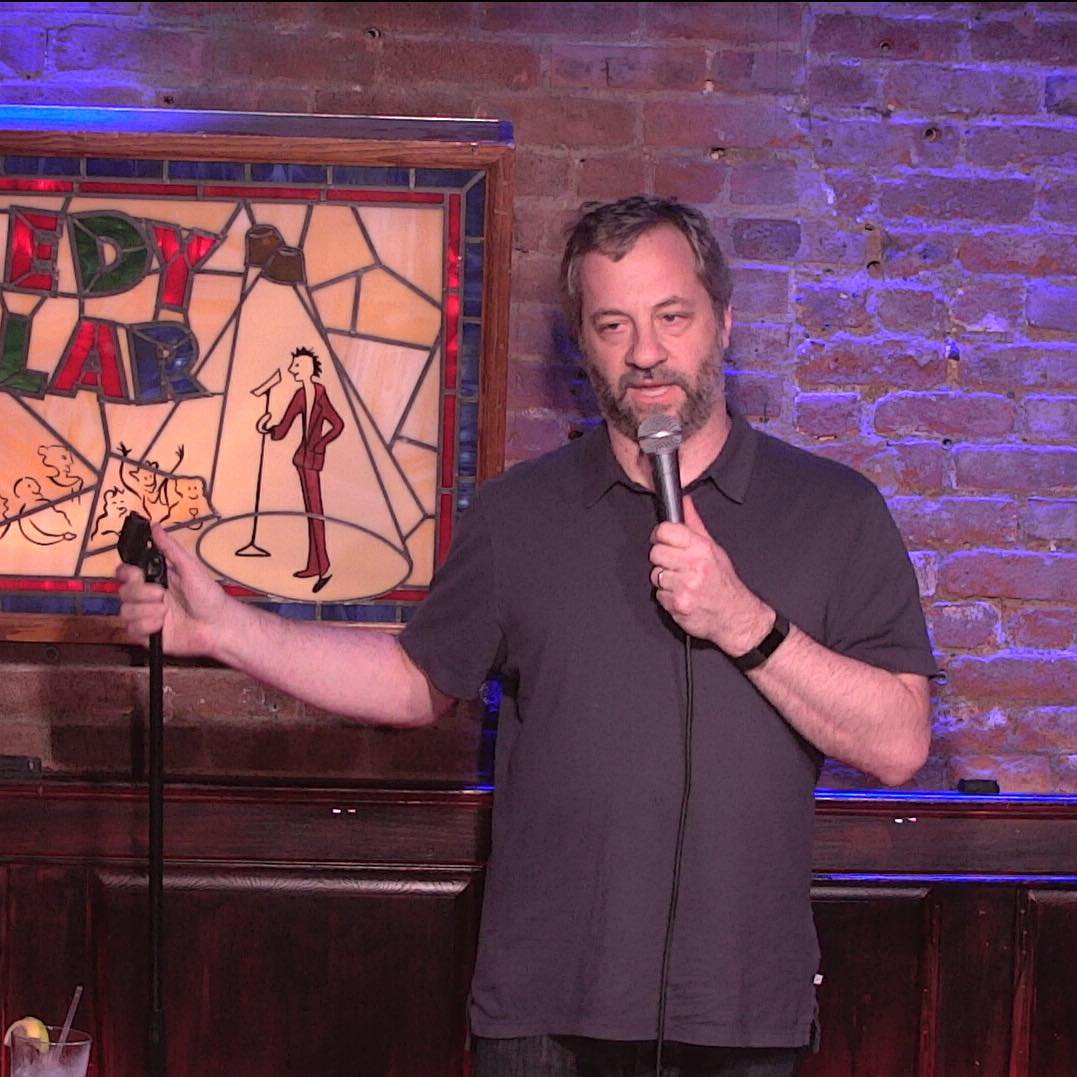 117 Macdougal St
No list of New York comedy clubs would be complete without mentioning the Comedy Cellar.
Housed underneath the Village Underground, this dingy basement space is a giant in the stand up world. Known to feature regular performances from Jerry Seinfeld, Amy Schumer, Dave Chappelle and pretty much the entire cast of SNL, the Comedy Cellar is the quintessential New York stand-up spot and takes, without question, top honors in our rundown of the best comedy clubs in NYC.
Featured Image Credit: Comedy Cellar NYC