On Tuesday, August 18th, the Naperville City Council sat down to vote on the hotly debated topic of recreational marijuana sales. The subject has seen a great divide among the public ever since Gov. Pritzker allowed recreational cannabis sales statewide. In a 6 to 3 vote, the council voted in favor of an ordinance allowing up to three recreational cannabis dispensaries within the limits of the city. Coyne, Hinterlong, and Gustin were the council members that made up the votes dissenting.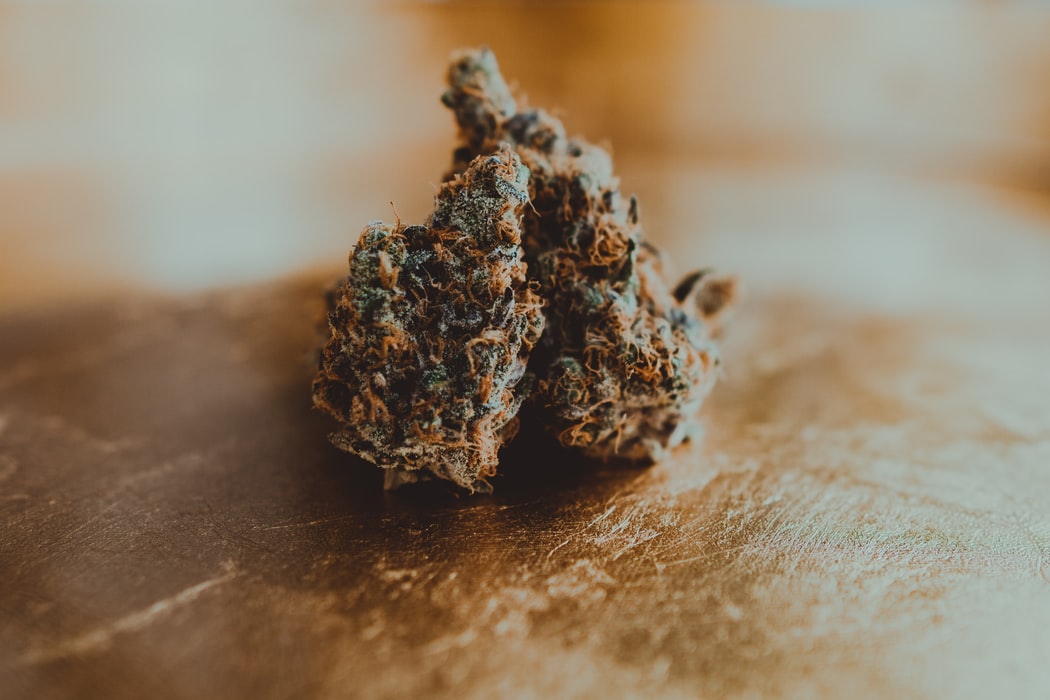 The Naperville City Council decided in September of 2019 to opt out of recreational marijuana sales ahead of January 2020 when recreational sales became legal in the state. The council voted 6-3 in favor of the opt-out. Concerns about safety in the city and around schools were what many Naperville residents brought up, most likely a large factor in the prior decision to opt-out of legal sales.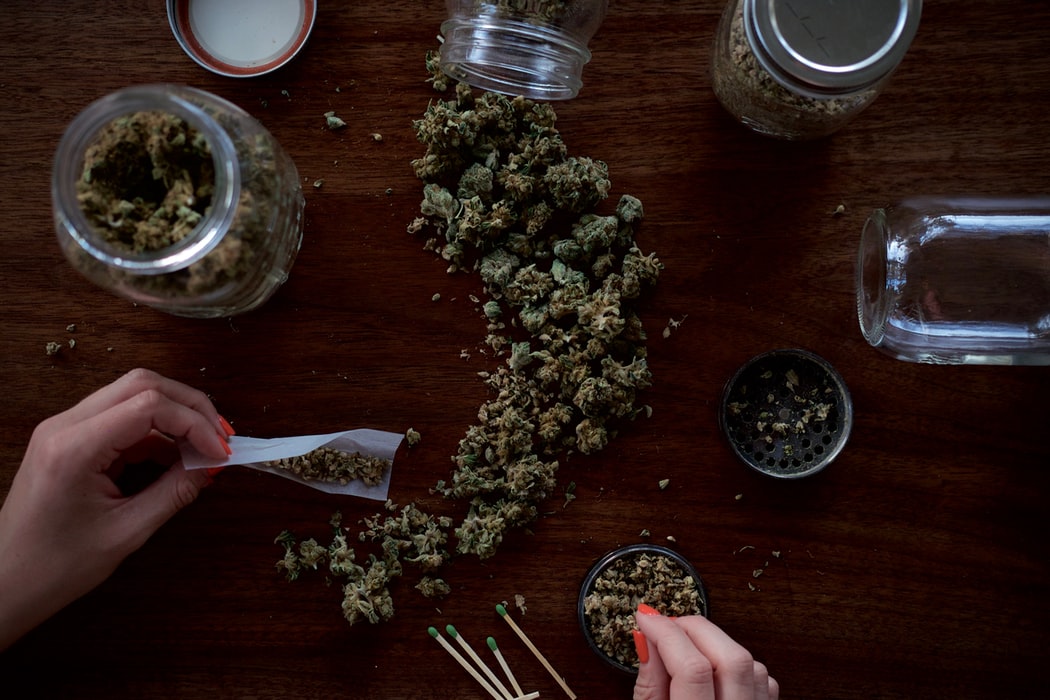 The recreational marijuana sales opt-in ordinance mandates that dispensaries must be located at least 250 feet from residential spots and at least 1,000 feet away from schools. In addition, they must not be within one mile of each other. As reported by Patch, a referendum run by the city about recreational sales back in March came back with about 53% of voters responding "yes" to the question "Shall the city of Naperville, in light of state legislation legalizing the possession, consumption, and sale of recreational adult-use cannabis, allow the sale of recreational adult-use cannabis within its jurisdiction?"
---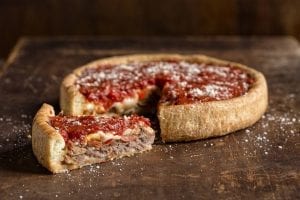 View the Best Pizza Restaurants in Chicago, Ranked
Are you trying to find the best pizza places in Chicago to visit? View our list of the top 50 pizza restaurants in the city.
View the Best Pizza Places in Chicago
---
With the coronavirus pandemic also hurting many local businesses and the economy at large, perhaps the latest news is a shift in mindset as the city is exploring new economic opportunities. What are your thoughts on Naperville entering the recreational sales game? A good move? A bad one? Let us know in the comments below!
At UrbanMatter, U Matter. And we think this matters.
Tell us what you think matters in your neighborhood and what we should write about next in the comments below!
Featured Image Credit: Pexels
READ MORE LIKE THIS
DOWNLOAD THE URBANMATTER APP
FIND PARKING