Get your clubs – 'cause we've got a game to play.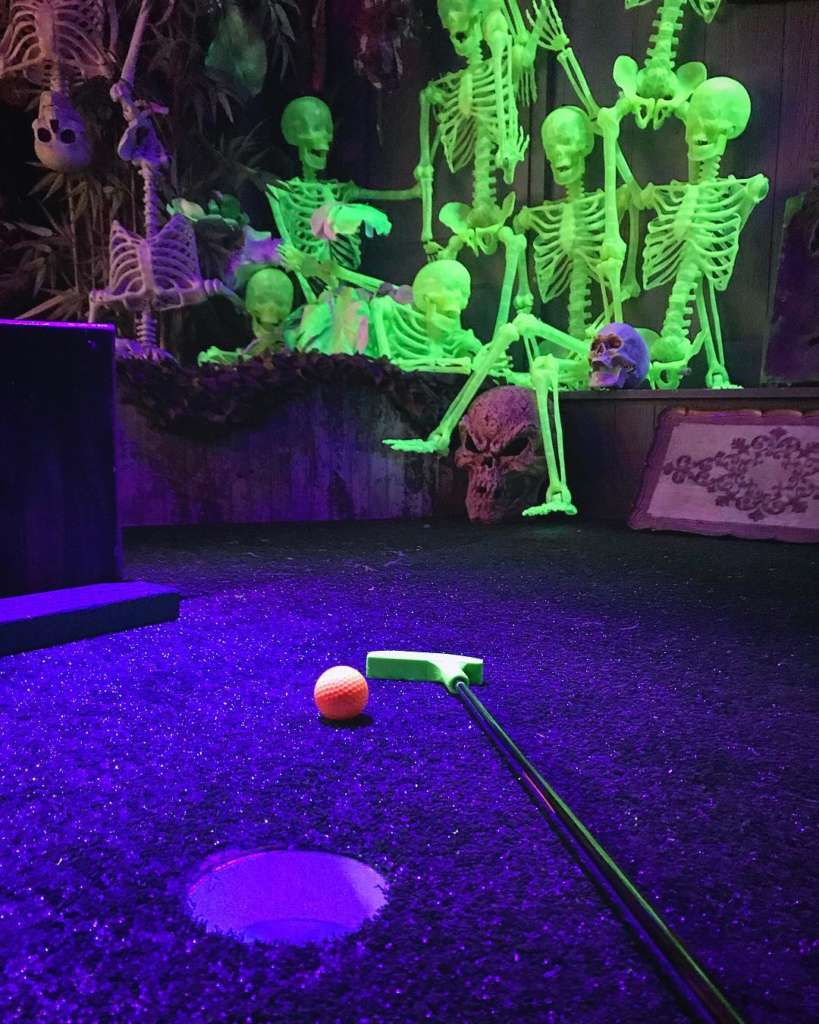 Following the success of favorite bar themes like last year's Stanger Things phenomenon, the purveyors of pop-up fun at Emporium have done it yet again, bringing a mini-golf bar to the city of Chicago.
Yup – a mini-golf bar.
Beginning on June 29th and continuing throughout the month of July, Emporium Popups in Logan Square will transform into the Emporium Miniature Golfing Club, a six-hole of putt-putt course featuring decorations from Emporium classics of years past. In addition to all the fun of glow-in-the-dark clubs and hole-in-ones, the bar will also feature a Pro Shop Pub, where non-golfers can grab a summer beer or two and golf-inspired cocktails like the John Daly slushie.*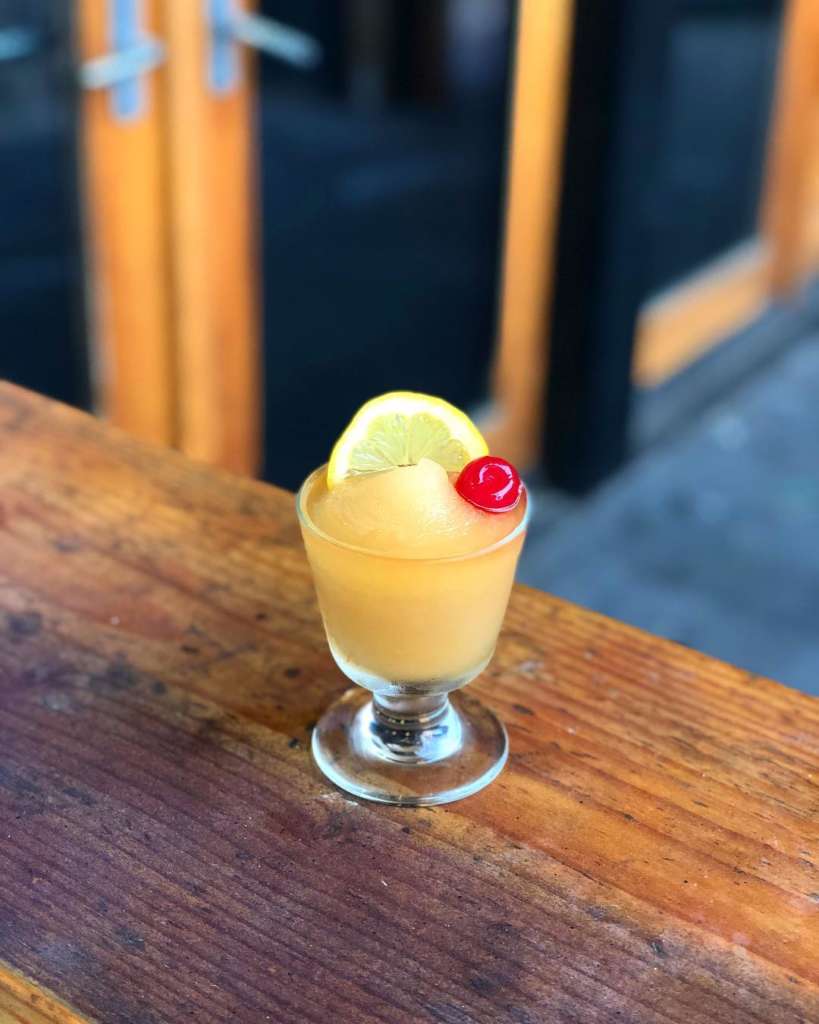 The green will be open Monday through Friday, 5 pm – 2 am, and Saturday and Sunday from 2 pm – 2am through July 28th. Although those looking to actually tee-off might wanna get there on the earlier side, as rounds will be booked on a first come, first serve basis.
For more info on how to hit the links this month at Emporium, head here.
*To find out who John Daly is, 'cause I certainly didn't know, head here.
Featured Image Credit: Emporium Popups Instagram 
Find what really matters in Chicago with the UrbanMatter app!
To download or see reviews from our users, head here.