Let's face it – everyone likes a deal, right? This is especially true for those living and visiting the Manhattan section of NYC, especially in these economic times.
From Inwood to Battery Park, there are so many activities to get into with friends and family, and the least of your worries should be the cost. Thankful for online services such as Groupon, TripAdvisor, and Goldstar, here are some inexpensive or freebie activities that can make your time in Manhattan more worthwhile and less financially straining.
There are lots of hidden gems within this huge city and it doesn't have to bust your wallet to experience them. Here are some inexpensive activities that can be done with little to no money at all:
Times Square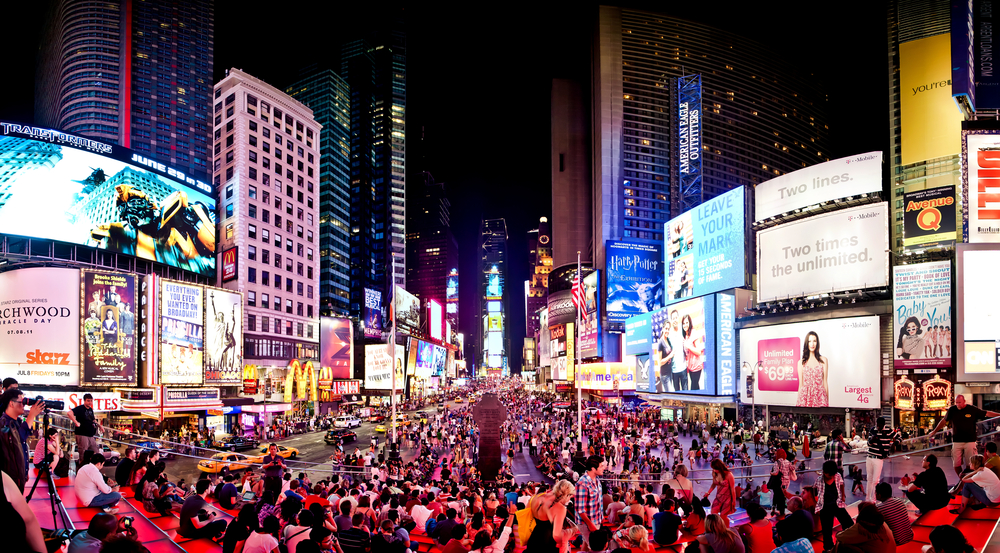 One of the most popular areas in the city draws in at least 330,000 people on a daily basis. Visitors will be able to see a free show (suggested donation) as street performers use the open space to showcase their talents. Also, nothing says New York than grabbing a bite to eat at the local halal stand and having a seat to enjoy it.
Central Park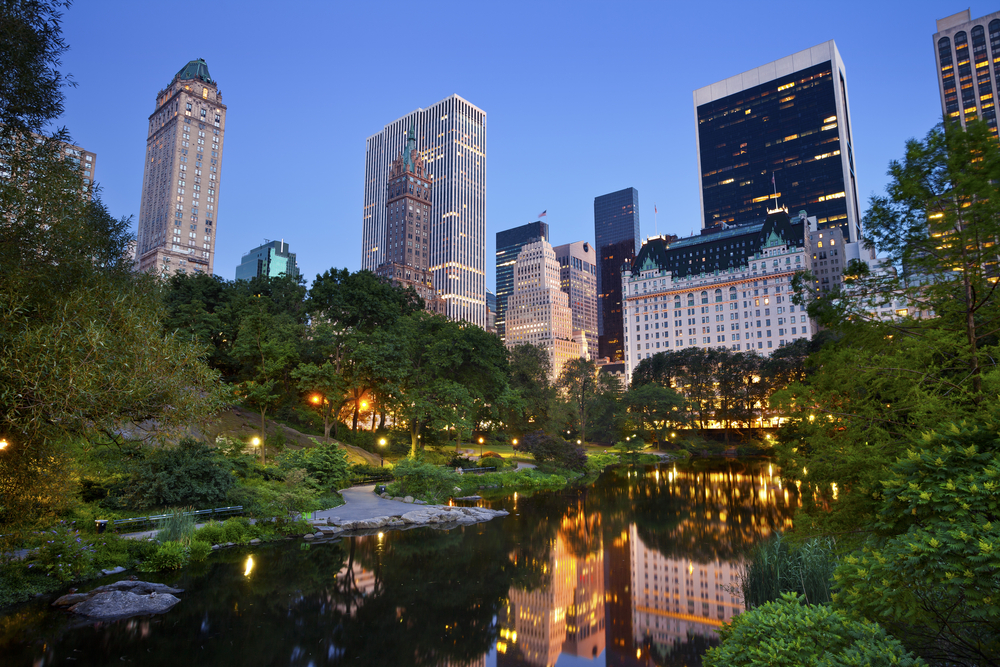 The 1.317-mile long park has a multitude of group and individual activities to create a profound moment in your NYC memories. On a stroll through the park, you can see attractions such as The Lake, Belvedere Castle, Strawberry Fields, and The Great Lawn. Within this man-made beauty are activities that cost next to nothing that won't leave you broke at the end of your vacation. You also have the SummerStage, which offers a variety of free or charity based performances.
Markets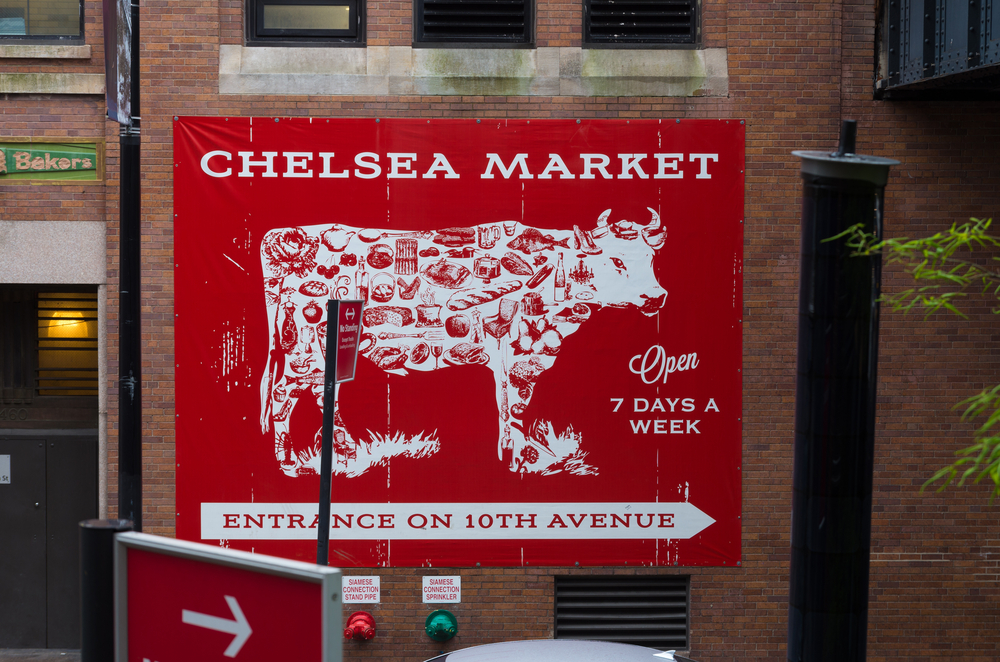 During the warmer months, markets can be found in and around the city. offering fresh produce as well as fresh food items that are inexpensive. It can be a great time for any foodie, or anyone who enjoys a little low-key browsing. Some of the more popular NYC markets are Chelsea Market, Madison Square Eats and Eataly, and Union Square Greenmarket.
Governor's Island Ferry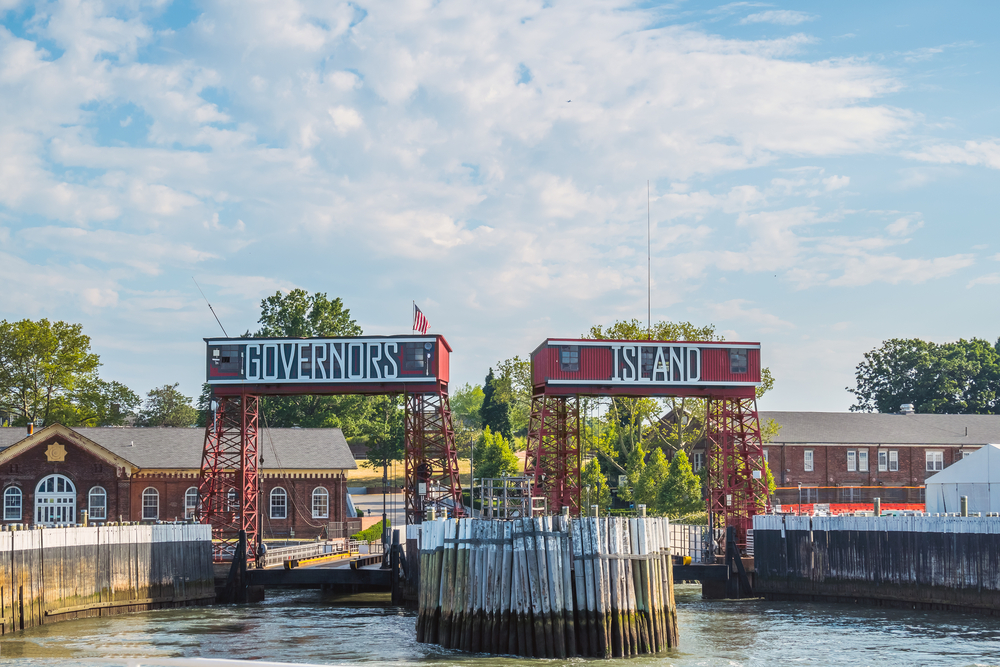 How would you like to spend a few hours on an island? In just 15 to 20 minutes, you can take a free ferry from Battery Park that'll take you to Governors Island, where you can rent a bike and take a tour for free Monday through Friday from 10am to 12pm. Learn about the history of the island and get a good workout in while you're at it. The perfect combo!
High Line Park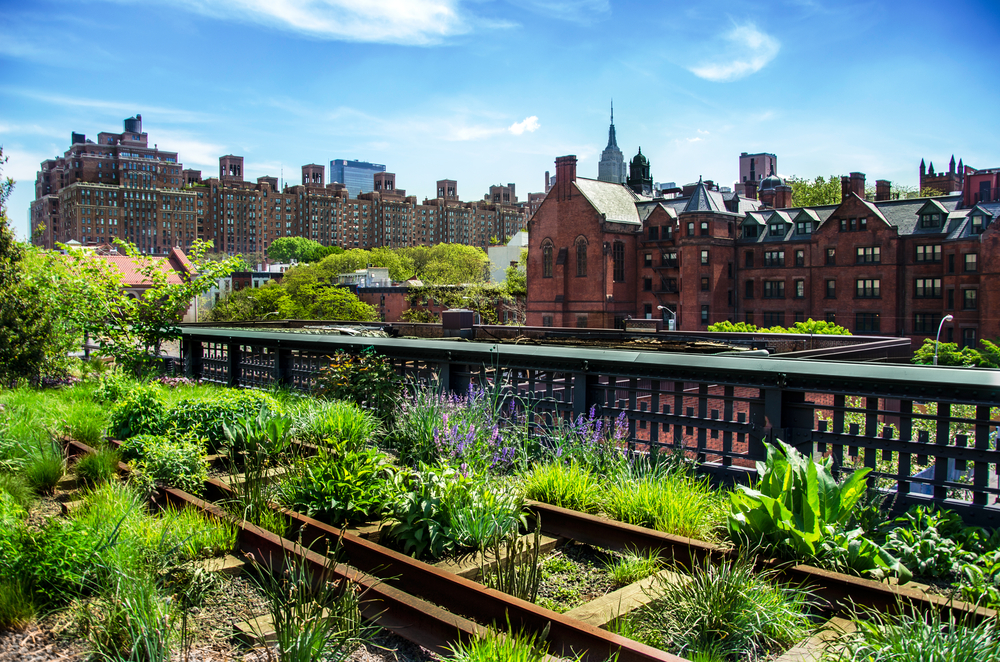 Set on an abandoned elevated track, this park provides a place to eat and drink, all while you enjoy the view from above. If you're trying to find a beautiful place to get active, it doesn't get much better than this. It's also a prime spot for a scenic photo shoot.
Free City Walking Tour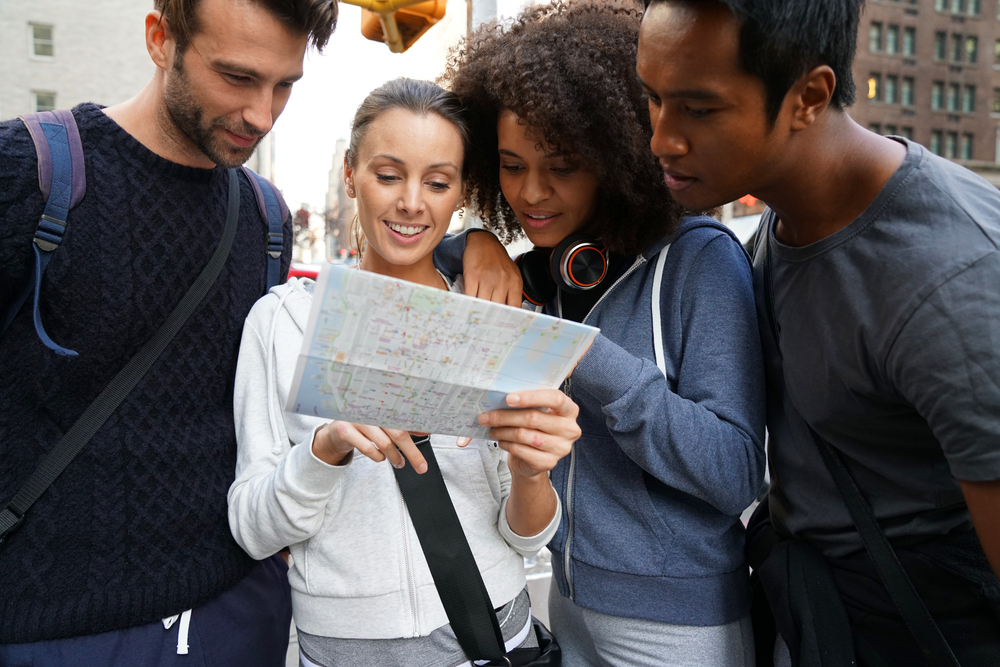 A group of young and eager individuals excited about the history of NYC has teamed up to give walking tours of designated areas around the city. We promise, this tour is one that won't bore!
9/11 Memorial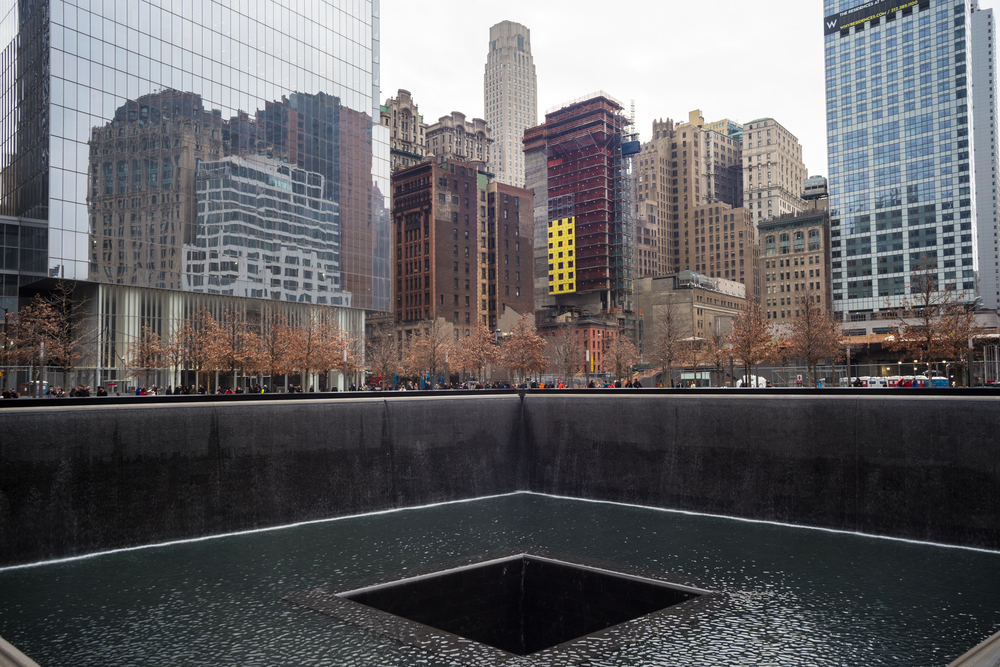 Get an up close glimpse at where the World Trade Center was located. Pay respect to those who have lost their lives on that tragic day. Also, experience the beauty of the monument which came out of such a disastrous event.
Looking for great deals during your next trip to the city? Goldstar offers discounted tickets for events in and around NYC, such as plays, boat rides, parties, etc.
Are you planning a trip to the Big Apple? Let us know what attractions you're most excited to see.