What better way to kick off the summer months than to enjoy live, free music under the stars? New York City's very own SummerStage concert series provides city-goers and music junkies with just this – all season long.
SummerStage showcases diverse musical genres, ranging from opera and jazz to hip-hop, pop, and rock 'n roll. City Parks Foundation has booked acts not only for the mainstage in Central Park, but across the city. For years, SummerStage has acted as a staple of NYC summers, and you don't want to miss out.
The series has already kicked off at the start of June with artists like Mavis Staples, Elvis Costello and The Imposters. There are plenty of shows to come – with almost every night in July and August booked. Although there are some big-name artist performances from Regina Spektor, The All American Rejects, All Time Low, Young the Giant and The War On Drugs, there are also plenty of lesser-known artists to look into.
Vivian Green, Music with a Message, and GrandWizzard Theodore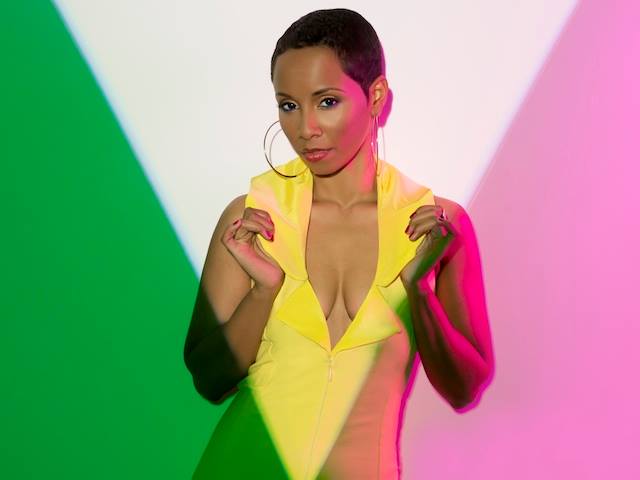 Soulful R&B singer Vivian Green takes the stage on June 29 with the youth group Music with a Message and the Bronx's native DJ Theodore Livingston, known as GrandWizzard Theodore. Each act will surely bring a whole lot of soul and heart to the stage. The show begins at 6pm in Brooklyn's Betsy Head Park.
La India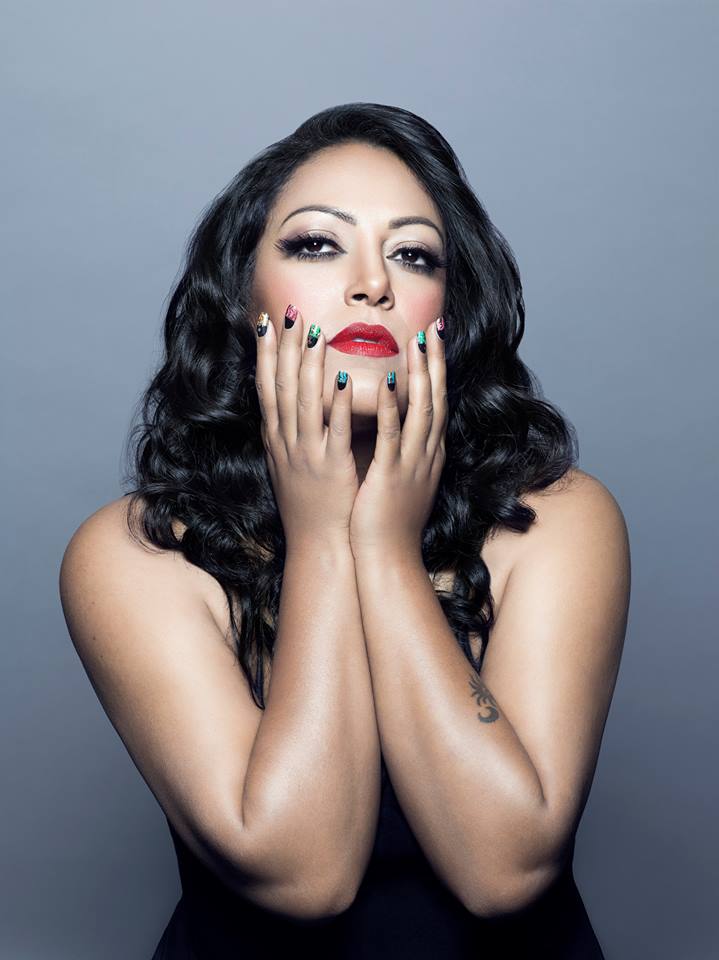 South Bronx native Linda Viera Caballero, known as La India on stage, will be performing on July 28. La India has toured the world, earned multiple awards including a Latin Grammy, and has been acclaimed for her work. Catch "India, the Princess of Salsa" at St. Mary's Park in the Bronx with a salsa workshop at 6pm and a performance at 7pm.
Rock Steady Crew ft. MC Lyte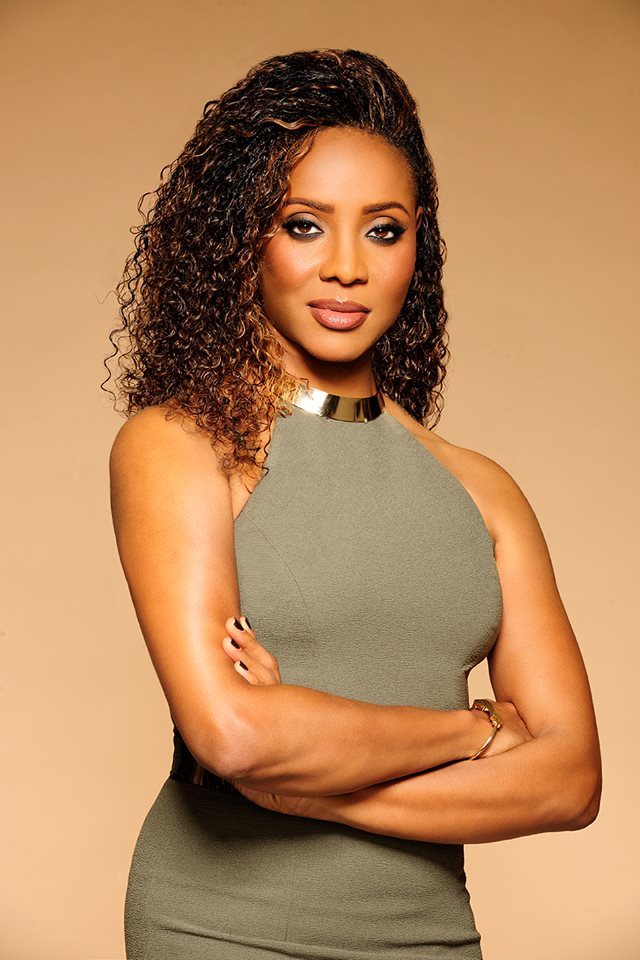 A Bronx based hip-hop group known as Rock Steady Crew will celebrate their 40th anniversary alongside female rap legendary Lana Michelle Moorer, or "MC Lyte" on July 30. The tunes will start early at 2pm and will last through the night in Manhattan's Central Park.
They Might Be Giants and Bill Childs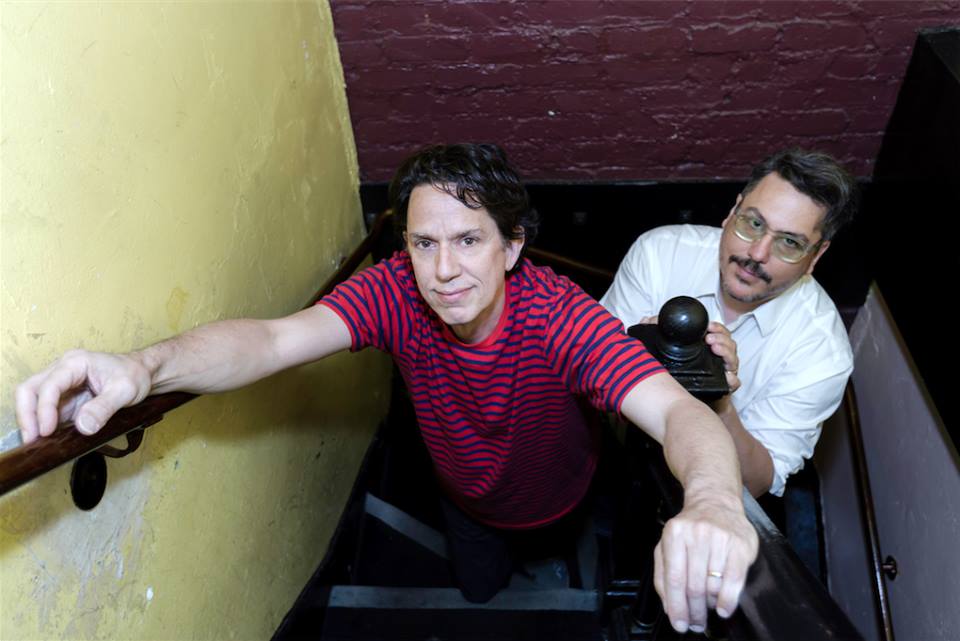 Grab your whole crew for "Family Day" on August 12 when alt-rock duo They Might Be Giants and indie artist Bill Childs take the stage. Both artists have kid-friendly tracks that will have the entire family jamming together. The fun starts at 3pm in Central Park.
Valerie June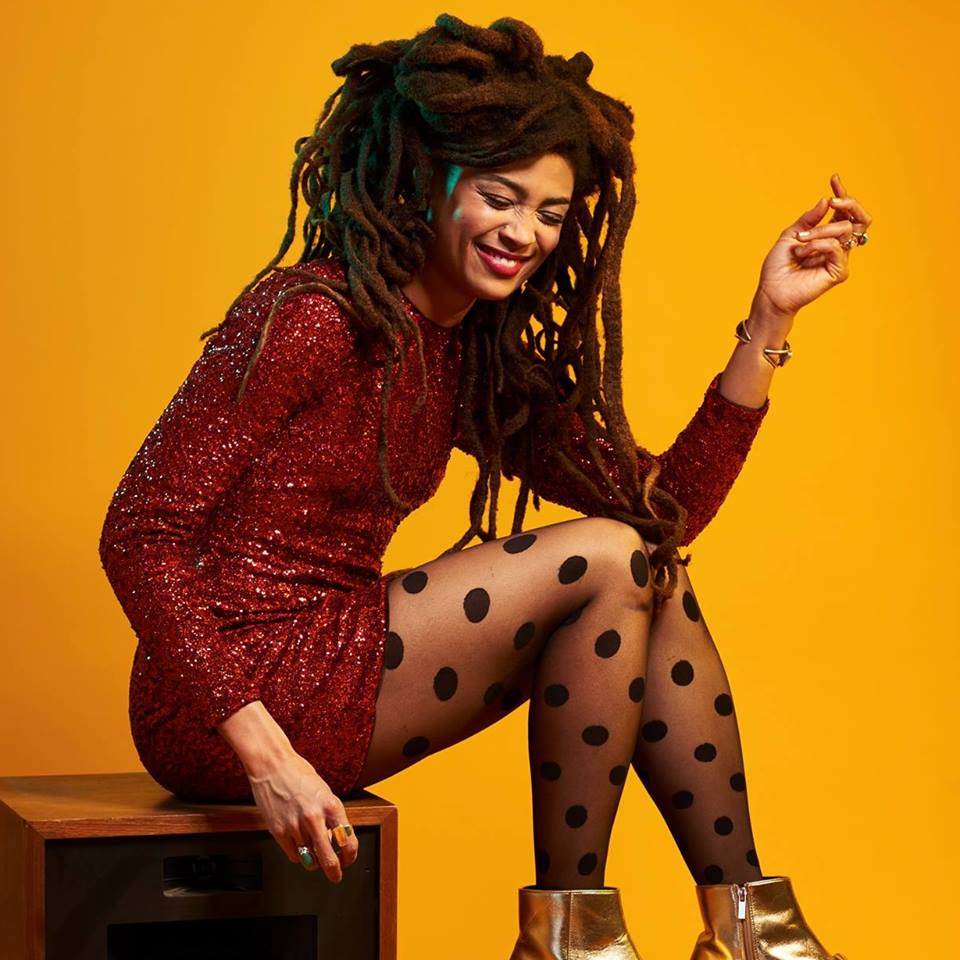 Groove with Tennessee's singer-songwriter Valerie June as she performers her own blend of R&B, folk, blues, and country on August 27. The night will also include performances from Aloysius 3, Jalen N'Gonda and Boogie Blind. Get ready for an eclectic night of tunes, starting at 6pm in Central Park.
For more information, tickets, and a calendar of events, visit the City Parks Foundation SummerStage events page.
Featured Image Credit: SummerStage via Facebook (Metropolitan Opera performing in Central Park)
Follow UrbanMatter New York on Facebook and Twitter for daily updates on local events and news.