Maddon's Post, the restaurant named after former Cubs manager, Joe Maddon, closed last Sunday only seven months after it opened its doors right outside of Wrigley Field in Wrigleyville. The reason for the closure was the departure of Joe Maddon and the chef of Maddon's Post. Maddon is no longer with the Cubs after being let go in October because of a losing season, and now is managing the Los Angeles Angels. Tony Mantuano, the James Beard Award-winning chef of Maddon's Post, announced in early December that he was leaving Chicago and moving to Italy.
Although it may have been a risky move to name the restaurant after Maddon, many were confident he'd stick around after bringing the Cubs the World Series win in 2016. The restaurant featured a combination of Polish and Italian-American dishes like pizza and pierogis, that was received well by critics and customers.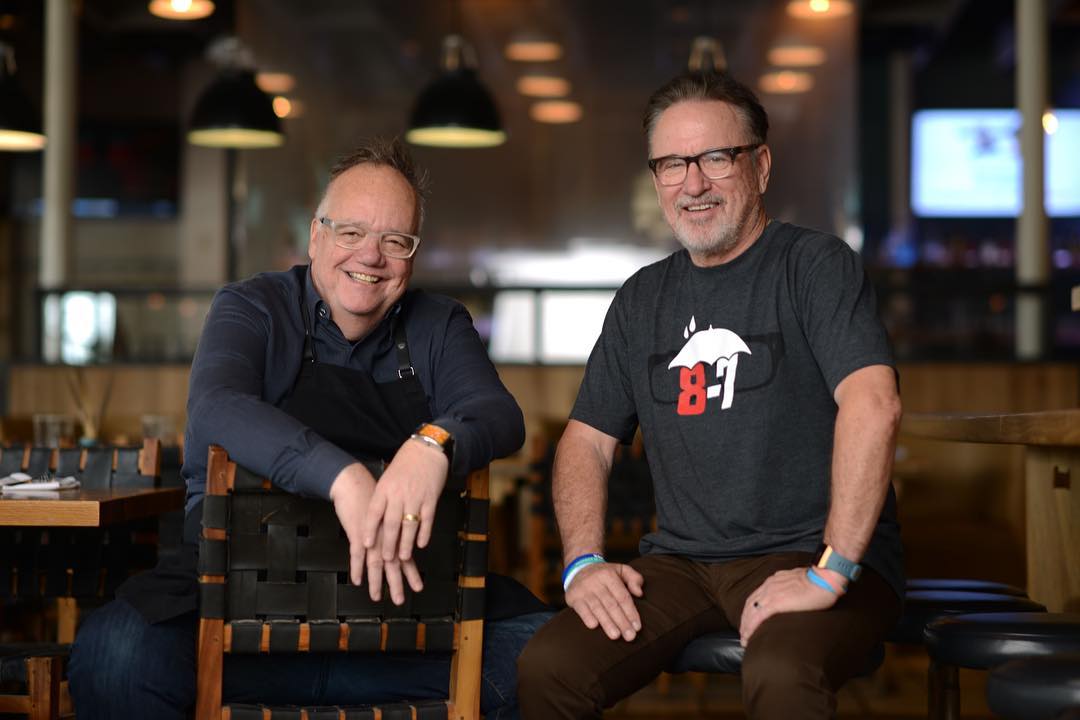 There were a few other potential setbacks to the restaurant as Wrigleyville area businesses have suffered due to the lack of Cubs playoff games. Maddon's Post is the third high-profile restaurant that has closed in Wrigleyville since the push to feature more upscale bars and restaurants in the area. This restaurant closure follows Union Full Board and Beerhead Bar & Eatery. The Hickory Street location, that was home to Maddon's Post, continues to rise in popularity with big names like Jeni's Ice Cream, Budweiser Brickhouse Tavern, and Big Star being tenants here, so this space should not be vacant for too long. For instance, Chipotle recently debuted new walk-off windows in Wrigleyville, one of the few places to first see the new design throughout the world.
A rep reported that they would prefer the space to be occupied by a similar tenant, a more upscale restaurant, but are open to retail as well. And although businesses definitely see a slump when the Cubs don't do well, Wrigleyville is still one of the most popular tourist destinations in the Midwest and many businesses can thrive there.
At UrbanMatter, U Matter. And we think this matters.
Tell us what you think matters in your neighborhood and what we should write about next in the comments below!
Featured Image Credit: Al Yellon
READ MORE LIKE THIS
DOWNLOAD THE URBANMATTER APP
FIND PARKING