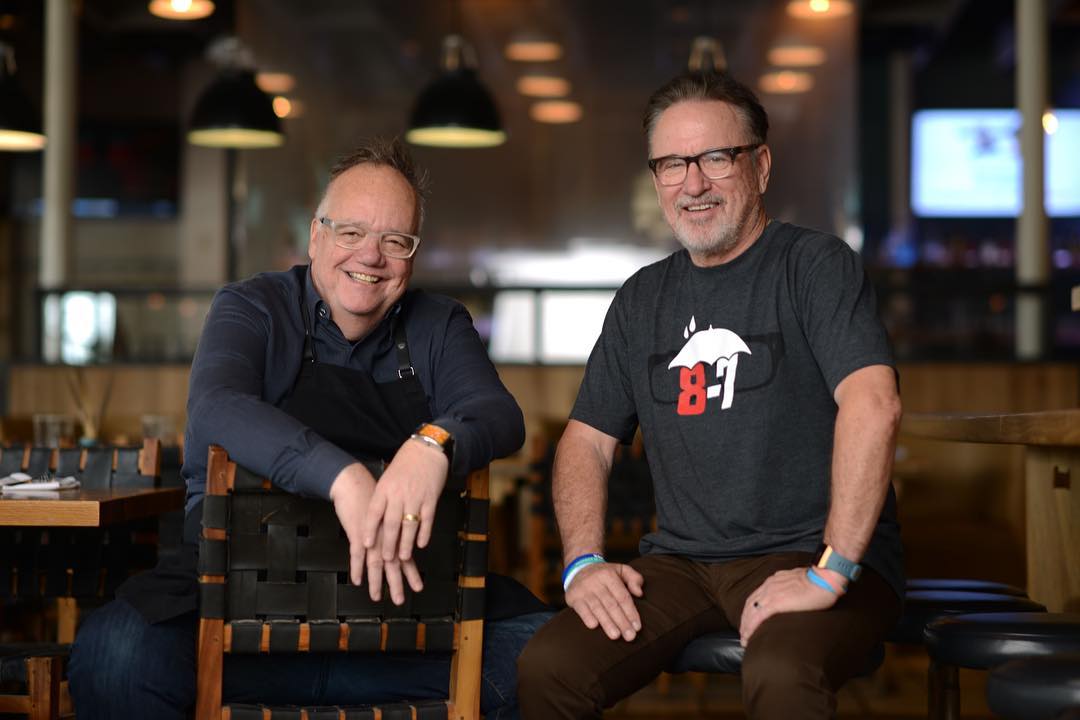 Cultivated by Legendary Chicago Cubs Manager Joe Maddon and Multi-James Beard Award-Winner Chef Tony Mantuano, the exquisite 2-story, restaurant, and bar—officially entitled Maddon's Post—is making a stunning debut this May. Approximately 7,400 square-feet and only a few steps away from Wrigley Field, the premier venue will be located at 1119 Waveland Avenue, becoming a great addition to the impeccable entertainment district Gallagher Way. Don't worry about finding a parking spot—we did it for you.
Cubs fan will adore this Italian and Polish-inspired resto, which is not only equipped with a bar but also contains a special second-floor dubbed the "Flamingo Room" and geared towards private events.
What's on the Menu?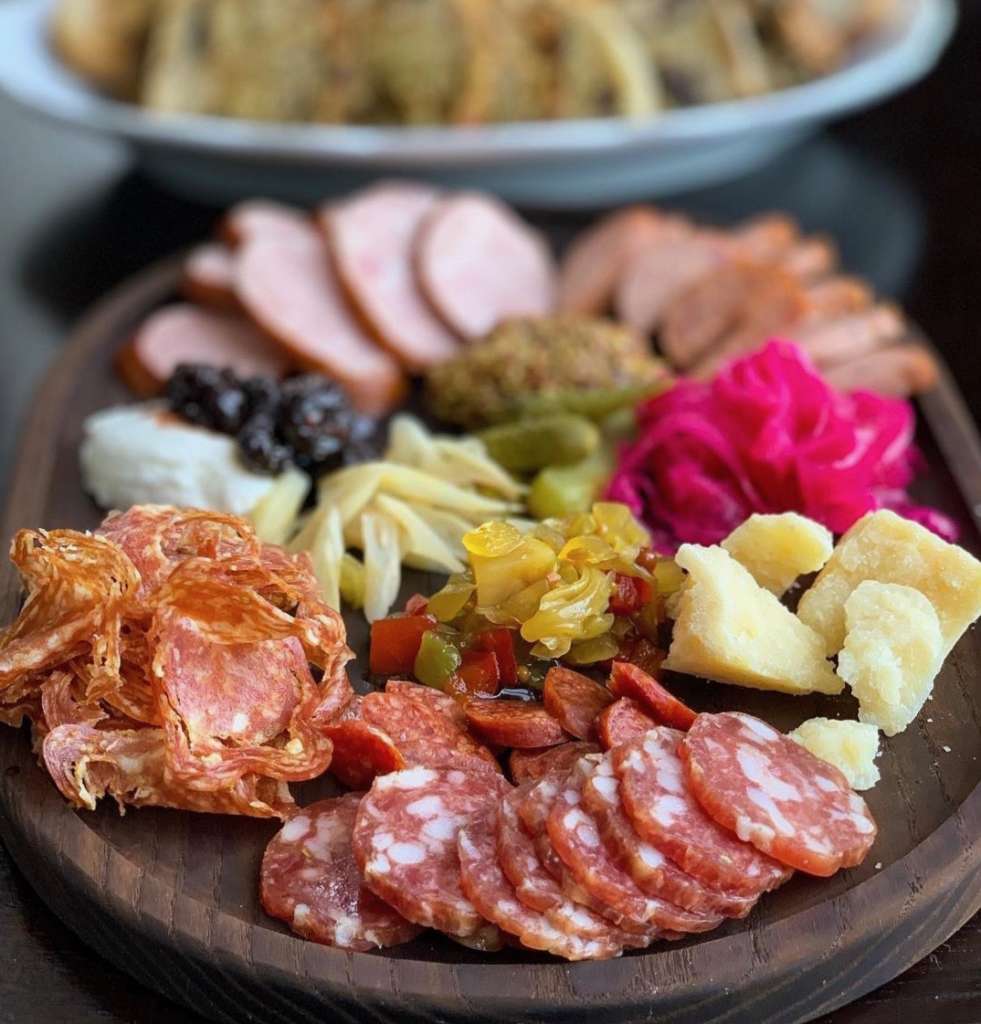 The stellar duo has taken inspiration from their roots to create a classic blend of their favorite home-grown dishes: Maddon reincarnating cabbage, bacon, and noodles cuisine, with Mantuano's childhood nostalgia of pappardelle and fontina. To help foster the extraordinary vision is the ultimate dream team, which includes Executive Chef Aaron Thebault, Wine Director Rachel Lowe, and Beverage Director Ken Pritz.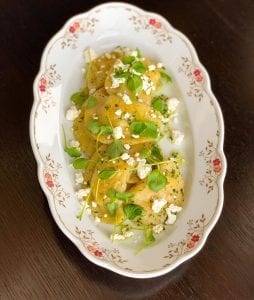 The menu will feature rotating Polish & Italian charcuterie plates, which will be a decorative assortment of Polish cured hams and smoked kielbasa, united with Italian hot sausage sticks, Finnocchiona, and salame nostrano—all complimented with mustard and grilled bread, seasonal jams, chow chow, and more. Other trends involve pasta-driven dishes, and with the restaurant's a dual wood-burning oven, freshly baked pizzas is a must.
Desserts include the noted Polish pastry Paczki, with the choice of three fillings: strawberry, cream, peanut butter, and banana, and Sugar-Dusted Donuts to wind down dinner with. Beverage-wise, expect an extensive wine list, prepared by Lowe and some carefully-curated cocktails by Pritz, one being a "Toast to Hazelton", which is a Miller High Life Pony paired with Crown Royal Canadian whiskey.
So, get ready Chicagoans! The restaurant will be open for lunch, dinner, and weekend brunch.
Featured Image Credit: Maddon's Post Instagram