It's 2020, everyone! *blows party horn* Welcome to the future.
Now that 2019 is at its wit's end, it's time to start planning for the new year. You better keep up because there's no slowing down.
Try and resist the urge to spend the whole month nursing your hangover. Get out of bed and come on out to these awesome January events in Chicago.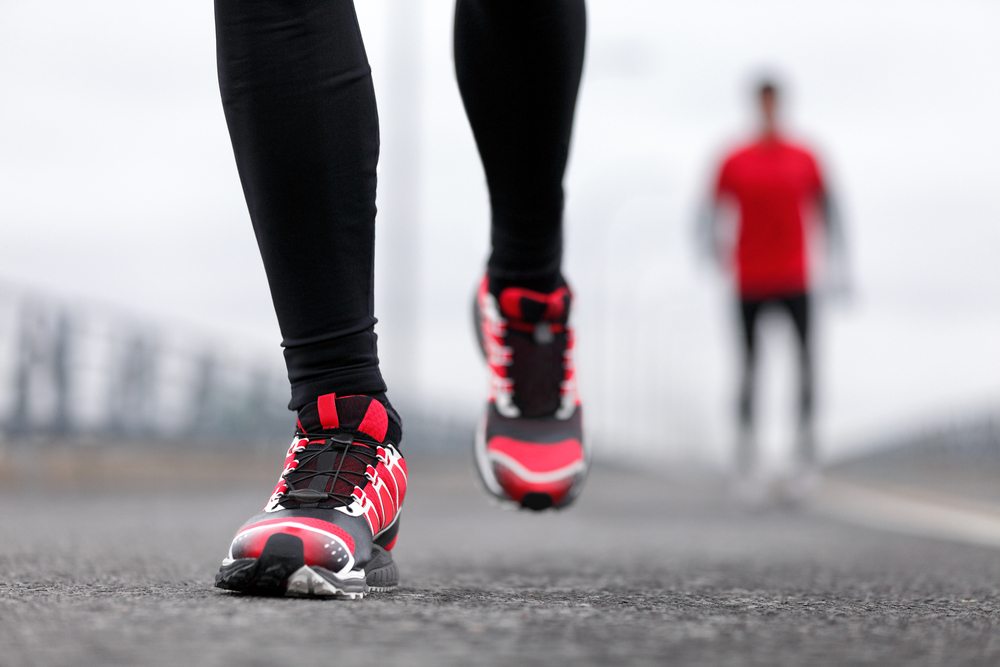 January 1 @ Lincoln Park
Start 2019 off on the right foot by participating in this annual run/walk in Lincoln Park. Join 1,500 other runners and walkers at LaSalle and Stockton for a g̶r̶u̶e̶l̶i̶n̶g̶ quick run beginning promptly at 11 am. Registration isn't open yet, but stay tuned for more information.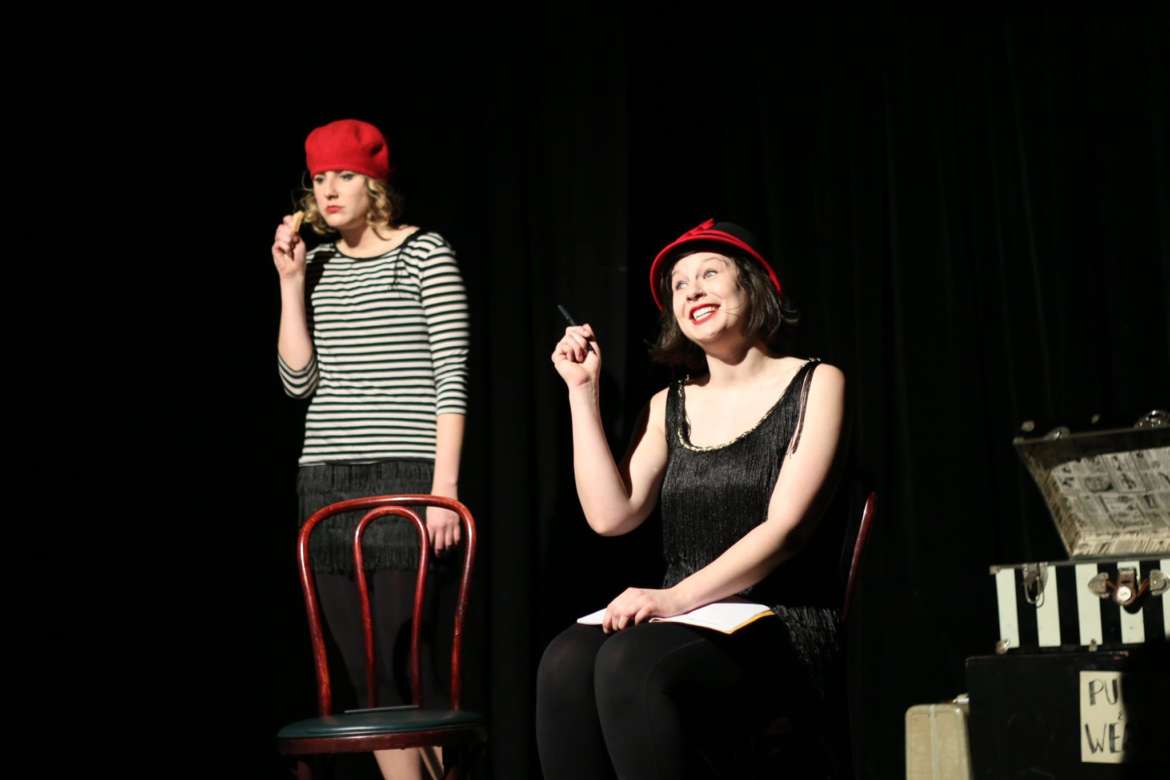 January 10 – 20 @ Stage 773
You haven't laughed this hard since Chicago was named Rat Capital of America! This slapstick-worthy event covers over 180 groups from around the world who perform nearly 200 shows across the 8 days of the festival. Stage 773 hosts these hilarious comedians in each of its four performance spaces every hour on the hour and you can find the full lineup online.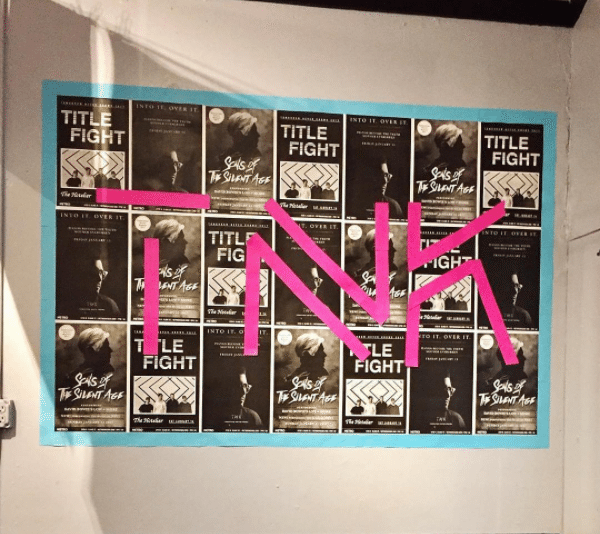 January 15 – 19 @ Multiple Venues
If you think music festivals are just for summer, we're here to tell you that you're wrong. Crawl out of hibernation and hit up some of the city's best music venues for Tomorrow Never Knows, a five-day cross-venue event featuring the best in rock, indie, and hip-hop. Five-day passes are on sale for $100 and individual shows are on sale for $12 – $20.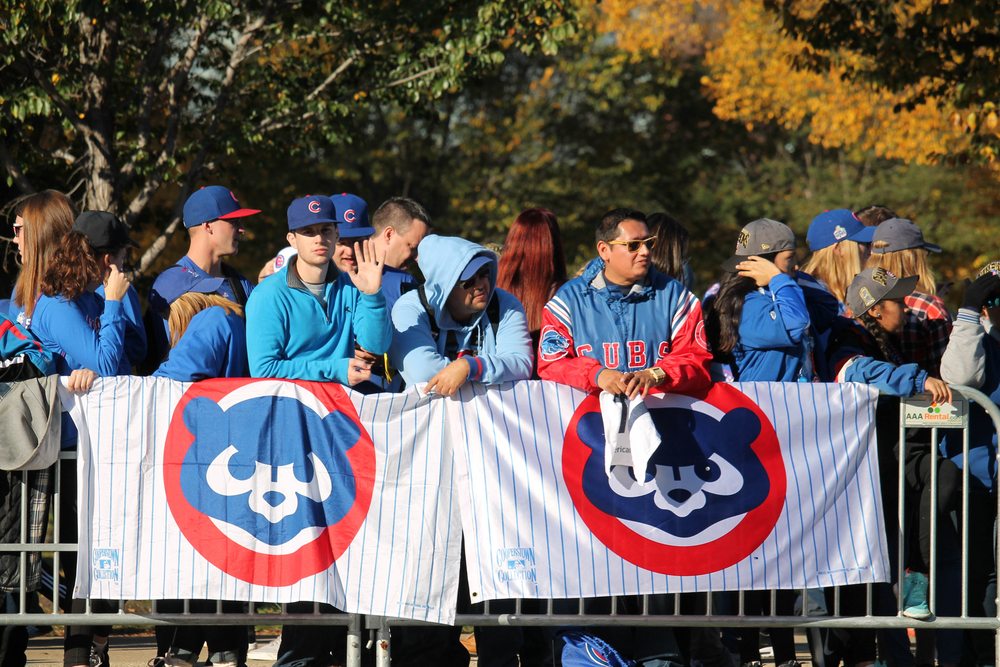 January 17 – 19 @ Sheraton Grand Chicago Hotel
Okay, okay – so we might not have won the World Series this year, but if there is anything a Cubs fan knows how to do, it's persevere. Celebrate your favorite baseball team by attending the Chicago Cubs Convention at the Sheraton Grand Chicago Hotel & Towers. Tickets sold out incredibly fast last year, but sales go up on November 1, so there's still time to get a good head start.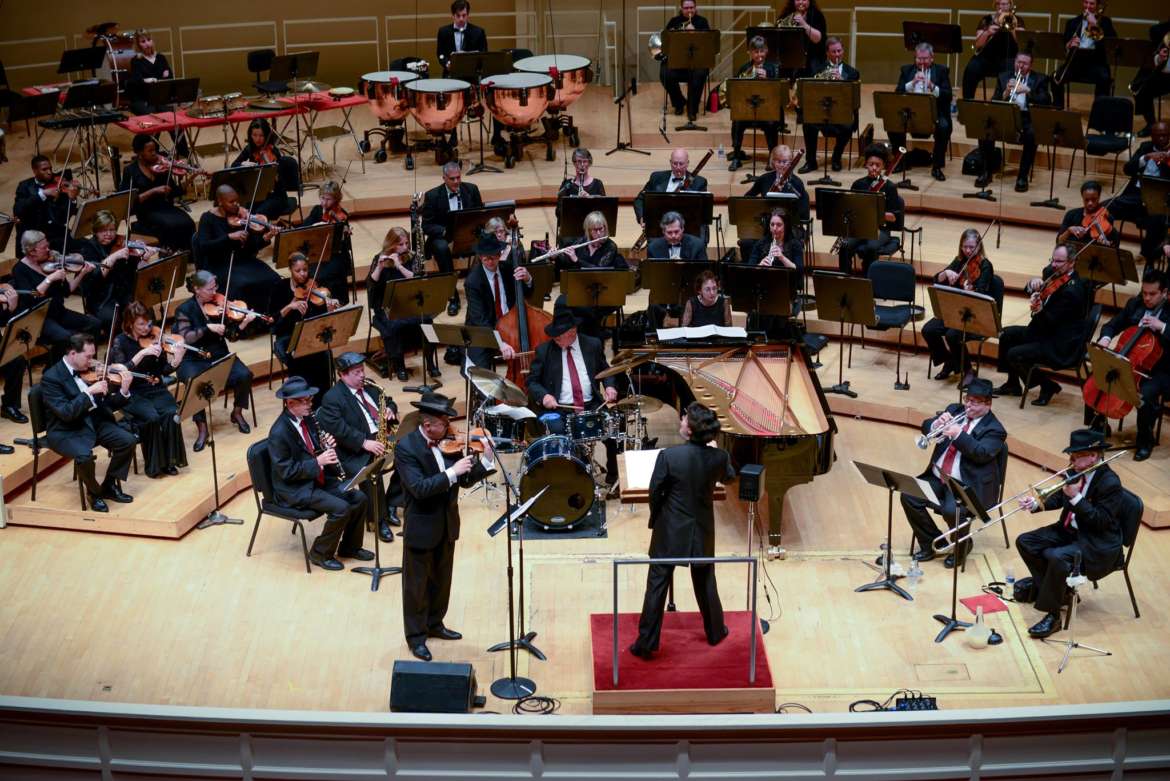 January 19 @ Symphony Center
Celebrating the legacy of Martin Luther King Jr., the Chicago Sinfonietta is putting on a concert you're sure to remember, followed by spoken word performance of Dr. King's most famous speeches. Tickets start at $10.
Don't forget to visit a Chicago museum on MLK Day, too, which falls on Monday, January 20! The following participating museums offer free admission that day: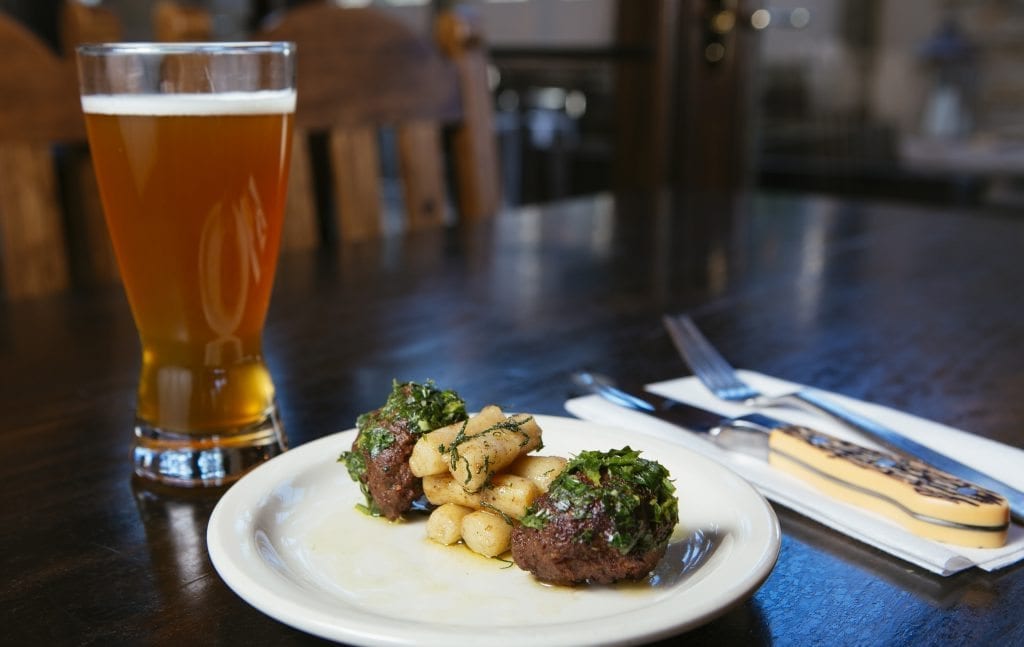 January 24 – February 9 @ Various Restaurants
Feast your way through Chicago's most critically acclaimed restaurants, and don't worry, you're allowed to pack on the pounds during winter. Samples bites from over 350 participating restaurants and, if you're looking for an exclusive preview, attend the First Bites Bash at Navy Pier. Make your reservations today!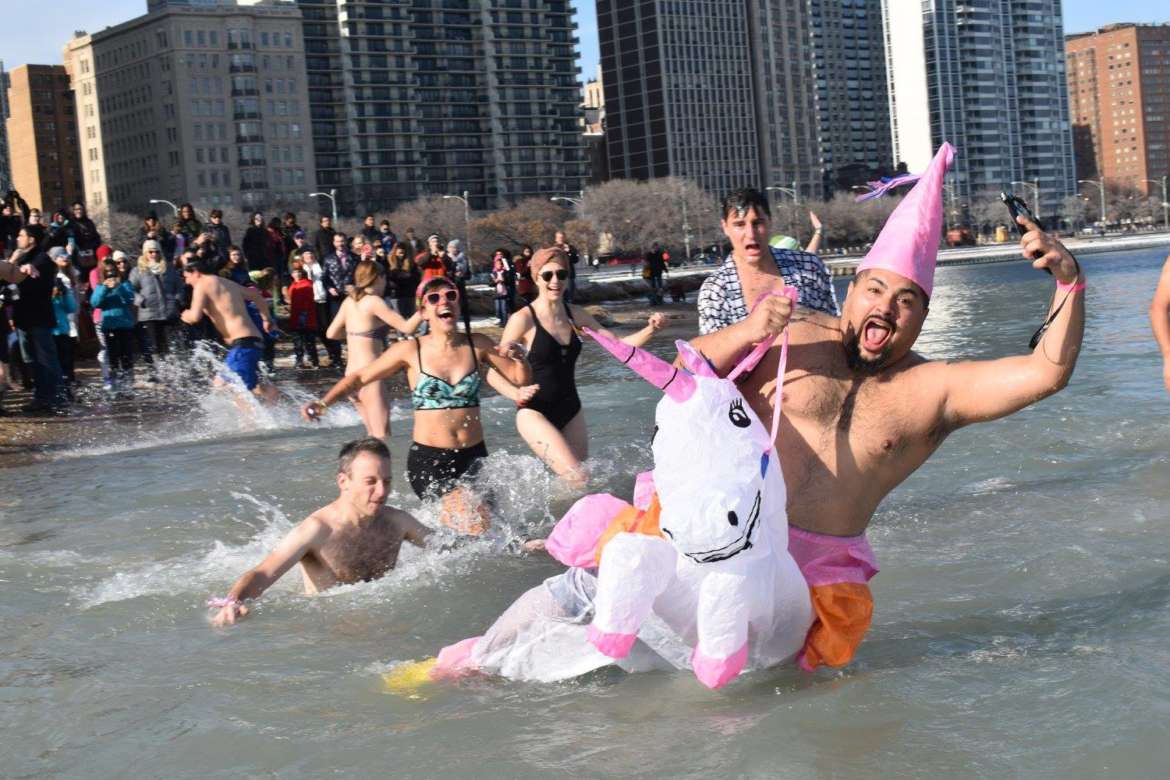 January 25 @ Oak Street Beach
From 11 am – 2 pm, some crazy Chicagoans are jumping into Lake Michigan for a great cause. Put together by the Chicago Polar Bear Club, the Polar Plunge invites you to support local families by paying the registration cost of just $30. Tickets to the afterparty are $35, but you can get a solid bundle deal for just $60.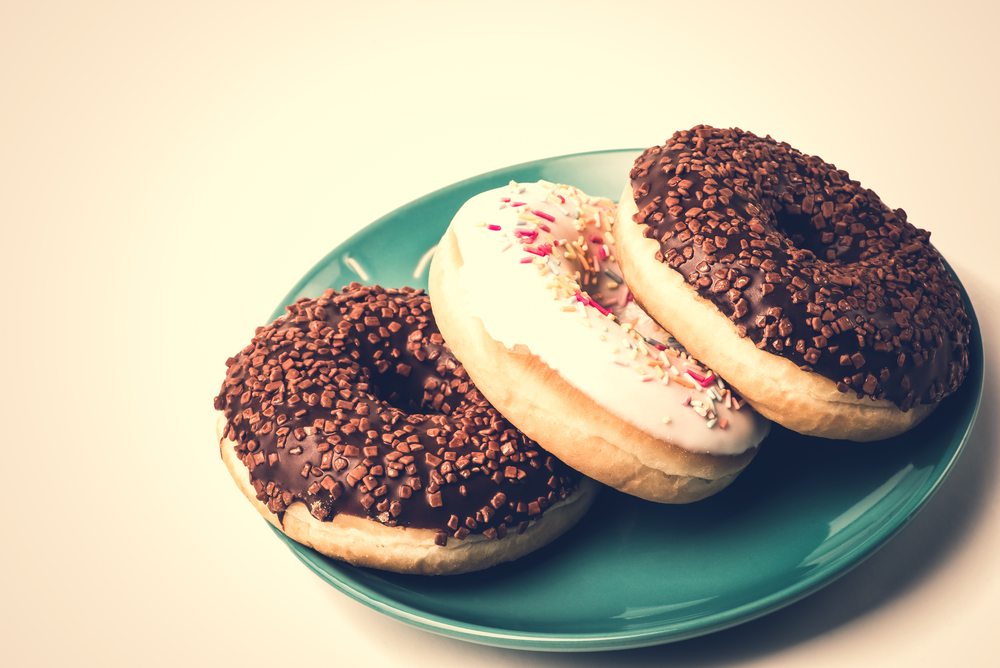 January 26 @ Chop Shop
Need we say more? Get your fill of delicious donuts of all shapes and sizes from vendors like Firecakes, Stan's Donuts, Gurnee Donuts, West Town Bakery, Longman & Eagle, D&D's Place, GBD Cakes & Sweets, and Downstate Donuts. Purchase VIP tickets for special access from 8 – 10 am or buy general admission for either the 10 am – 12 pm session or the 12 – 2 pm session. Tickets go on sale soon!
At UrbanMatter, U Matter. And we think this matters.
Tell us what you think matters in your neighborhood and what we should write about next in the comments below!
Featured Image Credit: Chicago Polar Plunge
READ MORE LIKE THIS
DOWNLOAD THE URBANMATTER APP
FIND PARKING