You'd think American students are breathing a sigh of relief the closer we get to Thanksgiving break, but the truth is they may have more to stress about than just catching up on much-needed sleep. Illinois just made the list of the top 10 states that are giving students the most homework over Thanksgiving break and it shows.
Brainly, the world's largest online learning platform, surveyed 1,000 American students to explore how much schoolwork they were expected to complete over the supposed educational break. Illinois ranked 9th in a list of 10 states where schools are assigning homework over Thanksgiving break and expecting students to continue their studies at home.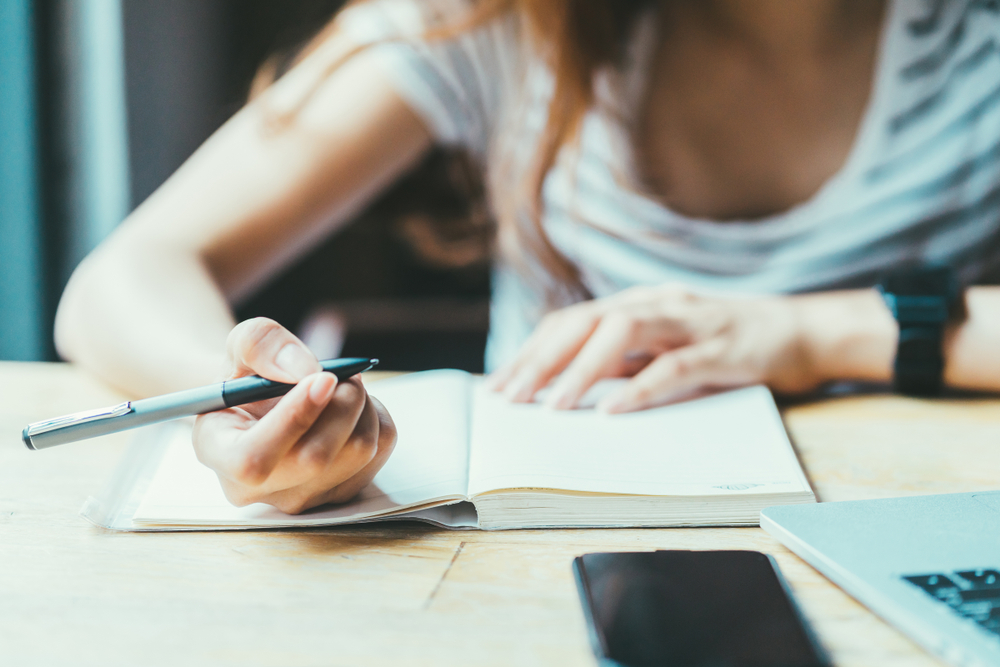 "While 51% of Americans say they have homework assigned, 55% say they don't study over the break," the study concluded.
The top 10 states that have homework over Thanksgiving break:
Oregon — 71%
New York — 64%
New Jersey — 62%
Colorado — 60%
Arizona — 59%
Massachusetts — 58%
Tennessee — 58%
California — 57%
Illinois — 55%
Georgia — 54%
The study also covered what students were most thankful for as a whole. The results are surprising:
55% think American K-12 students are grateful for their opportunity to receive a free public education and be able to go to school every day.
84% believe students in other countries around the world are generally more grateful for their educational opportunities than U.S. students.
Aside from teachers, 33% of Americans are most thankful for guidance counselors. 17% are most thankful for custodians, and 14% are thankful for cafeteria workers.
When it comes to small wins throughout the school day, 35% are thankful for acing a test. 28% are most thankful when Friday arrives and 23% for the nights they don't have homework.
56% of Americans are most grateful for teachers that try to make learning fun. 34% are most grateful for teachers who provide additional support outside of the classroom when needed.
Do you have homework over Thanksgiving break? Let us know if this sounds like you!
At UrbanMatter, U Matter. And we think this matters.
Tell us what you think matters in your neighborhood and what we should write about next in the comments below!
READ MORE LIKE THIS
DOWNLOAD THE URBANMATTER APP
FIND PARKING