The November election is coming up fast, and nothing underlines its importance quite like the public health crisis which threatens voter turnout. Though Illinois's COVID-19 positivity rate is looking better than some other regions in the United States, it has climbed in the last few weeks, and the possibility of a real resurgence of the virus still looms large. The key to avoiding higher infection rates and deaths this fall (while still preserving Americans' ability to vote) may be mail-in ballots in Illinois. To make sure your vote is counted without exposing yourself to undue risk, take the following steps.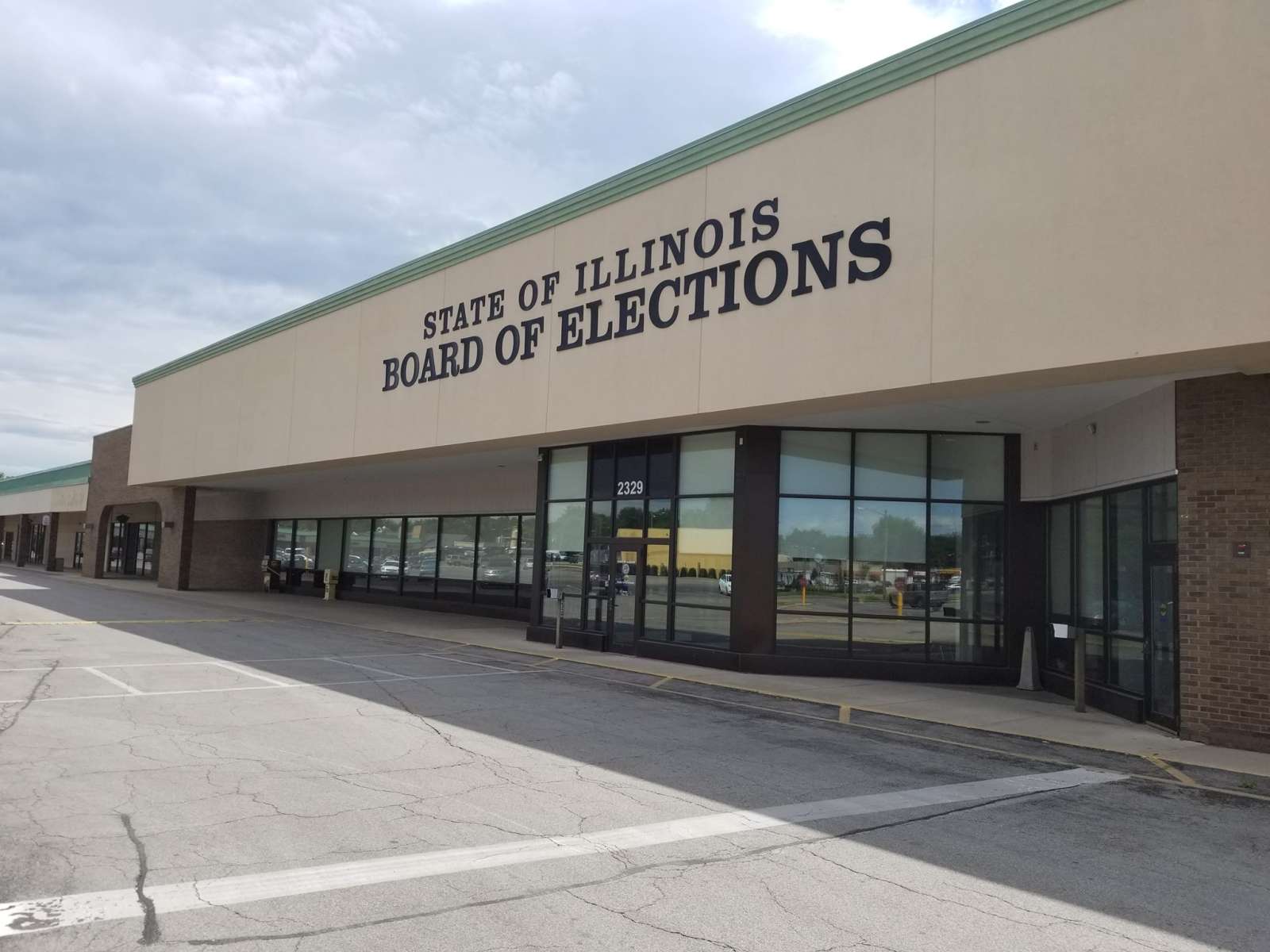 Register to Vote in Illinois!
Anyone who is qualified and registered to vote in the state of Illinois can vote with mail-in ballots. You don't need to provide an excuse or explanation. If you're not sure whether or not you're currently registered to vote, you can use the State Board of Elections' Voter Registration Lookup. If you still need to register, you can start with the Illinois Online Voter Registration Application; just make sure you do so by October 18, 2020!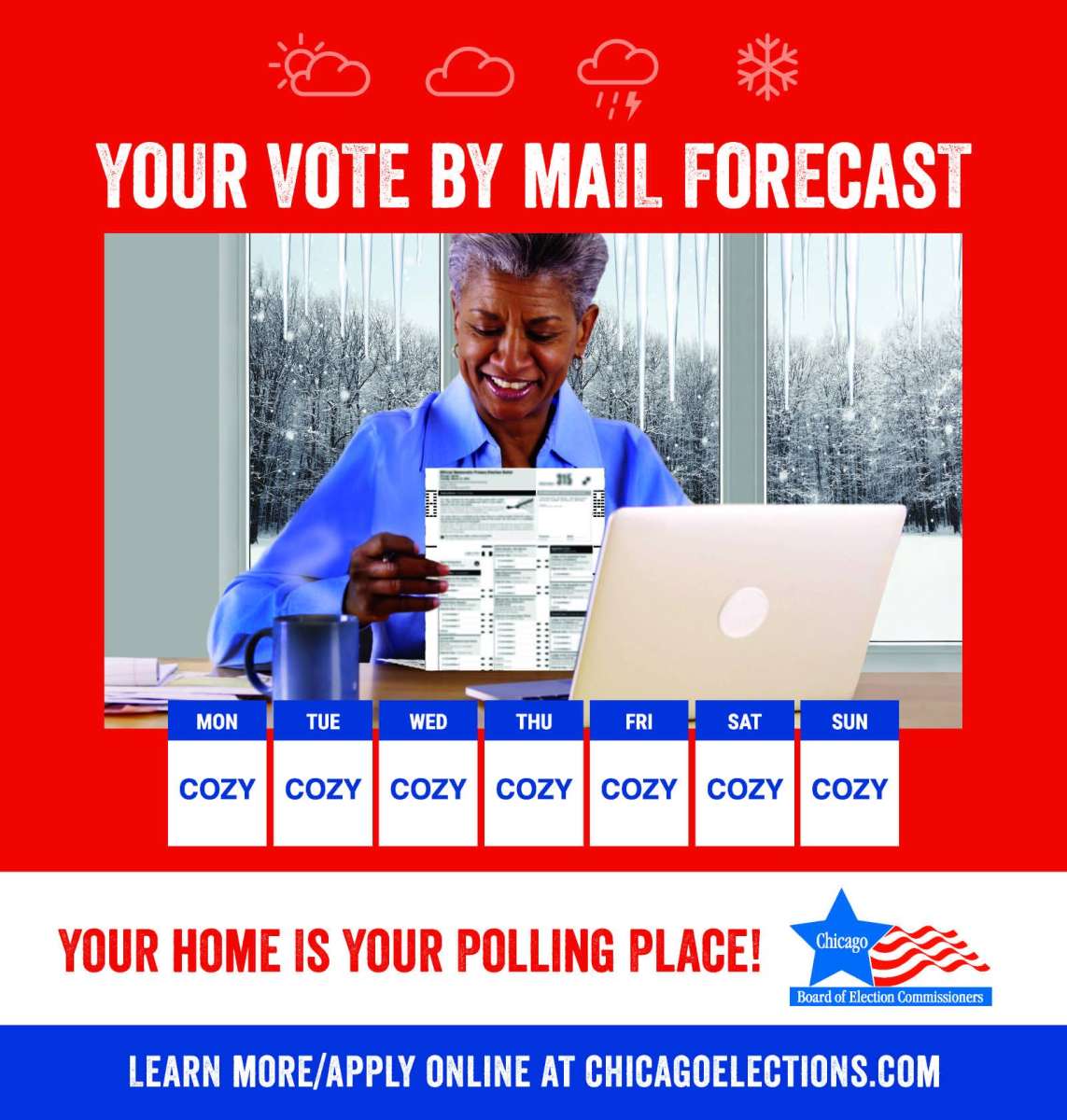 Apply to Vote by Mail!
Though it's important to note that you should not send any vote-by-mail application to the Illinois State Board of Elections, their website is where you can start the process of applying for a mail-in ballot in Illinois. If you live in the City of Chicago, the Illinois State Board online form will redirect you to the Chicago Board of Election Commissioners website; if you live in another jurisdiction (which you can select from a drop-down menu), you will be redirected to whatever application instructions are specific to that area. All requests for mail-in ballots in Illinois must be made by October 29, 2020. For special instructions and provisions for those in the military or currently overseas, visit the Illinois State Board of Elections' Voting by Mail page.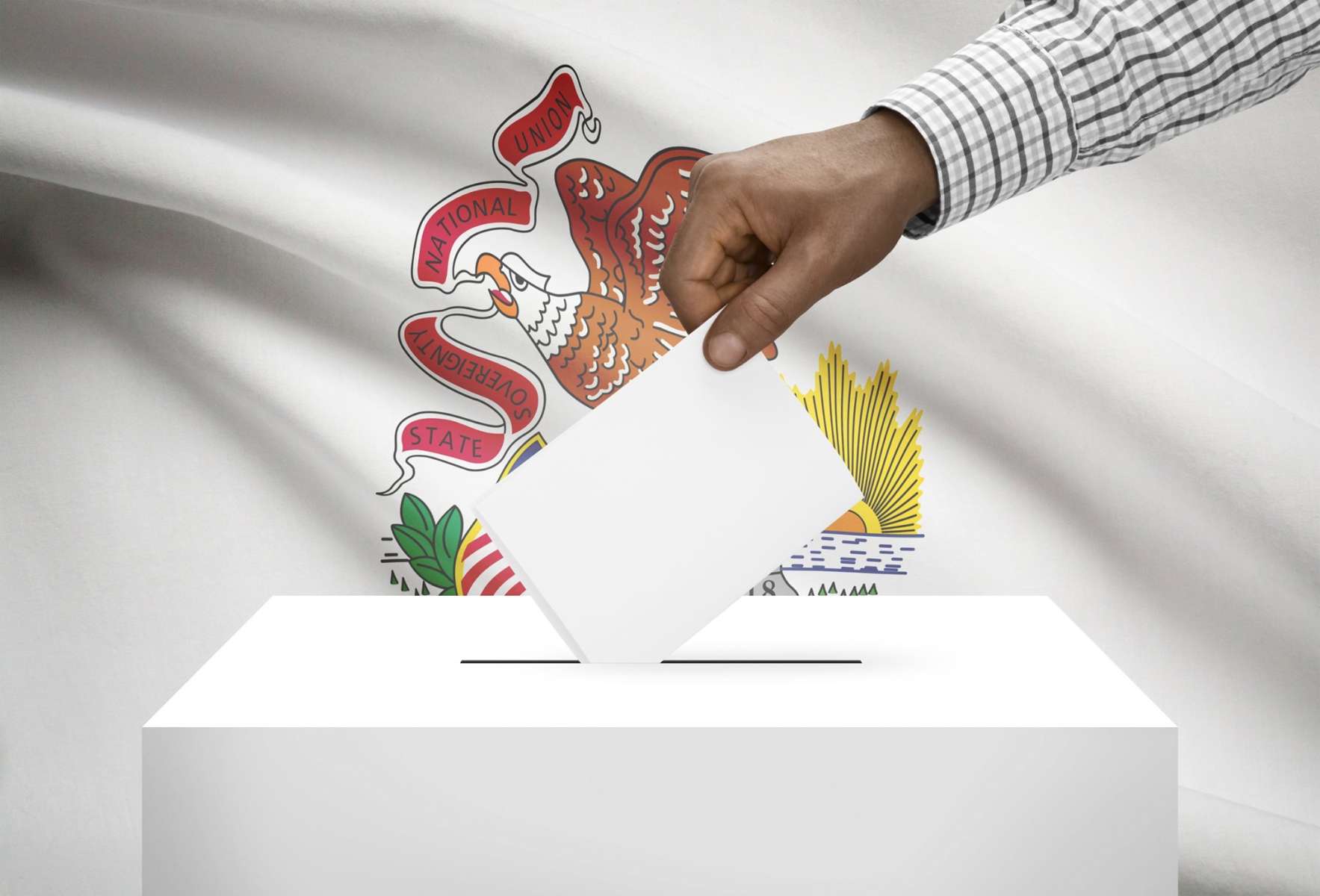 You've Got Your Mail-In Ballot! Now What?
It's time to select your candidates! If you've requested a vote-by-mail ballot in the state of Illinois, voting by mail begins 40 days prior to the election — the day you receive your Illinois ballot will depend on when you applied for it. When you do receive it, make sure to follow instructions on your ballot about how to clearly mark your choices. In addition to voting for who will occupy the White House, you may need to make decisions about representatives, senators, and judges, so consider doing some research if you're still not sure who is running for those seats.
---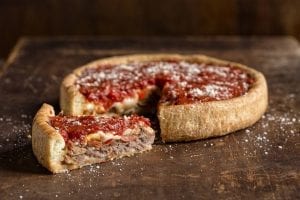 View the Best Pizza Restaurants in Chicago, Ranked
Are you trying to find the best pizza places in Chicago to visit? View our list of the top 50 pizza restaurants in the city.
View the Best Pizza Places in Chicago
---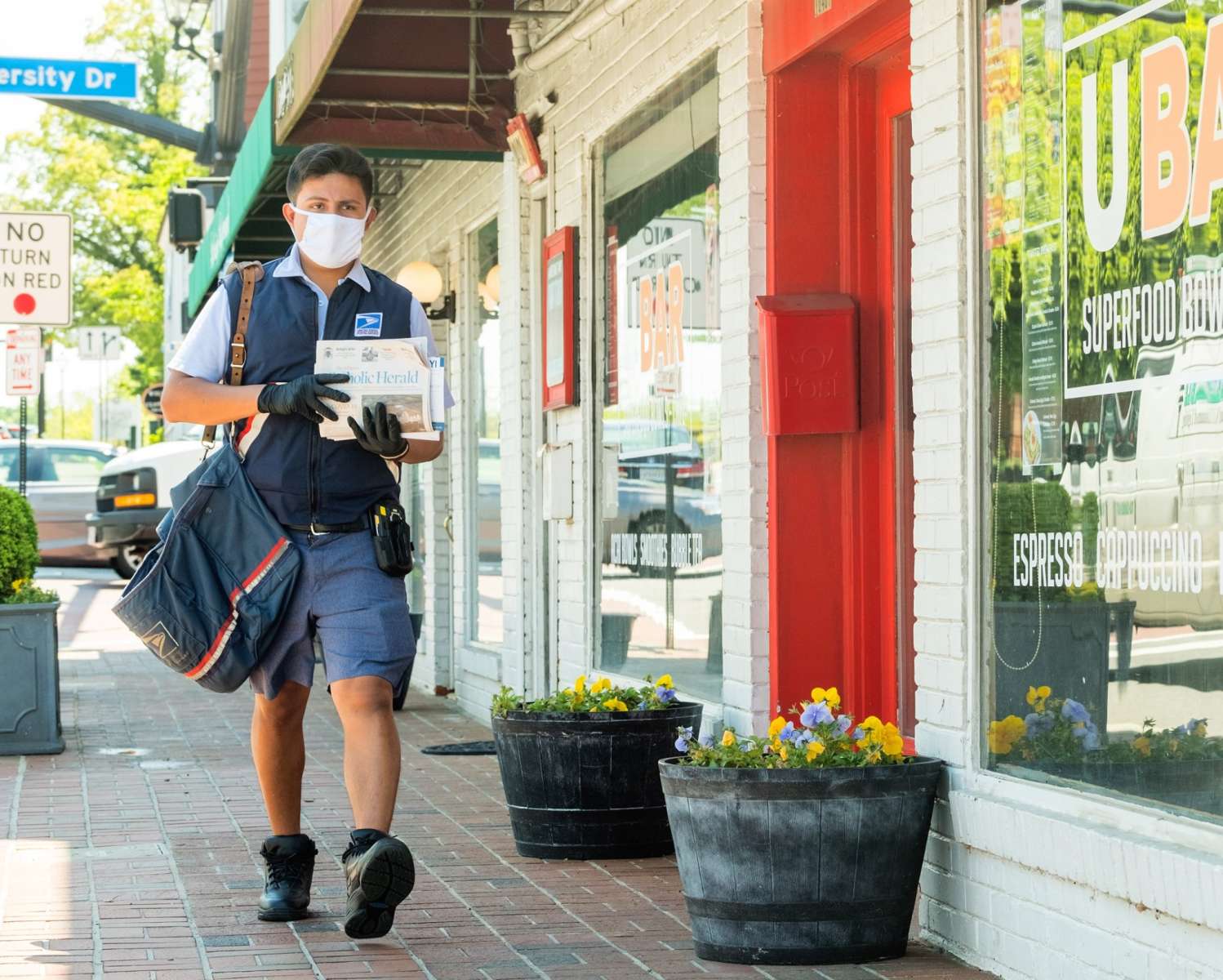 Release Your Illinois Ballot into the Wild!
Just kidding — don't do that. You can mail your Illinois ballot using the U.S. Postal Service or another courier service, but it has to be returned and postmarked before the end of November 3, 2020 (think of your deadline as the stroke of midnight). Alternatively, you may be able to submit your vote via drop boxes set up by local election authorities, but you should check with those authorities ahead of time for details.
Not in Illinois? For more information about voting in your state please visit Better Know a Ballot to find out how you can make your vote count.
At UrbanMatter, U Matter. And we think this matters.
Tell us what you think matters in your neighborhood and what we should write about next in the comments below!
Featured Image Credit: Illinois State Board of Elections Facebook Page
READ MORE LIKE THIS
DOWNLOAD THE URBANMATTER APP
FIND PARKING