Is public nudity really allowed in Chicago? The short answer: not really.
If you're nude in public within city limits and you know someone can see you, some significant fines could be coming your way. While some public nudity has been tolerated by fellow beachgoers in the past, it's still technically illegal. If, however, you've been feeling particularly chafed by the restrictions of these laws (and your clothes), you don't have to travel too far to find some like-minded souls and a pleasant spot where you all can live free and get naked (except for masks— that's the one article of clothing that's non-negotiable if you're around people right now). Here are a few places where public nudity is technically legal near Chicago.
---
View the Best Places to Get A Quick Lunch in Chicago
Need some fuel real quick? View our list of the best places to grab a quick lunch in the city.
View the Best Places to Get A Quick Lunch in Chicago
---
The one truly Chicago-based nudist group, Chicago Fun Club, coordinates social gatherings and events for those enthusiastic about being nude in public. While the club currently is holding only virtual events, past events have included nude yoga, bowling, cruises, and more fun get-togethers with a relaxed dress code —  presumably, this kind of programming will resume as soon as social gatherings are a little less dicey.
10430 Cooper Rd, Erie, IL 61250
It's a bit of a hike to get to this campground in Northwestern Illinois, but it's scenic, family-oriented, and great for a weekend getaway. Located in the Rock River Valley, the grounds are 30 miles from Quad Cities and cover about 20 acres of land. Among the available activities at Blue Lake are volleyball and swimming. As the resort boasts a large deck area for sunbathing, you can be assured that tan lines are a thing of the past here.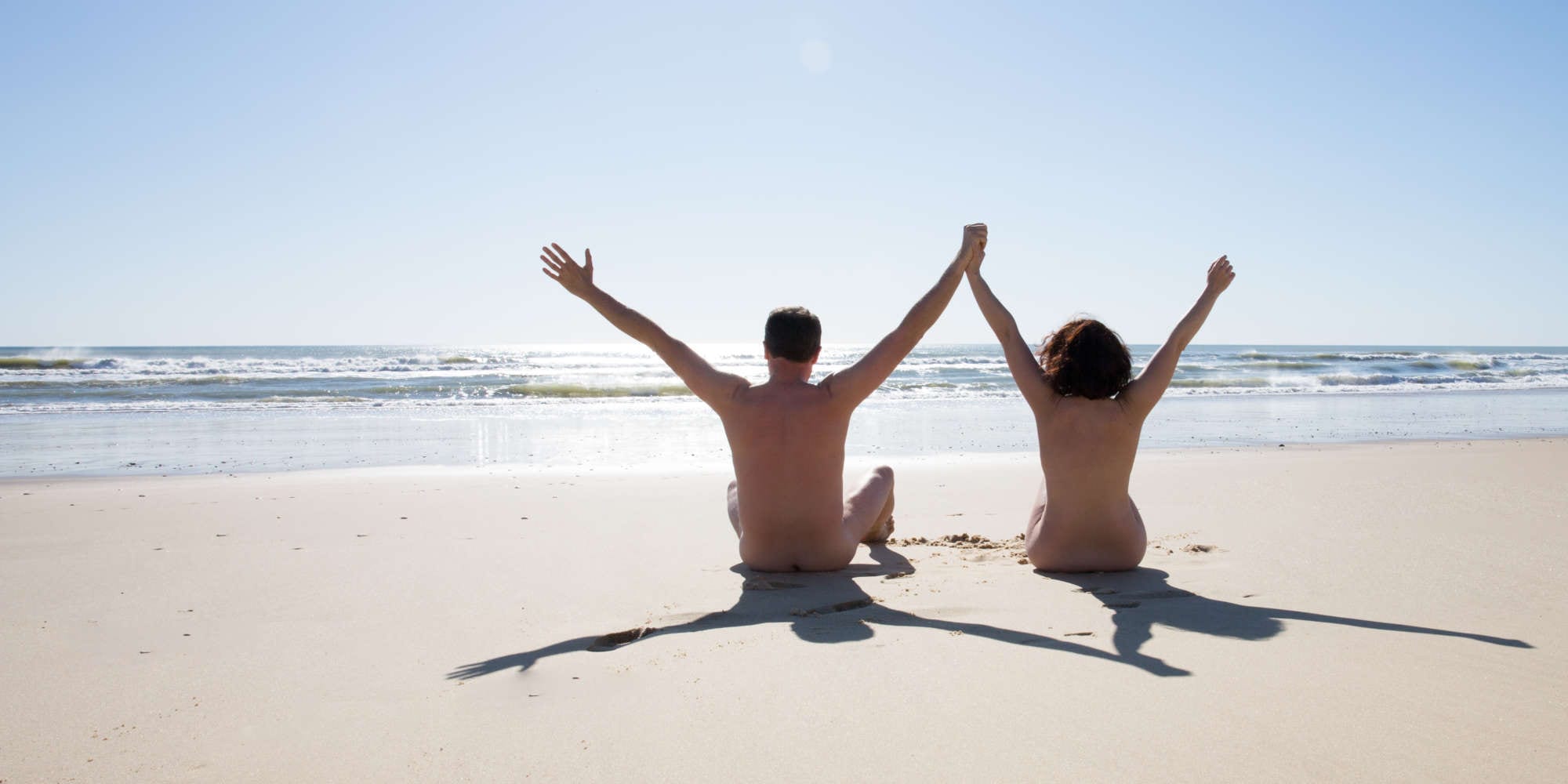 10600N 400E Unit 97, Demotte, IN 46310
Located in Indiana, Ponderosa is another family-oriented campground devoted to those who prefer to be nude in public. They just recently wrapped up a full schedule of events for the July 4th weekend, which included an animal shelter drive, yoga, and a boat race comprising only handcrafted cardboard-and-duct tape watercraft. Their upcoming events include a car and truck show!
1353 Sager Rd, Valparaiso, IN 46383
This Valparaiso club — "where freedom from wearing clothing abides" — provides a nudist haven in nearby Northern Indiana. It's only a little more than an hour away from Chicago, and nestled in over 100 acres of forested area. Situated on lovely Sager Lake, there's plenty of swimming, boating, and other water activities to explore while at the club (and in the buff), as well as hiking and volleyball.
N3080 E Rockdale Rd, Cambridge, WI 53523
Complete with a swimming pool, clubhouse, and indoor showers (there are outdoor options for those who are interested), this campground and recreational spot in Cambridge, Wisconsin, offers a number of special public nudity events and activities throughout the summer season. If you're open to some fully-clothed fun, Madison is a short 20 minutes away, and the Dells are also nearby.
At UrbanMatter, U Matter. And we think this matters.
Tell us what you think matters in your neighborhood and what we should write about next in the comments below!
READ MORE LIKE THIS
DOWNLOAD THE URBANMATTER APP
FIND PARKING