Chicago restaurants and bars remain closed for dine-in service, but you can still support your favorite local spots by ordering a quick take-out lunch when you work from home. No matter what your food craving is, you can find a lunch restaurant nearby that will send a delicious meal straight to your home office! Get your work-from-home lunch delivered from one of these top local Chicago restaurants.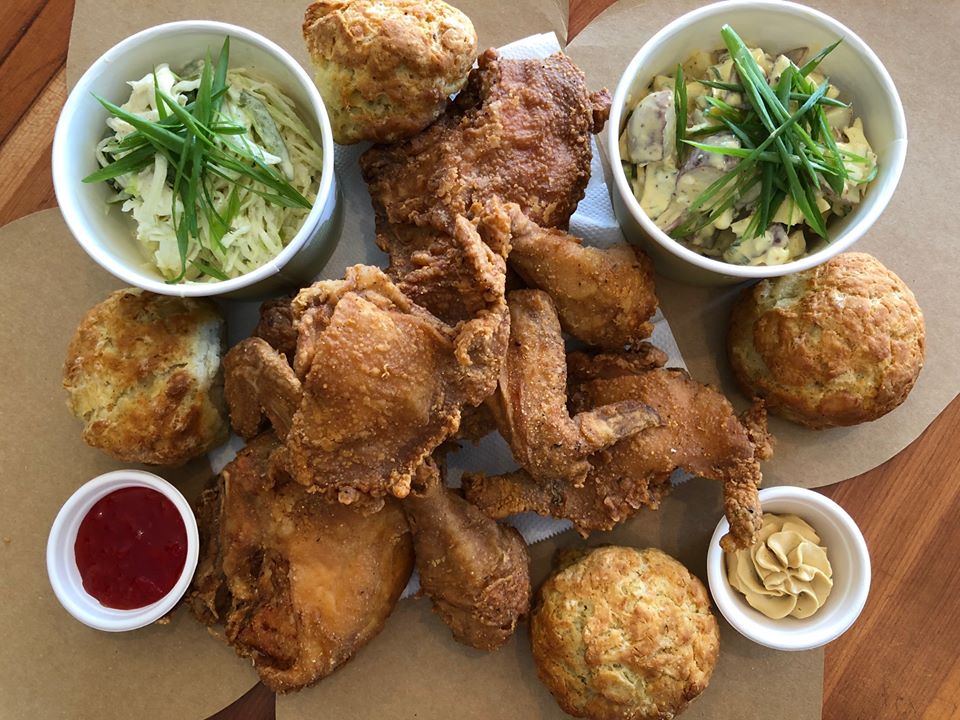 5347 N Clark St, Andersonville | American, Southern
Big Jones is offering a delivery menu called "Little Jones" which includes some of the classics like fried chicken or shrimp and grits as well as some new items to try.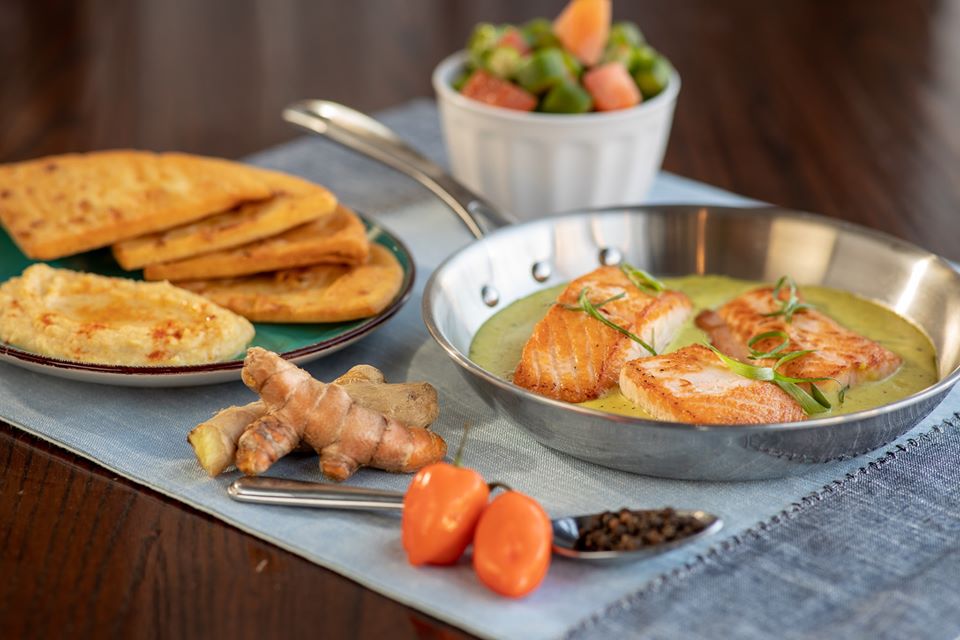 49 E Cermak Rd, South Loop | American and Indian Fusion
Order chicken, pasta, grilled salmon, and curry from this lunch restaurant in the South Loop of Chicago.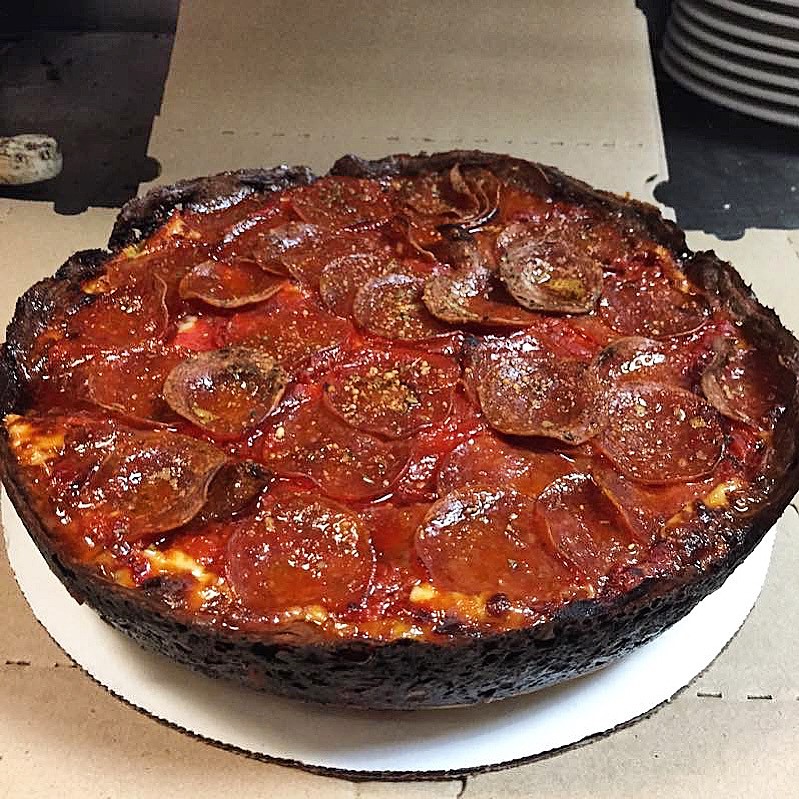 2207 N Clybourn Ave, Lincoln Park | Pizza
Pequod's is offering a 7-inch cheese pan pizza for just $4.95 every day from 11 am-3 pm. Or, you can choose from their regular lunch menu when you work from home.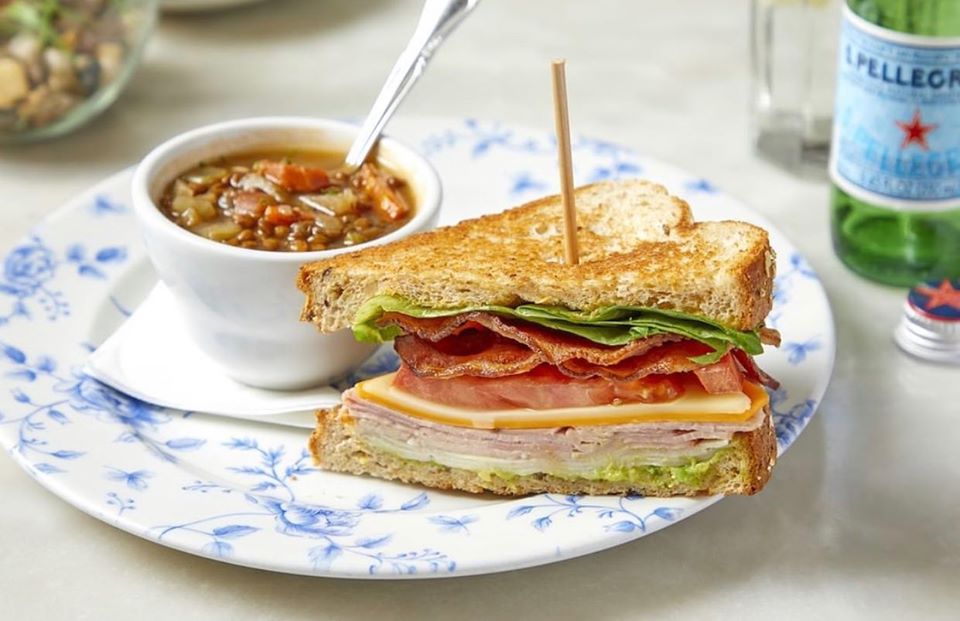 2010 N Halsted St, Lincoln Park | American Cafe
If you're looking for a way to grab a quick lunch in Chicago, this farm-to-table cafe is still delivering its sandwiches, salads, and juices straight to your door.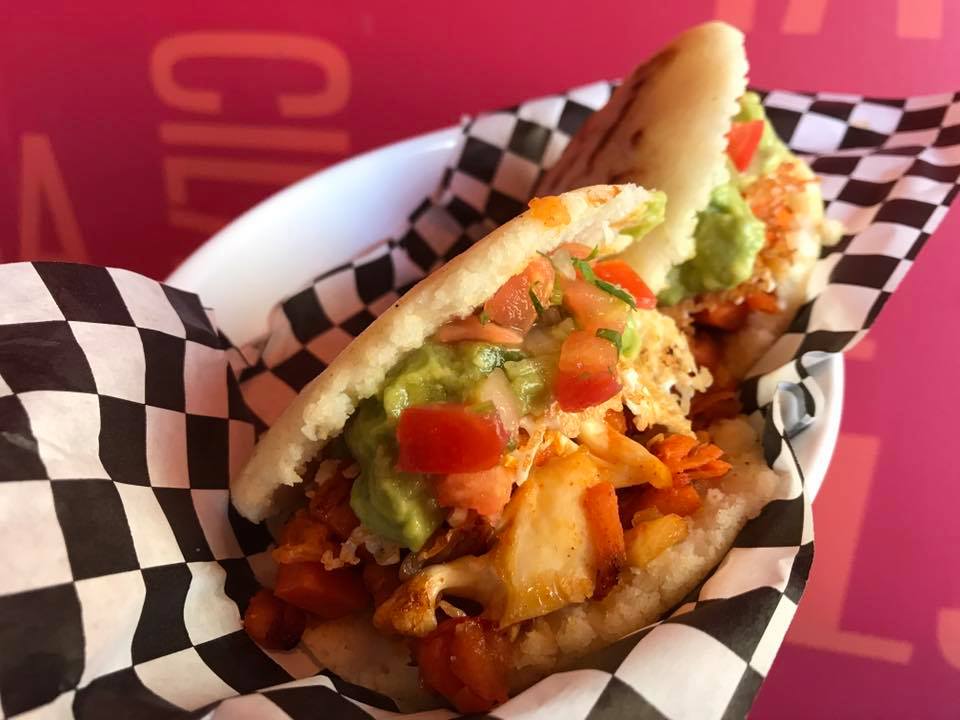 1625 Chicago Ave, Evanston | Venezuelan-inspired
Tacos, arepas, pico de gallo, and empanadas: La Cocinita has got it all!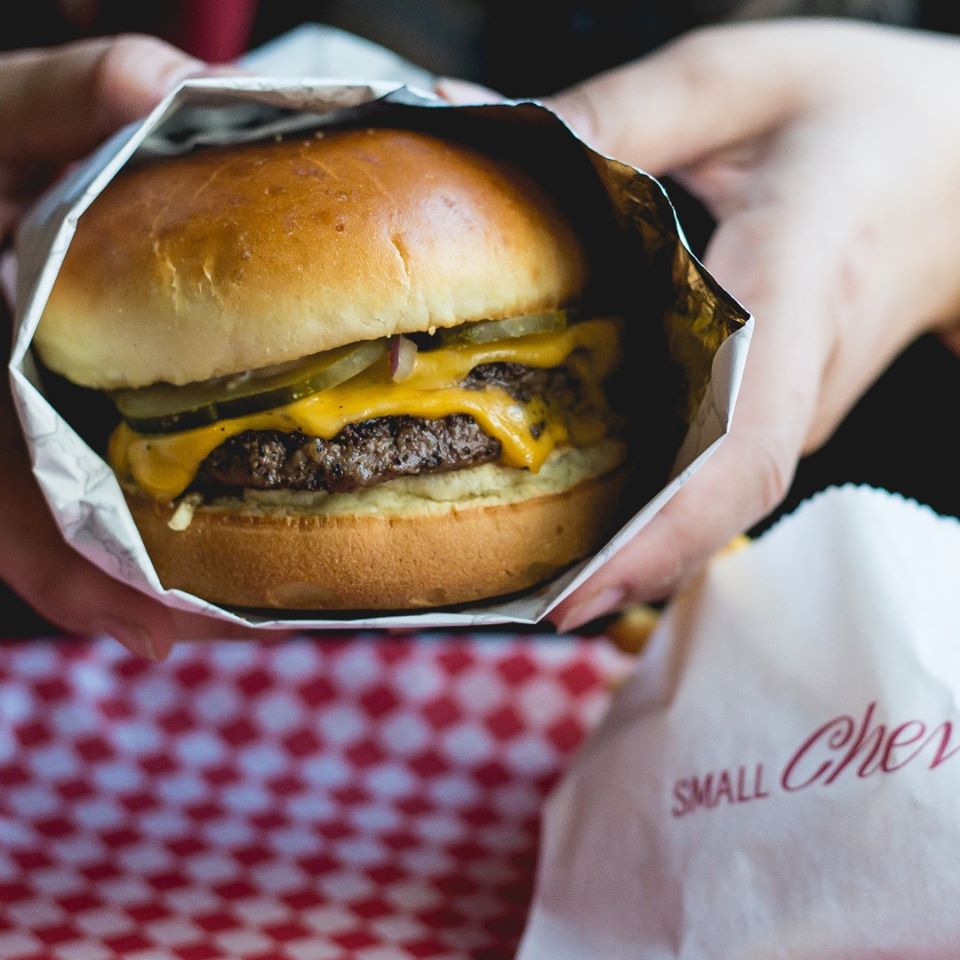 1732 N Milwaukee Ave, Wicker Park |  1345 N Wells St, Old Town | Hamburgers
Satisfy your hamburger, fries, and milkshake craving with a quick lunch delivered to your door from Small Cheval while you work from home.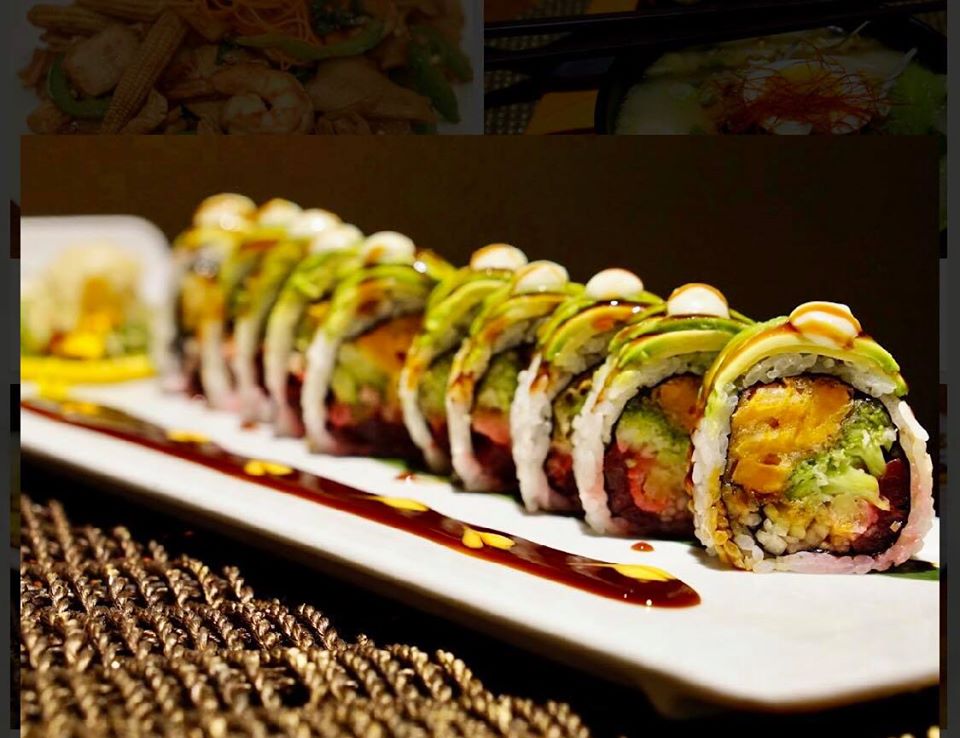 2032 W Roscoe St, Roscoe Village | Asian
Choose from a wide variety of sushi, bento boxes, Hawaiian poke bowls, ramen, and more. All orders of $20 get to choose one free item: a roll of toilet paper, eggie rolls, or garlic green beans.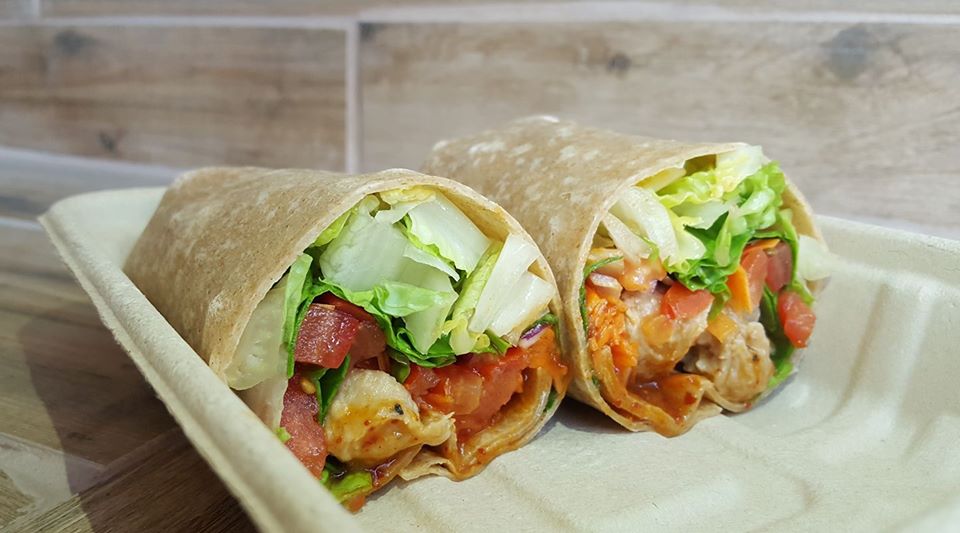 838 W Montrose Ave, Uptown | Vegan Restaurant
This organic and vegan restaurant has soups, salads, wraps, burgers, and bowls available for delivery.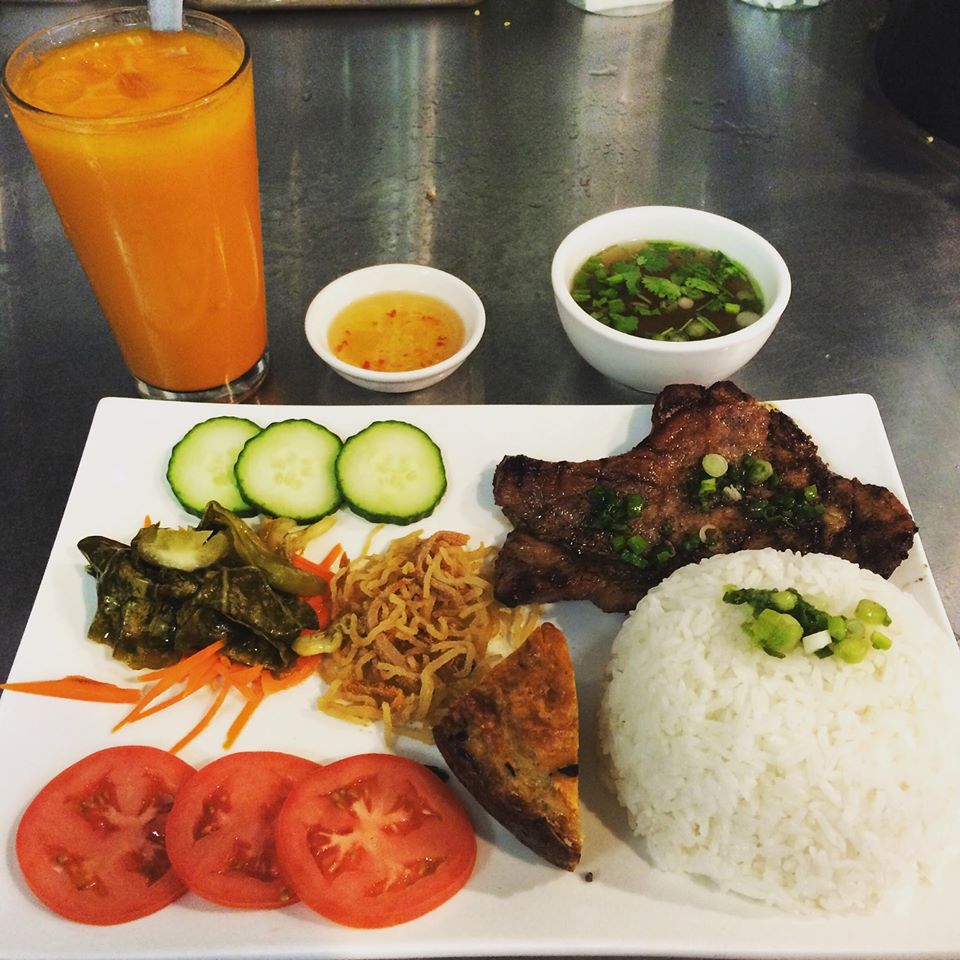 2739 W Lawrence Ave, Lincoln Square | Vietnamese
Get Vietnamese delivered for lunch! Choose between egg rolls, spring rolls, rice dishes, fried rice, and rice vermicelli noodles.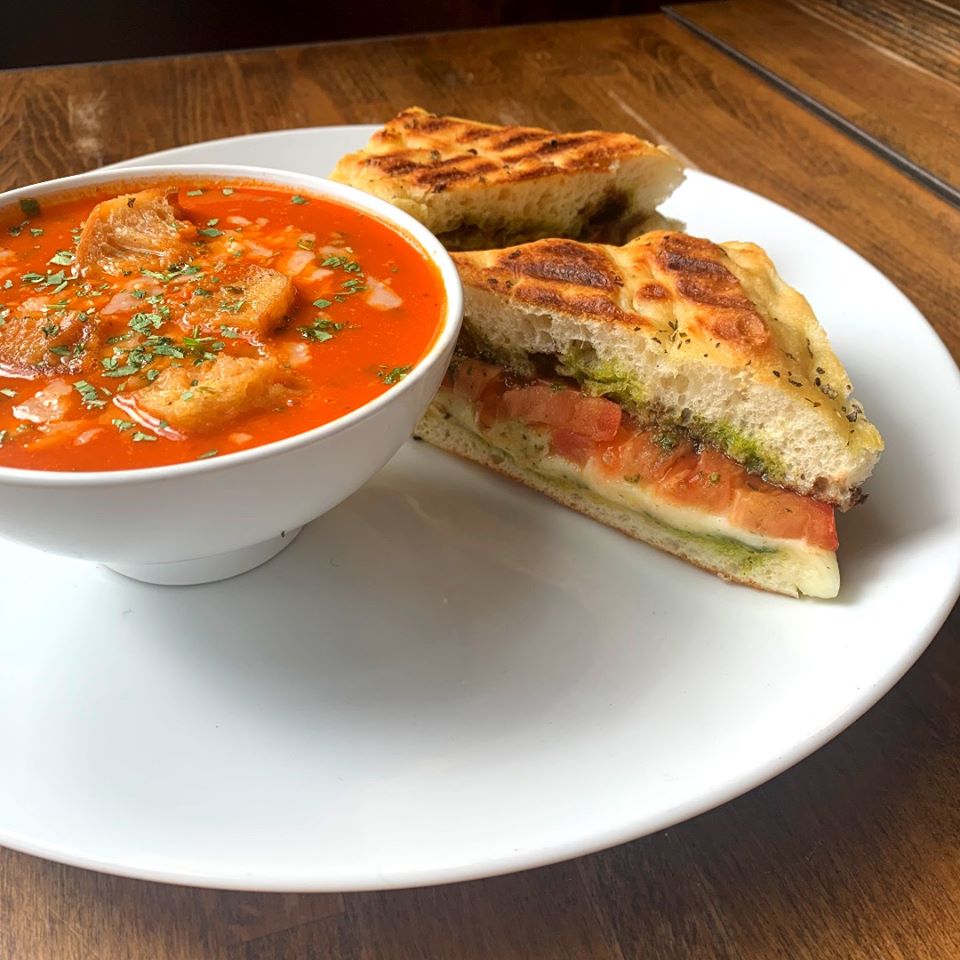 1212 N Dearborn St, Gold Coast | Italian
This Italian restaurant is full of deals. You can buy 2 pizzas, get one free. Or get pasta, sandwiches, or salads. They also have 50-percent off wine and grocery delivery.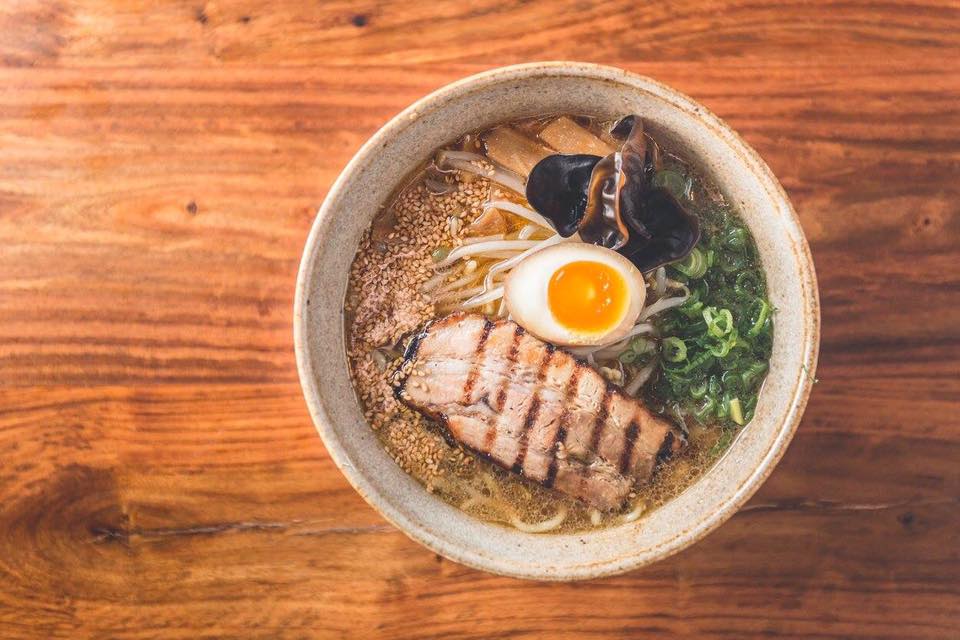 730 S Clark St, South Loop | Japanese
No minimum or service fee here! Take advantage of hot appetizers like edamame or beef rolls, cold appetizers like seared salmon carpaccio, and then finish your lunch off with teriyaki chicken or beef.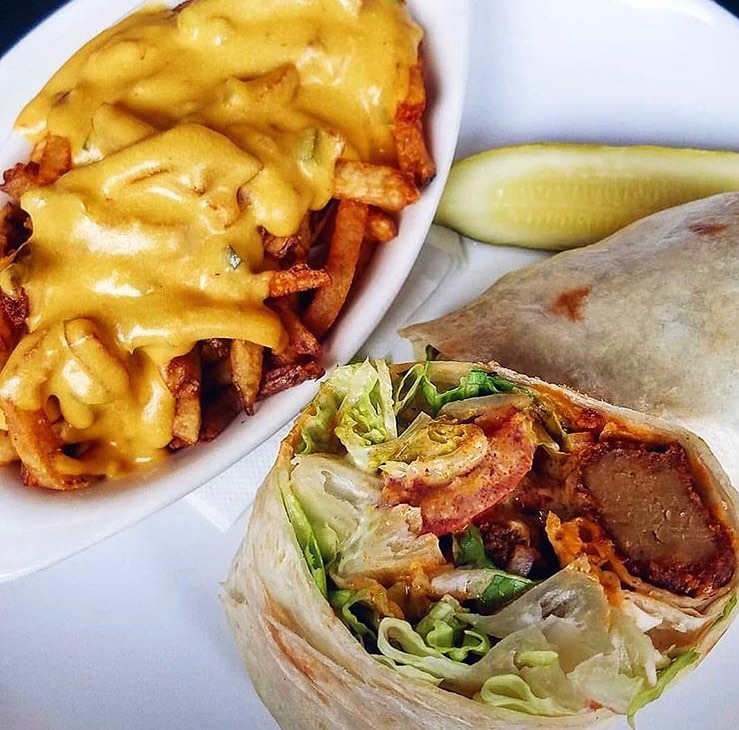 2311 W North Ave, Wicker Park | Seafood, Vegan, Vegetarian, Comfort Food
This diverse blend of vegetarian, vegan, but also seafood is a rarity, but Handlebar pulls it off well. Options include coffees, juice, avocado tacos, blackened catfish, and more.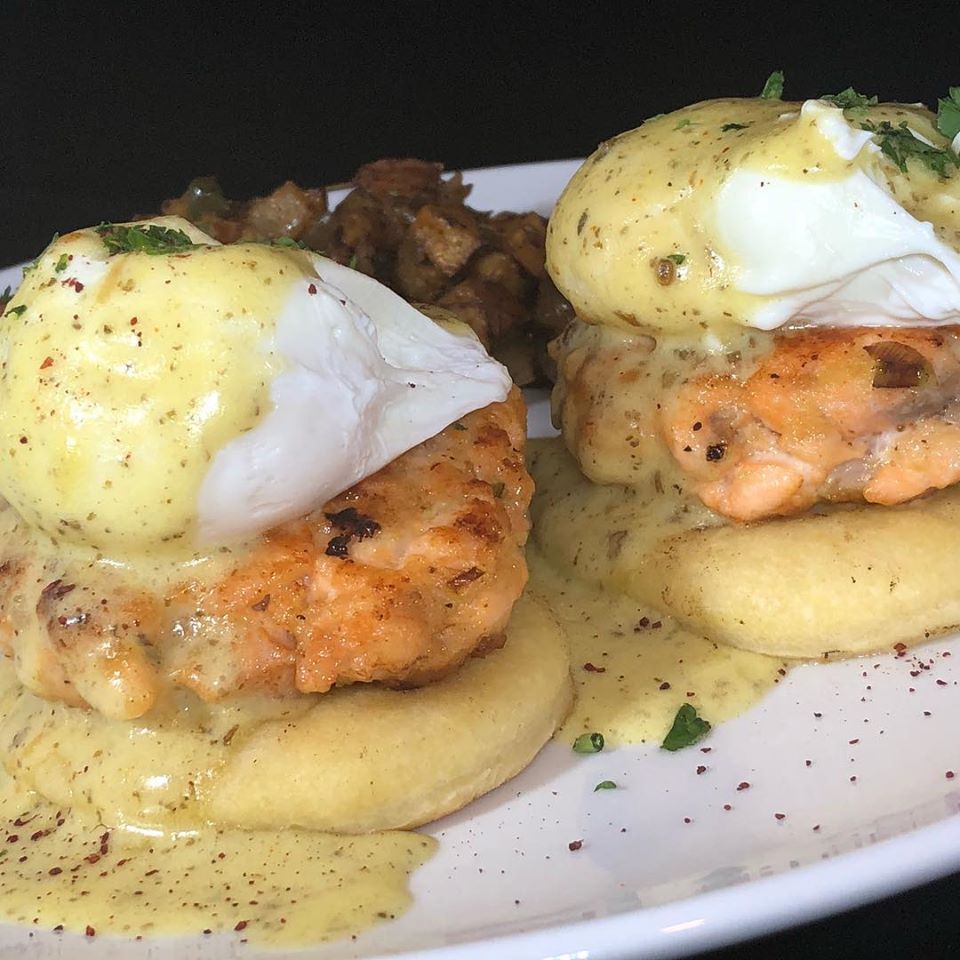 1162 E 55th St, Hyde Park | Middle Eastern
This Middle Eastern lunch restaurant in Chicago has tons of options available including baba ganoush, arayes, falafel, chicken shawarma, shish kabab, and more.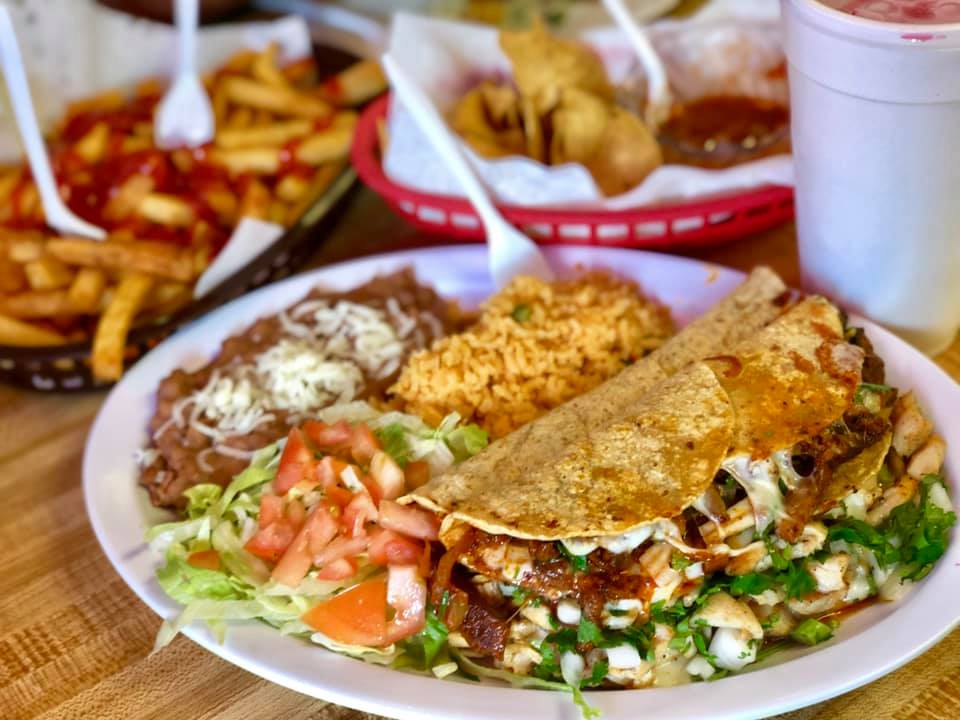 1451 W 18th St, Pilsen | Mexican
With no minimum order required, Coyotes Restaurant is the perfect place to get tortas, burritos, tacos, and more.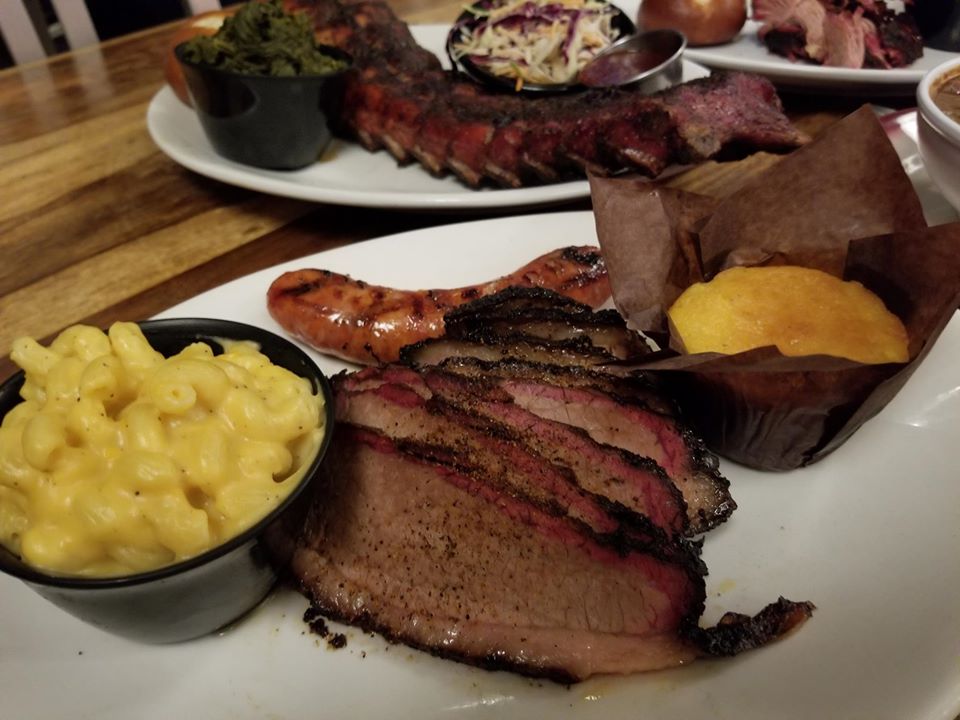 1800 S Racine Ave, Pilsen | Barbeque
Beef, pulled pork, brisket, chicken, mac and cheese, and more are all available for this Pilsen BBQ restaurant.
At UrbanMatter, U Matter. And we think this matters.
Tell us what you think matters in your neighborhood and what we should write about next in the comments below!
READ MORE LIKE THIS
DOWNLOAD THE URBANMATTER APP
FIND PARKING