If there has ever been any time to cheat your diet, it is now, before your guilt over New Year's resolutions begins. We gave you the best holiday baking classes and now we're giving you the best holiday cookies to grab for Christmas.
Here are 7 cookies to get you ready for the holidays! Don't worry, we won't tell if you decide to keep it all to yourself.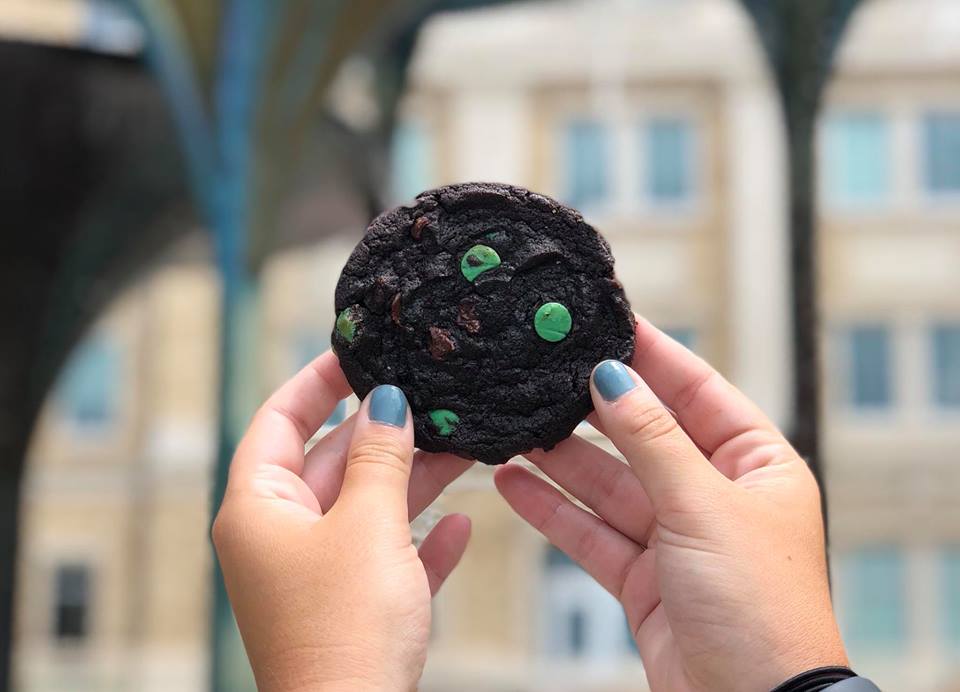 Multiple Locations
Double Chocolate Mint is the perfect holiday-themed treat with it's rich and red chocolate chunks, and green mint chocolate chips. So get them now, and set them out on the table as one of your holiday displays.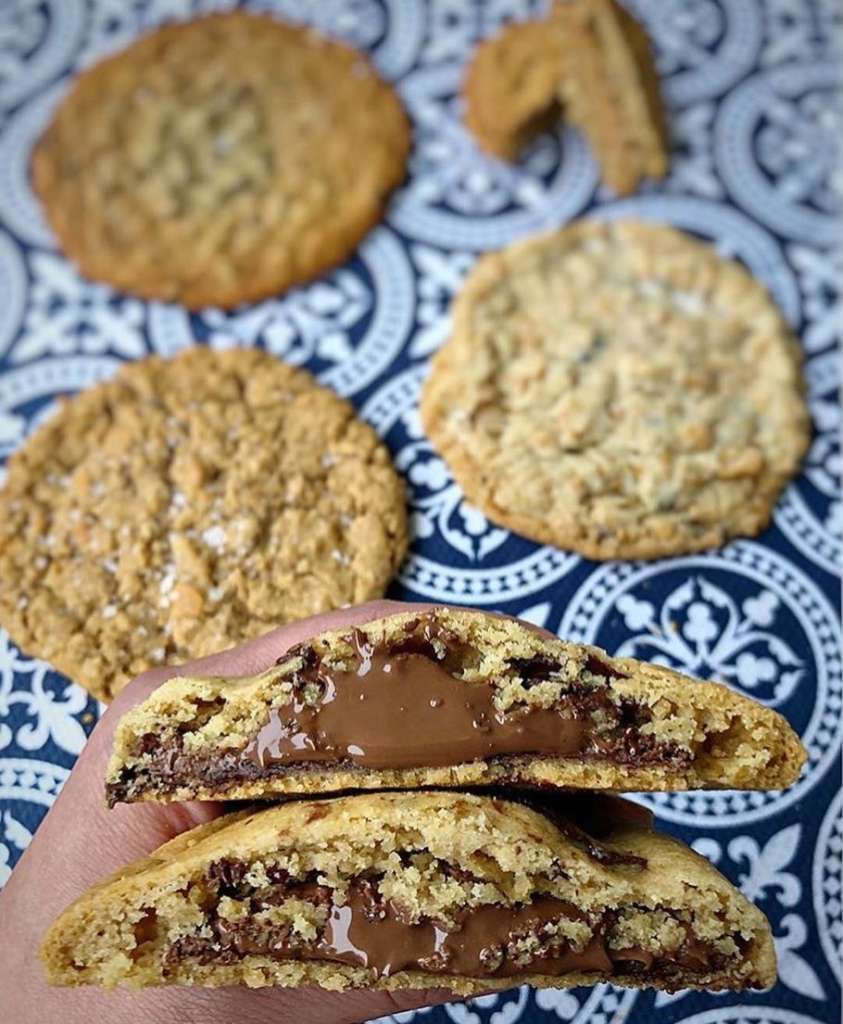 Multiple Locations
This gooey goodness is sure to be a lovely surprise for the Holidays. After all, Nutella goes with just about everything, so it's only right that goes wonderfully with cookies.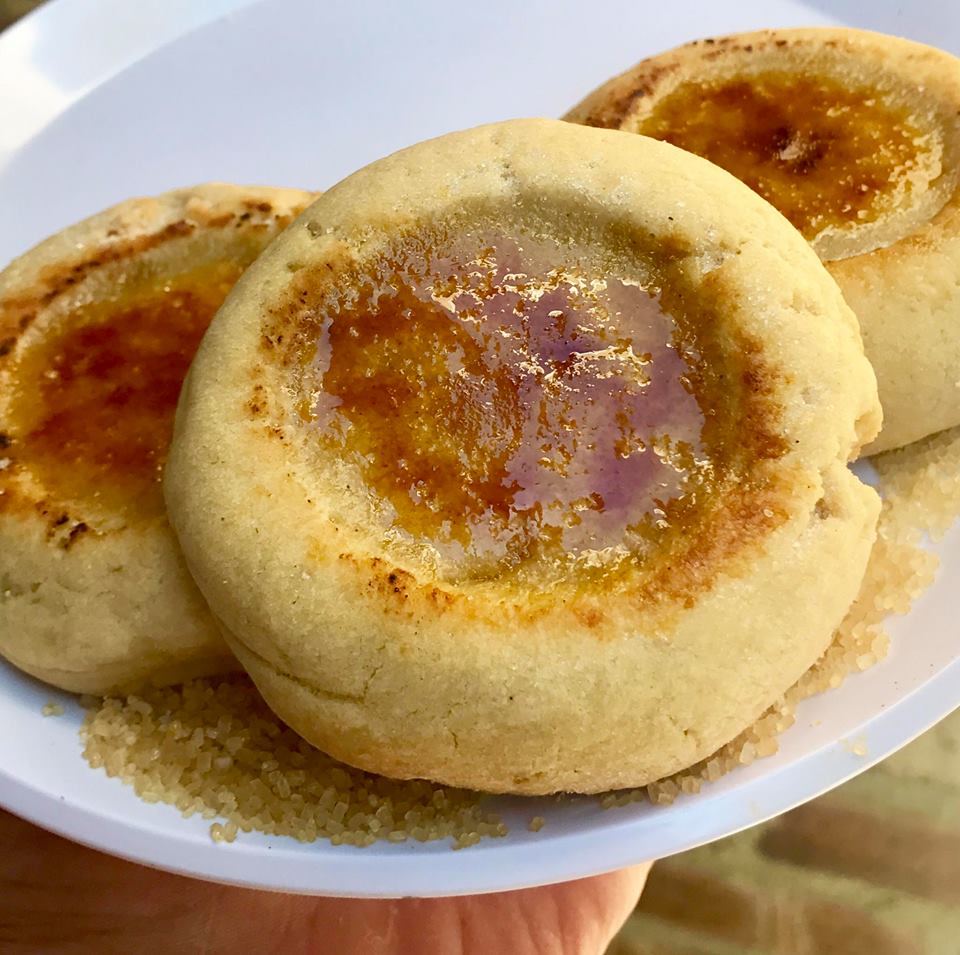 1148 West Monroe Street 
Nothing beats a soft cookie, and Warm Belly Bakery prides itself on making the most dough-like bites of heaven. For Christmas, indulge in their Creme Brûlée — the perfect combination between crunchy and chewy.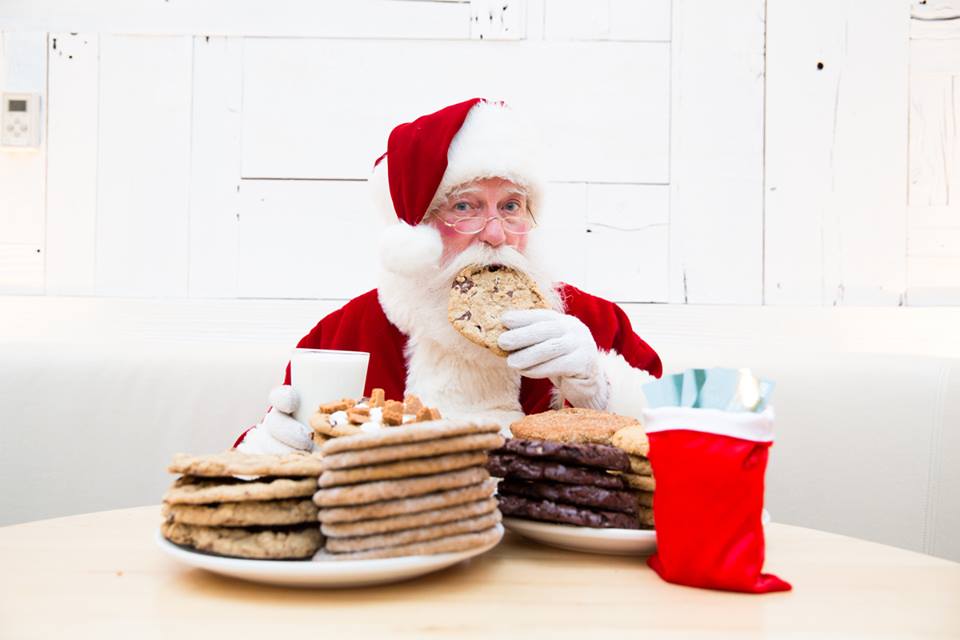 Multiple Locations
So many great cookies, it's hard to choose! From Apple Oatmeal to Rice Crispy Chocolate Chip to the delightful M&M, these giants, sweet cookies will leave you more than satisfied. Santa is also set to make a guest appearance for brunch on Sunday, December 16 and 23, so make sure you're not on the naughty list.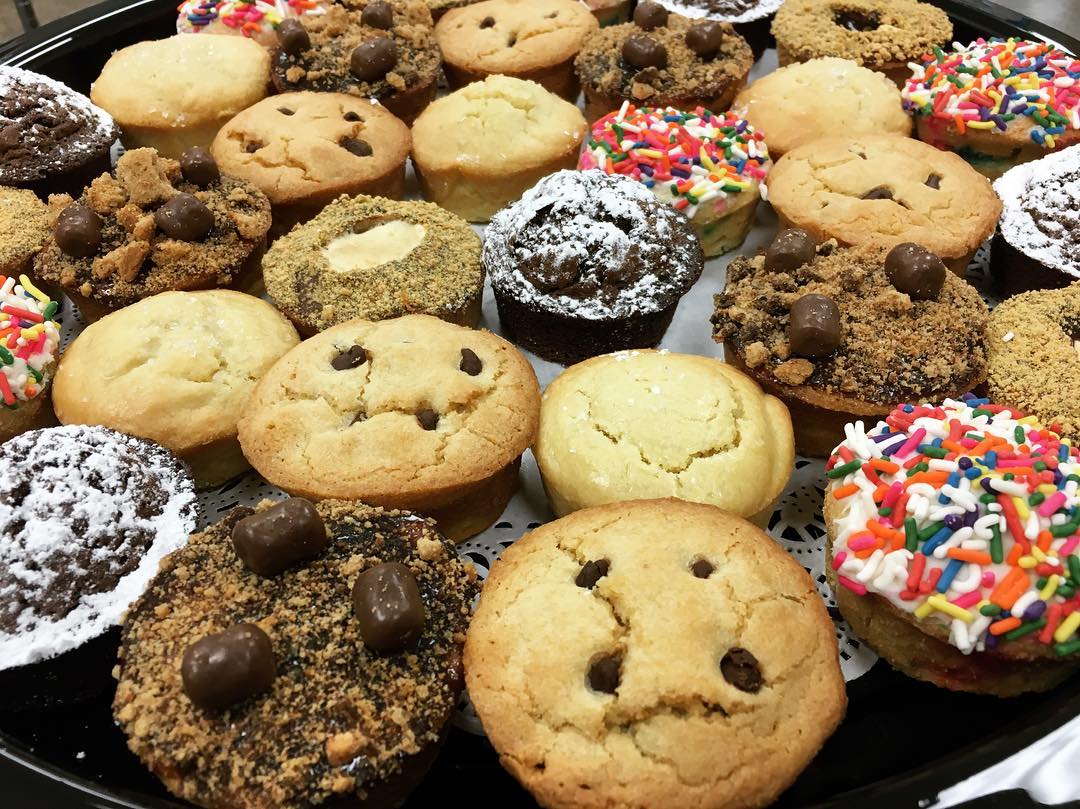 4350 North Leavitt Street
Okay so you heard Chicago's got the best deep dish pizza, but did you know that they also have the best deep dish cookies. Thick and moist, these cookies are a match made in heaven. A seasonal favorite is their Chocolate-Covered Strawberry cookie.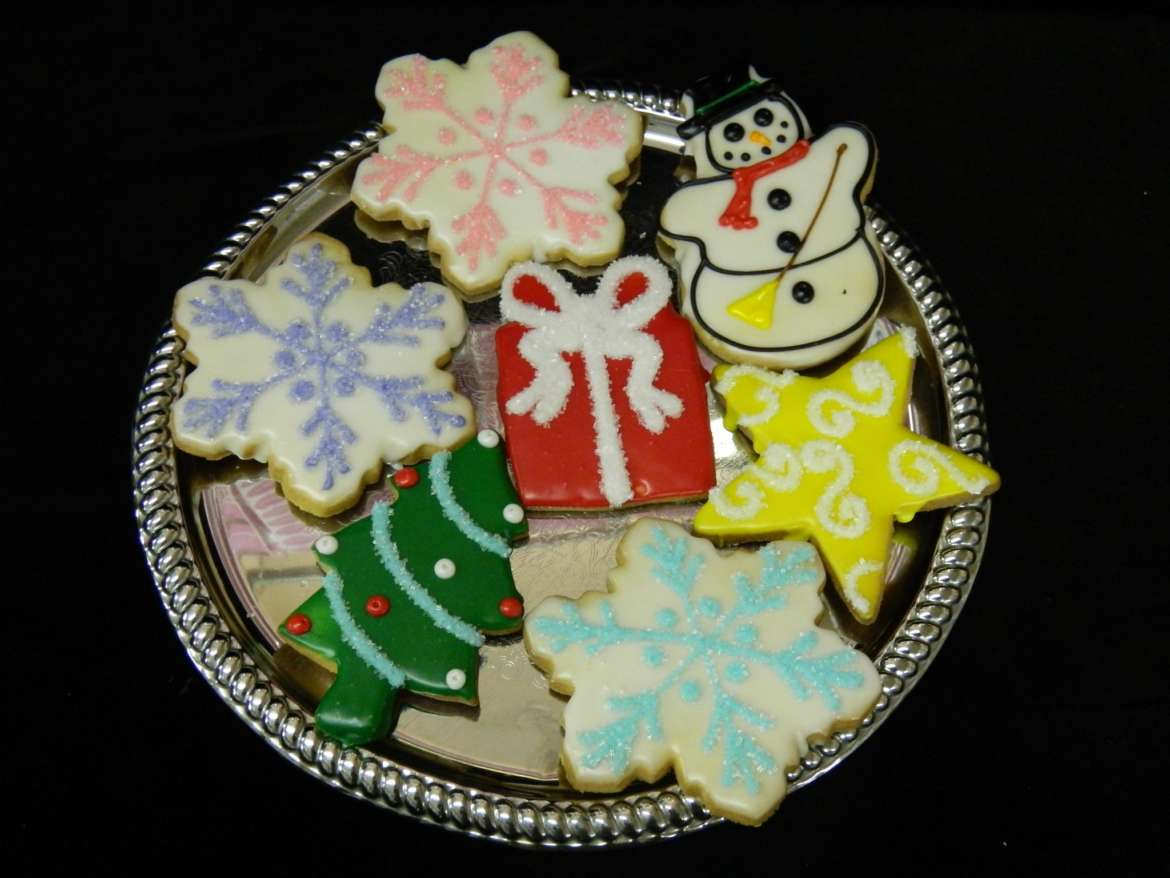 3329 North Lincoln Avenue
You can always go with the old classic Christmas sugar cookies and Dinkel's Bakery has got a variety to choose from. Order some before it's too late.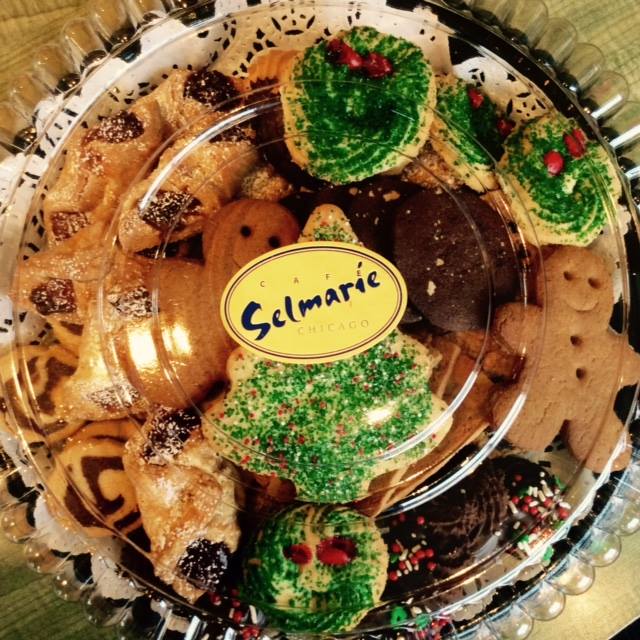 4729 North Lincoln Avenue
Gift someone for the holidays with a handcrafted gift tray of delicious Christmas butter cookies, from Café Selmarie. It's a perfect way to crash a friend's Christmas dinner, without looking like you just came for the food.
If you looking for more fantastic desserts, check out our awesome desserts roundup of Chicago!