Get ready basketball fans! The NBA returns on July 31st after a near 5-month hiatus due to COVID-19. Back on March 12th, the league suspended its season indefinitely after Utah Jazz center, Rudy Gobert, tested positive for coronavirus. And it didn't take long before the sports world shut down as other professional leagues pushed the pause button on their seasons too. While it's unfortunate that the Chicago Bulls aren't going to play when the league returns to action, some basketball is definitely going to lift everyone's spirits and provide some much-needed entertainment. 
What To Expect When The NBA Returns
There are plenty of things to unpack with the NBA's return to play next month. For starters, the league's Board of Governors approved a plan allowing 22 teams to return to play starting July 31st. Games will be held at the ESPN Wide World of Sports Complex located in Walt Disney World in Orlando, Florida. The league decided on 22 teams because it included all current playoff teams and teams within six games of the 8th seed.
With the NBA return, the schedule of games for the remainder of the season has also been changed. First off, the remainder of the regular season games to be played are now considered "seeding games." The NBA plans for 5-6 games per day. Teams will have an 8-game regular season to determine playoff seeding. Games are scheduled based on each teams' original schedule for the 2019-20 season as best as possible. With this format, we'd see a potential Game 7 in the NBA Finals no later than October 12th. 
As far as the current teams allowed to play, the league went with a safe option of 22 teams. By going with 22 teams, it allows the league to have the top 16 teams in playoff contention, as well as six extra to have a chance to earn their spot. In the Eastern Conference, we'll see the Milwaukee Bucks, Toronto Raptors, Boston Celtics, Miami Heat, Indiana Pacers, Philadelphia 76ers, Brooklyn Nets, Orlando Magic, and Washington Wizards play. In the Western Conference, the Los Angeles Lakers, LA Clippers, Denver Nuggets, Utah Jazz, Oklahoma City Thunder, Houston Rockets, Dallas Mavericks, Memphis Grizzlies, Portland Trail Blazers, New Orleans Pelicans, Sacramento Kings, San Antonio Spurs, and Phoenix Suns will all return to play as well.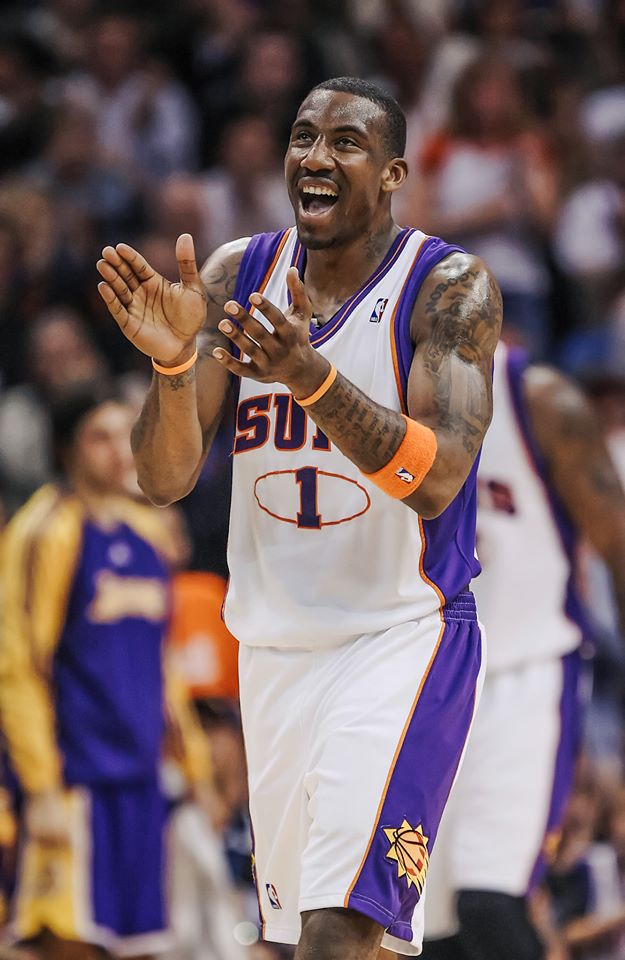 One of the last things to keep an eye out for is the league's protocols for handling coronavirus risk. In the return, the NBA plans to create a bubble in Orlando, where everyone will be housed together in Orlando. Players and certain coaches from each team are allowed, as well as necessary staff and a set number of family members. No one will be giving the ability to enter or leave the bubble to ensure the safest possible return. The NBA also plans to test everyone on a daily basis. If anyone tests positive they will be isolated and monitored heavily. Basketball games won't be suspended again if that happens, but if an outbreak were to occur that could change.
All in all, it's nice to see the NBA is serious about its plans to return. If things go well, it could open the door to other leagues returning to action. Something almost everyone can agree is a good thing.
At UrbanMatter, U Matter. And we think this matters.
Tell us what you think matters and what we should write about next in the comments below!
Featured Image Credit: ESPN Instagram