'Tis the season be unreasonably off your ass. And with that comes, of course, those holiday hangovers that can put a serious damper on later festivities if you don't cure them at a haven near you now.
So, whether you're looking for a quick fix or to get turnt all over again, here are 10 Chicago hangover havens to cure those throbbing headaches and nauseous stomachs to get you ready for whatever lit plans the holidays call for.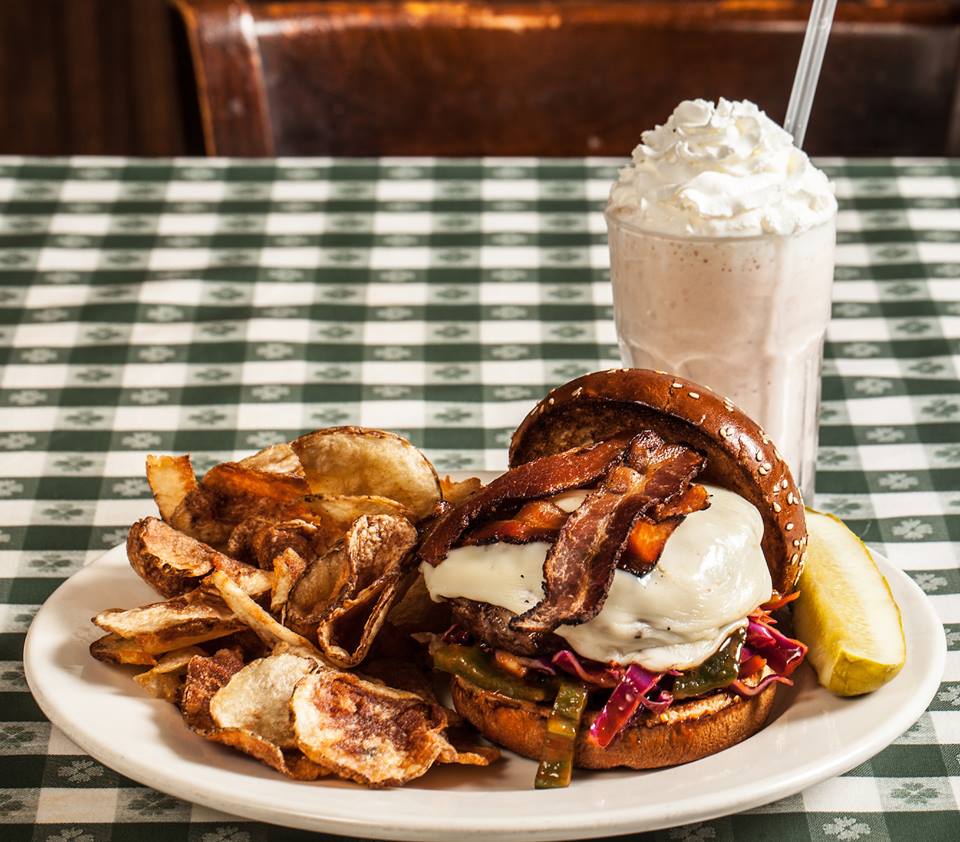 2015 N Lincoln Park W
This Americanized restaurant has all the greasy burgers and specialty shakes to cure the meanest of headaches. Affordable and delicious, there are many ways to aid a hangover here, like their juicy burgers, and B.Y.O.C.D (Build Your Own Coffee Drinks) where you get to have your choice of liquor paired with fresh coffee. They even have a hangover specialty called the Wake Up Shake that includes frozen yogurt, coffee, and homemade caramel.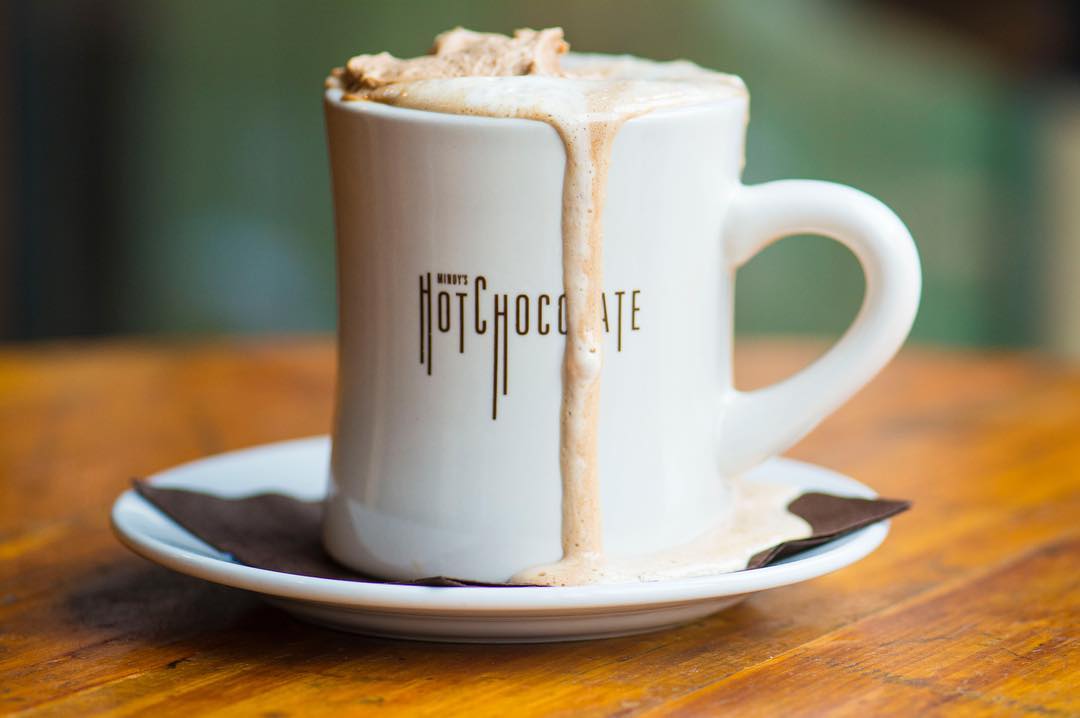 1747 North Damen Avenue
Besides having the best hot chocolate ever (like seriously, EVER), Mindy's HotChocolate in Wicker Park is a delightful hangover spot for bottomless coffee drips, Bloody Mary's, great brunch items, and dangerously sweet desserts to put you out of the hangover grump. Plus, they're having their Annual Pajama Brunch on New Year's Day from 10 am – 2 pm… so there you go!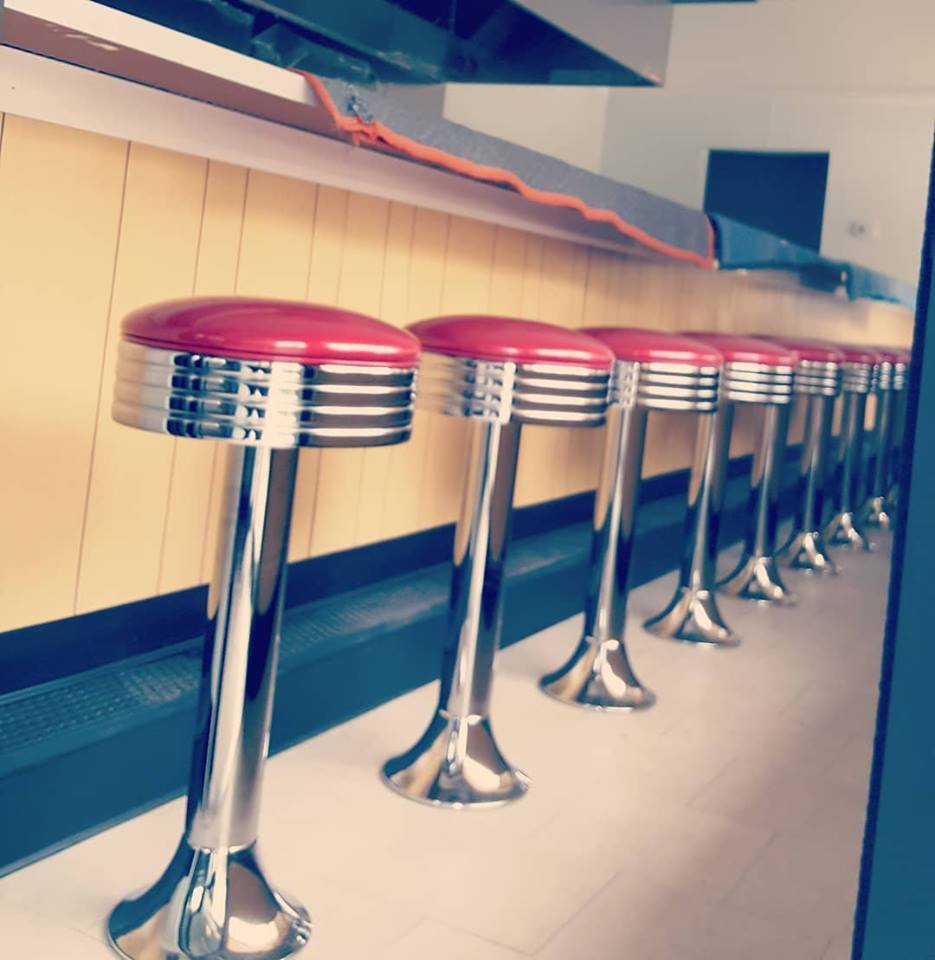 1635 West Irving Park Road
Diners have been the infamous spots for sobering up since the beginning of times. And Diner Grill is the perfect neighborhood diner for fast, authentic breakfast and burgers. What's great about this place is that it's open 24 hours, so you can go anytime a hangover calls… or even beat your hangover to it! They also deliver through GrubHub, for those who can't seem to get out of bed.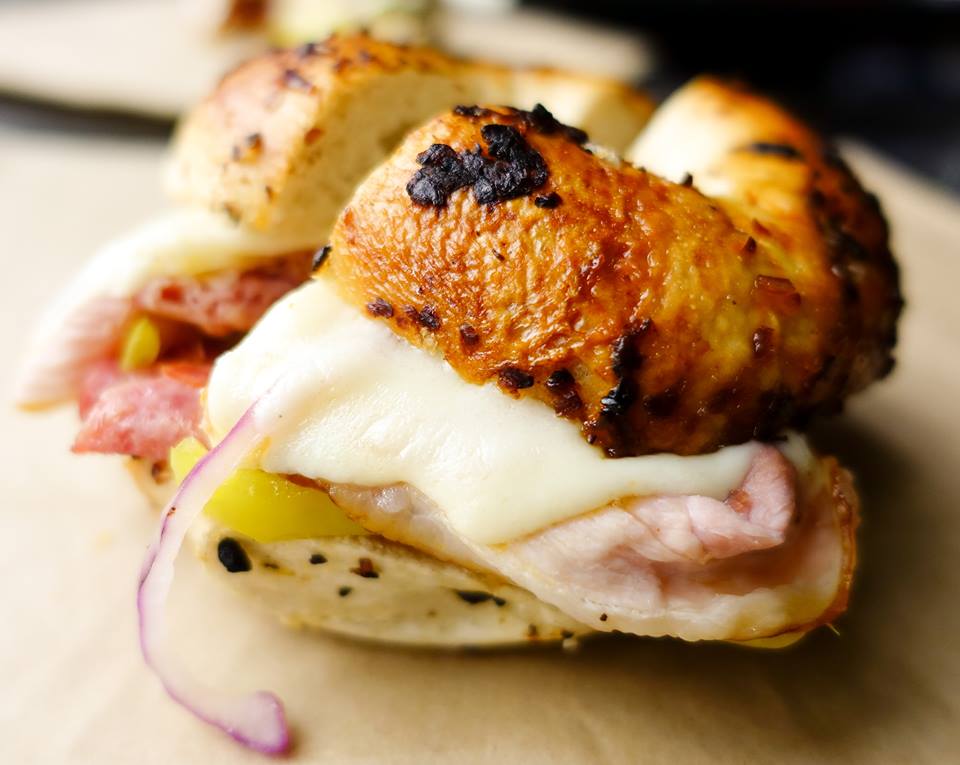 955 West Belmont Avenue 
With a huge variety of mouthwatering sandwiches, Chicago Bagel Authority will fill that stomach of yours up and get you ready for another night of partying. Choose from over 100 different sandwiches at this hangover haven, compiled of various meats, veggies, cheeses, sauces, and much, much, more.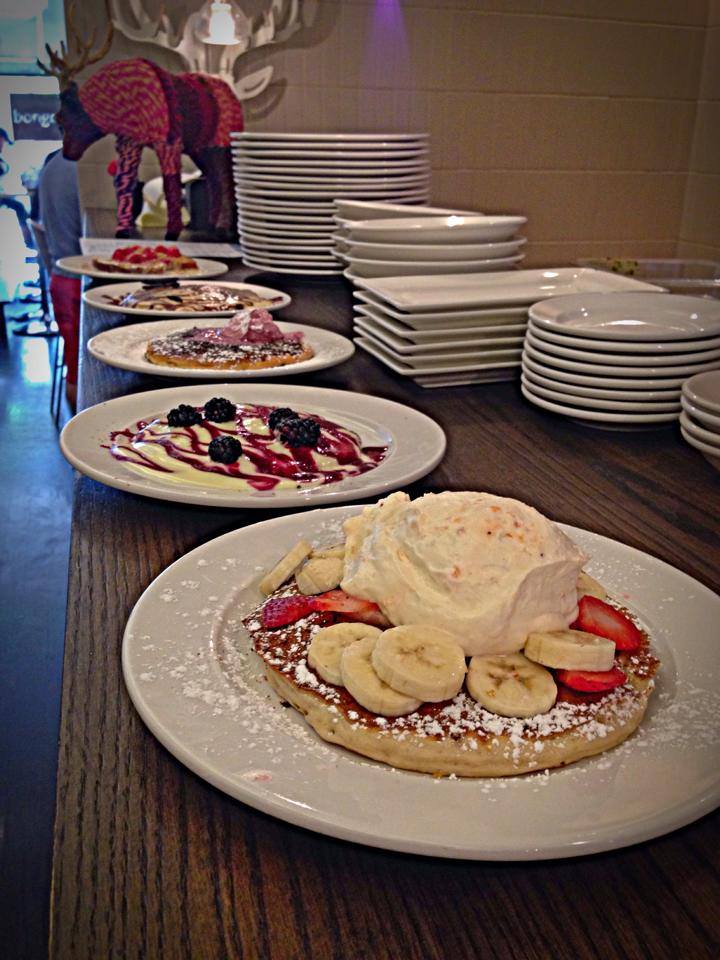 5022 North Clark Street
With so many fun and decorative pancakes, you'll have no problem absorbing up that awful hangover at Bongo Room. Must-tries are their White Chocolate Caramel Pretzel Pancake, Raspberry & Pear mimosa, and St. Germaine Sunshine cocktail. Of course, beers and Bloody Mary's are available also so you can get drinking started all over again with plenty of luscious libations.
*No alcoholic beverages are served in the South Loop location.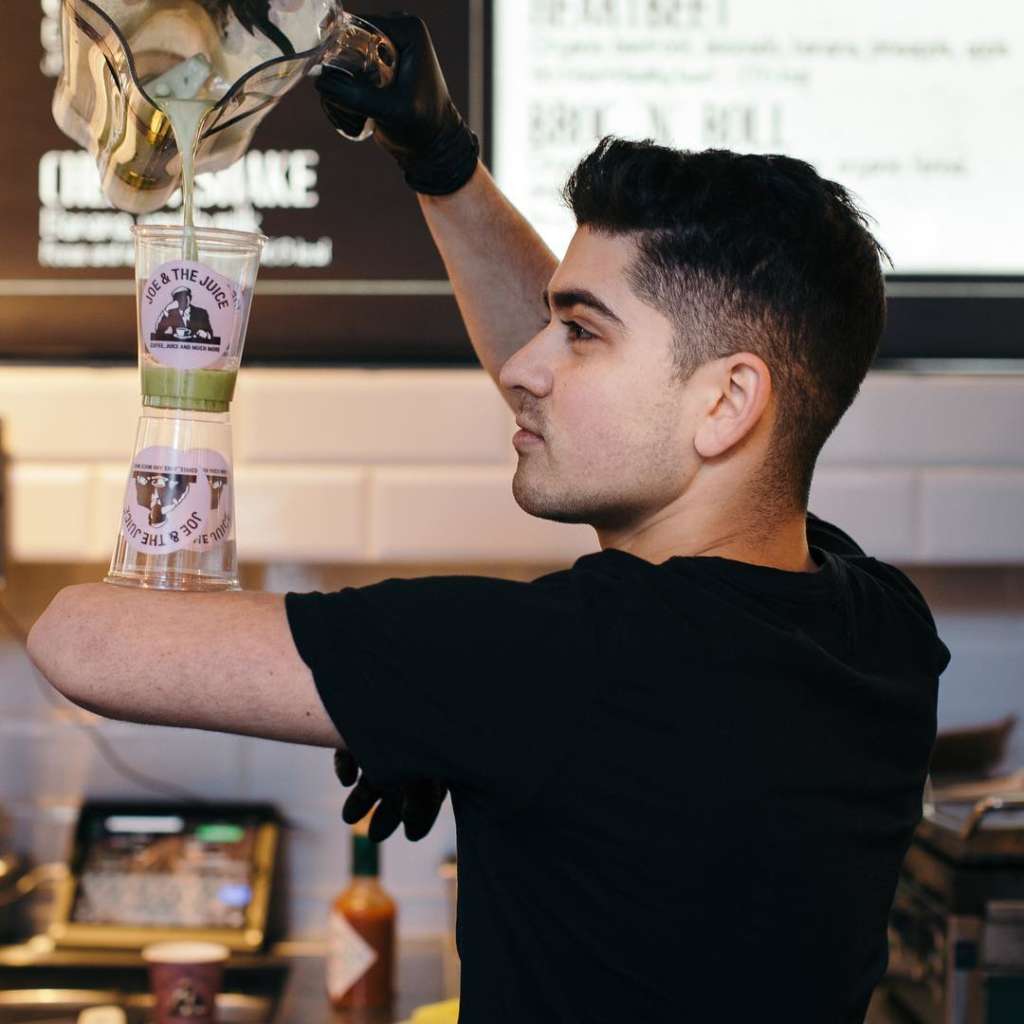 8 E Huron St & Other Locations
If you want to sober up the healthy way, try this juice shop known for only hiring attractive guys. Joe & The Juice specializes in organic juices, power smoothies, energy bites, and oatmeal bowls. Their menu choice is perfect for feeling new and improved, for their drinks and food contain essential vitamins, immune boosters, energy, hydration, protein, and even more.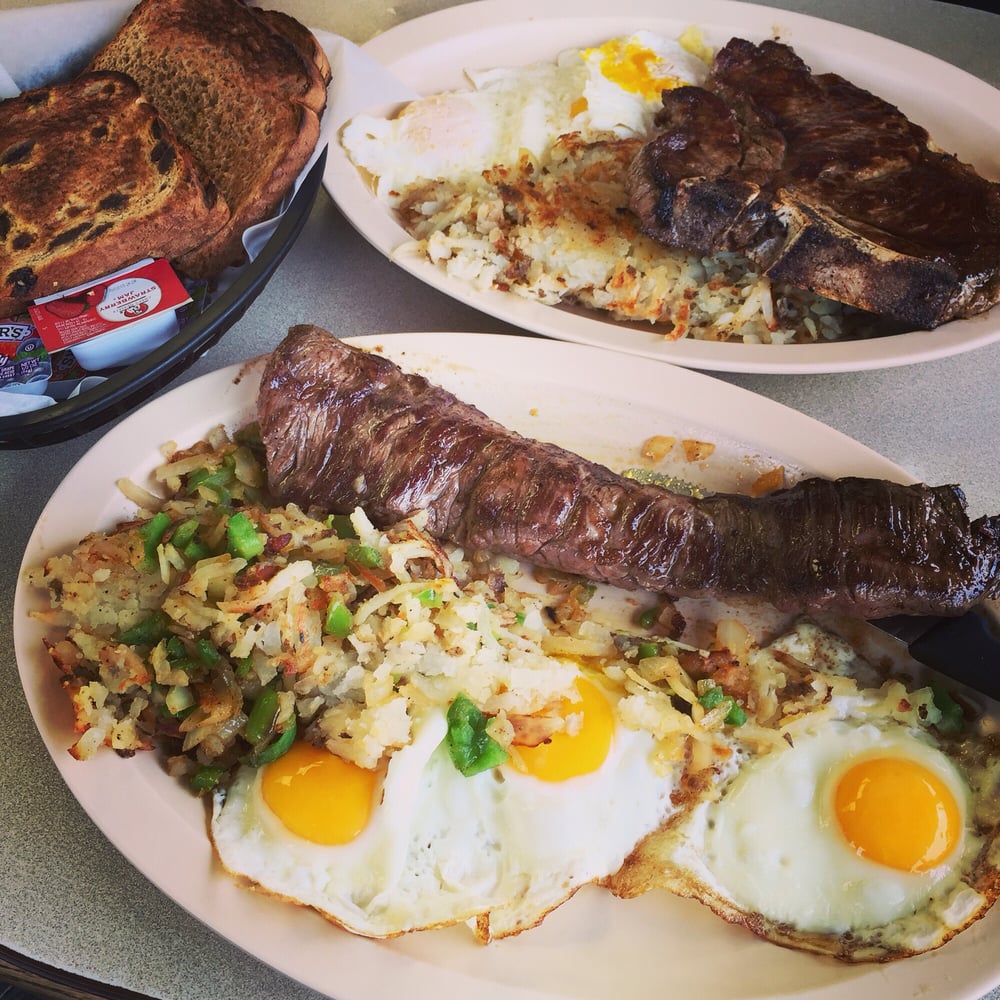 1174 W Cermak Rd
An old-school diner open 24/7, Steak 'N' Egger is a fun breakfast bar in the heart of Pilsen that doubles as the perfect hangover haven. There are many ways to approach this hangover. You can indulge in one of their skillets or omelets. Or you can try a classic New York Strip Steak special. If you're trying to get sober sober, then grab a green tea or a fresh coffee.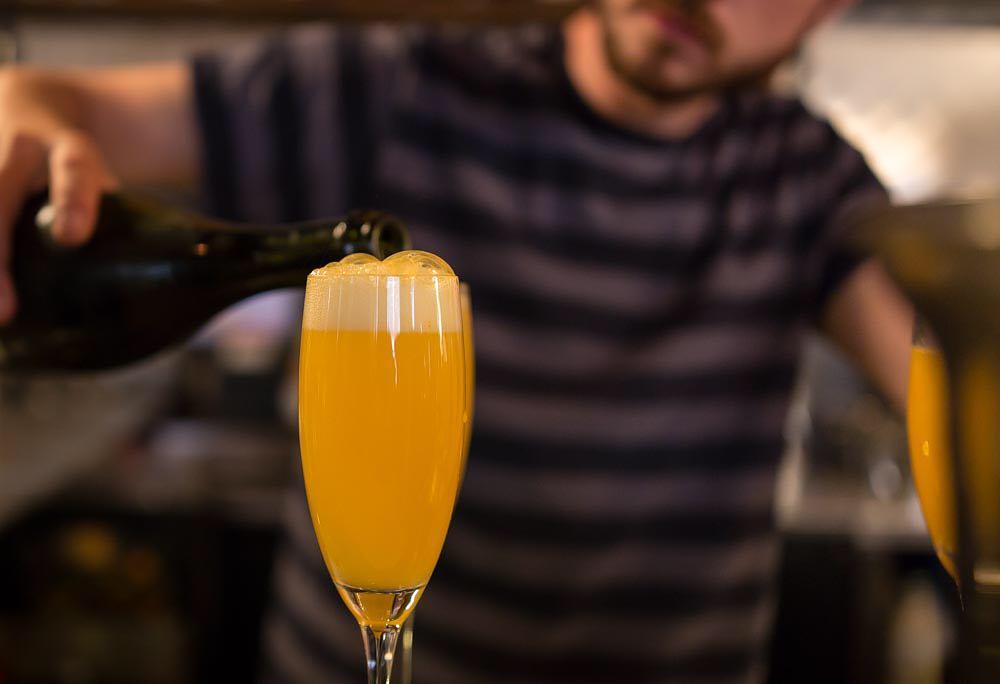 800 West Randolph
This upscale diner is the perfect layback vibe to replenished and feast on some of Chicago's finest burgers, Breakfast Beers, and Bright-Eye Cocktails, like their Painkiller — a Matusalem Classico Rum, mixed with oranges, pineapples, and Coco Lopez. You could also do a Chocolate Martini shot for a quick fix.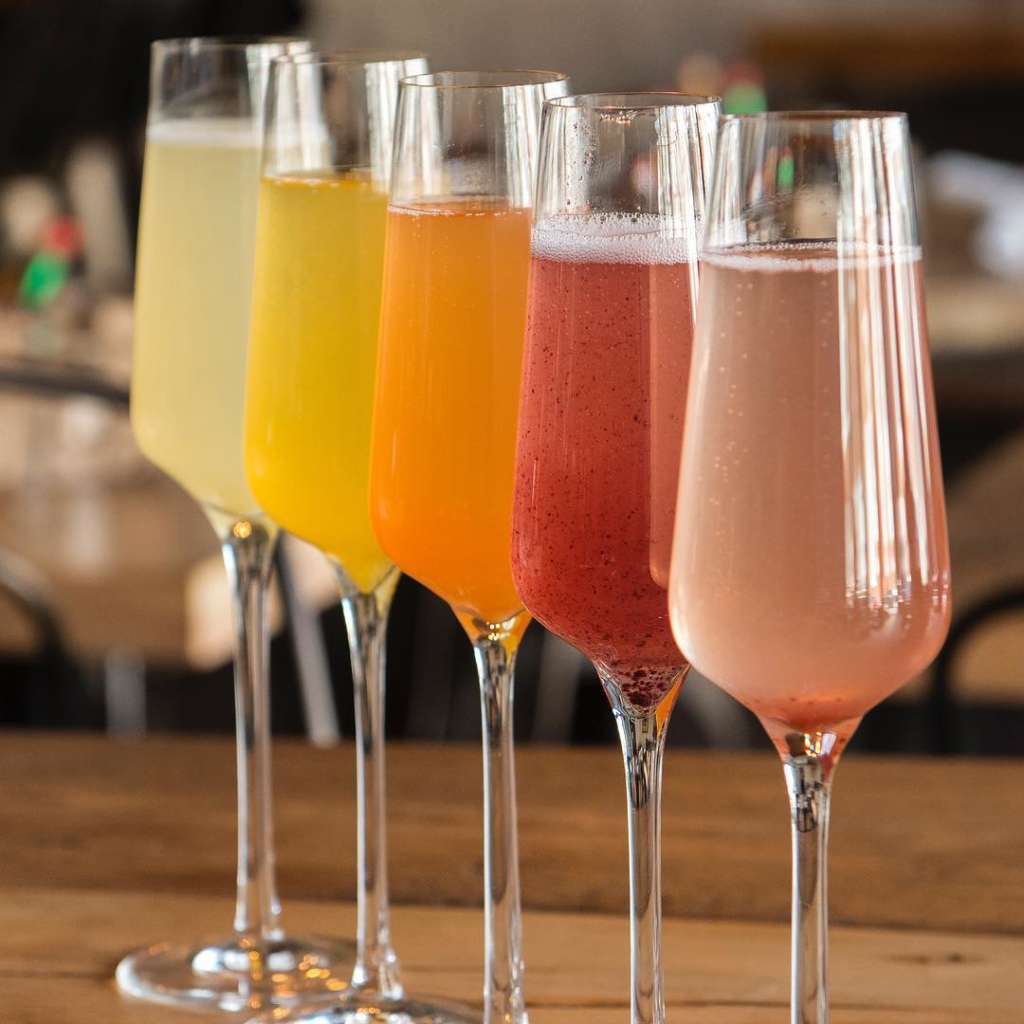 3301 North Clark Street 
Go to Hutch American Bistro for everyday brunch, $12 Bottomless Mimosas, and a lovely ambiance. It's not common to run into a brunch spot that's willing to cure your needs on any day of the week. Try their Wake Up Call, which is fused with Disaronno, fresh orange juice, Triple Sec, and a splash of bubbles.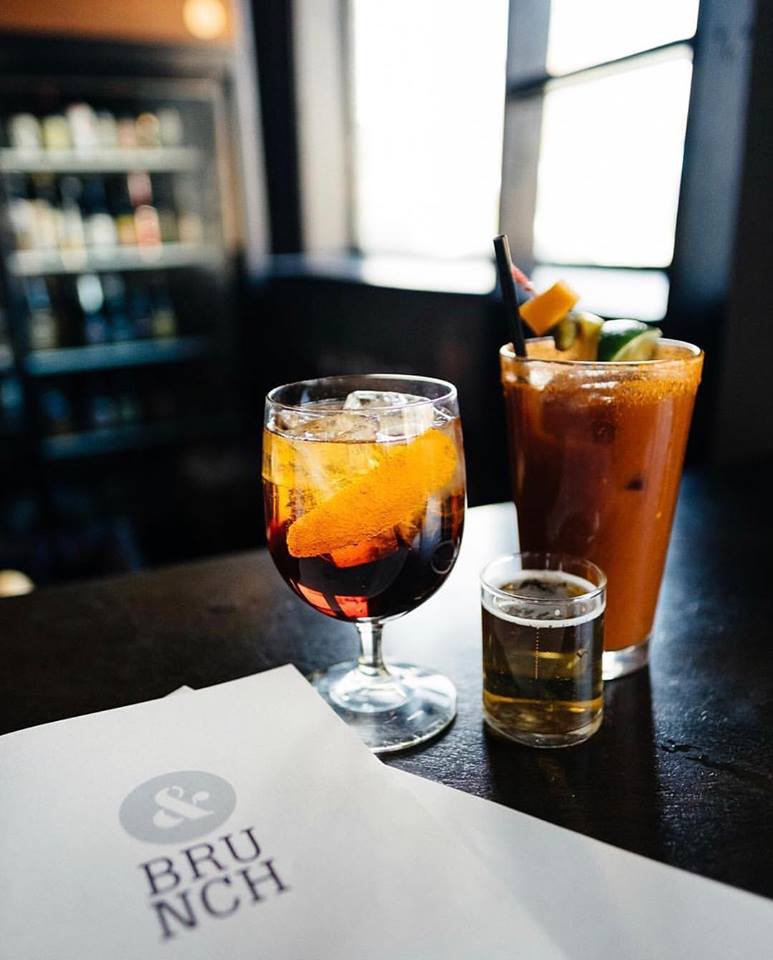 2657 North Kedzie Avenue 
Located in Logan Square, this cool and contemporary restaurant provides great whiskey, crafted cocktails, awesome food options, and even a room to stay in when you are too lit to move. Yes, that's right. You can always crash in one of their six bedrooms for an overnight cost. So you can get lit, sleepover, and sober up all at one spot.
What are some of your hangover havens? Let us know below!
At UrbanMatter, U Matter. And we think this matters.
Tell us what you think matters in your neighborhood and what we should write about next in the comments below!
READ MORE LIKE THIS
DOWNLOAD THE URBANMATTER APP
FIND PARKING