Remember last spring, when giant, glowing musical seesaws illuminated Navy Pier's Polk Bros. Park? Well, lucky for us, another bright spectacle is returning to the same space this year.
Prismatica, an installation of 25 six-foot-tall incandescent prisms will greet Navy Pier visitors starting today, February 16 at 5:30pm, through April 15.
And it looks absolutely breathtaking.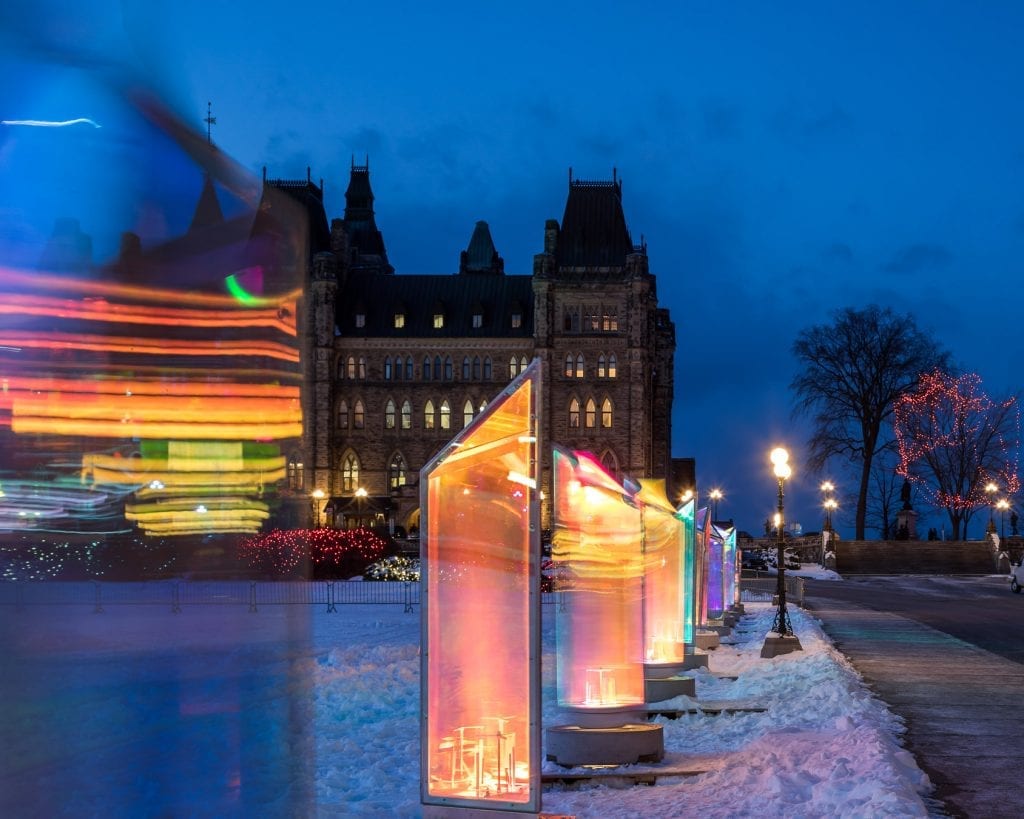 Illuminated by a projector at their base, each of the glowing prisms will flicker with a spectrum of eye catching colors and rotate slowly to a soundtrack of soothing – yet, totally magical – bells.
Created by the tag-team duo of Toronto's RAW Design and Montreal's Quartier des Spectacles, the installation has previously been displayed in Ottawa, Georgetown, Montreal, Niagara Falls and Washington D.C.
Though the lights can be viewed during regular operating hours throughout the installation's tenure, guests who manage to make their way to Navy Pier for tonight's opening will be treated to free hot chocolate.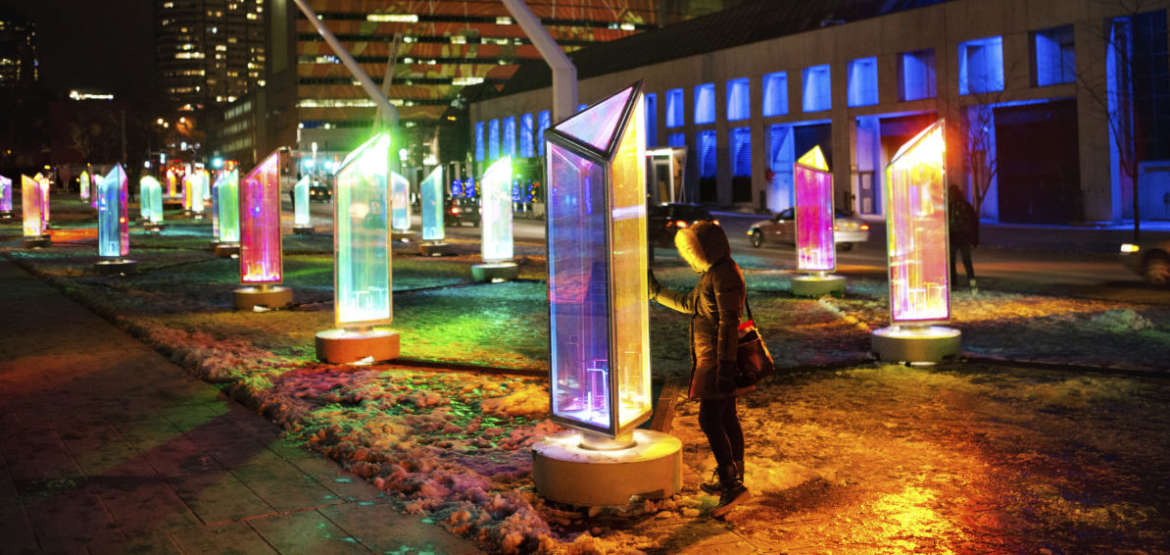 For more information on the prisms, head to Navy Pier's website.
Find what really matters in Chicago with the UrbanMatter app!
To download or see reviews from our users, here.