Celebrate St. Patrick's Day all month long at the themed pop-up bar, Charm'd. Hosted at Deuce's Major League Bar—formerly Duece's and The Diamond Club—the bar goes all out with over-the-top decorations to help create a multi-room and multi-level magical Irish experience.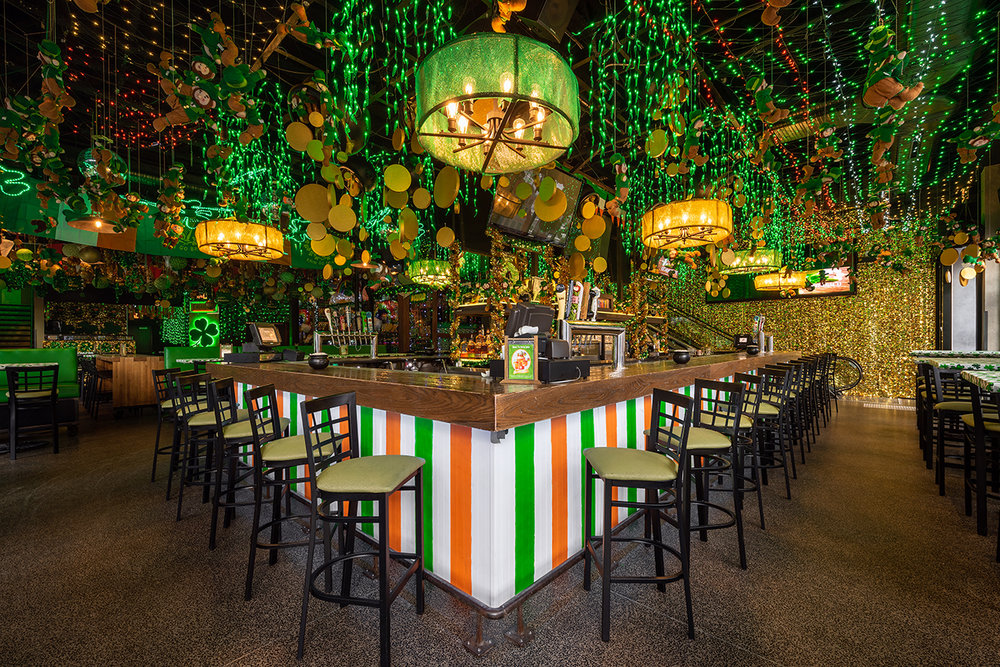 Located on the corner of Clark and Cornelia, the bar stands out thanks to its extreme dedication to decking itself out in holiday themes. You might have stopped by back in December when the bar hosted its Christmas-themed pop-up, Santa Baby.
Now, they have switched out its decor for green, white, and orange and the entire place is covered in wall-to-wall holiday decor, lucky charms, with plenty of places for you to take photos for social media.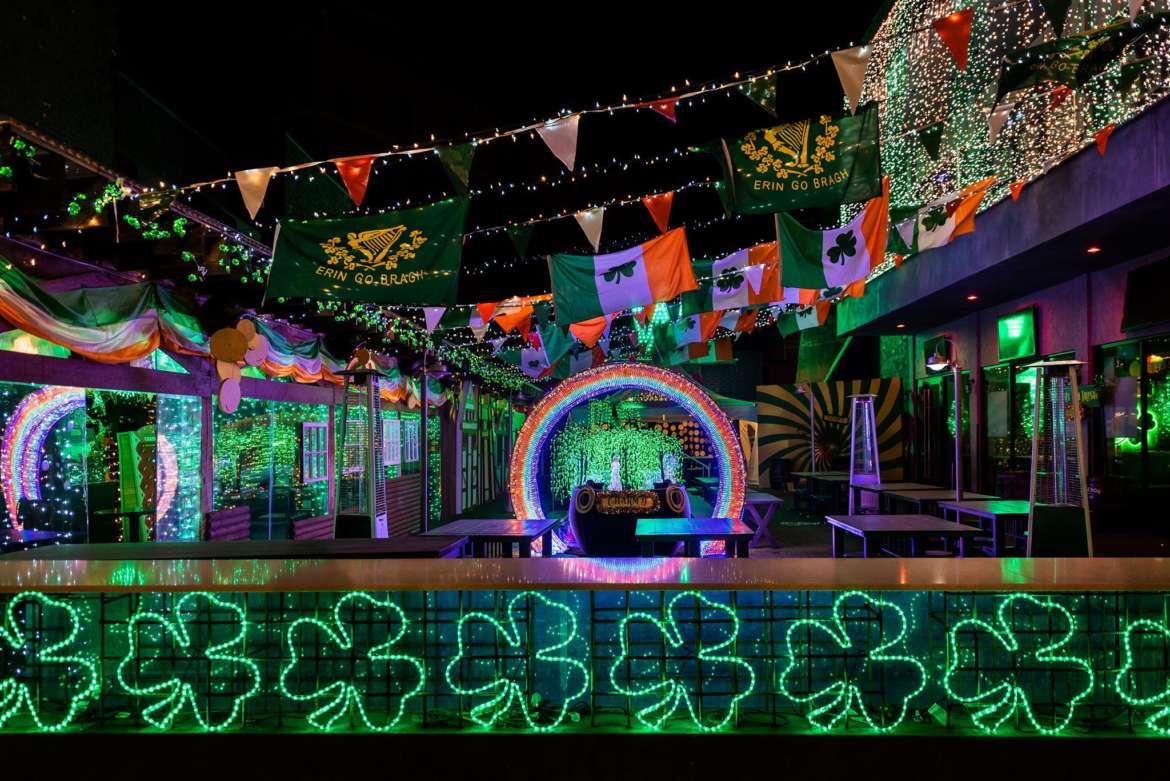 Charm'd will also have themed food and drink options available, such as the Pot O' Gold, which is a shot of Jameson Irish whiskey mixed with sour mix and OJ with green sugar on the rim and a chocolate coin. You can also try Shamrock'D which is made with Hornitos Tequila, Jameson Irish whiskey, agave nectar, lime juice, and sour mix and with a gold sugared rim. You'll also be able to get classics like an Irish coffee or an Irish mule.
If you are feeling particularly adventurous, you can try some of the Shamrock shots like a Shamrock Shooter (Jameson, Baileys, and Midori), a Lucky Charm'd (Bailey's Pinnacle Cake, Whipped Cream, and Lucky Charms), or a standard Irish Bomb. Other Irish whiskeys and beer are also available.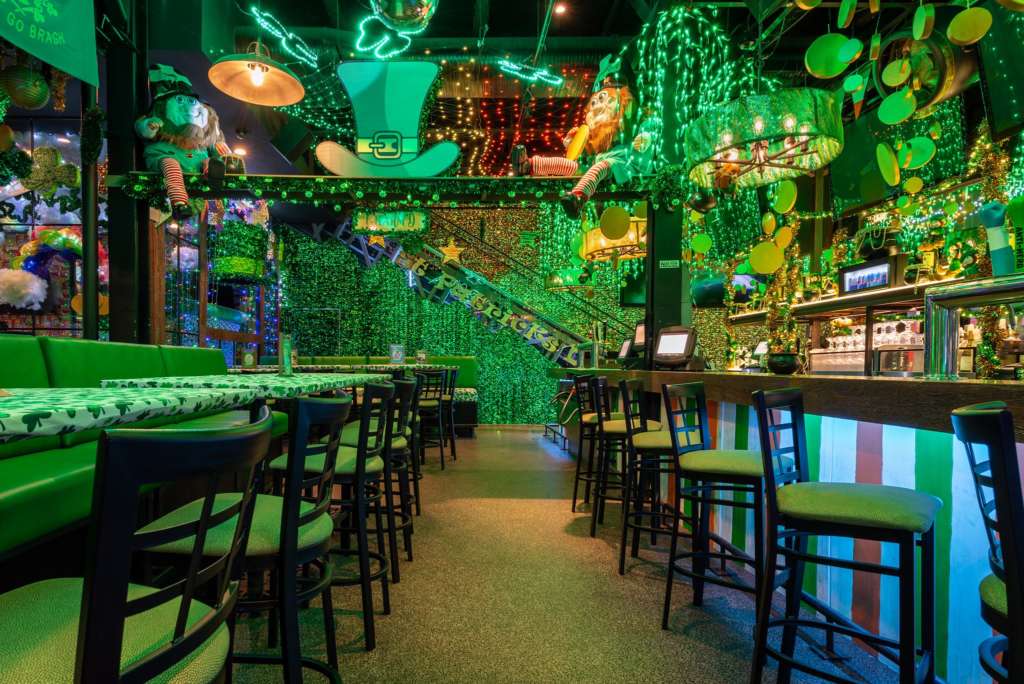 And, when you get hungry, there will be some Leprechaun-themed snacks (basically the standard menu but with a little extra St. Patty's twist on the options), or you can try out a Shamrock Shake if you are craving something sweeter.
You always will need to get a ticket for the event. Tickets are free Sunday through Thursday, but on Friday and Saturday, it will cost you $10 to get in. Tickets might be available at the door, but they recommend that you buy them before online.
At UrbanMatter, U Matter. And we think this matters.
Tell us what you think matters in your neighborhood and what we should write about next in the comments below!
Featured Image Credit: Charm'd
READ MORE LIKE THIS
DOWNLOAD THE URBANMATTER APP
FIND PARKING