Some call it the West Loop. Others prefer restaurant row.
But no matter what name you use to describe Chicago's Fulton Market neighborhood, there's one thing we can all agree on: that it's home to some of the best restaurants in the entire City. Yes, from upscale dinners to casual hangs, this westside strip's got a little of everything – and much like the rest of Chicago, we can't seem to get enough.
Here are our favorite spots in Fulton Market.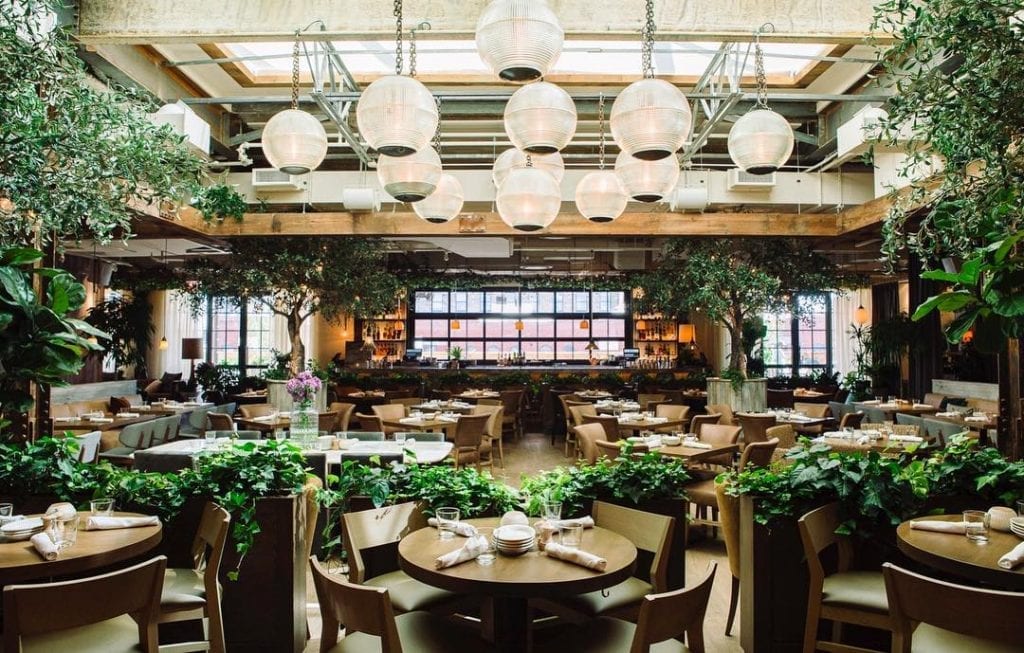 302 N Green St, 3rd Floor
New to the neighborhood though it may be, Lettuce Entertain You led Aba is already a restaurant-scene heavy hitter. This Mediterranian restaurant in Fulton Market of Chicago is the second for Chef CJ Jacobson in the area, a followup to the equally delicious, though not Fulton Market-located, Ema. With a stunning rooftop and killer drinks to boot, we kind of can't stop daydreaming about Aba.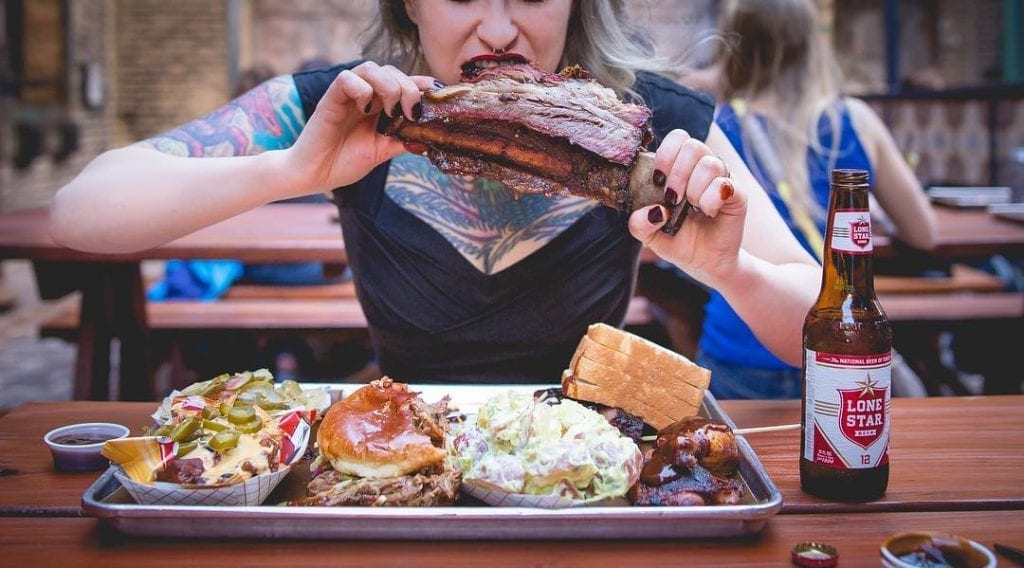 112 N Green St
In a city historically lacking in great BBQ (sorry guys, but it's true) Green Street Smoked Meats is a true gem, and NOT just because it's got such a cool vibe. This restaurant in Fulton Market of Chicago features all the trimmings of a country-born and finger-lickin-good backyard bbq. Green Street Smoked Meats is serving up incredible brisket, a to-die-for macaroni salad, and a little bit of rock and roll, just to get you in the mood.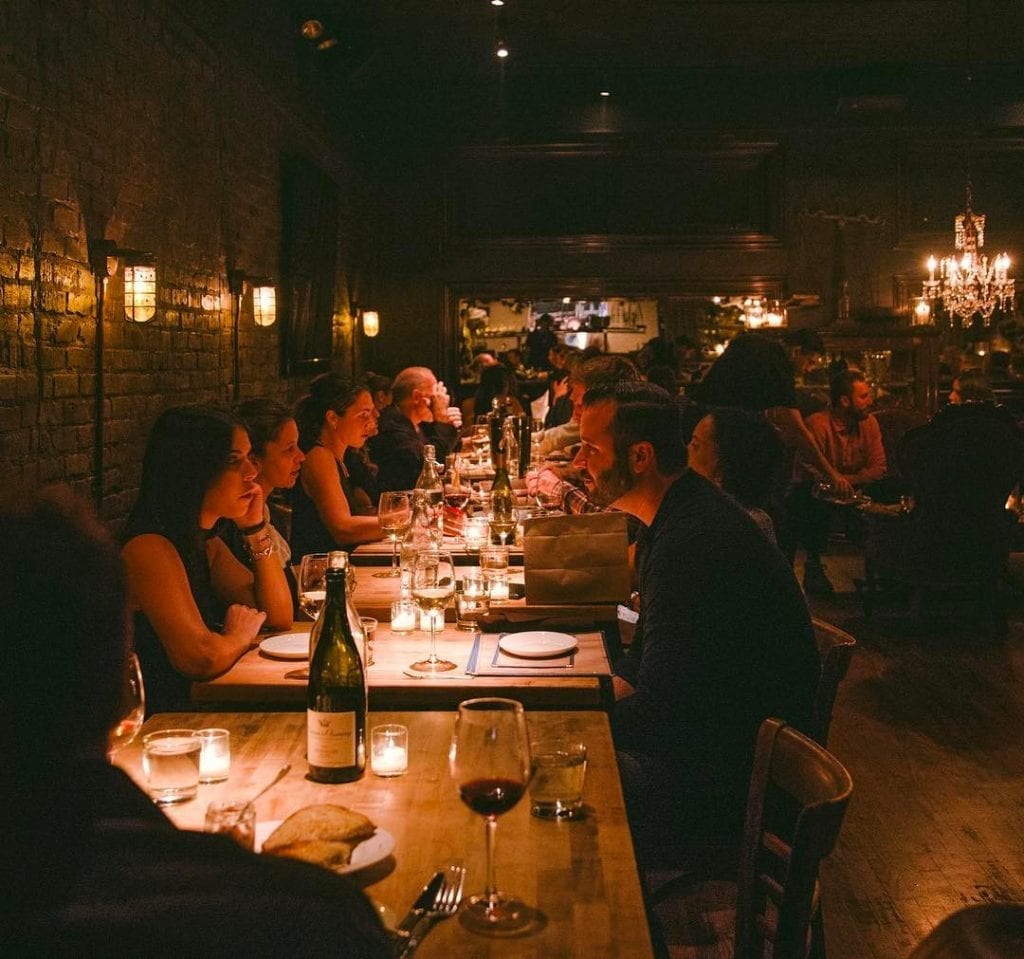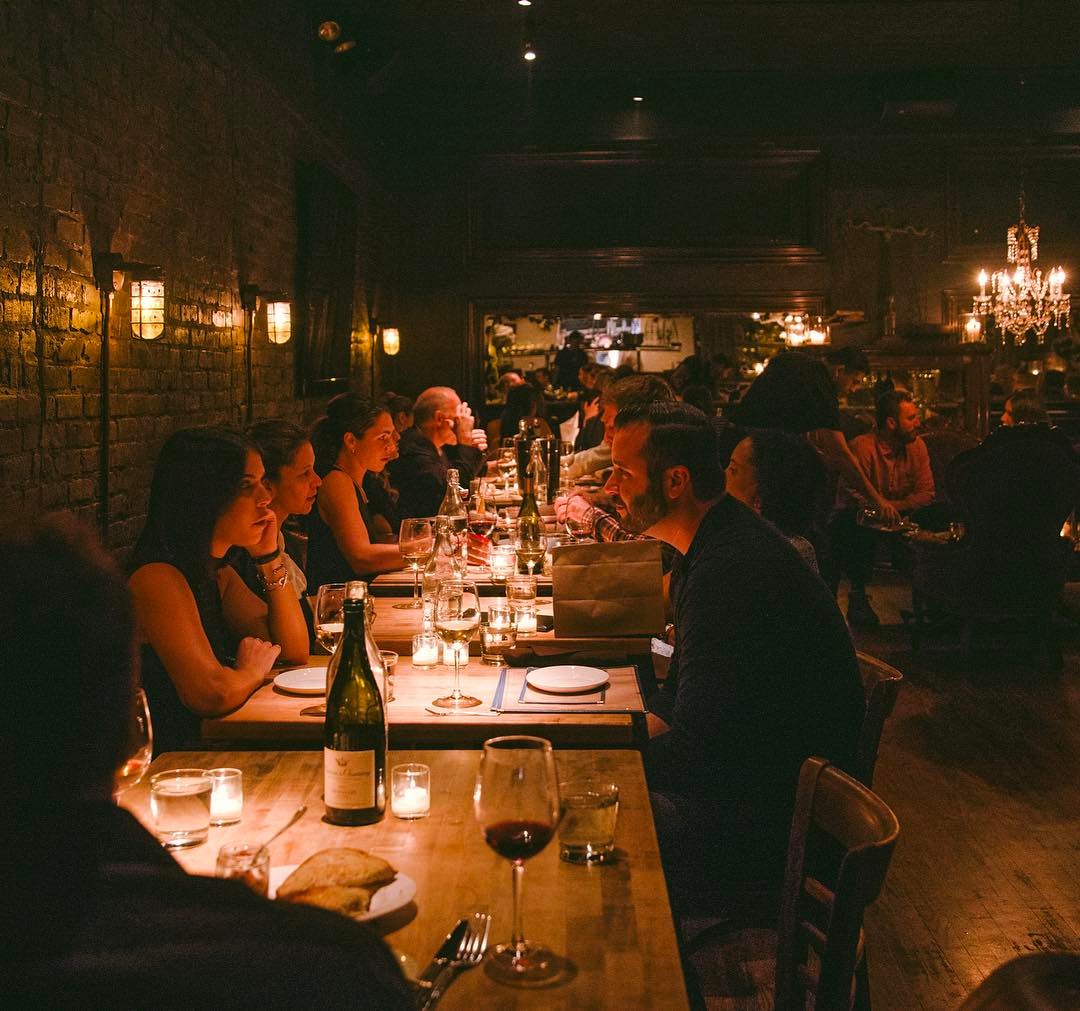 840 W Randolph St
Hi.
Let me tell you about one of the best damn date spots in all of Chicago, Maude's Liquor Bar. Perfect lighting, slightly-silly but well placed French accordion music, delicious small bites served late, and a cocktail menu that just won't quit come together in a bar/eatery that's got all the makings of your favorite new intimate hang.
---
Music School & Classes for Toddlers & Babies
Signing your toddlers or babies up for a music class at the Old Town School of Folk Music in Chicago will enhance their creativity and love for rhythm
SIGN UP FOR TODDLER MUSIC CLASSES
---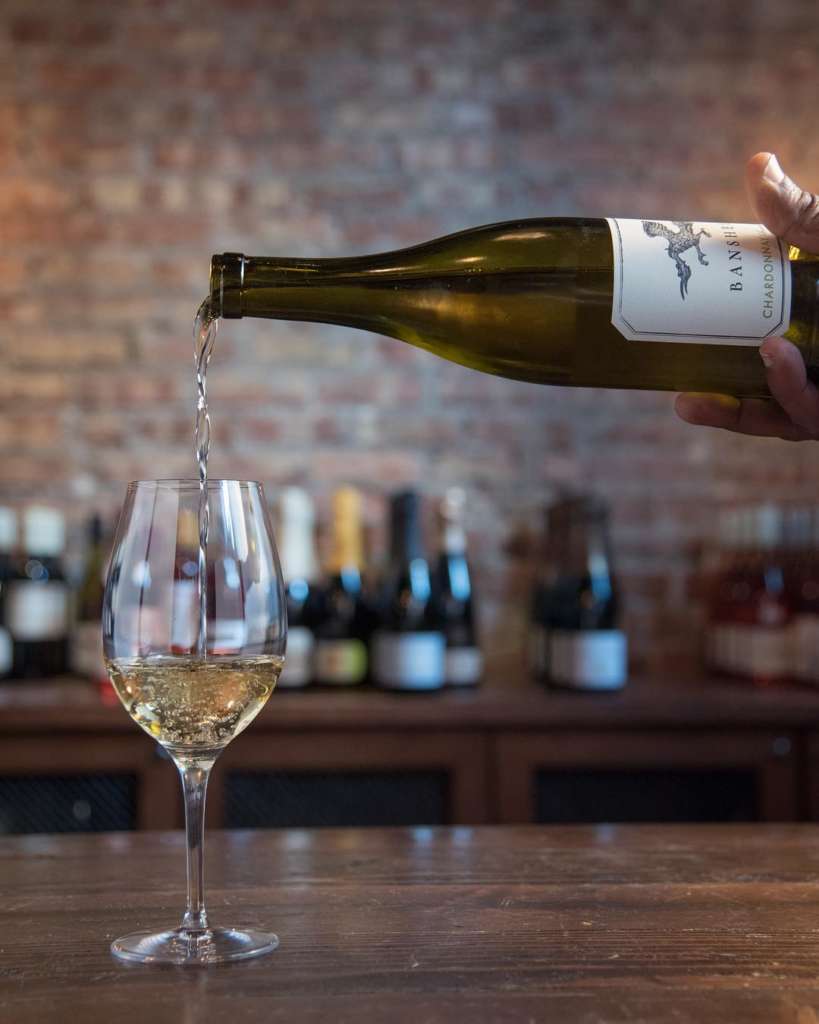 1134 W Washington Blvd
Speaking of intimate, no round-up of our Fulton Market/West Loop favorites would be complete without mention of The Press Room. A cozy little wine bar and restaurants on the edge of the Fulton Market, this weeknight destination for sips and small bites has managed to stay just slightly under the tourist radar for the past few years, and for that, we're really, really thankful.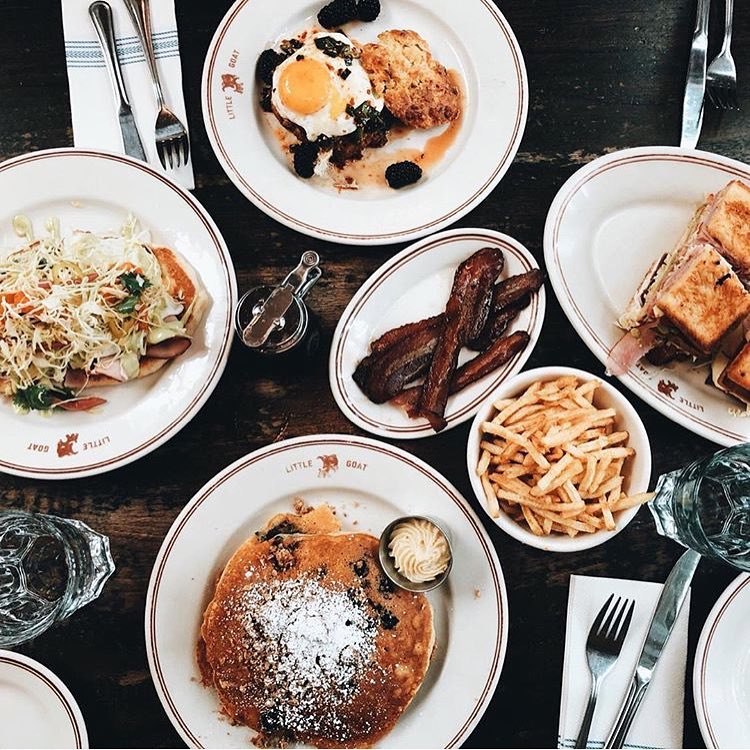 820 W Randolph St
Oh, Stephanie Izard, how we love thee. And while, yes, to get the full Top Chef treatment you might want to give her more famous – and more expensive – Girl & the Goat a try, casual-offshoot Little Goat Diner is a definite go-to, in our eyes. Featuring a combo of classic diner fare and funky, chef-y options, Little Goat is the perfect mix of adventure and the familiar.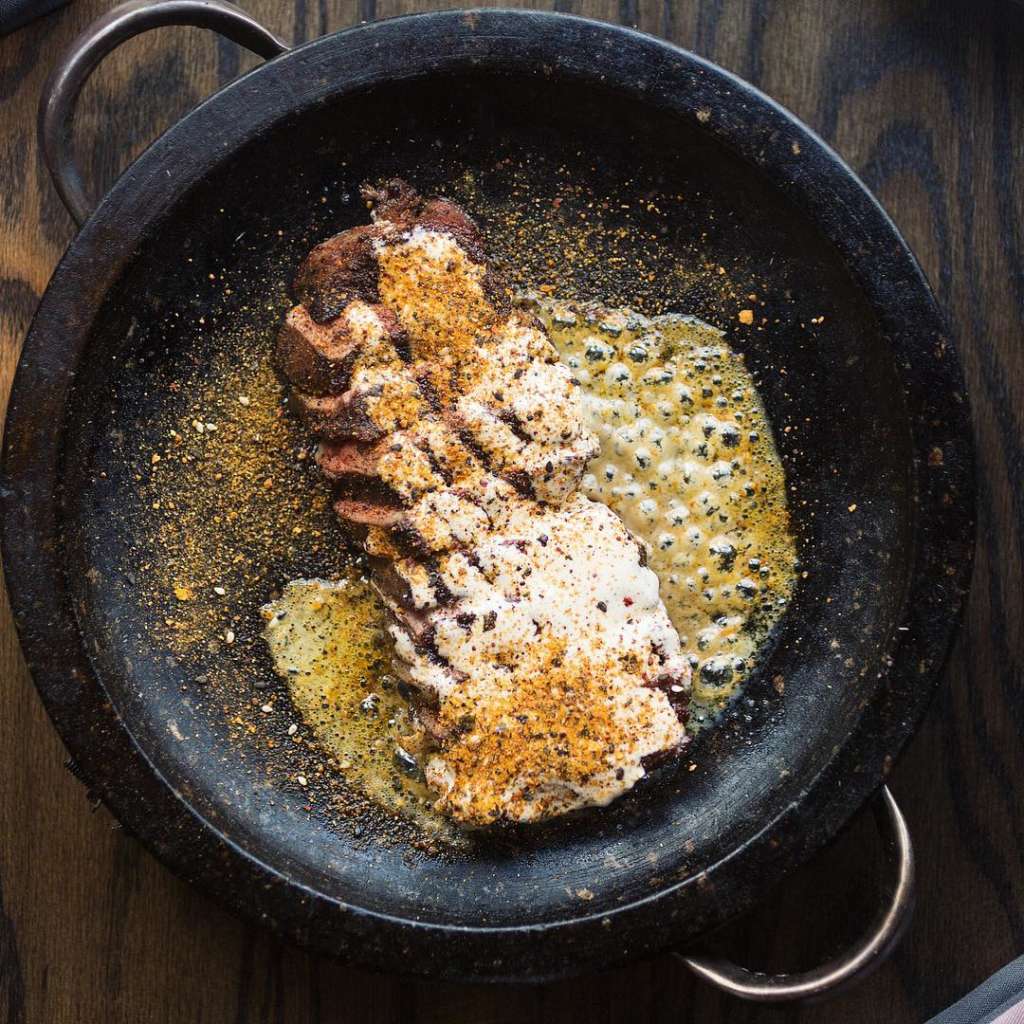 951 W Fulton Market
Not unlike Chef Grant Achatz other famed Chicago creations (Next, Alinea, The Aviary etc.) Roister is more of an experience than a traditional restaurant. With the dining area and kitchen combined into one, admittedly magical space, Roister feels a bit like a dinner and a show. Plus, the Half-Chicken Dinner is amazing, ngl.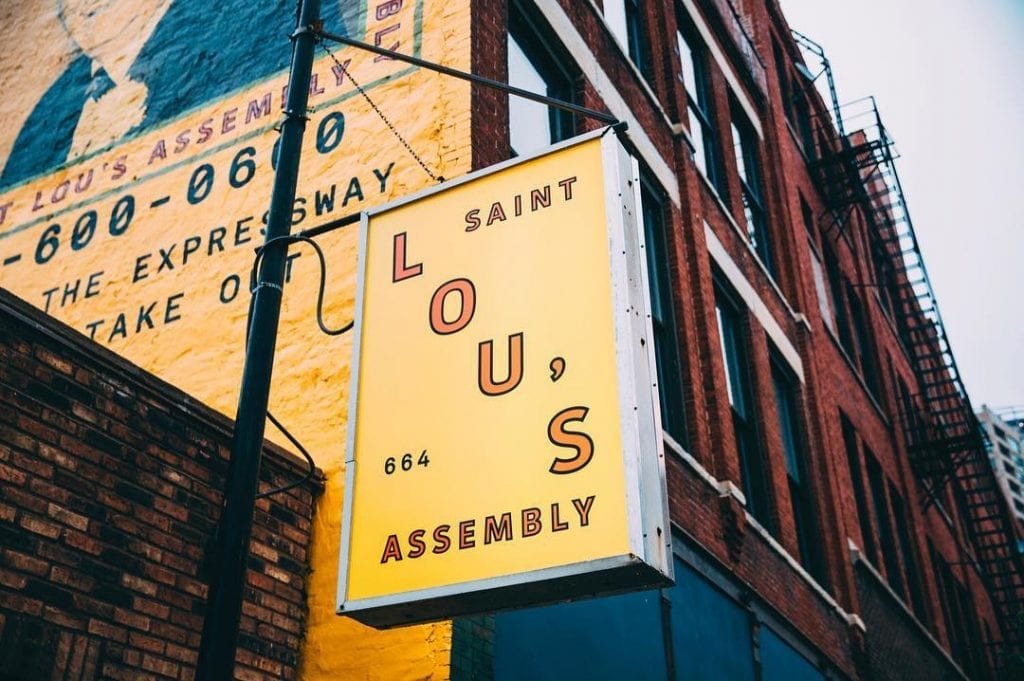 664 W Lake St
Okay, okay – before everyone jumps down my throat here, I want to point out that yes, I do know that Saint Lou's is just the slightest bit outside of Fulton Market. But to be quite honest, I don't really care. A classic meat and three style restaurant with drool-worthy biscuits, a solid brunch menu, and an airy patio, there's no way I'd leave this spot off any list.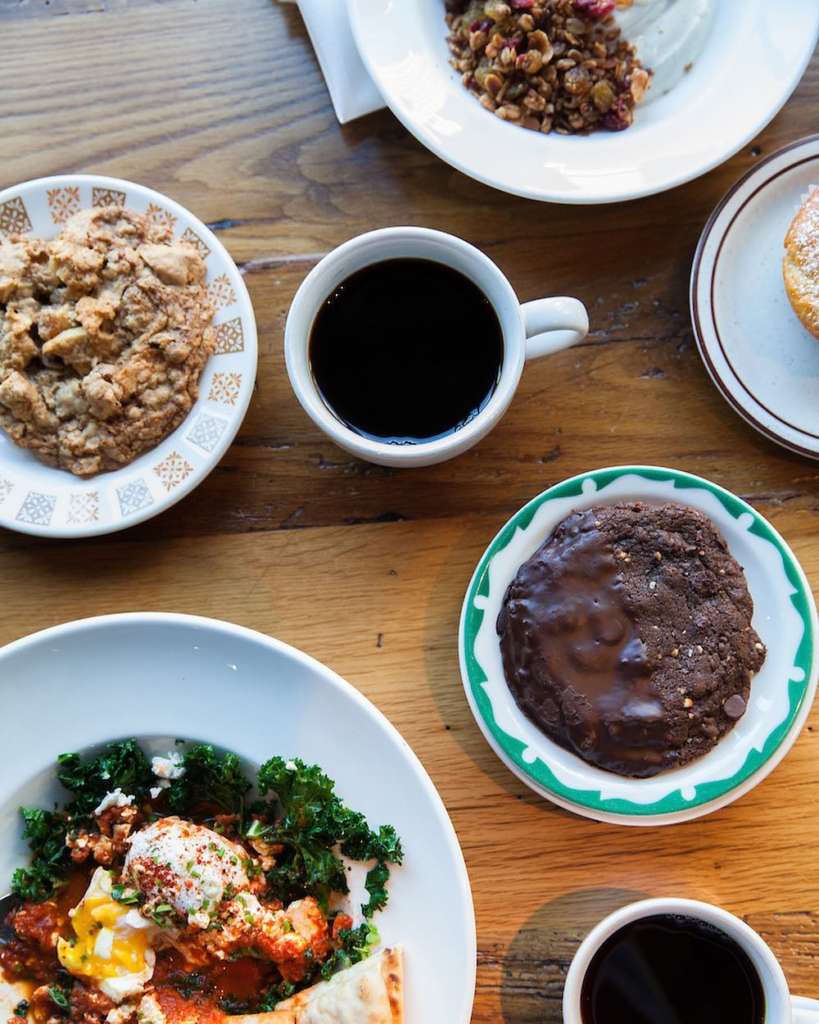 834 W Fulton Market
It's a coffee shop, it's a restaurant, it's the Insta famous eatery of your dreams: it's Beatrix, and you already know that it's awesome. Though this modernist-tinged Lettuce Entertain You spot has locations throughout the city, the Fulton Market version has got to be our favorite, featuring yummy bites, a great cocktail program, and a bakery that I may be guilty of visiting just, like, a little too often.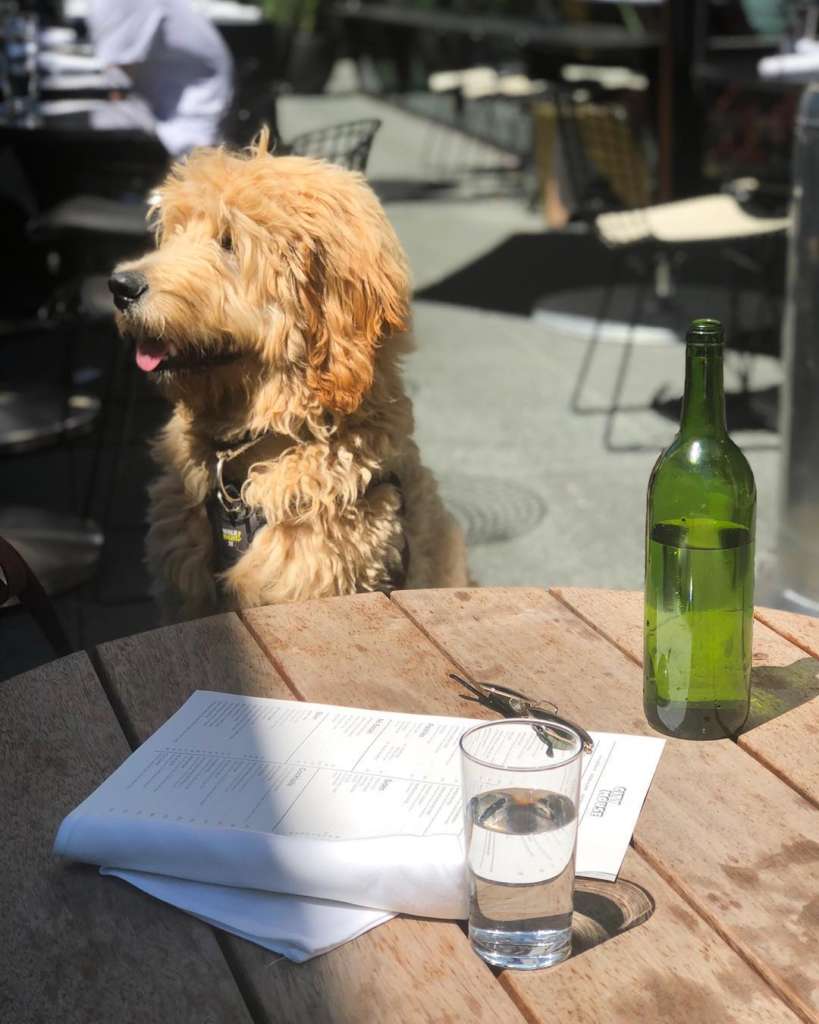 311 N Morgan St
Okay yes, City Mouse is inside of the Ace Hotel. But no, that doesn't make it any less of a great restaurant in Fulton Market. With a great, casual breakfast menu paired with a slightly-swanky cocktail and dinner lineup, City Mouse has a distinct "you could hang out here all day" kind of vibe. Plus, it's dog-friendly!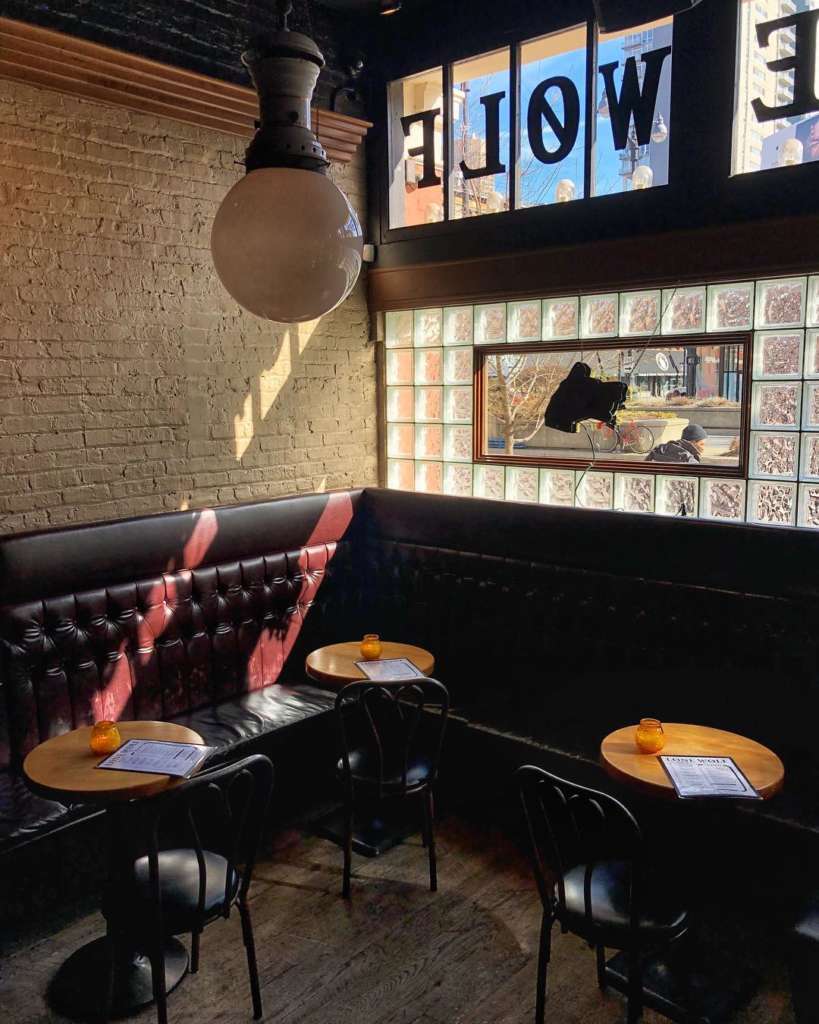 806 W Randolph St
A true classic bar – reliable, neighborhood friendly, and our absolute number one pick for a nightcap in the West Loop!
Featured Image Credit: Maude's Liqour Bar
Find what really matters in Chicago with the UrbanMatter app!
To download or see reviews from our users, head here.