Summer may be known as the start of the farmers market season, but the chill in the air doesn't mean vendors have packed up. For everyone hoping to nab some farm-fresh squash or seasonal flowers for a festive autumn centerpiece, here are Chicago's best farmers markets offering fall produce this season.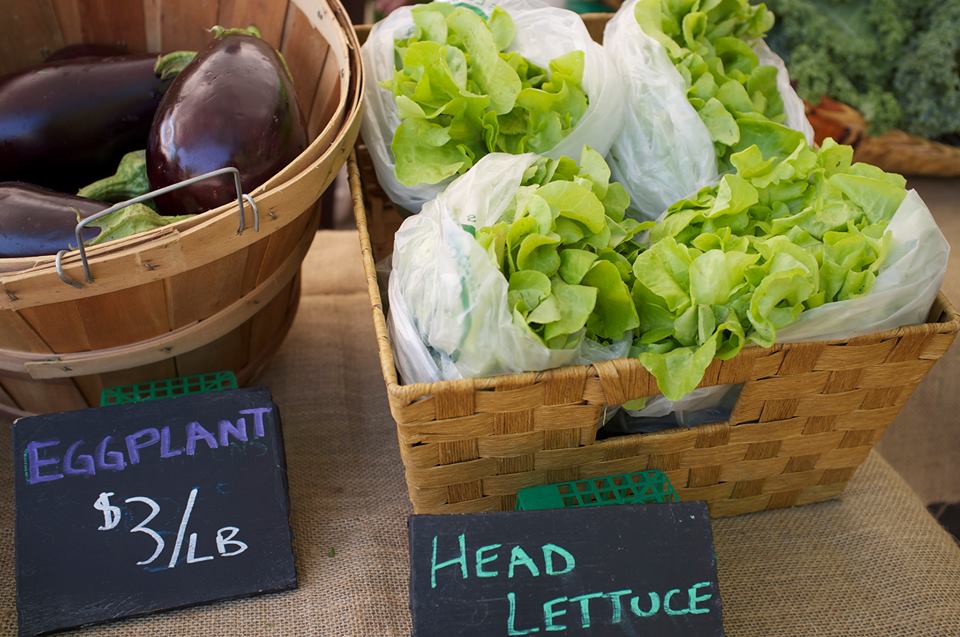 Sundays through October 28, 11 am – 3 pm @ 18th & Halsted
At 18th and Halsted, the Pilsen Community Market offers up local and organic foods. Stop by for meats, cheeses, pastries and more! Pilsen Community Market welcomes pets, so feel free to bring the whole family – even the four-footed members. But don't leave just after picking up your groceries; the market also brings arts, crafts, and music to the neighborhood.
Better yet, the indoor winter market starts on November 19 – April 15, 11 am – 3:30 pm inside Honky Tonk BBQ on 18th and Racine. Don't miss out!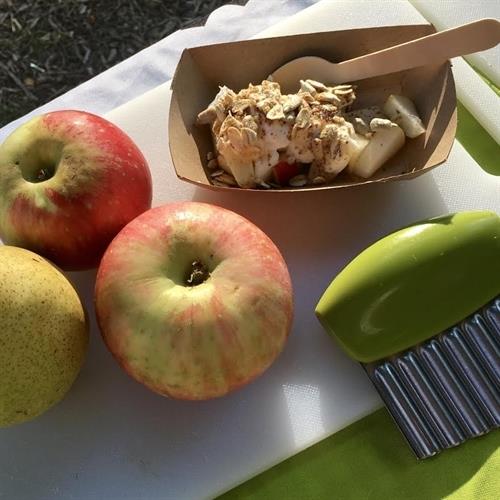 Sundays through October 27, 8 am – 2 pm @ On Damen between Schiller & Wicker Park
The Wicker Park Farmers Market is ready for fall with fresh vegetables and flowers! Head on over to Damen Avenue and enjoy an afternoon surrounded by your favorite foods straight from the farm. Kids and grown-ups alike can enjoy this neighborhood hotspot and pick up something for dinner at the same time.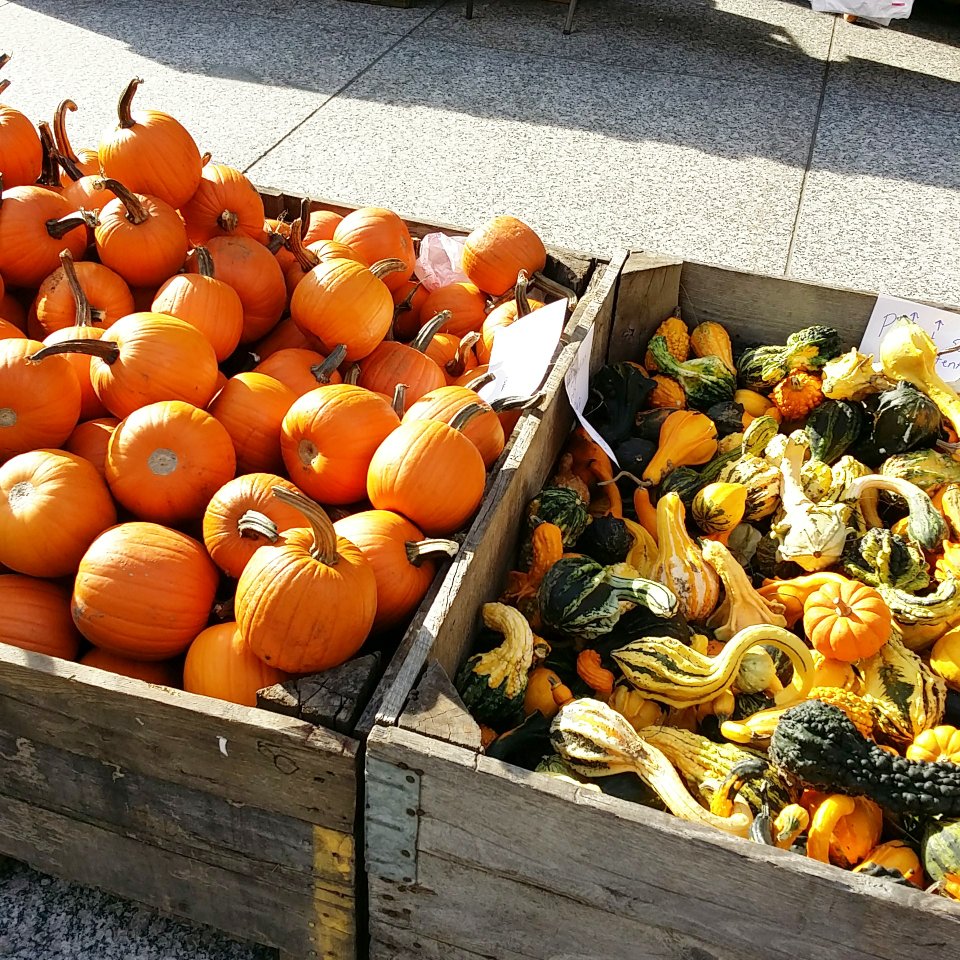 Tuesdays through October 29, 7 am – 3 pm @ Federal Plaza
There's no beating the location of this huge outdoor market. Stop by the Federal Plaza Farmers Market on your lunch break to take advantage of their autumnal fair and get a breath of fresh air. Whether you're looking for apples to make a sweet treat or sweet potatoes for that new recipe you want to try, you'll find what you need here.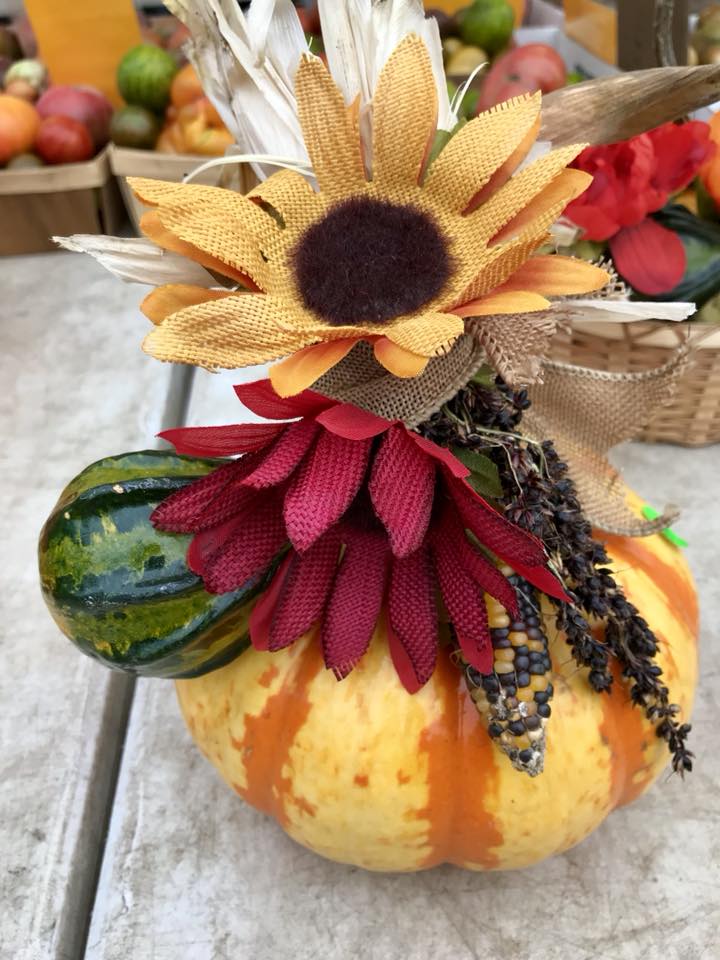 Tuesdays, 7 am – 1 pm & Thursdays, 4 pm – 8 pm through October 30 @ Lincoln & Leland 
The Lincoln Square Farmers Market serves the neighborhoods of Lincoln Square and Ravenswood, bringing people together through food and fun. Open twice a week, you can get twice the fresh fruits and veggies here! A corner of the market is always set up to host a local artist or non-profit, so you'll get more than just something for your stomach.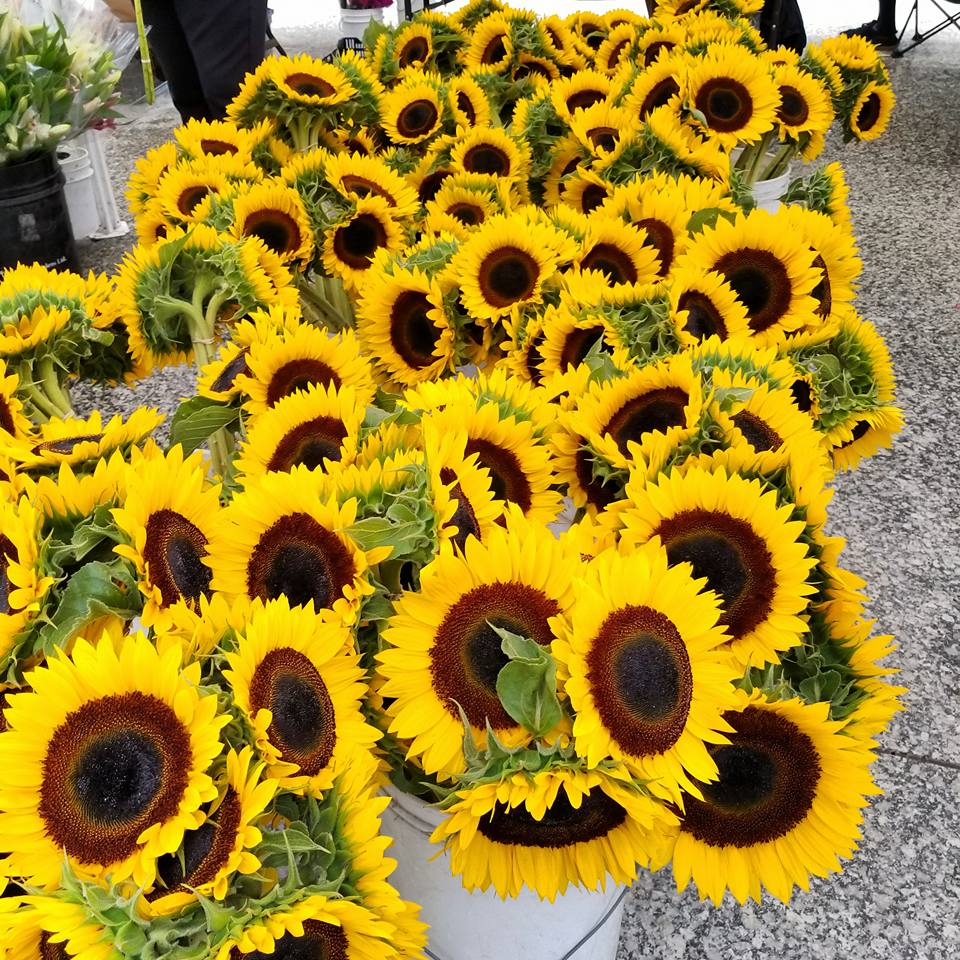 Saturdays through October 26, 7 am – 1 pm @ Dearborn & Polk
This little farmers market is carving out a spot for itself with freshly baked bread and healthy plants for sale. You can stop by to pick out some flowers for the dining table at Printers Row Farmers Market all through fall.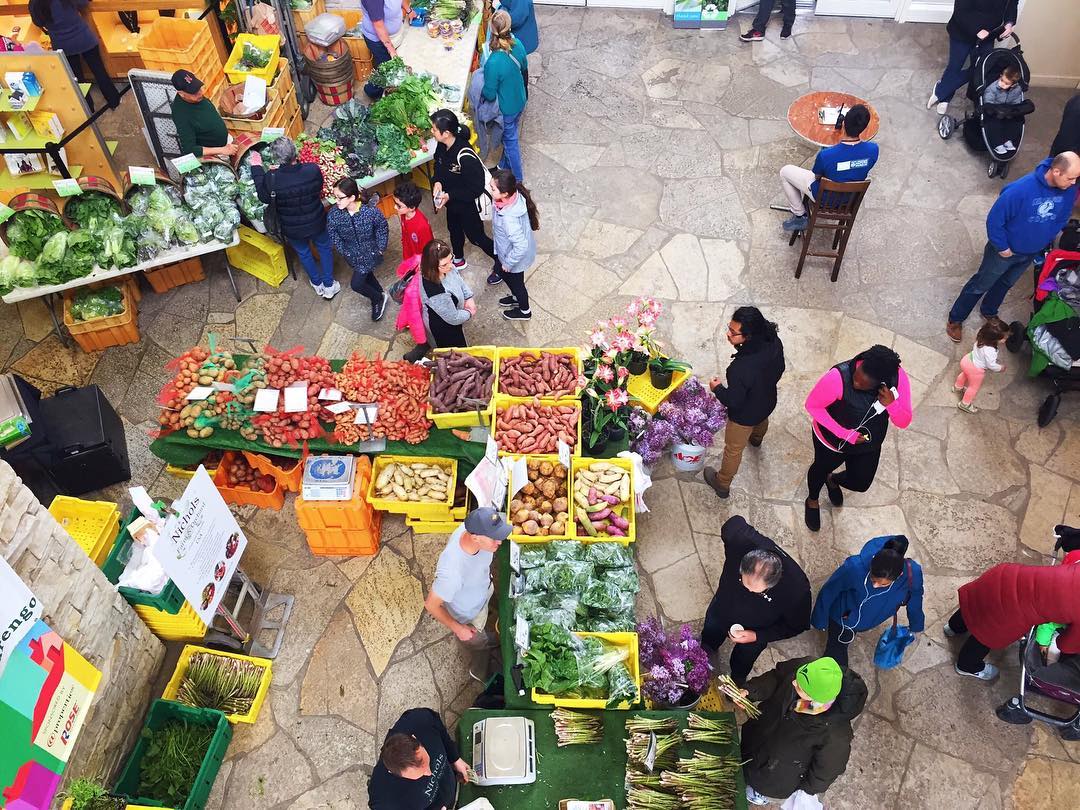 Saturdays & Wednesdays through October 30, 7 am – 1 pm @ N Clark & N Lincoln

Green City Markets is a special kind of farmers market, setting up shop in Lincoln Park. Chefs gather here to cook garden-fresh goods for passersby and host teaching sessions to incorporate vegetables and fruits into their home cooking.
Be sure to get out and enjoy the fall farmers markets while they last! For a complete list of all the farmers' markets in the city, head here.
At UrbanMatter, U Matter. And we think this matters.
Tell us what you think matters in your neighborhood and what we should write about next in the comments below!
Featured Image Credit: Chicago Farmers Market Facebook
READ MORE LIKE THIS
DOWNLOAD THE URBANMATTER APP
FIND PARKING