As you may know, the new year will bring the legalization of cannabis to Illinois, and with that comes an influx of cannabis-fueled events that are sure to heighten your experiences. But first, ring in 2020 with Chamba Life's one-of-a-kind cannabis-infused New Year's Eve event near you in the Fulton Market District. Trust us when we say we have high expectations for this one. 
GET YOUR TICKETS TODAY
Chamba Life
specializes in pairing cannabis-infused cuisine with conversation, education, music, art, awareness, and adventure to take your culinary experience to the next level. F. Scott Fitzgerald once called large parties intimate, and the same idea permeates the transformative gatherings that Chamba Life devises. Cannabis has long been misunderstood and Chamba Life wishes to alter misconceptions by coupling it with the universal language of food.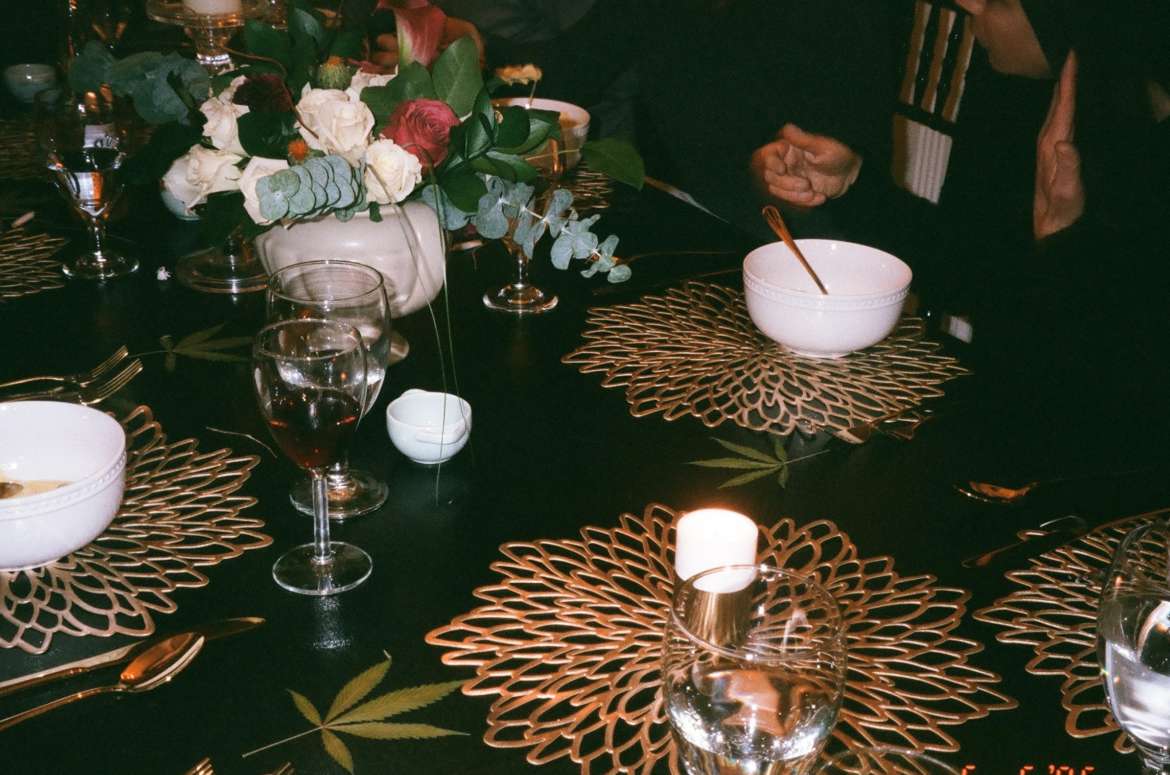 Five critically acclaimed chefs join forces to make this unique, 21+ only Chicago New Year's Eve party one for the books. Savor 10 delectable dishes in a cocktail-style environment, plus mouth-watering pastries and a complimentary champagne toast at midnight, before indulging in a deluxe open bar throughout the night. This Cannabis-infused New Years Eve Party will include interactive food stations, open between 9:30 – 11:30 pm. The event ensures fare permeated with varying quantities of cannabis, so you will feel welcomed and accommodated, whatever your tolerance level. 
Experience a physical and spiritual elevation at Chamba Life's cannabis-infused New Year's Eve event near you in Chicago. This party will merge inspiring conversation into an intimate setting. Guests will interact with gourmet chefs, who can offer non-infused dishes as well.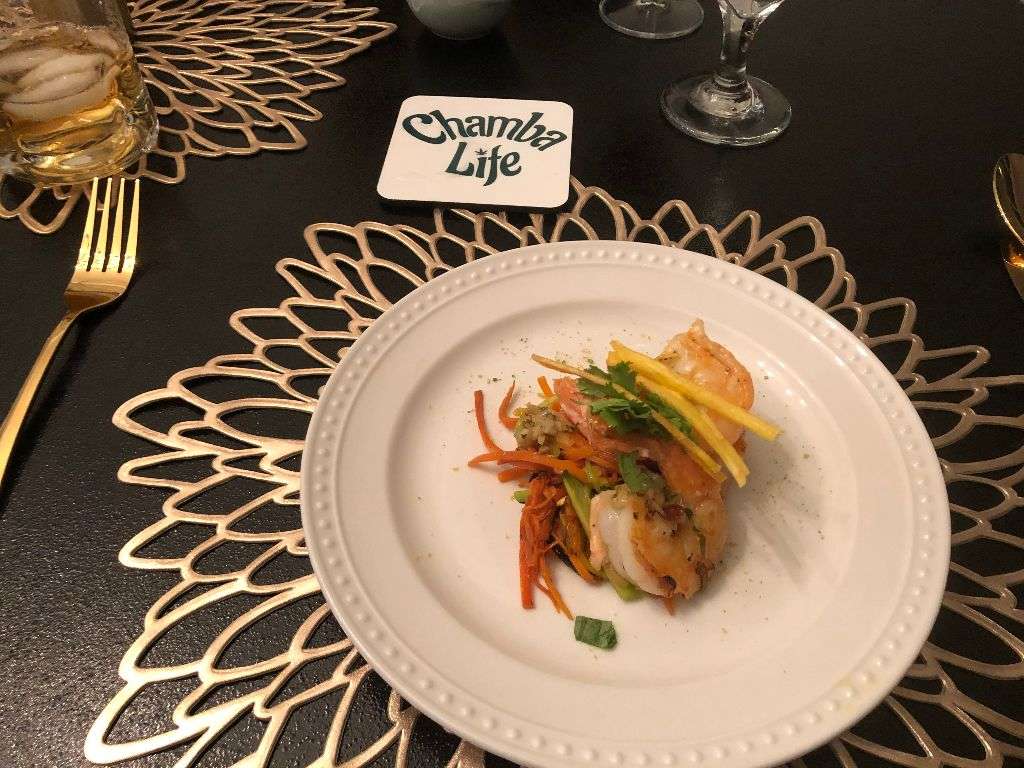 This Chicago New Years Eve event will feature artistic decor and masterful DJs that will be playing electrifying music. Plenty of seating is available, but guests are also encouraged to mingle and enjoy the cocktail-style evening. There is no smoking allowed at this event; instead, the main courses and bites to eat are infused with varying levels of cannabis. 
Tickets are $100 and include everything you've read about here. Don't miss out on Chicago's exclusive, first-ever cannabis event of 2020! 
At UrbanMatter, U Matter. And we think this matters.
Tell us what you think matters in the West Loop neighborhood and what we should write about next in the comments below!
Featured Image Credit: Chamba Life
READ MORE LIKE THIS
DOWNLOAD THE URBANMATTER APP
FIND PARKING