Get ready to drown your sorrows in donuts, people.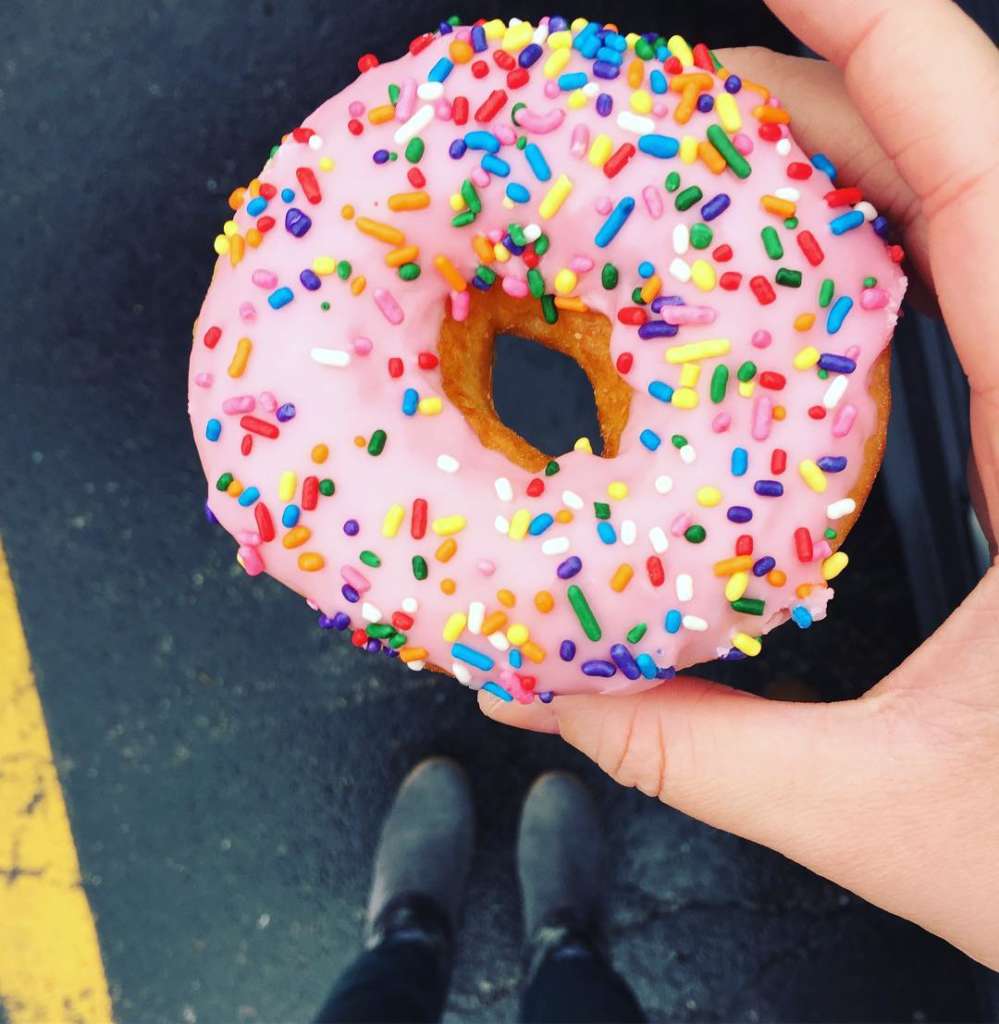 So, by now I'm sure you've heard the news that Glazed and Infused is officially gone and yes, we're distraught. And although we're pretty sure there's no replacing that rush of joy you felt when you saw a coworker walking in with that bright orange GI box, there are still great options for you to get your donut fix in the city.
Here are a couple of the best donuts you can still get in Chicago.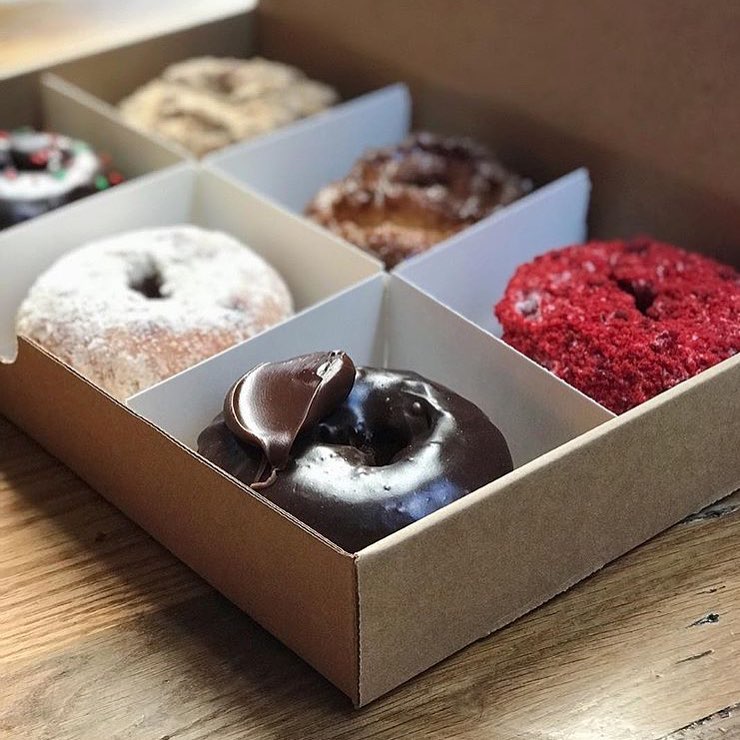 Donuts, coffee, and chicken sandwiches… what more could you ask for?! Grab some Dark Matter coffee and a donut from Do-Rite's stellar assortment, including Valrhona Chocolate Cake, Pistachio-Meyer Lemon, and of course, the Old Fashioned – which comes plain, chocolate glazed, or covered with cinnamon. We're salivating already.
You can find Do-Rite in Streeterville, West Loop or in the Loop itself on Randolph.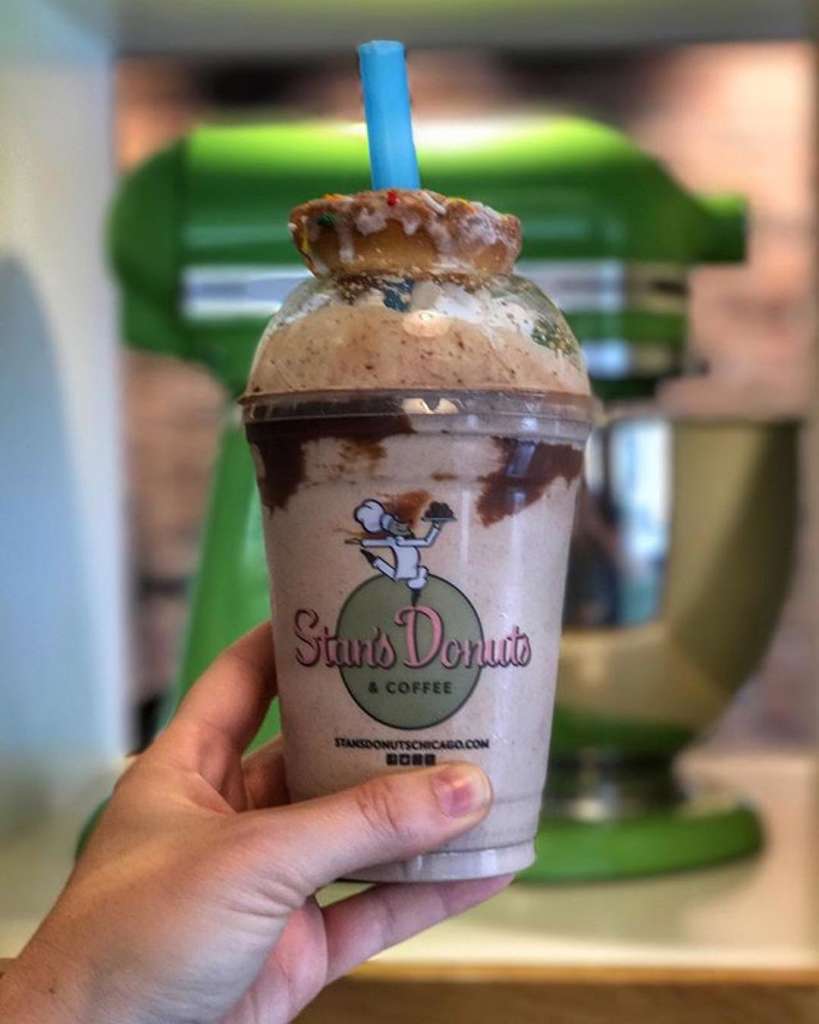 From Nutella filled treats to mini-donut topped milkshakes, Stan's is the place to go for insta-worthy treats. Stop by for fritters, glazed pretzels, or their donut of the day.
Don't forget to snap some pics of the décor too. Their wall displays of mixers would make any food blogger jealous.
You can find Stan's Donuts wherever their food truck rolls in, including Lakeview, Wicker Park, West Loop, Streeterville, South Loop, and the Loop, right on the Magnificent Mile. Their pink ride, aka #StansVan, is seriously so easy to spot, your donut craving will be taken care of in no time.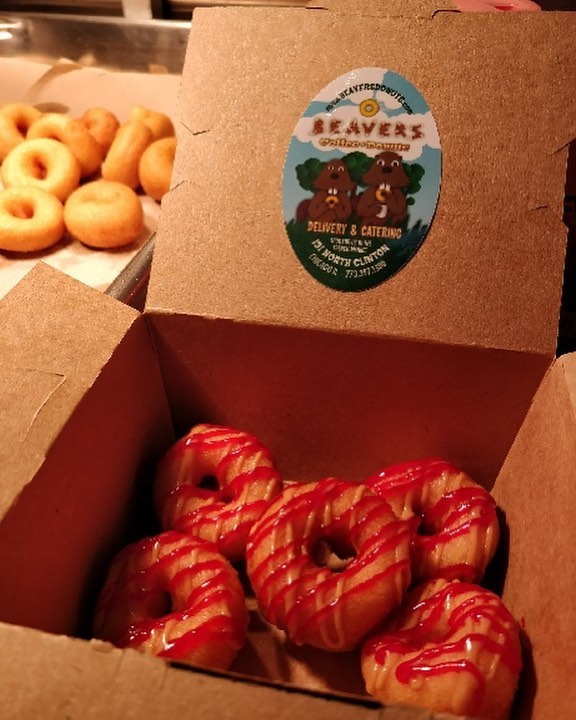 Besides their brick and mortar location, Beaver's strategically places their food trucks throughout the Loop to catch both Metra and CTA commuters. You can smell them a block away, so be on the lookout for these delicious mini donuts, topped with cinnamon, chocolate, powdered sugar, or over dozen signature toppings.
Collectively we could probably eat like 100 of them, so you've been warned.
Find Beaver's at MetraMarket, right outside Ogilvie.
Want to try them all? No judgements here. Chicago Donut Fest is coming up January 28th! Check out this preview to see exactly what sweet treats with be there.