New Year's reslotuion-ers, meet your kryptonite: the official Chicago Donut Fest returns on January 28th!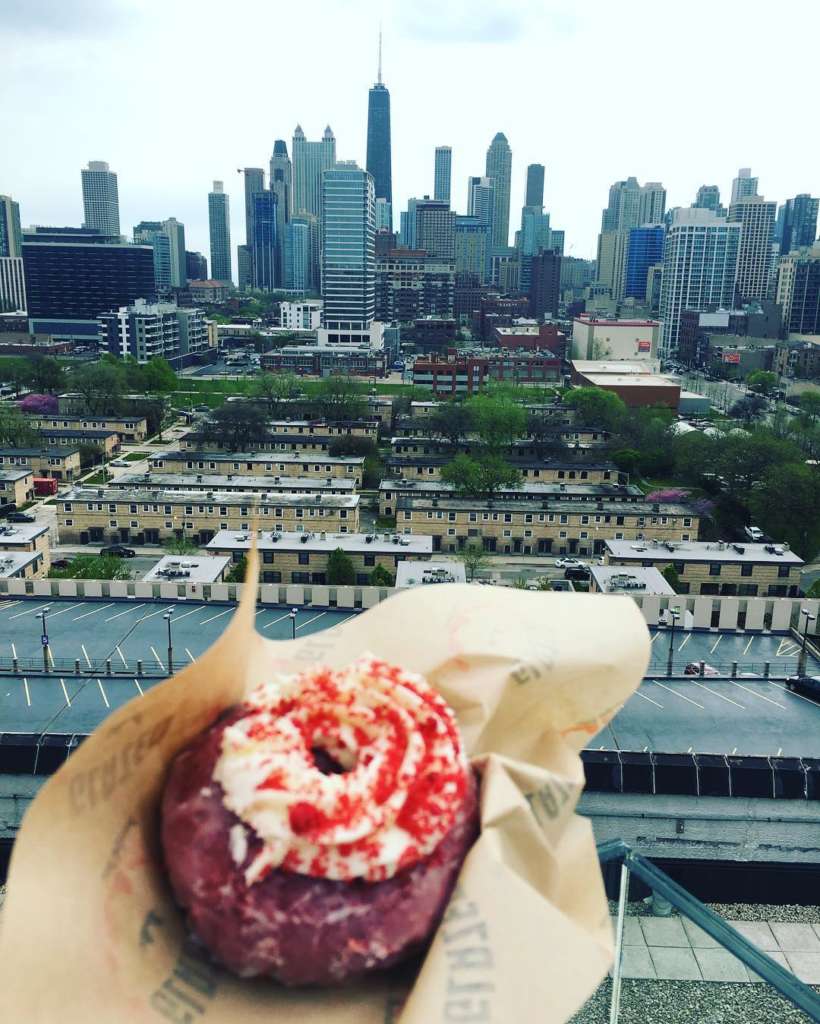 Yes, in what I'm almost positive is a direct attack on my decision to eat healthier in the new year, this annual celebration of all things sugar-coated and jelly-filled will be hitting the city later this month. The event  – taking place at ChopShop in Wicker Park – will feature delicious deep-fried goodies from 11 of Chicagoland's best bakeries, each hoping to take home the title of "Best Donut" at the end of the day.
And while we at UrbanMatter wholeheartedly support your sincere attempts at healthy living (seriously, we do!) it just so happens that we support gorging ourselves on donuts just a tinge more, so we thought we'd give you a little taste of what to expect from the vendors at Chicago Donut Fest 2018.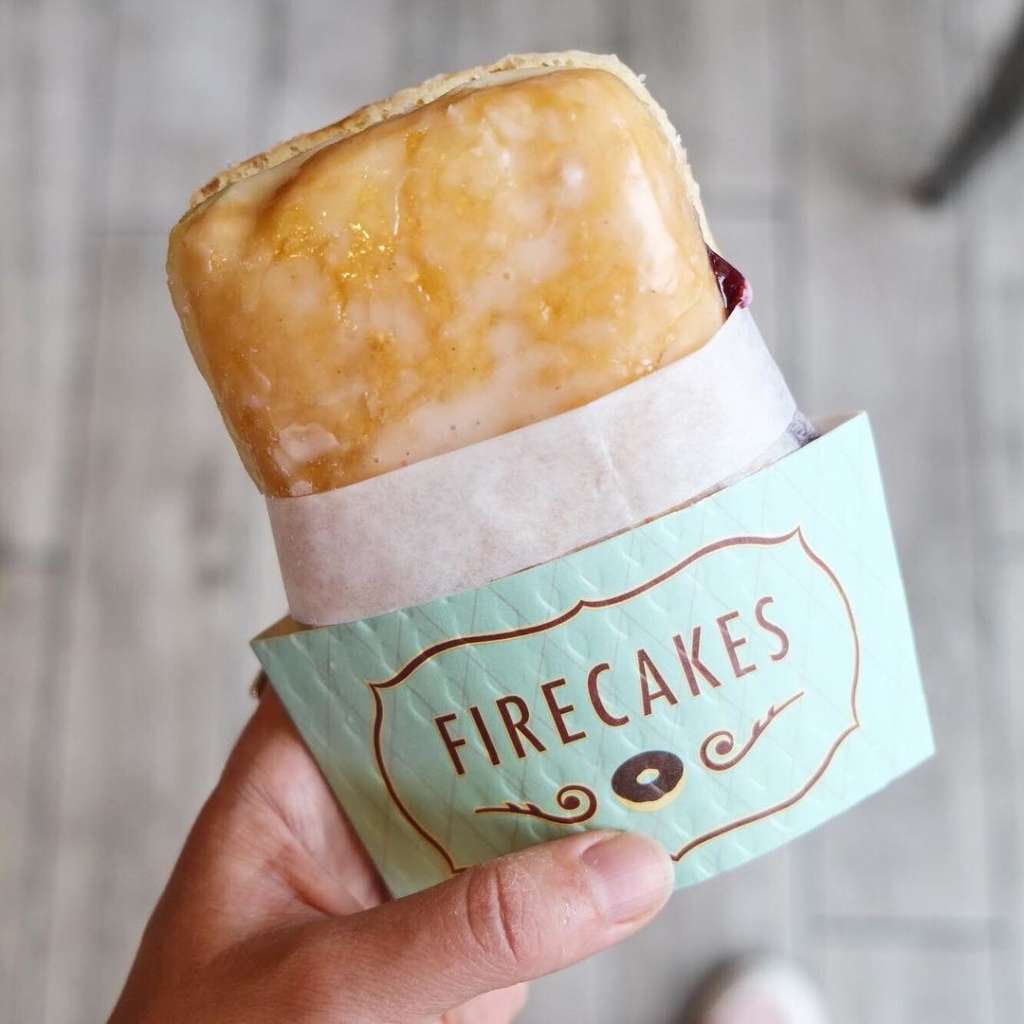 Various Locations
Firecakes may be new to Chicago Donut fest but ooohhhh boy, did they come to play. Though the ice-cream sandwich donut featured here probably won't be in the running for the "Best Donut" crown, it is pretty damn tasty. We expect only good things.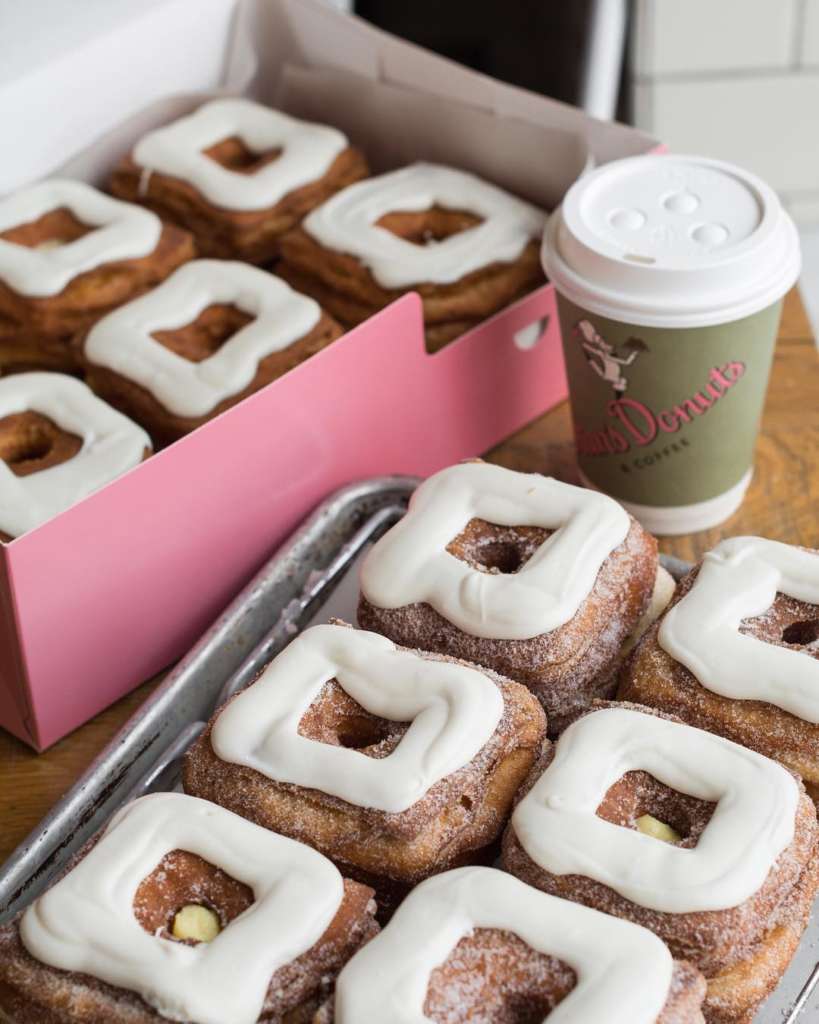 Various Locations
Stan's is practically the grandaddy of all specialty donuts. Just take a look at these extra-fluffy, square, croissant babies. I mean, c'mon now.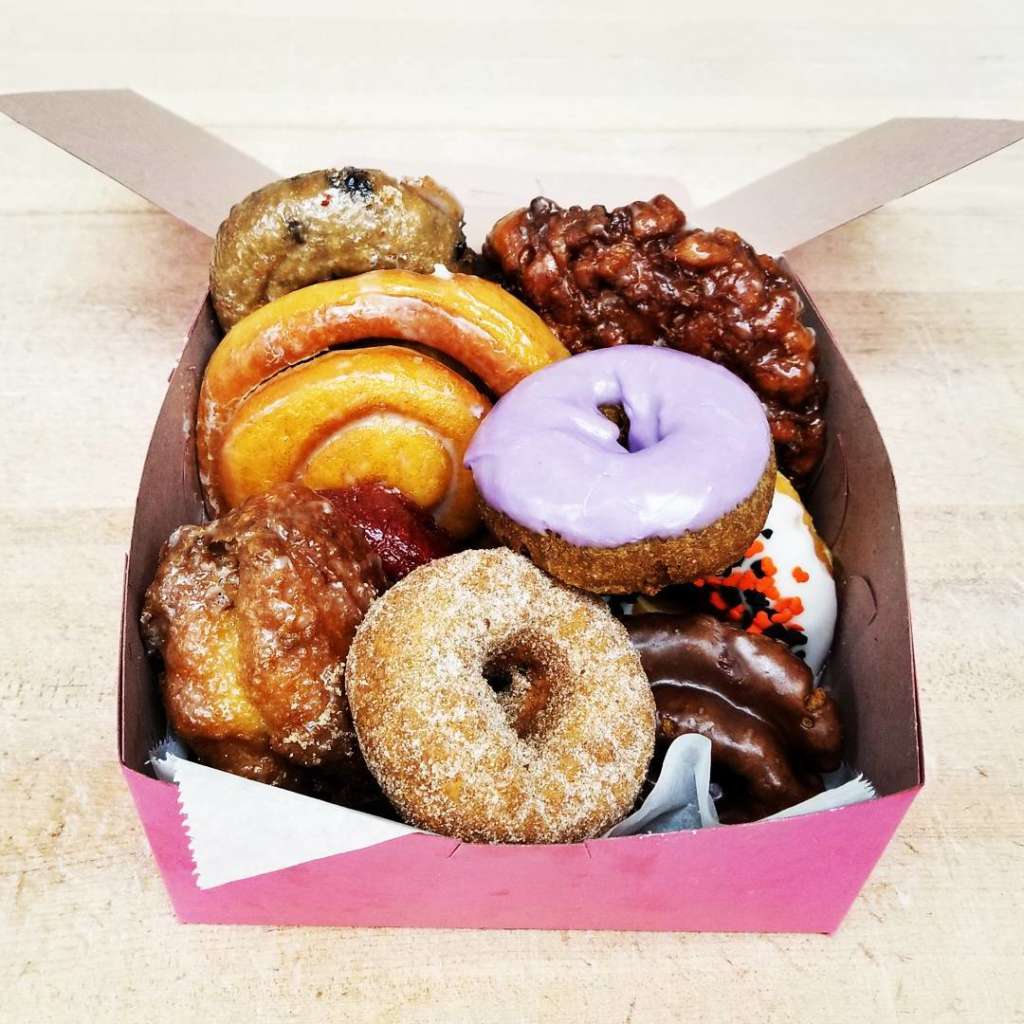 4949 Grand Ave, Gurnee IL
So, no – Gurnee Donuts isn't technically in Chicago. But their ever-more creative  – and downright delectable! – donuts are sure to have you driving up to Gurnee in no time. Seriously, their purple Ube donut even took home the grand prize in 2016!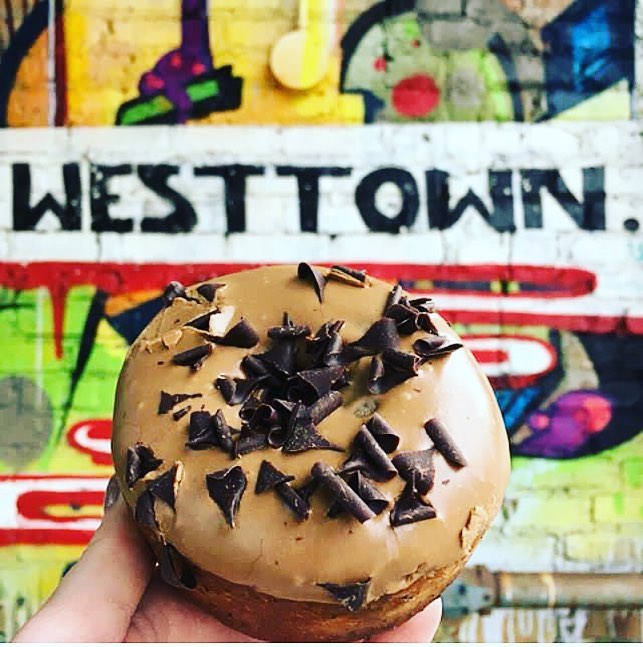 West Town and River North
This West Side born bake shop is just as trendy as it is eco-friendly, serving up super cool donuts and baked goods made only from local and sustainable products. Now that's a donut shop we can get behind.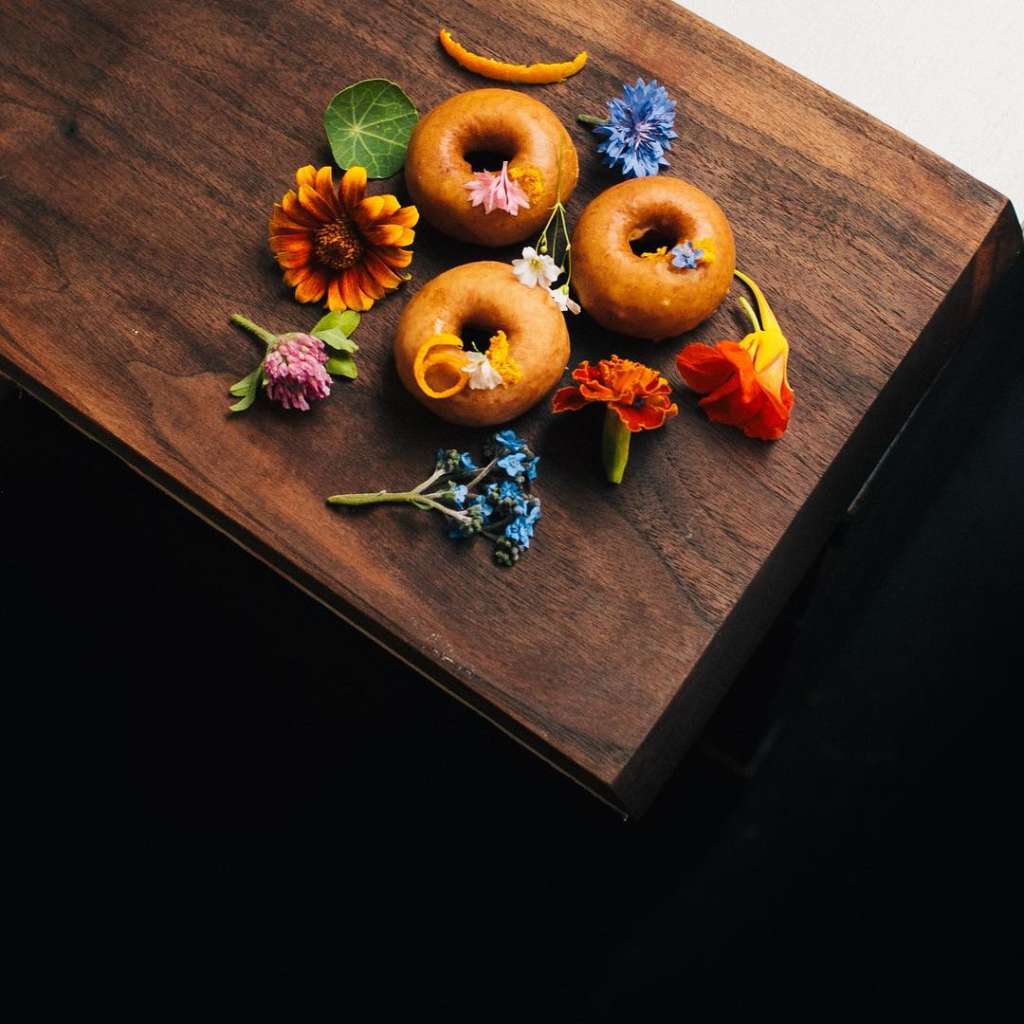 Various Locations
A coffee roaster at heart, Ipsento's baked goods are the perfect companion to a good cup of joe (which Ipsento will also be providing at Donut Fest, FYI).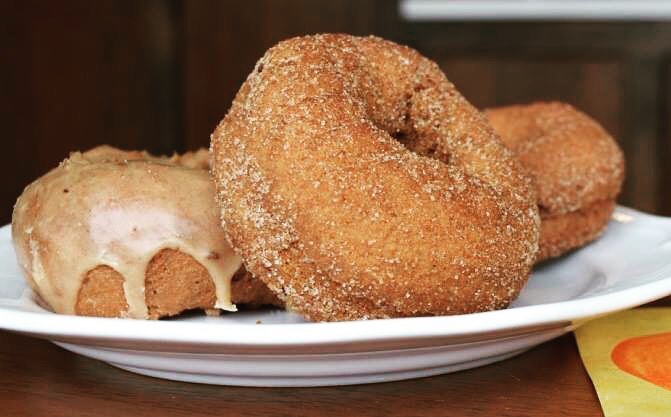 428 W Fifth Ave, Naperville IL
Fancy donuts are great and all, but nothing will ever beat a perfect, old fashioned treat. Not convinced? Give DeEtta's Sour Cream Chocolate Old Fashioned a try, it was last year's winner, after all.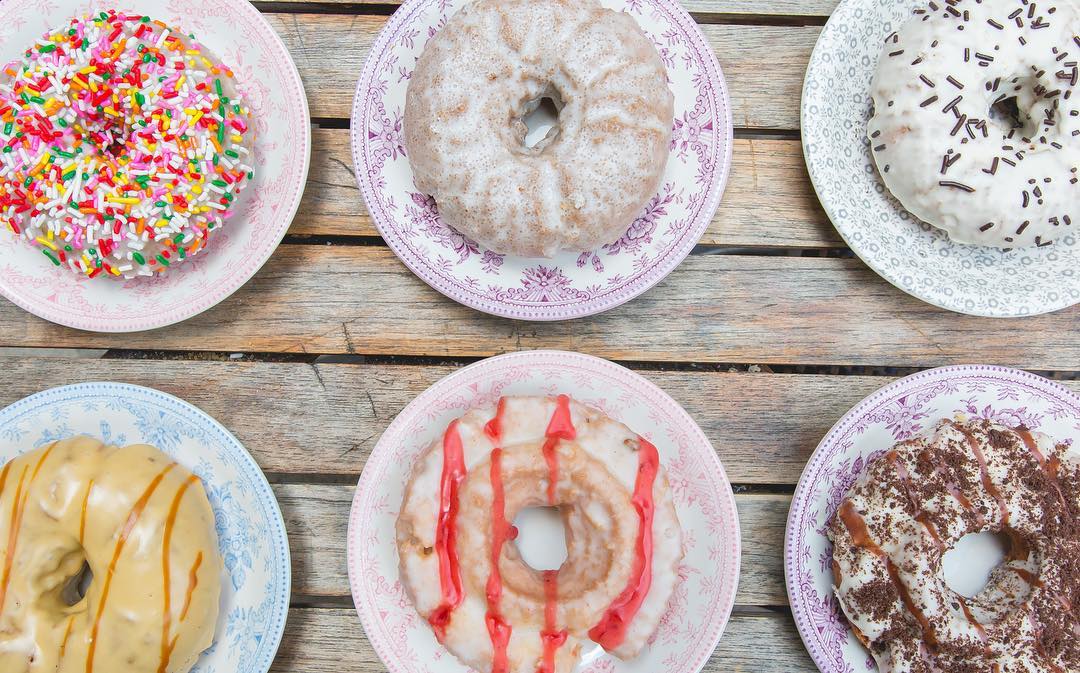 Various Locations
Handcrafted donuts with classic flavors and an artisanal touch. Does it really get any better than this?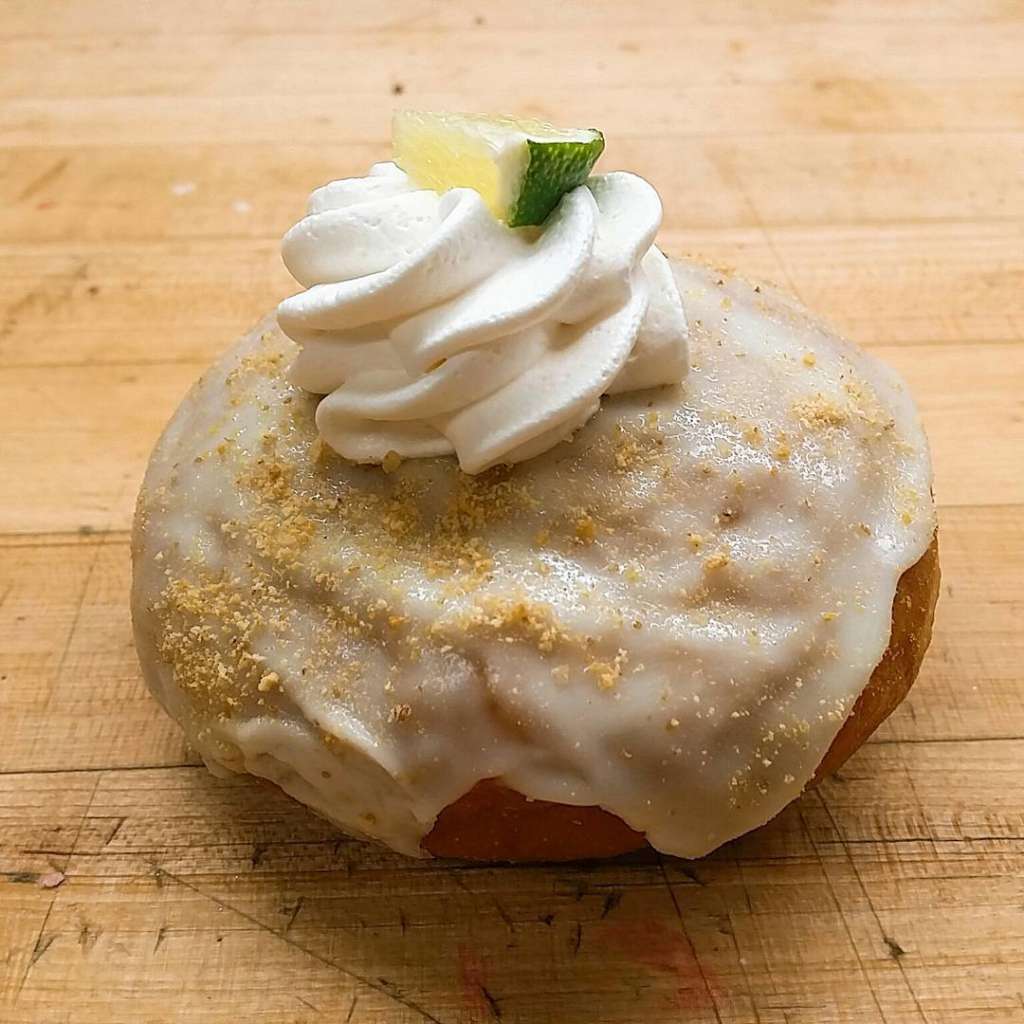 3216 W North Ave, Chicago, IL
Roeser's is a Chicago institution if I've ever seen one. A South side mainstay and city-wide favorite, their classic donuts and frosting are almost literally to die for.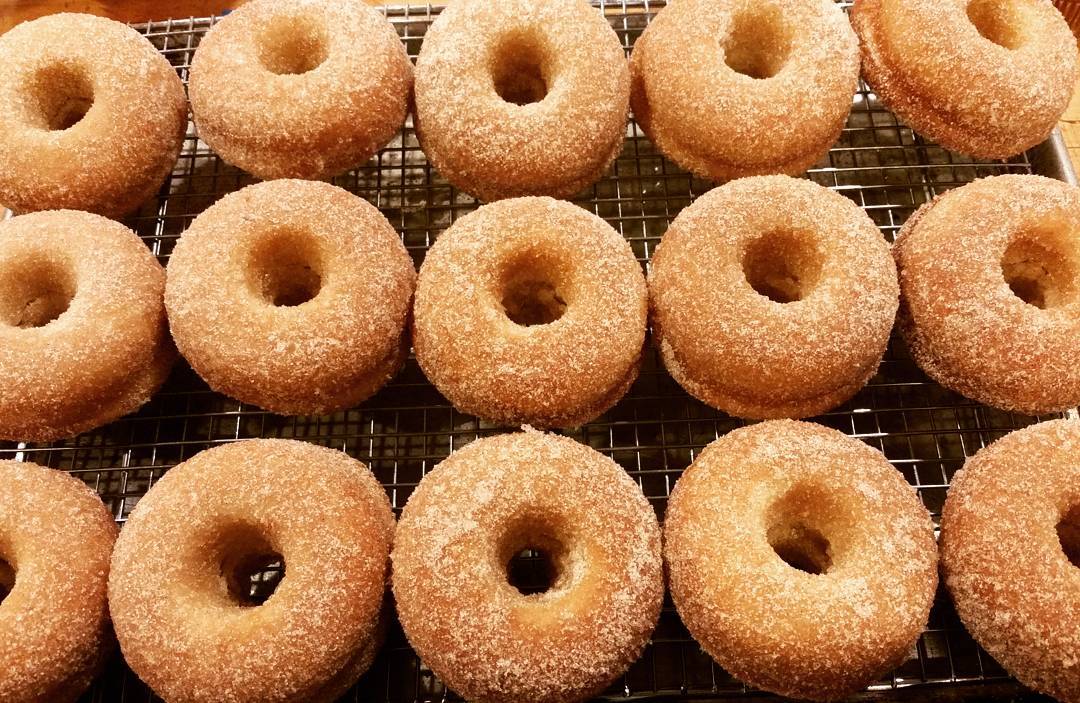 2039 N Western Ave, Chicago, IL
This family owned cake shop in Bucktown does not mess around when it comes to baking up some sweet treats, and they've got the Cake Wars victory to prove it.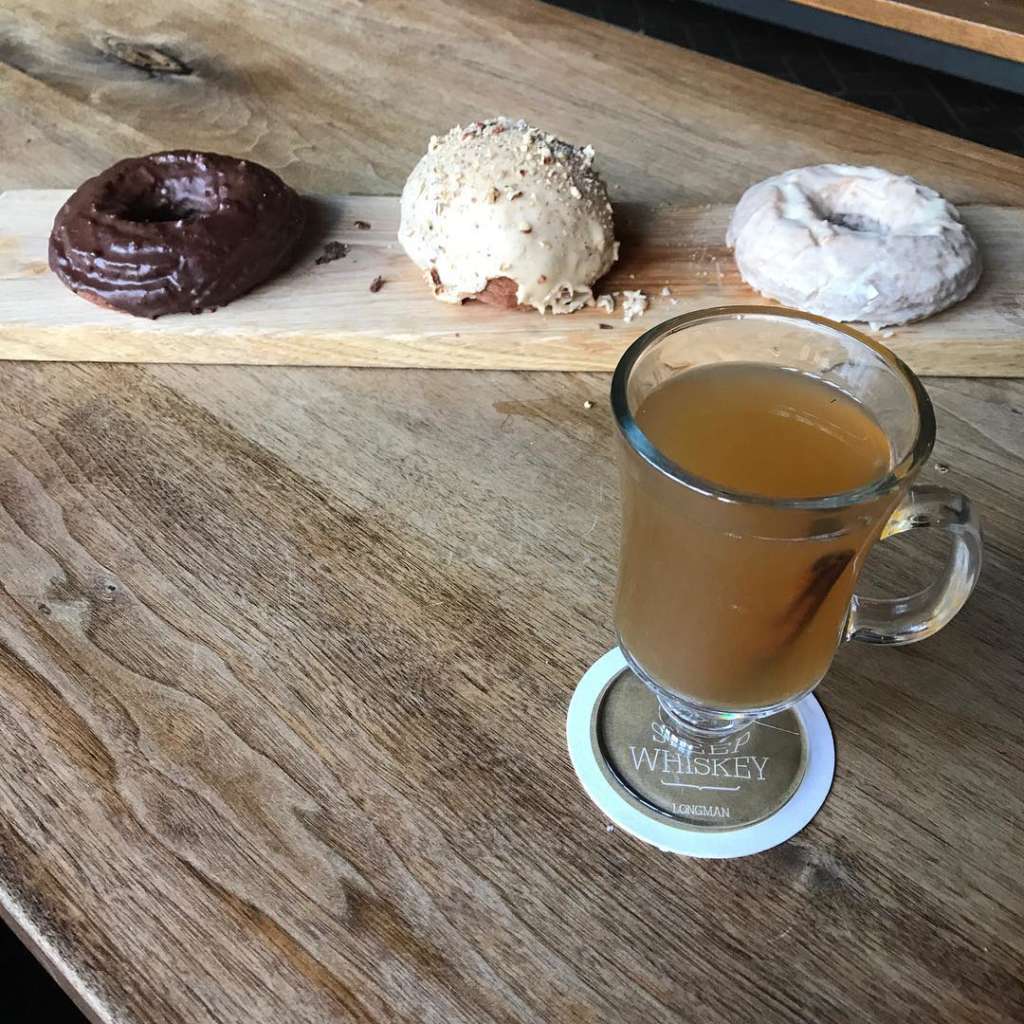 2657 N Kedzie Ave, Chicago, IL
This Logan Square boutique hotel and restaurant may not be the first thing you think of when it comes to donuts, but with the beauties they've been serving up lately, they may just change your mind come the 28th.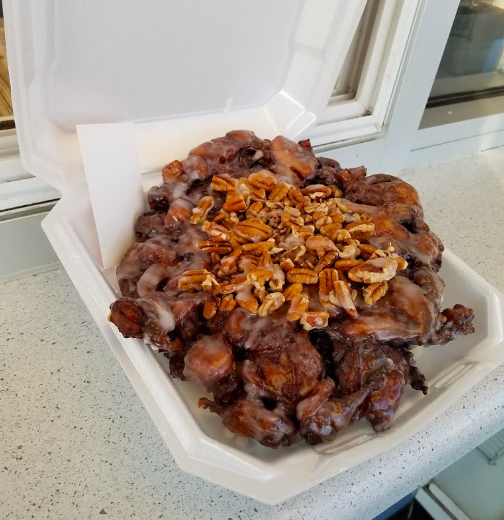 8324 S Kedzie Ave, Chicago, IL 
A Southside favorite, D & D's is cooking up some of the best – nay, THE best – apple fritters in the city. Don't doubt me.
Coffee – for dippin' and dunkin', of course – will be provided by:
Interested in trying it out for yourselves?
Both General Admission and VIP tickets for the event are on sale now. For just $35, the former will get you entry to the fest, tickets to taste donuts from each of the participants, three coffee tickets and a take home goodie bag. For just $15 dollars more, the VIP package will also get you early entry and a limited edition Chicago Donut Fest mug.
For more information, head to the Chicago Donut Fest website here.
Featured Image Credit: Stan's Donuts