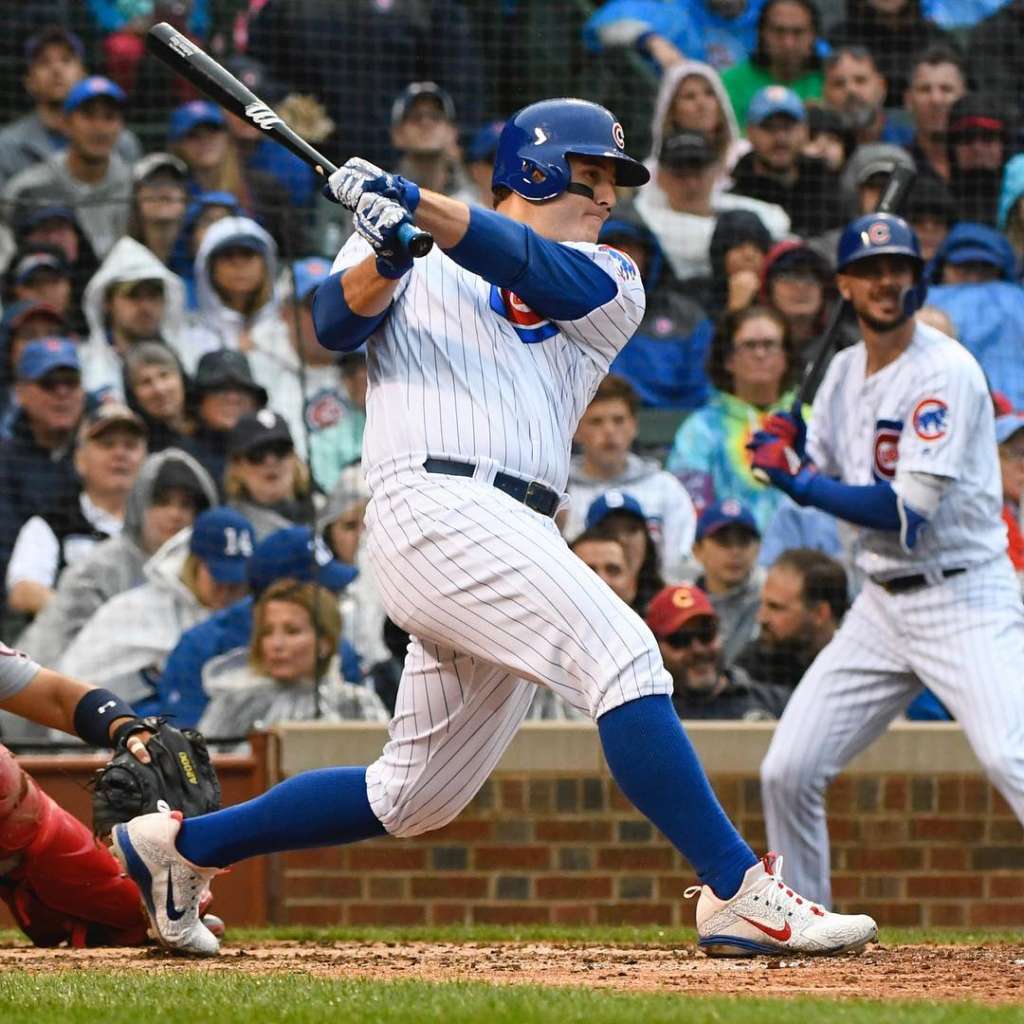 Alrighty, sports fans. It's around that time to get ready for the annual Cubs Convention, from January 18 – 20, at the Sheraton Grand Chicago. Here's what to expect this year:
Autograph signing
Interactive exhibits
Historical portraits of previous and current players
Tons of vendors to splurge on
Lots of beer and American eats
Meet and greets with some of your favs
Special panels covering a wide range of topics about the game, future updates, coaching and more
Cubs Bingo night (probably one of the best times you'll ever have)
It's a Cubs Extravaganza packed with family-fun action and festive amenities.
Visit here for daily updates and ticket information on the Cubs Convention. Weekend, individual, and even a few hotel packages can also be found on their website.