There's something uniquely interesting about all of the best cocktail bars in Chicago. While they all carry a full menu of carefully crafted drinks specially made by their talented mixologists, each bar brings something totally different to Chicago's exclusive cocktail scene. No one cocktail bar is the same as another, ranging from upscale lounges to dive bars in basements, and we couldn't have the completely eclectic cocktail social club that we do in Chicago without every single one.
With fall right around the corner, you're probably eager to try all of the seasonal drinks coming out, so whether you've been to every place on this list or haven't even scratched the surface, these are the 10 best cocktail bars in Chicago that are absolutely worth visiting.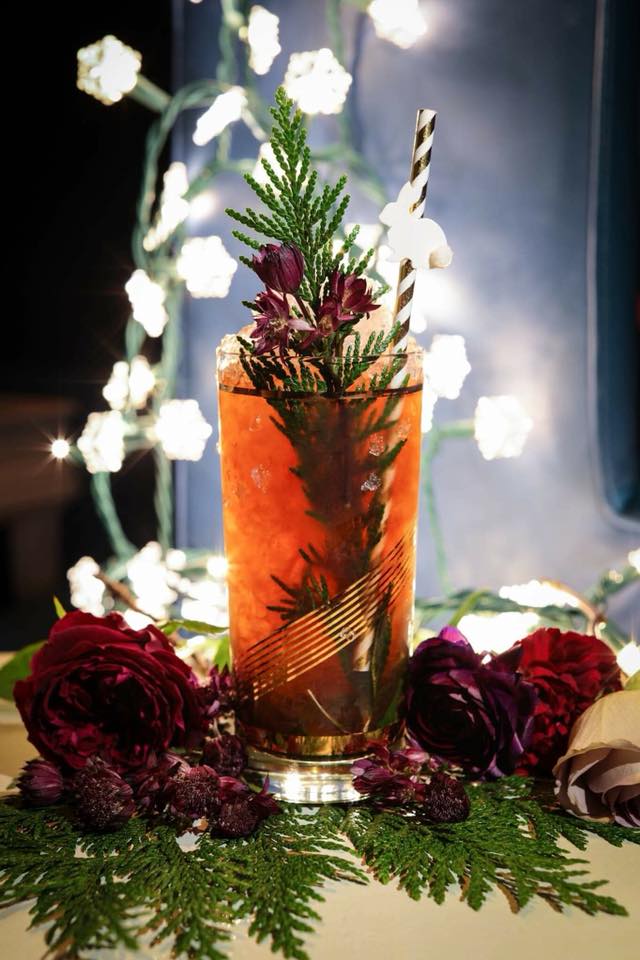 1520 N Damen Ave
With its secret entrance and authentic speakeasy vibe, The Violet Hour is one of the best cocktail bars in Chicago that screams  exclusivity. They serve exceptionally innovative drinks that match the mysterious aura of the place, infusing the menu with creative concoctions without sacrificing elegant class. Parking is easy to find nearby, but make sure you have a DD because these drinks are made strong.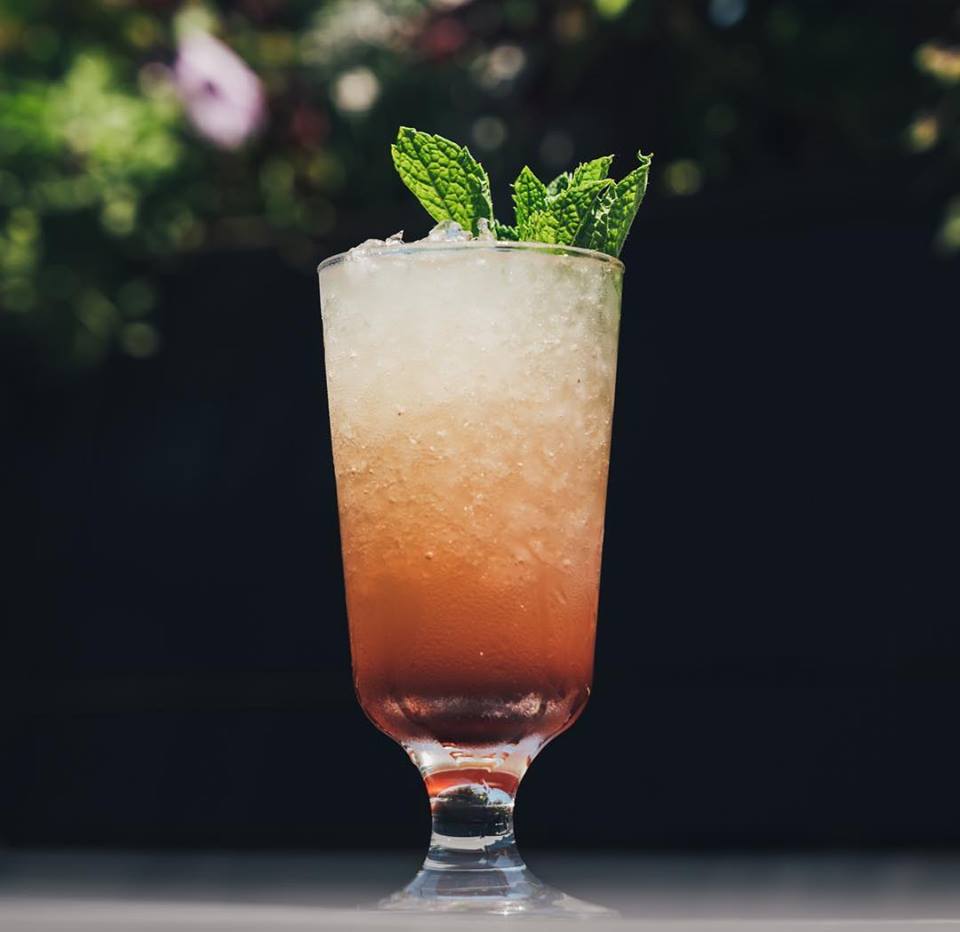 3201 W Armitage Ave
If you're looking for a cocktail lounge near you, we recommend visiting Scofflaw on the corner of Armitage and Kedzie. Scofflaw's effortlessly cool style is reflected in their simple cocktails. Walking into this cocktail bar is reminiscent of your family's living room, as you are welcomed into a lounge complete with a lit fireplace, cozy couches, and a full bar, all within a comfortably spacious area.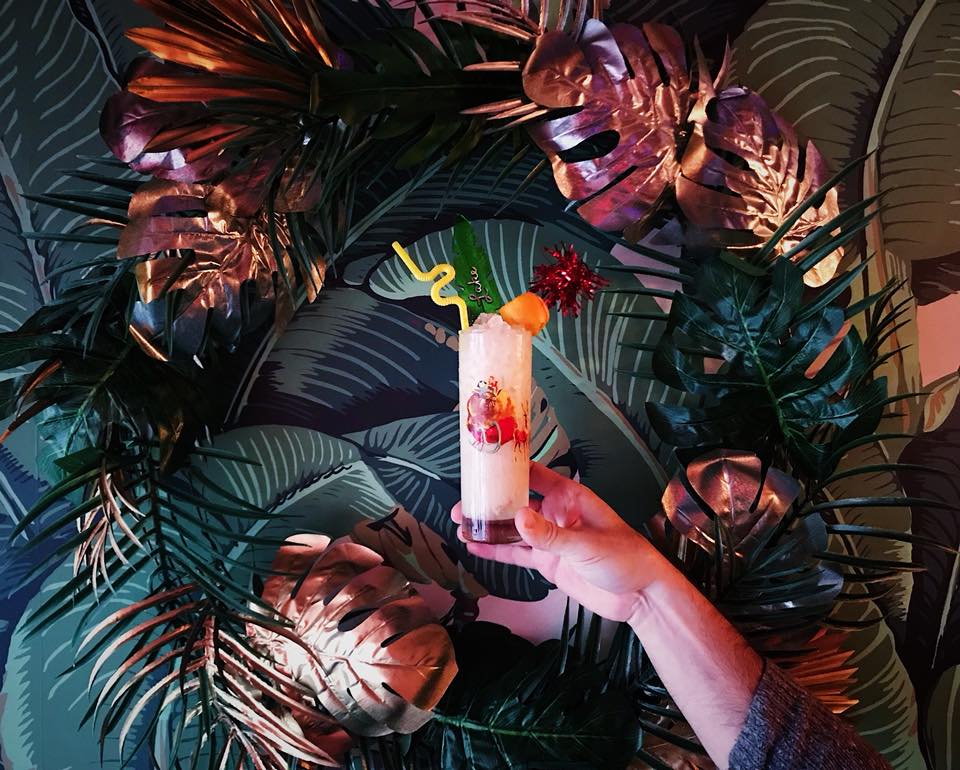 3154 W Diversey Ave
Of the few authentic Polynesian tiki bars in Chicago, Lost Lake has been named Best Cocktail Bar in America, and for good reason. Not only are all of their infusions colorfully concocted, but they also come garnished with flowers, fruit, and leaves, and always in a rad container.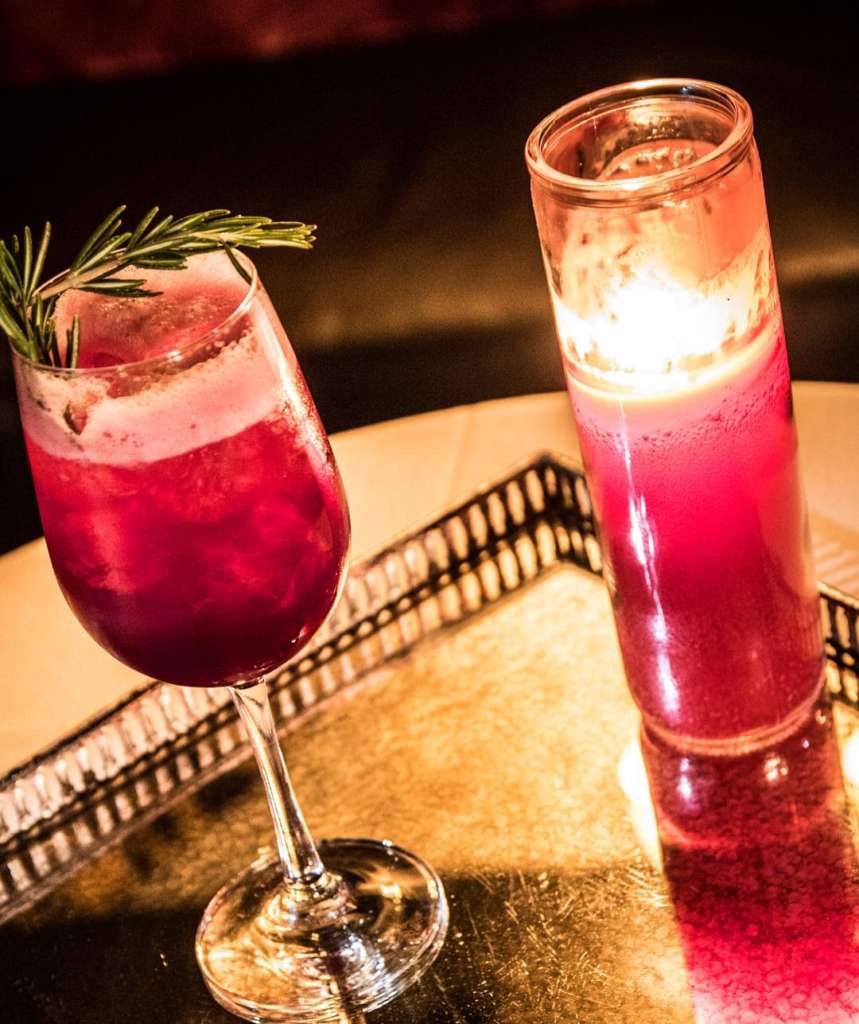 1721 W Division St
A cocktail lounge that doubles as a cabaret club with live burlesque performances, Bordel loves to entertain their guests. The overindulgent atmosphere calls for cocktails that feel like guilty pleasures, especially the classic drinks that date back to the Prohibition era. This is one of the best cocktail bars in Chicago since they'e always working on concocting something even more unique than their last creation.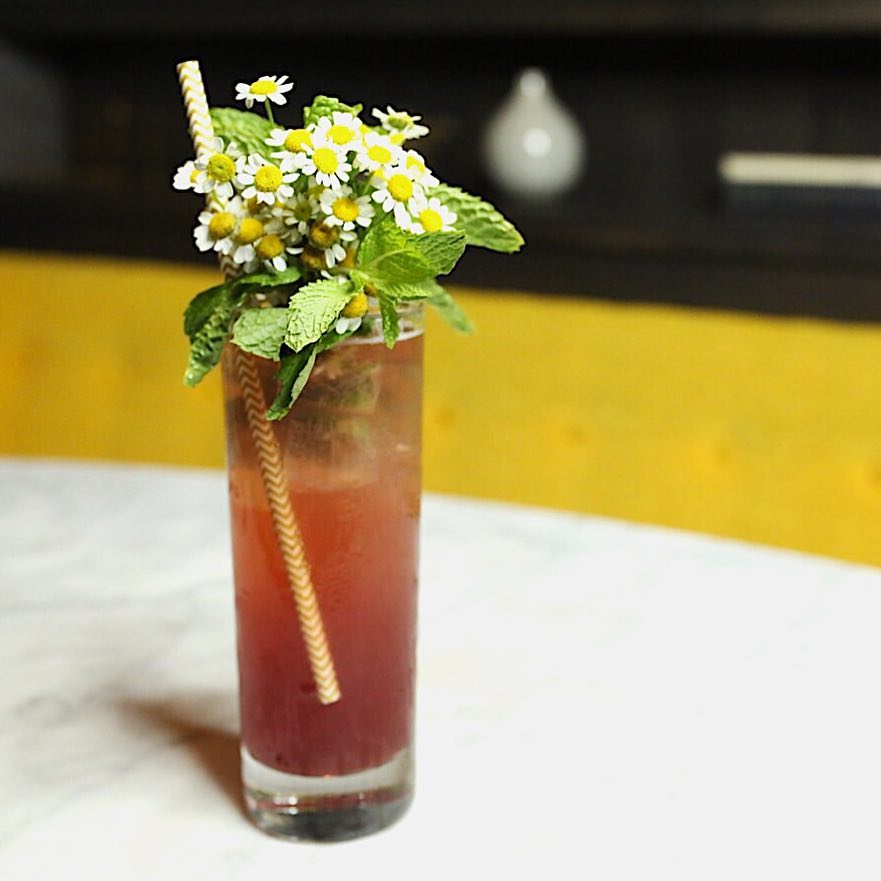 2202 W Lawrence Ave
If you're looking for the best cocktail lounges near you in Lincoln Square of Chicago that features a subtle witchy edge to its theme, we recommend visiting The Sixth. This is an upscale cocktail bar that might have come from voodoo origins due to its tiki glasses and ouija board-like signage. With drinks that sometimes feature tiny animals, pretty flowers such as garnish, or some other unusual element, you're easily convinced that The Sixth is definitely a uniquely creative cocktail bar.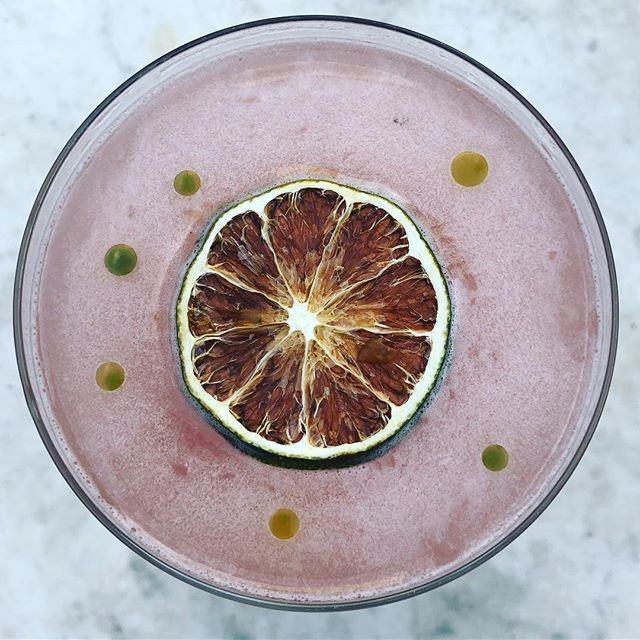 201 E Delaware Pl
A rooftop hotel cocktail lounge of note, Drumbar is intricate in its design but elegantly simple in its decor. This is one of the best cocktail bars in Chicago due to its unique spaces, including an outdoor patio, a room with a view, and a fireside library. Drumbar ensures that you have the cocktail experience you desire, however you like your poison.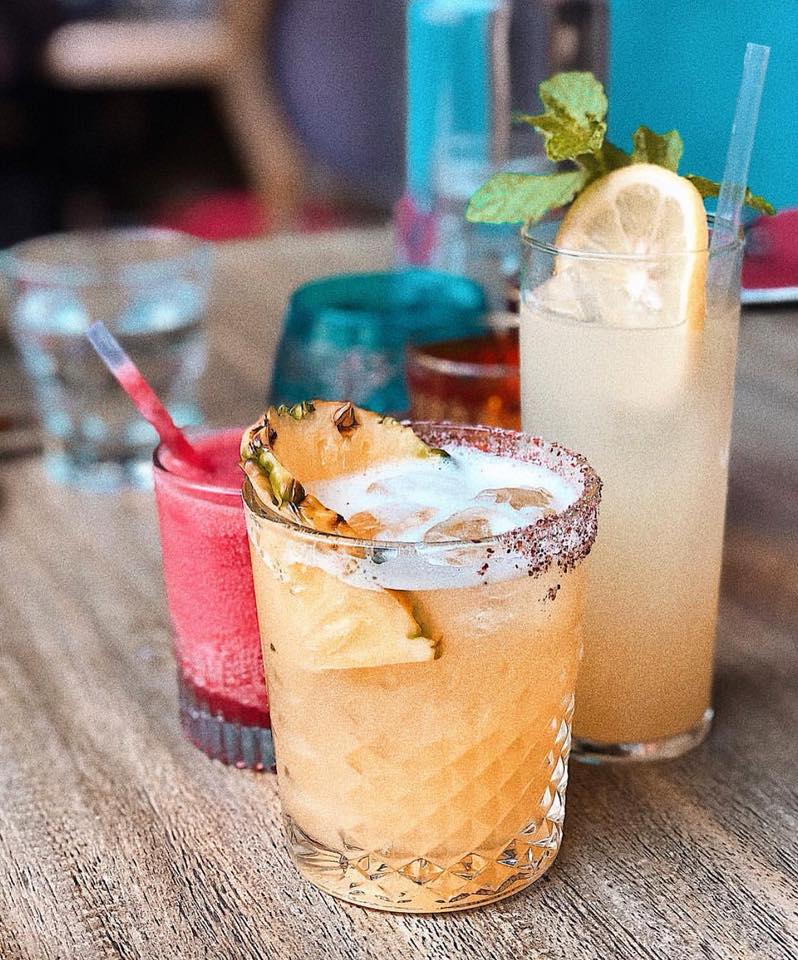 1604 W Chicago Ave
The Bohemian theme of Beatnik's elaborately decorated dining room is matched only by the aesthetic of its cocktails. Featuring fruity liquors balanced by bitter seasonings, Beatnik keeps you on your toes with unique flavors you can't find elsewhere. They even host cocktail gatherings for parties of up to 30 guests to exploit their creative menu, designating them a quintessential Chicago cocktail bar.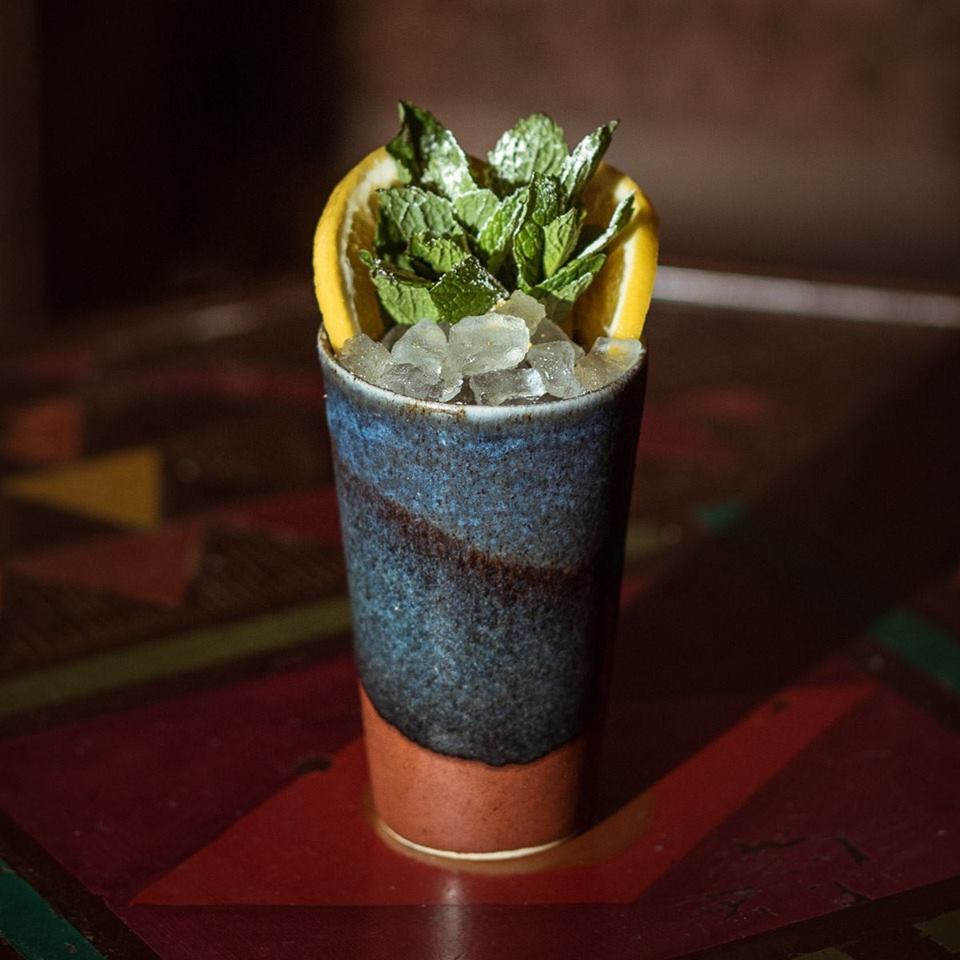 19 E Ohio St
This cocktail bar in Chicago is what you'd imagine a hipster grandma's house would look like—vintage wall art and collectibles, overly plush seating, candles in every corner, and wallpaper that might have been ugly if not for the decor that brings it all together. The surprisingly ornate style of this low-lit hotel cocktail lounge near you draws eclectics from every corner in Chicago, but it's the uniquely handcrafted cocktails that get them to stay.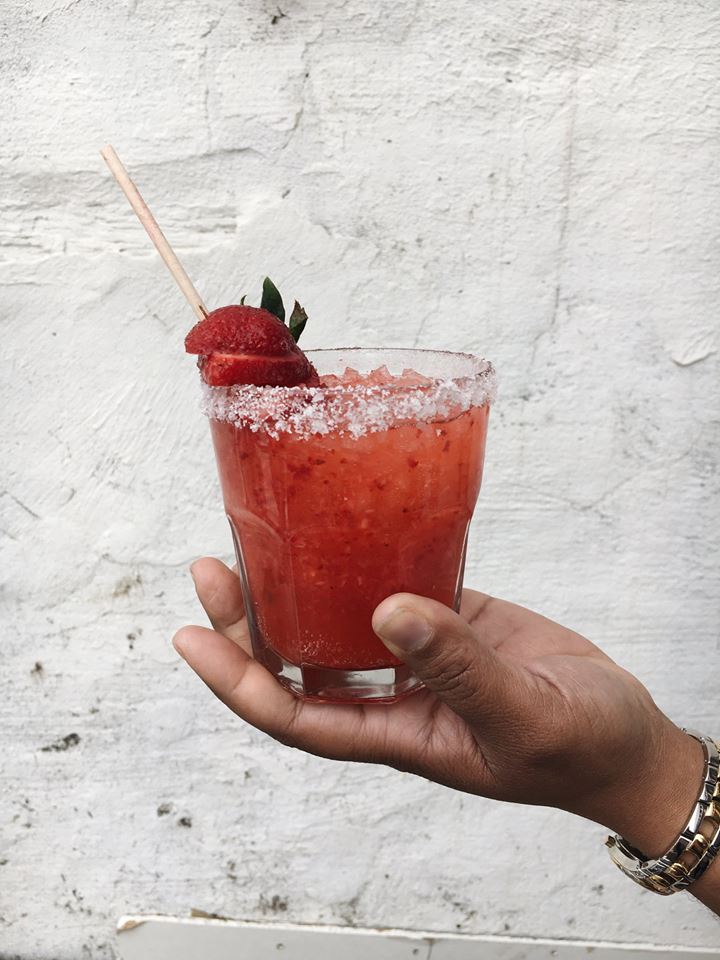 660 W Lake St
MONEYGUN is the kind of cocktail bar you'll want to visit if you know exactly what you want. Everything on the menu is straightforward and to the point but, instead of being haphazardly thrown together, MONEYGUN bartenders ensure that each cocktail is expertly crafted with the utmost care. Take a seat at one of their crimson-lit booths for a good time, anytime.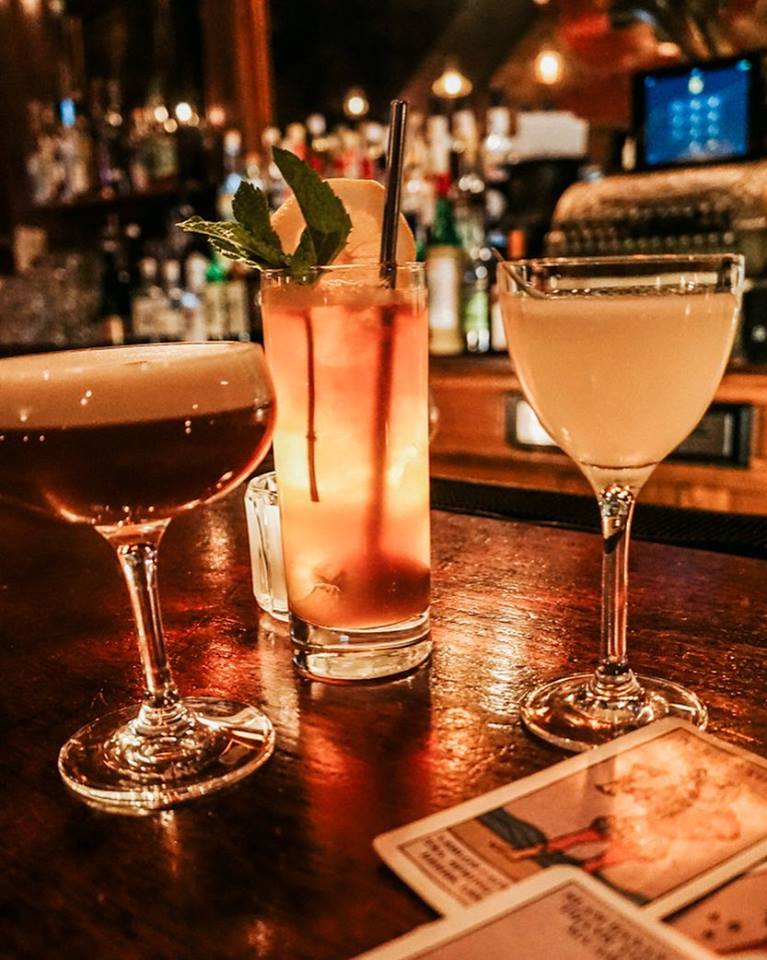 676-8 N Orleans St
The Drifter is an authentic cocktail bar in Chicago, dating back to the 1920s, and still carries the same mysterious vibe today, highlighted by sporadic live performances throughout the night. Managing Partner, Owner, and Operator Liz Pearce is the mind behind the Drifter's craft cocktail workshops, allowing everyday aspiring mixologists to learn the trade of getting that perfect balance of ingredients into a concoction worth drinking.
If you're looking for places that have massive shareable cocktails for you and your friends, we got you.
Chicago-inspired cocktails absolutely exist, so don't miss out on those, either!
At UrbanMatter, U Matter. And we think this matters.
Tell us what you think matters in your neighborhood and what we should write about next in the comments below!
Featured Image Credit: Bordel
READ MORE LIKE THIS
DOWNLOAD THE URBANMATTER APP
FIND PARKING