Thankfully, and despite all the other cancellations for summer events this season on account of the coronavirus pandemic, drive-in theaters have made a surging comeback to bring some semblance of entertainment for families and folk across the board. In that same vein, PR Pop-Ups, a Black-owned entertainment company, is bringing a novel experience to the Chicagoland area. Instead of a movie, PR Pop-Ups is bringing a drive-in concert to the Chicagoland area this weekend, one that will be headlined by rap superstar DaBaby.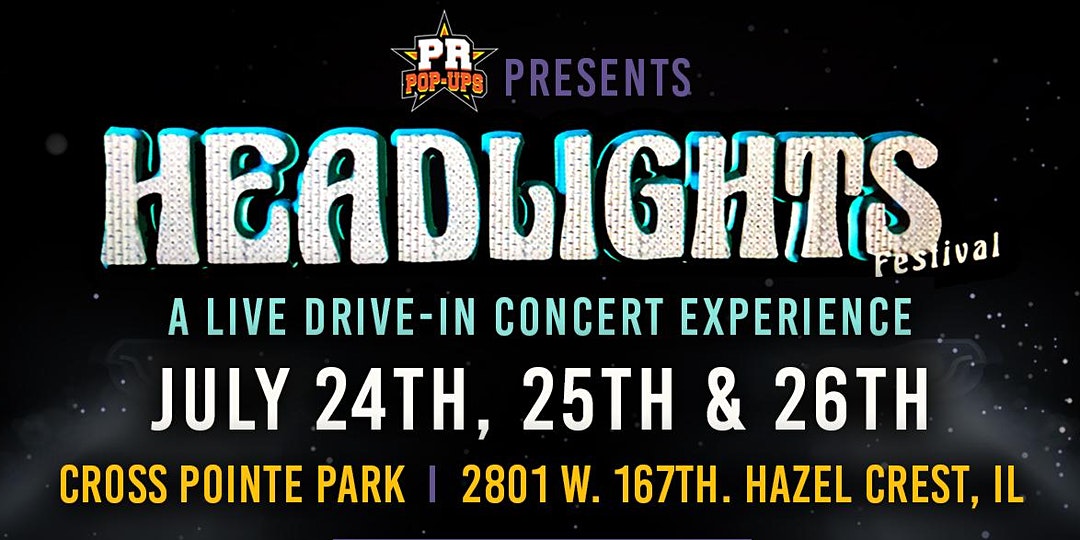 The Headlights Festival is the first of its kind in the Midwest, and hopes to inspire a new wave of entertainment and live-listening in a time where we, as a whole, have had to adopt new normals. In a statement, Headlights Festival co-creator Rita Lee said, "we understand the need to be responsible amid this pandemic, however, we know there is a desire for live entertainment options after months of virtual communications. We're excited to announce this will be the first of many live drive-in concerts coming to the Chicagoland area."
---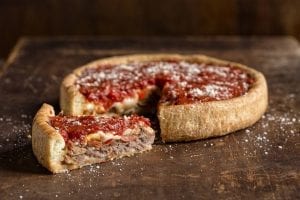 View the Best Pizza Restaurants in Chicago, Ranked
Are you trying to find the best pizza places in Chicago to visit? View our list of the top 50 pizza restaurants in the city.
View the Best Pizza Places in Chicago
---
Beginning July 24th and running until July 26th, Headlights Festival will take place at Cross Pointe Park in Hazel Crest. Attendees will be able to enjoy a lineup of artists and DJs across varying genres on the sprawling 14 acres of land. Part of the proceeds from ticket sales will benefit The Support Group, a local nonprofit organization, and other charities.
Friday, July 24th, will bring festival-goers sets from The Chosen Few DJs, kicking off their first live performances in months since the start of the pandemic. On Saturday, July 26th, former NFL wide receiver, Napalm, will open the set, followed by DJ Drama and friends, and finally, DaBaby will headline the Saturday fun. The best part is that on Saturday, there will be two (yes, dos!) shows with the exact same lineup, so no one has to miss out on the extravagant fun. 
The final day of the festival will be headlined by Keke Wyatt and Charles Jenkins. Openers include DJ Tony Neal, Slique Jay Adams, Uneqka, and Keedron Bryant, the last of which went viral on social media for this song "I Just Wanna Live." The song was an anthem for the protests that happened following the killing of George Floyd.
Social distancing measures will, of course, be in place to ensure every patron's safety. Masks will be encouraged for when people are not in their vehicles, and while patrons aren't allowed to cook or grill on the premises, they are allowed to bring pre-cooked food and beverages. Tickets start at $100 per car with a maximum of four people allowed to be covered (any additional passengers will require further ticket purchases) and can jump all the way up to $2,000 for a private cabana that includes two bottles, a catered meal for up to eight, and a private server. To purchase tickets and check out their full list of options, head to their page.
At UrbanMatter, U Matter. And we think this matters.
Tell us what you think matters in your neighborhood and what we should write about next in the comments below!
Featured Image Credit: DaBaby Facebook Page
READ MORE LIKE THIS
DOWNLOAD THE URBANMATTER APP
FIND PARKING