The city's finest eats on magnificent display.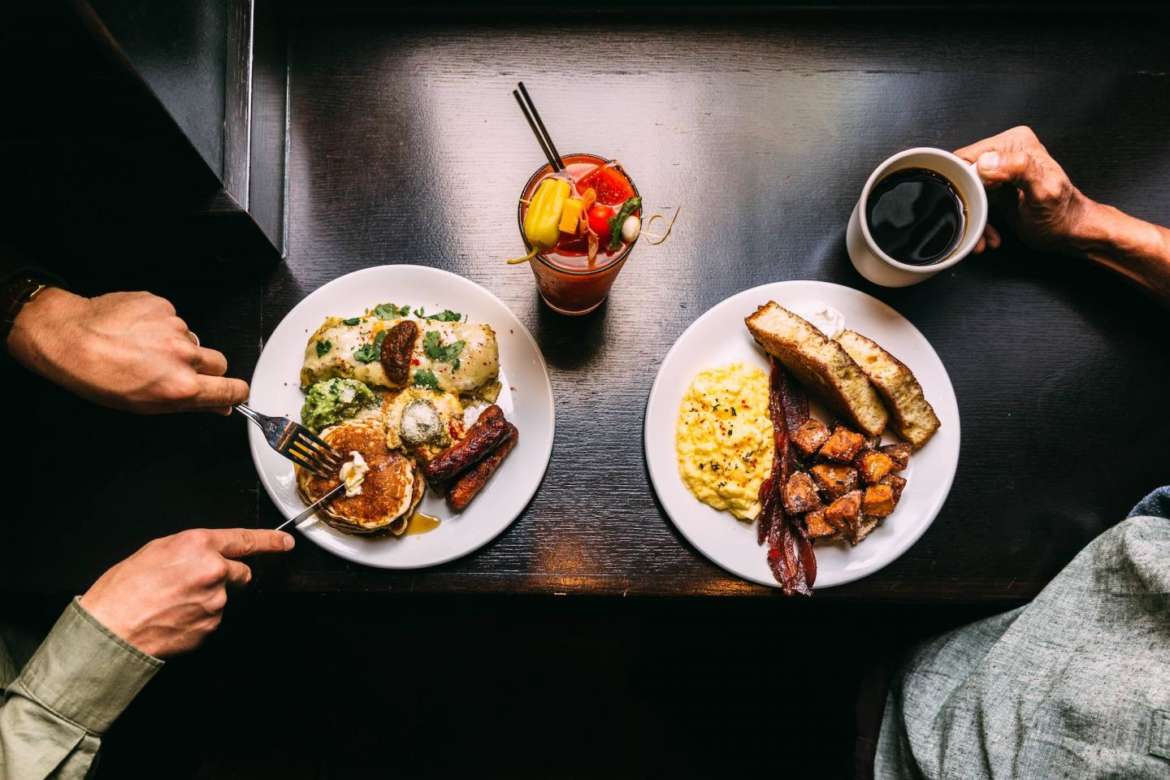 Hosted by Choose Chicago, from Friday, January 24 to Sunday, February 9, the 12th annual Chicago Restaurant Week returns, with over 400 local restaurants and awesome dining deals. It's safe to say Chicago's eateries show no sign of slowing down, as this restaurant week is the largest one yet!
"This annual celebration not only attracts diners with the opportunity to enjoy a great deal on amazing food, but it is also seen as an opportunity to have visitors use this incentive to explore and become acquainted with new culinary hot spots," Choose Chicago President and CEO David Whitaker said.
Prices for prix fixe brunch and lunch menus during restaurant week in Chicago are $24 and dinner is either $36 or $48, depending on the location. Reservations for Chicago Restaurant Week are available online.
Names appearing in the lineup during the restaurant week in Chicago this year include City Mouse, Beatrix, and Café Robey of the boutique hotel. Some of our personal favorites here at UrbanMatter that are returning this year are Aba, Stella Barra Pizzeria, Sushi-san, Ada Street, Dove's Luncheonette, Fig & Olive, Mercadito, and Las Tablas Colombian Steakhouse.
First Bites Bash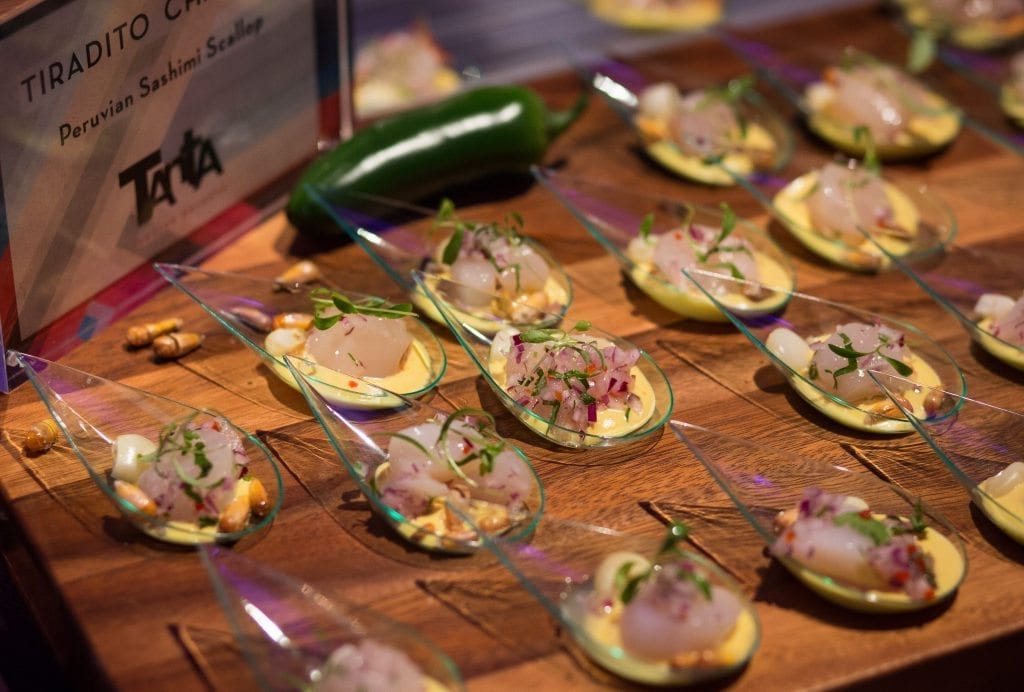 Hosted by Joe Flamm, the First Bites Bash is basically a kick-off to Chicago Restaurant Week. The preview will take place on Thursday, January 23 at the Field Museum, from 6 to 9 pm, and will feature restaurants from the main event including Lost Lake, Cindy's, Roka Akor and more. General admission tickets are on sale for $125, with proceeds benefitting the James Beard Foundation's Chicago EATS Week Scholarship Fund, which provides financial support to local culinary students.
Visit Choose Chicago to make your reservations and see the complete Chicago Restaurant Week lineup! Stay tuned for more coverage as we eat our way through this exciting event in 2020.
Are you looking for to save money on food in Chicago? View our list of the best buffets in the city.
At UrbanMatter, U Matter. And we think this matters.
Tell us what you think matters in your neighborhood and what we should write about next in the comments below!
Featured Image Credit: Carmine's
READ MORE LIKE THIS
DOWNLOAD THE URBANMATTER APP
FIND PARKING