As the state of Illinois finds itself amidst a second wave of COVID-19, they are urging non-essential workers and private businesses to work from home if possible to mitigate unnecessary risk and decrease the spread of the virus. It's important to note that this is just a suggestion from the state and not a mandatory stay-at-home order as it was in the spring, despite the fact that the state has skyrocketed beyond the numbers it had last spring.
Simply put, the state of Illinois and the city of Chicago have no control over COVID-19. Despite more knowledge of how the virus spreads, how deadly it can be, and the most effective ways to limit the spread of it, we have more cases and more deaths per day than we did in the spring. Wednesday's COVID-19 news release from the Illinois Department of Public Health stated, "To slow the spread, for the next three weeks, all Illinoisans should work from home if possible; stay at home as much as possible, leaving only for "necessary and essential activities," like grocery shopping; and limit all travel and gatherings, even small ones…" 
Illinois reported 72 new deaths of COVID-19 on Sunday, after logging the single-most deaths since June 8th just last week and the state is the lone state in the union that is currently averaging 10,000 new cases per day. And the numbers are only going to get worse if residents do not follow the optional stay-at-home order, according to an UrbanMatter Chicago source. An official with AMITA Health in the city tells us that they don't expect a peak of cases until at least January. This projection comes as Pfizer and the federal government announced progress on a potential vaccine. And while news of a potential vaccine for COVID-19 is promising it is not imminent. You will not be treated tomorrow, but you can limit where you go tomorrow, and that's the difference.
---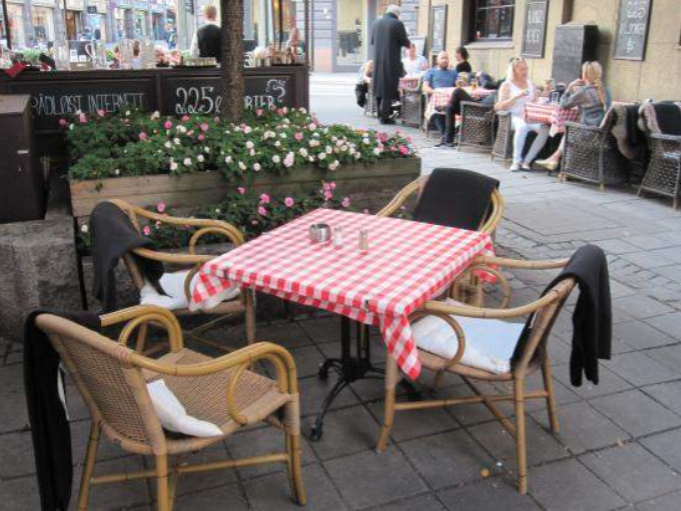 View the Latest Updates on Chicago's COVID-19 Restriction
A few weeks ago the city of Chicago moved back to Phase 3 of their COVID-19 reopening plan. What are the latest updates?
Chicago Moves Back to Phase 3
---
Following the stay-at-home order is even more important as the holiday season approaches and Illinoisans begin making their plans to see their families if they even are able to. Small things like working from home could be the difference between a smooth holiday season or wishing a loved one a Happy Thanksgiving from the other side of a FaceTime call. In addition, the holiday season comes with colder weather, too, and officials worry that the winter could exacerbate the latest outbreak and create a spiral of bad fortune with health care workers in limited supply unable care for all people infected.
Increased COVID-19 testing facilities in the city have become paramount to Chicago's ability to combat the virus. The Illinois Department of Public Health has listed all available testing facilities on its website. As the holiday season inches closer families remain concerned about being able to see loved ones, and getting tested before and after Thanksgiving is strongly urged.
At UrbanMatter, U Matter. And we think this matters.
Tell us what you think matters in your neighborhood and what we should write about next in the comments below!
Featured Image Credit: Gov. J.B. Pritzker on Twitter. 
READ MORE LIKE THIS
DOWNLOAD THE URBANMATTER APP
FIND PARKING