What's better than a fresh margarita on National Tequila Day? A margarita that gives back.
That's why this Saturday, July 24th, every restaurant listed below will be donating $1 for every margarita sold at the location to Embarc Chicago—a community-driven, experienced-based learning center for low-income high school students — providing a place to prepare them for college & career success.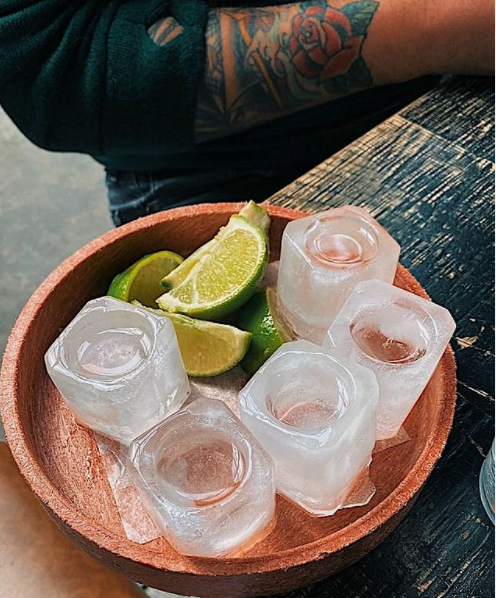 Embarc's list of corporate partners includes the likes of Northern Trust, Groupon, Xfinity, and Allstate as well.
The 'Why' section of Embarc's website provides some pretty powerful insight into the core values of the program. "There are some powerful systems in place that prevent students from succeeding – violence, segregation, institutionalized racism, poverty, and underfunded schools and programs. These not only create real and visible barriers to success, but they work to impede the growth of youth psychologically as well."
Embarc combats these systems by providing students with a myriad of positive modes of success, journeying out of their neighborhoods to directly engage with cultural and commercial worlds in Chicago. Embarc lays out the practical steps necessary for students to move towards their dreams.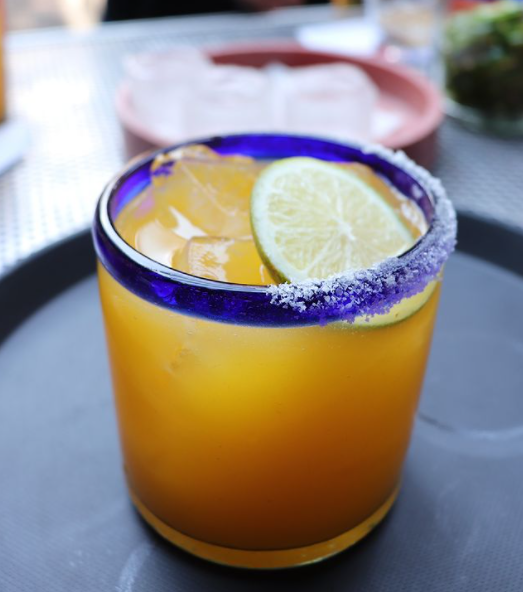 The bars stepping up to support this great organization include:
Federales, 180 N. Morgan St, Chicago, IL 60607
80 Proof, 1500 N. Wells St, Chicago, IL 60610
Benchmark, 1510 N. Wells St, Chicago, IL 60610
Fremont, 15 W. Illinois St., Chicago, IL 60654
Gaslight, 2450 N. Clark St, Chicago, IL 60614
Highline, 169 W. Kinzie St, Chicago, IL 60654
Kirkwood, 2934 N. Sheffield Ave, Chicago, IL 60657
Porter Kitchen and Deck, 150 N. Riverside Plaza, Chicago, IL 60606
Ranalli's, 1925 N. Lincoln Ave, Chicago, IL 60614
WestEnd, 1326 W. Madison St, Chicago, IL 60607
Brickhouse, 3647 N. Clark St, Chicago, IL 60613
These are some of your favorite person's favorite bars scattered throughout the north sidete of the city all banding together to support this cause. From Old Town to West Loop all the way up to Wrigley, check out 11 bars for your National Tequila Day activities and have some libations for a cause.
Featured Image Credit: Four Corners