Chicago's Best Margaritas
Pass the tequila! Or better yet, head over to one of these amazing bars or restaurants and let them pour it for you.  Chicago has plenty of twists on the classic cocktail to turn happy hour – or any hour – into a fiesta.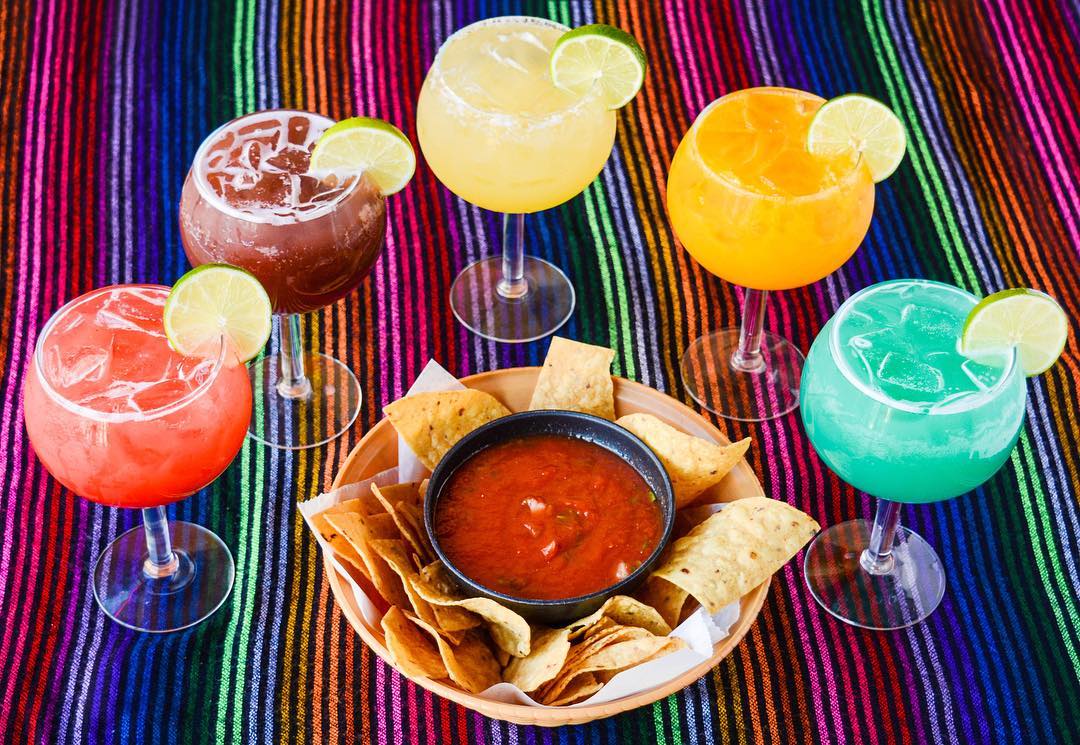 3166 North Clark Street | 2924 North Broadway
It's all in the name! Cesar's Killer Margaritas is a Mexican restaurant that offers 13 flavors of margaritas. This designation also offers authentic handmade Mexican cuisine. Cesar's now offers killer margaritas made with premium Herradura Double-Barrel Reposado Tequila. And if you're craving a killer margarita and don't want to leave home, don't worry. They deliver.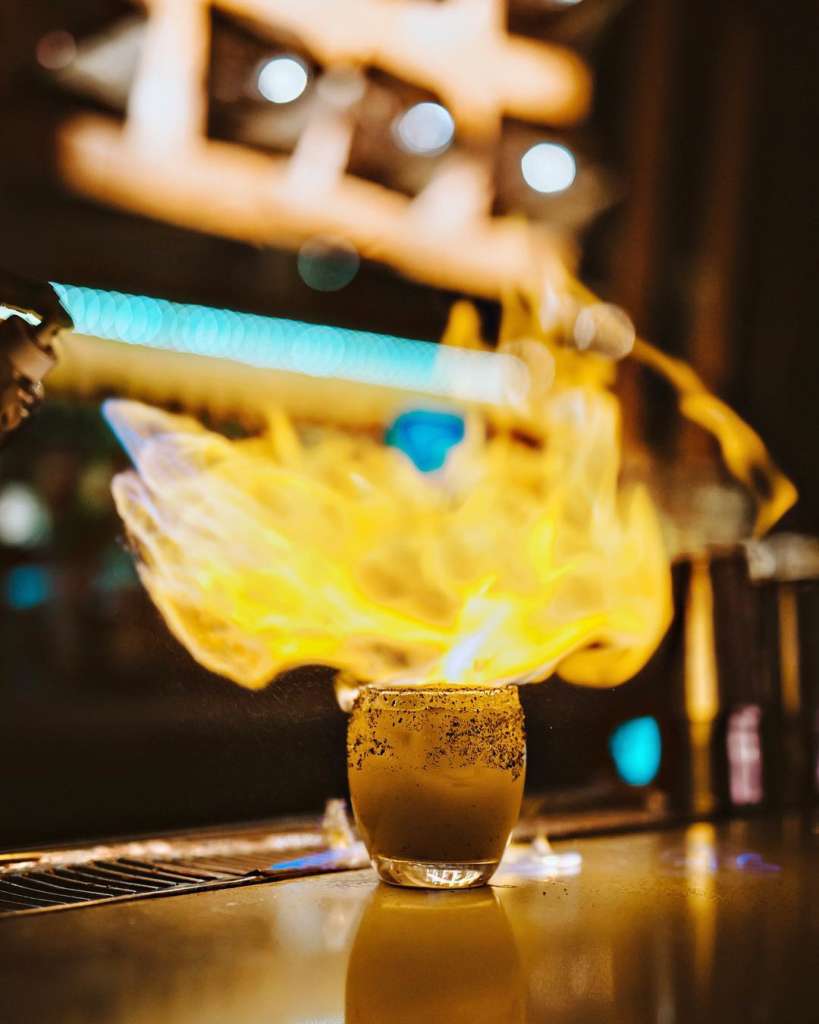 108 West Kinzie Street
Want something a little more traditional? Swing by Mercadito for a margarita tradicional. This bar and restaurant offers specials such as Taco Tuesday, Happy Hour and Weekend Brunch. Who says you can't have margaritas at 11 am on a Sunday? It's five o' clock somewhere.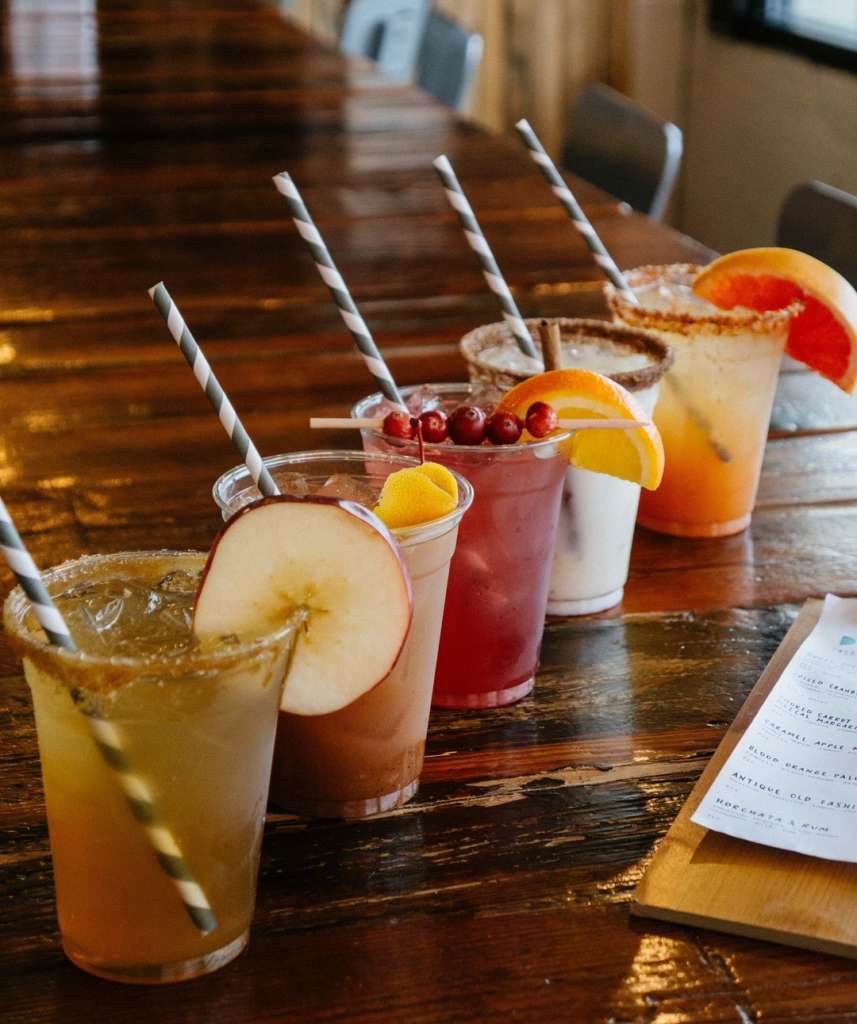 Multiple Locations
The Rosemary Margaritas of Antique Taco are one of a kind. So is the fantastic restaurant and bar that serves them, which brings together fresh ingredients, head chef Rick Ortiz's Mexican heritage, and a comfy, homey atmosphere. Relax and admire the antique decor while you sip a delicious margarita and try a taco served on a handmade tortilla.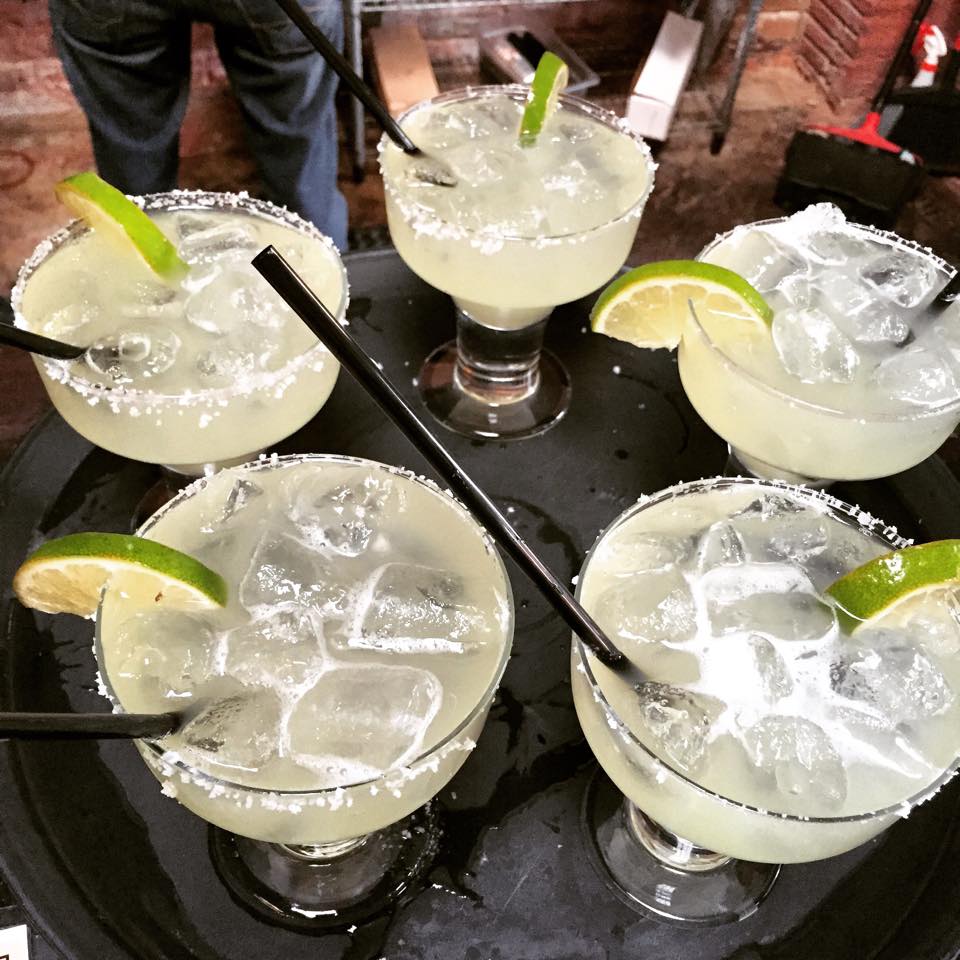 1160 West 18th Street
Craving margaritas but want to go easy on your wallet? Here's yet another Taco Tuesday deal for you. La Vaca Margarita Bar offers $5 margaritas and $2 tacos every Tuesday to keep your bank account and your taste buds happy. Grab your friends and grab a table at this margarita bar in Chicago. We recommend arriving early to ensure you get a spot at this popular destination.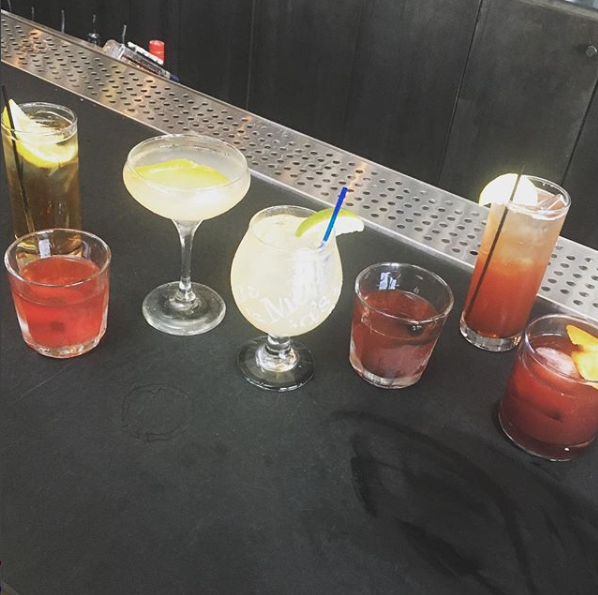 960 West 31st Street
If you're hoping for excellent margaritas and a show, this margarita bar in Chicago offers entertainment almost every night. Order yourself a Morgan Street Margarita at Maria's Packaged Goods and Community Bar, then sit back and enjoy the live music. Keep up to date with all their events on their calendar and don't miss game night every Wednesday!