Chicago's favorite son has done it again – and literally no one is surprised.
In a surprise announcement yesterday, Google's charitable arm announced a $1.5 million dollar donation to be made out to Chance the Rapper's SocialWorks CPS fund.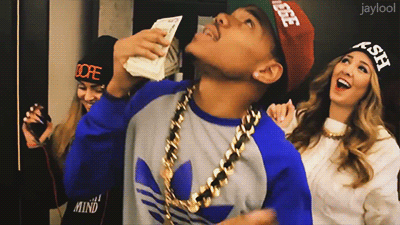 Of course, this isn't really a new venture for Chance: the check from Google will round the total amount given by the rapper's New Chance Arts & Literature Fund up to a crisp 4.5 million dollars. And that's just in the past year alone.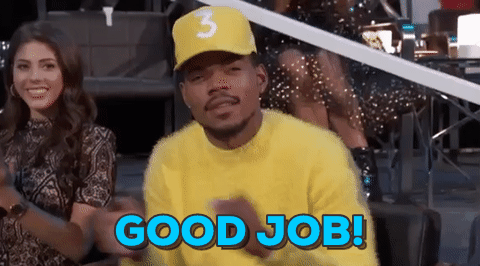 In addition to ya'know, just casually dropping off millions of dollars, Chance has also used his connection to Chicago to talk to local teens about the importance of understanding tax codes and give out a hundred, new pairs of Jordans –leaving us to wonder, truly, is there is anything this man can't do?
Seriously, I'm asking.
For more information on Chance's unceasing benevolence, head to the SocialWorks website here.
Featured Image Credit: Chance the Rapper's Instagram