Chicago's ultimate hometown hero is back at it again!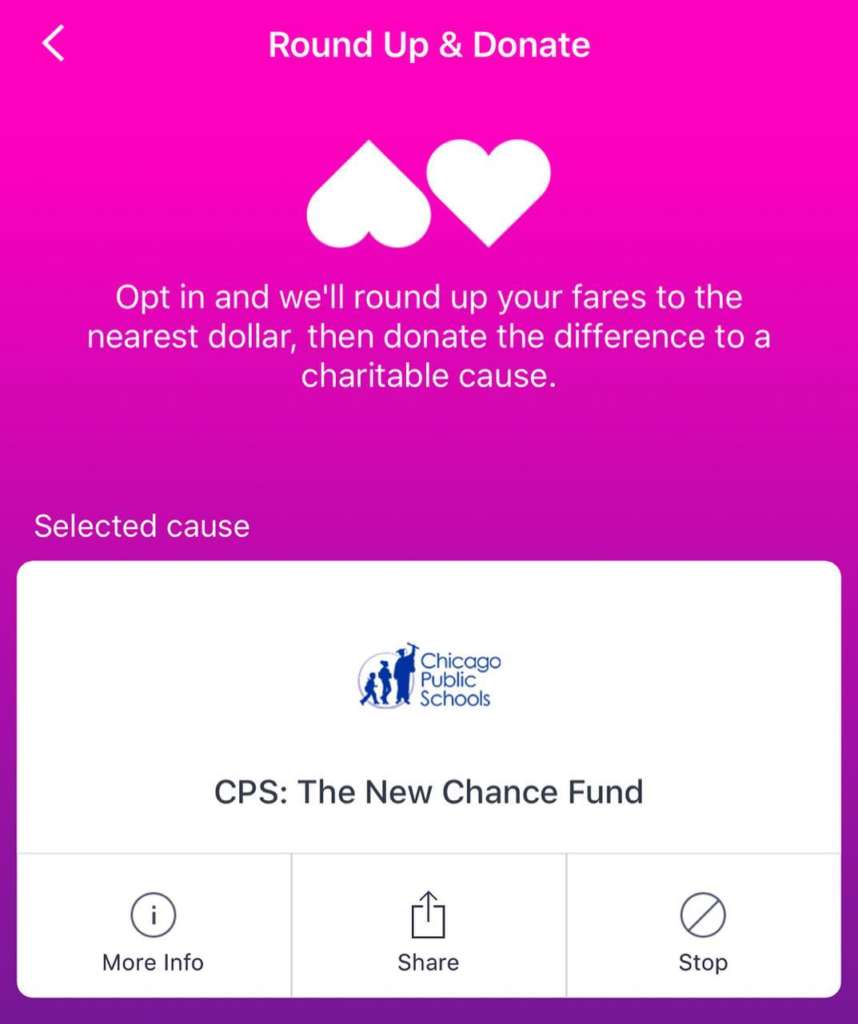 Starting on Tuesday, October 10th, Lyft has announced that riders in the Chicago metropolitan area will be given the option to round up their fare as a donation to Chicago Public Schools via Chance the Rapper's new Arts & Literature fund. Since it's inception in March 2017, the program has raised over $2.2 million in support of community arts programs across some of Chicago's most underprivileged neighborhoods.
This is hardly the first time Chance has lent a helping hand to the city: it was just earlier this year that the Chicago native donated $1 million of his own money to CPS.
In order to participate, Chicago residents must simply go the the 'Settings' tab of the Lyft mobile app, tap 'Round Up & Donate', and choose CPS: The New Chance Fund as their chosen beneficiary.
To donate to CPS via Chance's SocialWorks program outside of Lyft go here.
Now get out there and get riding!