Chicago seems to hold the social convention of drinking champagne in high regard, but there are very few bars dedicated to the bubbly drink. We savor it at special occasions only—brunch with the girlfriends, baby and bridal showers, weddings, graduation parties, and, of course, on New Year's Eve—keeping champagne on a pedestal above all other libations.
With New Year's Eve just around the corner, plenty of Chicago haunts are hosting a collective (and sometimes complementary) champagne toast to ring in 2019. But god bless the soul who knows the name of the winery that crafted the fine drink they take like a shot at midnight.
While most bars do have a limited selection of champagne in stock for anyone out celebrating something personal, the bottles otherwise collect dust at the back of the shelves once the excitement of the new year fizzles out. It's a shame, really.
So maybe it's because we need to start celebrating more of the little things in life or because champagne is legitimately delicious, but Chicago's champagne bars deserve higher credit, more appreciation for delicately serving us "the stars."
Spend 2019 at Chicago's finest champagne bars for all of your celebratory occasions.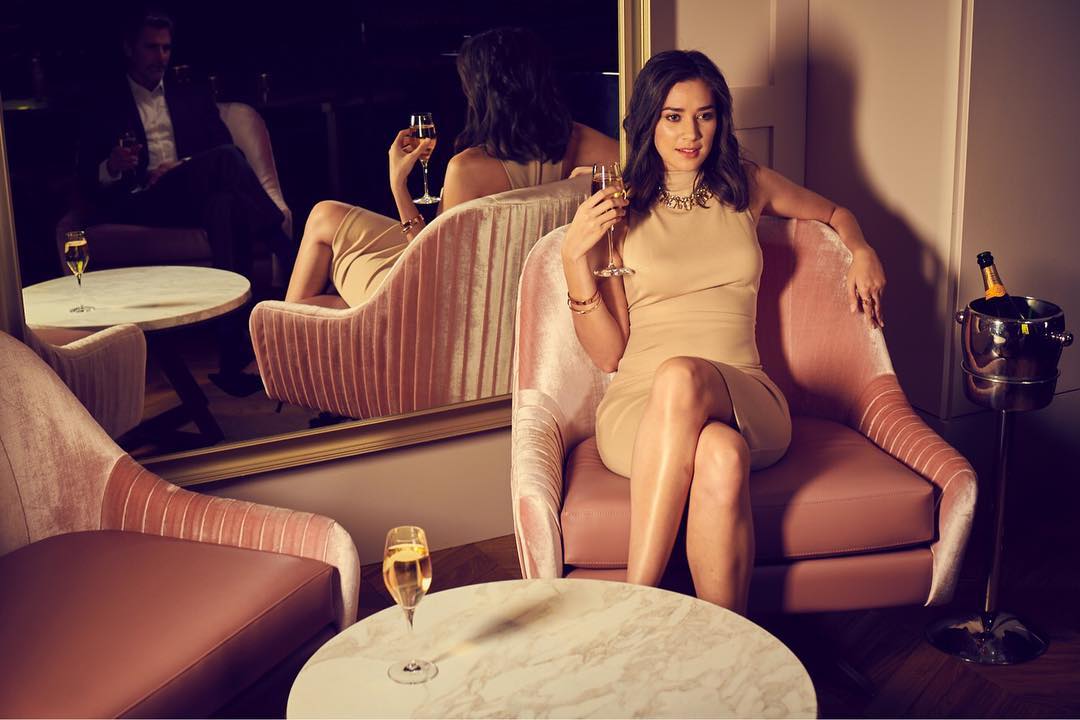 58 E Oak St
If you're looking for style, visit Esquire, a swanky steakhouse champagne bar with third-floor views of the city. Thanks to their large selection of bottles priced in the hundreds, you can have complete confidence that any champagne you order here is of the utmost quality and taste.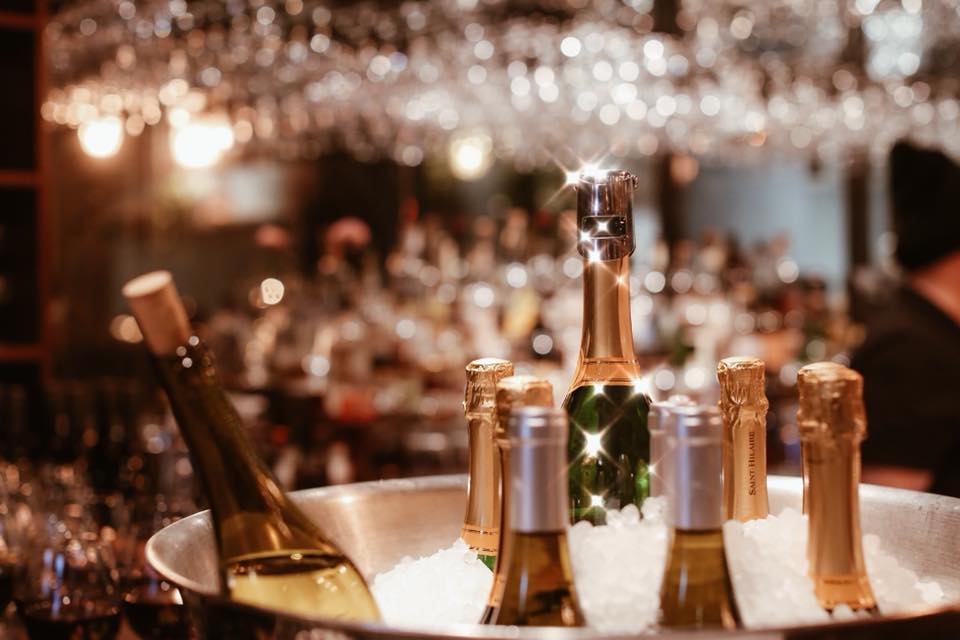 116 N Green St
At this lovely cocktail lounge, you can find a grand selection of Brut champagne, a dry bubbly from Northern France that pairs excellently with their delicious oysters. RM Champagne Salon makes for the perfect evening out with your girlfriends or for a romantic date night with your partner, especially since it's open until 2 am on weekends.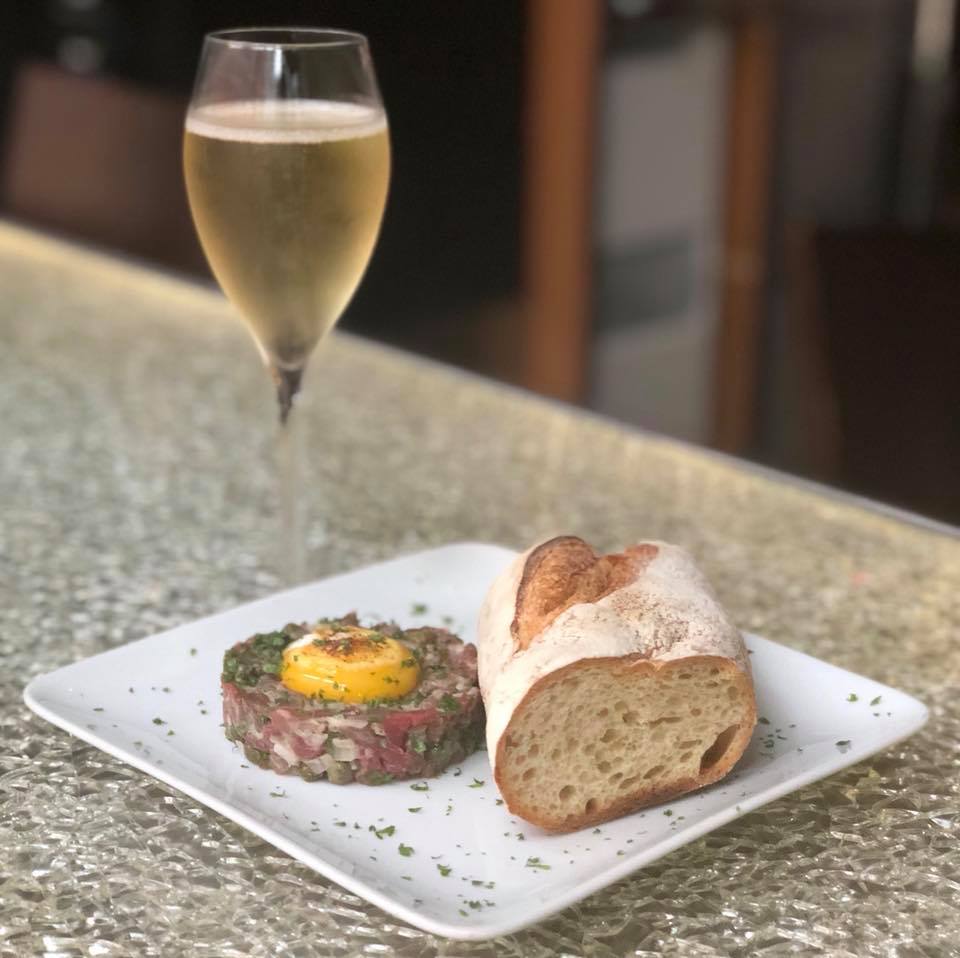 601 N State St
By far the most impressive menu on our list comes from Pops for Champagne with over 150 champagnes from around the world. The simple touches of class make this Chicago haunt the perfect place for business outings, romantic evenings, and any special occasion, so make your reservation today.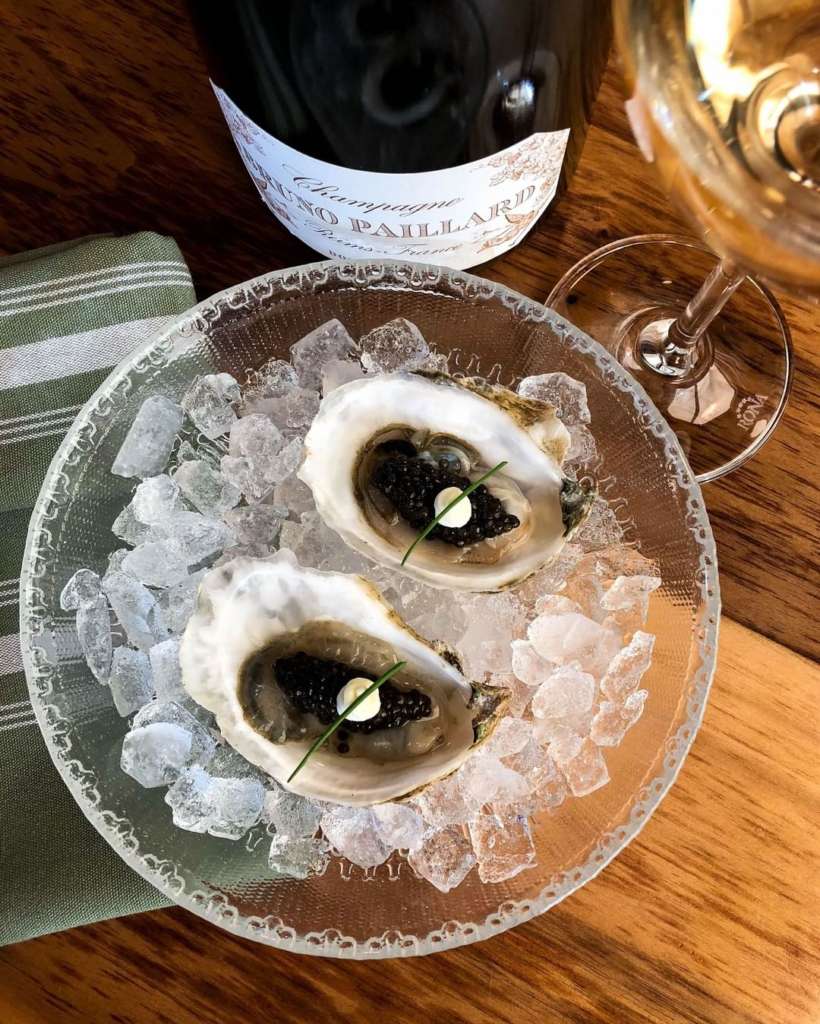 177 N Ada St
While the Loyalist has always served champagne, they never took to heights quite like this before. Since this November, the Loyalist is offering a Monday night champagne and caviar service every week after 4 pm and we're not sure how we lived without it before. Featuring an excellent champagne selection and a rotating series of bubblies rarely seen by the glass, the Loyalist is quickly becoming one of our favorite spots to sip a glass of bubbly after work.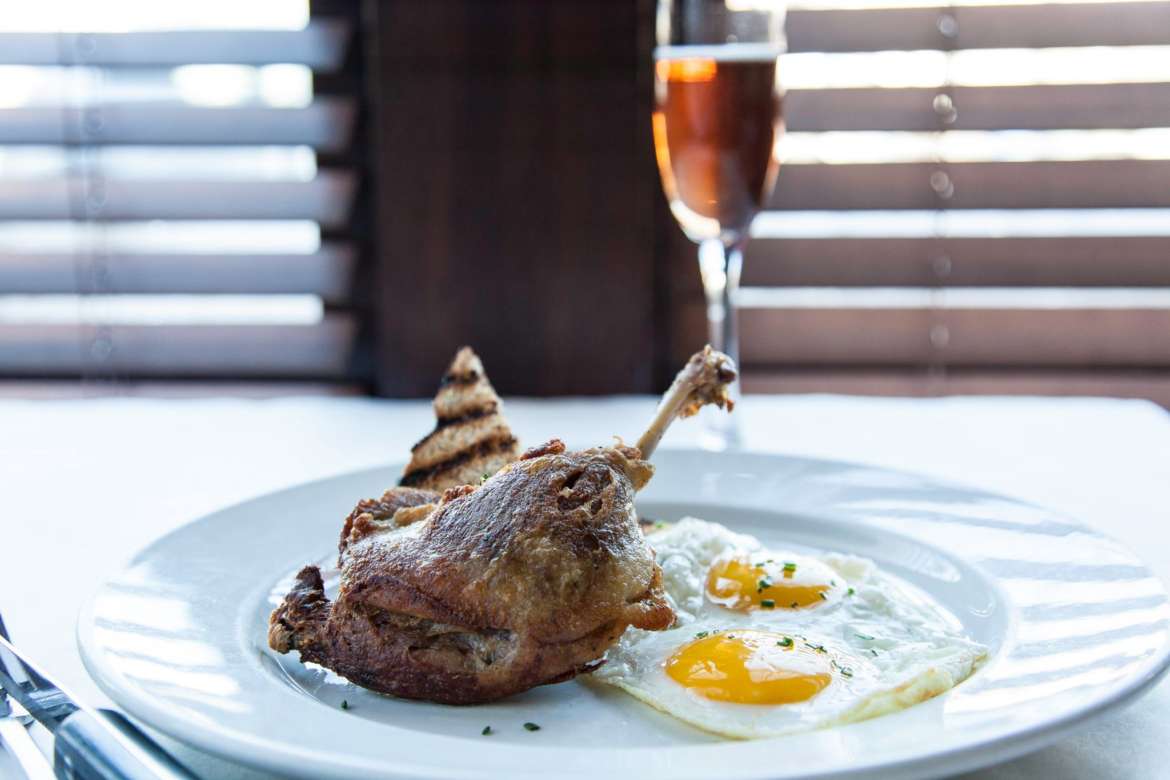 4518 N Lincoln Ave
Bistro Campagne's champagne menu is selective, featuring a Laherte Frères Grand Brut Ultradition, Champagne Lanson Sec White Label, and Domaine Robert Serol Turbullent, among others. You can find this upscale haunt in Ravenswood, serving bottles of bubbly alongside delectable French cuisine.