Here are the top 8 restaurants to get breakfast for dinner near you in Chicago because the only thing better than eatin' brekkie is eatin' it at night.
---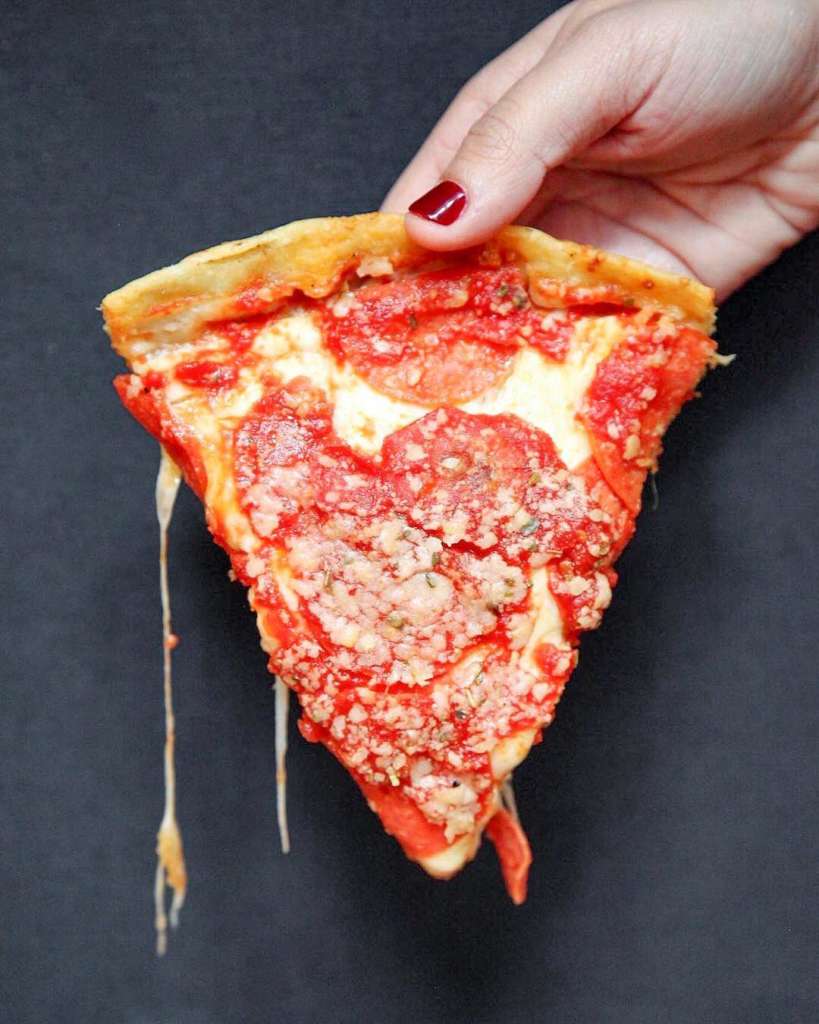 View the Best Pizza Restaurants in Chicago, Ranked
Think that breakfast for dinner is a crime? View our list of the top 42 pizza restaurants in the city.
View the Best Pizza Places in Chicago
---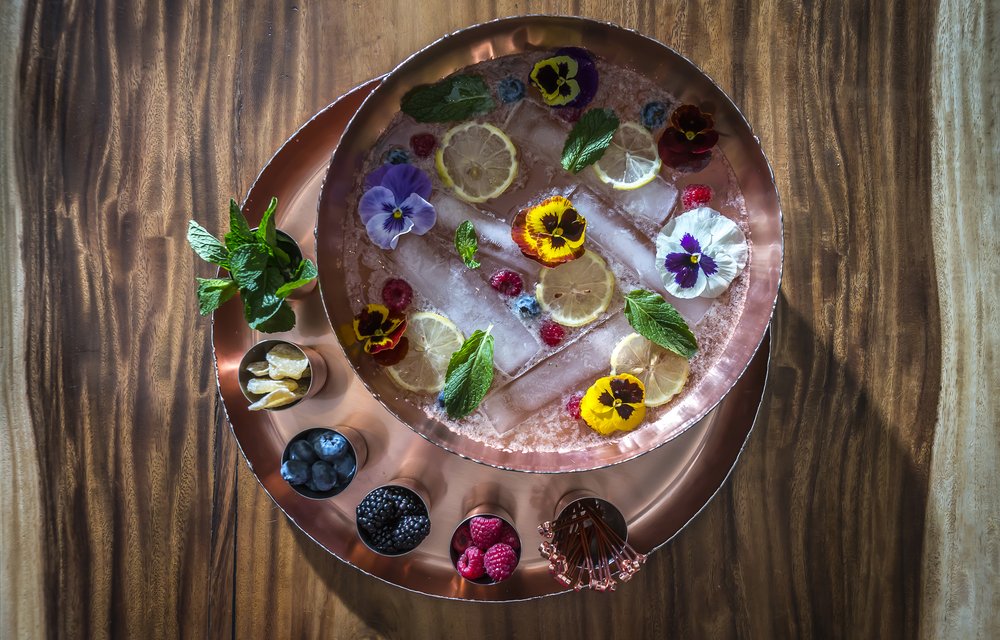 1174 W Cermak Rd, Chicago, IL 60608
This south side classic (and rumored Obama-family favorite) is open 24/7, making it the perfect late-night spot near you in Chicago to get breakfast for dinner. Serving up diner classics like hashbrowns, corned beef, biscuits & gravy, and the namesake steak & eggs, you pretty much can't go wrong. Oh, and don't even get us started on the pancakes.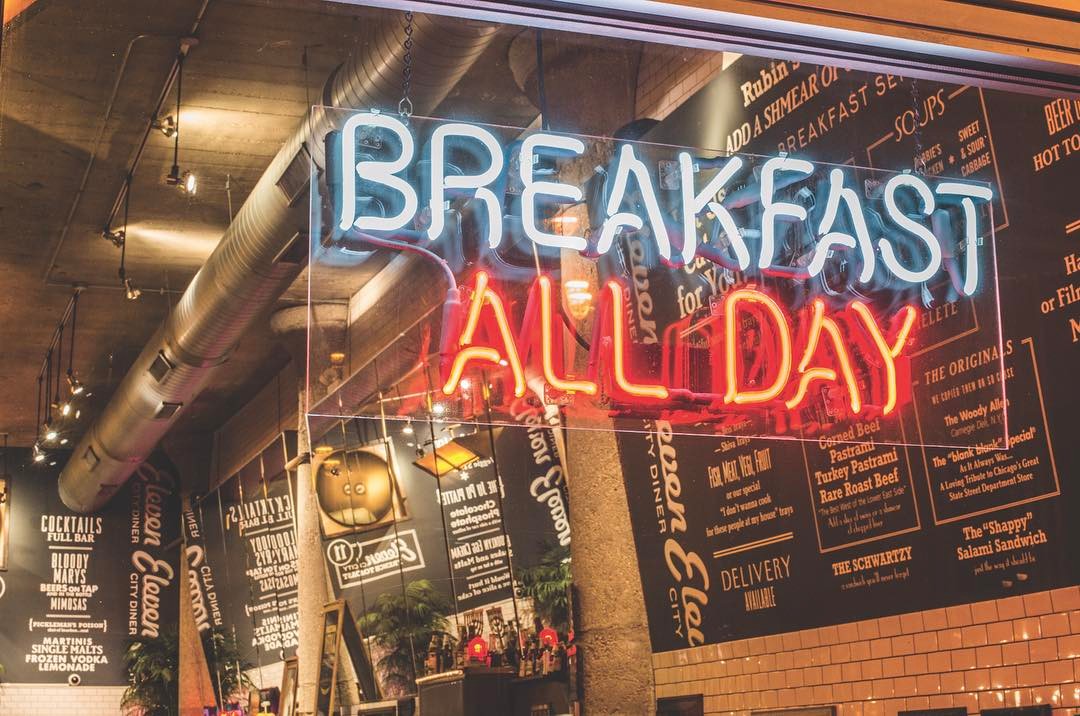 1112 S Wabash Ave, Chicago, IL 60605 
Yup, that's right – one of the best breakfasts is served all day at this breakfast place in Chicago. With classics like a killer create-your-own-omelette spread to signatures like the fried matzo brie (don't even ask), this is one breakfast for dinner you're gonna be craving again and again. And probably, also, again.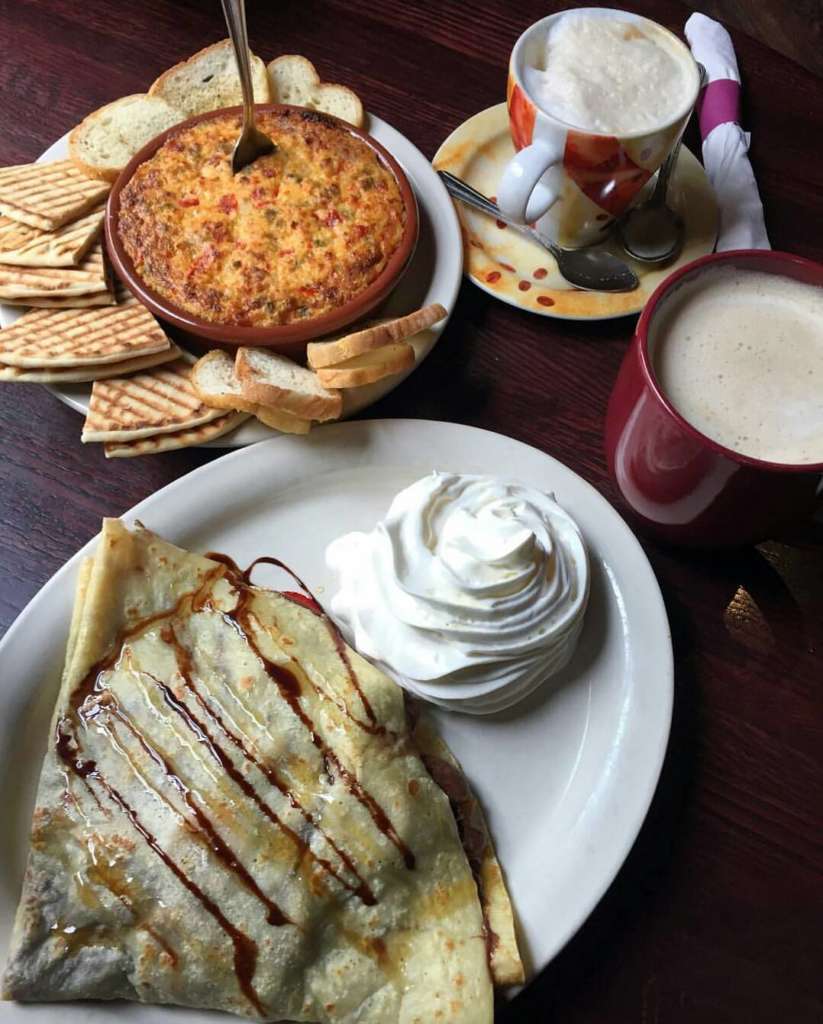 517 N Halsted St, Chicago 60642
Looks can be deceiving at the Iguana Café, located in Chicago's West Loop. What appears to be a trendy, coffee shop in outward appearance, is, in fact, one of the city's finest restaurants to get breakfast for dinner. Founded in 1998, this Euro-centric spot hails to the Windy City from Sparta, Greece, bringing with it an all-day serving of stupid-yummy crepes. Open late both weekdays and weekends, this is gonna become your go-to in no time.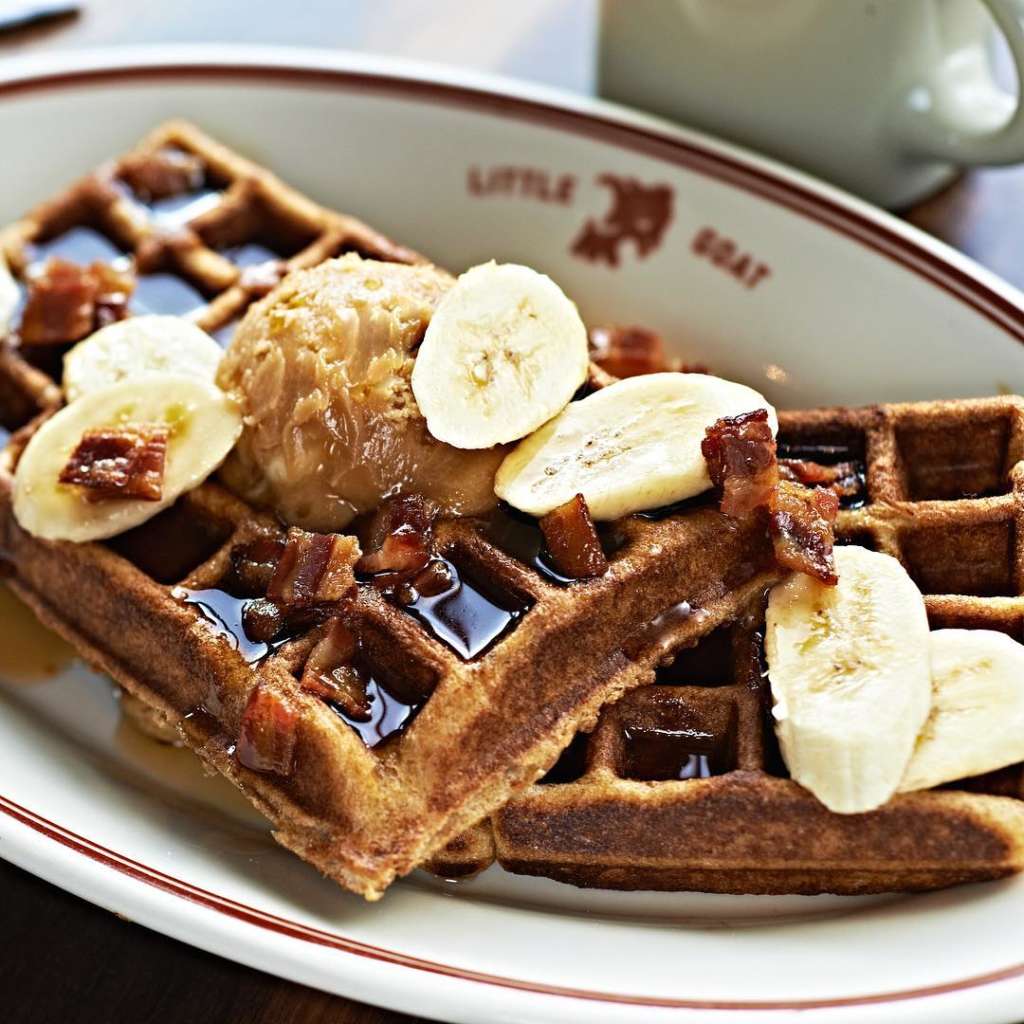 820 W Randolph St, Chicago, IL 60607
Oh, Stephanie Izard, you've gone and done it again. Taking all the funky-fresh flavors of her ridiculously popular restaurant, Girl & the Goat, this Top Chef's diner concept is anything but ordinary, but that's what makes it perfect for breakfast AND dinner. Serving everything from bi bim bop breakfast bowls to what she's calling Fat Elvis Waffles, this breakfast place on the west side of Chicago is serving food until 10pm on weekdays and midnight on weekends. Plus, they have a pretty sick bakery, too.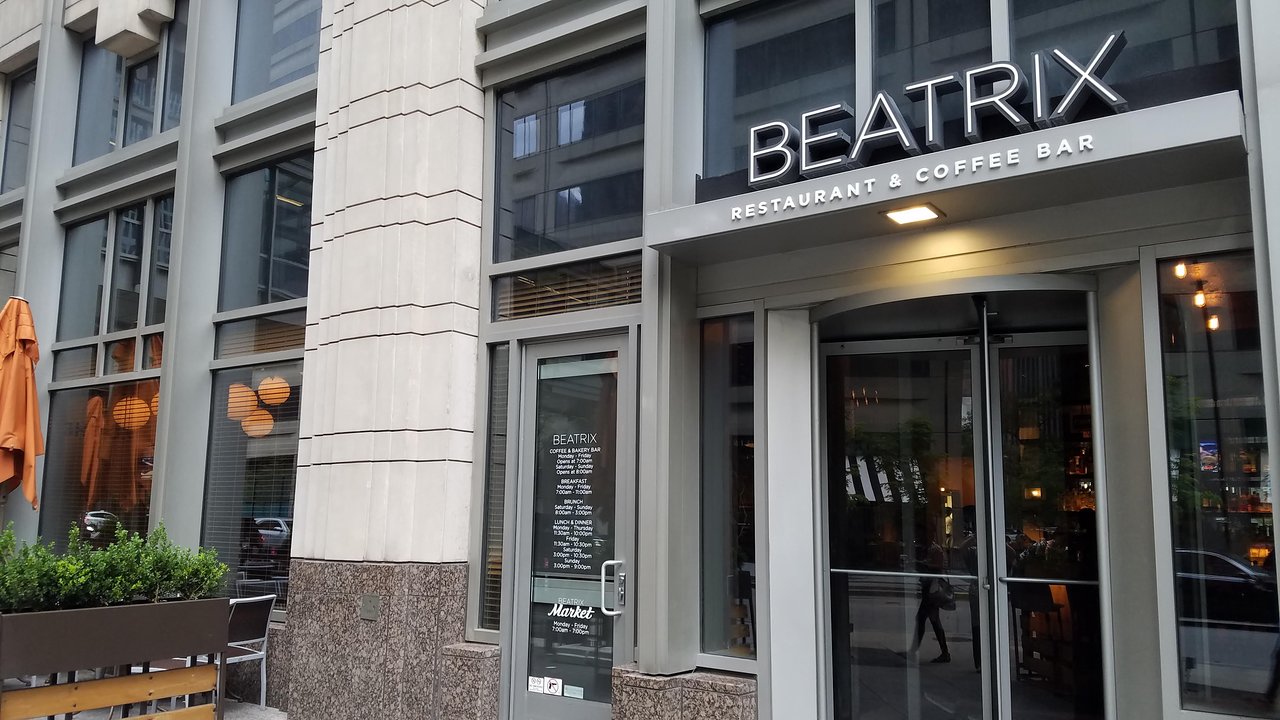 519 N Clark St, Chicago, IL 60654
Beatrix brings breakfast to heights of elegance and excellence. You absolutely have never seen eggs done like this before. The premium comes at a price, but sometimes you just gotta do breakfast for dinner right. The food? Decadent. The service? Top-notch. The ambiance? Unparalleled. Did we use too many adjectives in that description? Yeah, maybe. But that's just how good it is. And if you end up at Beatrix and decide breakfast ain't the move (why?), their menu is as endless as your imagination.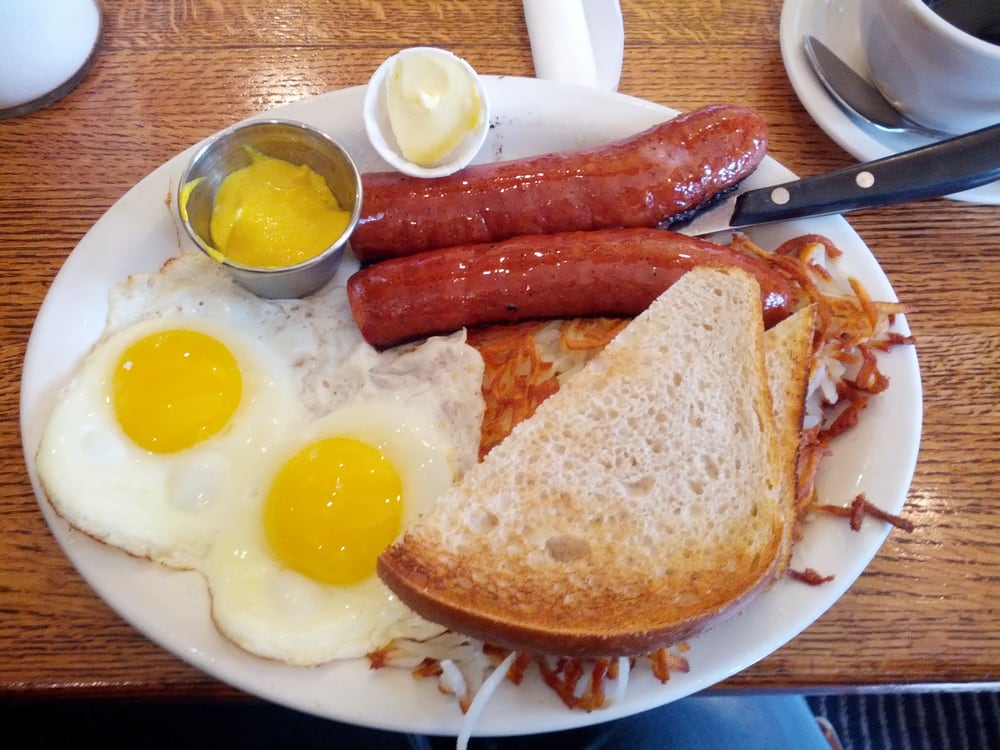 1260 N Dearborn St, Chicago, IL 60610
3rd Coast Cafe sits on the site where legendary Chicago restaurants stood before it for a century, and they aren't eager to drop the ball. A wide selection of breakfast for dinner options from omelets, to breakfast sandwiches, to breakfast tacos (you heard that right!), and more, 3rd Coast Cafe serves breakfast all day because they're no newcomers to the breakfast game.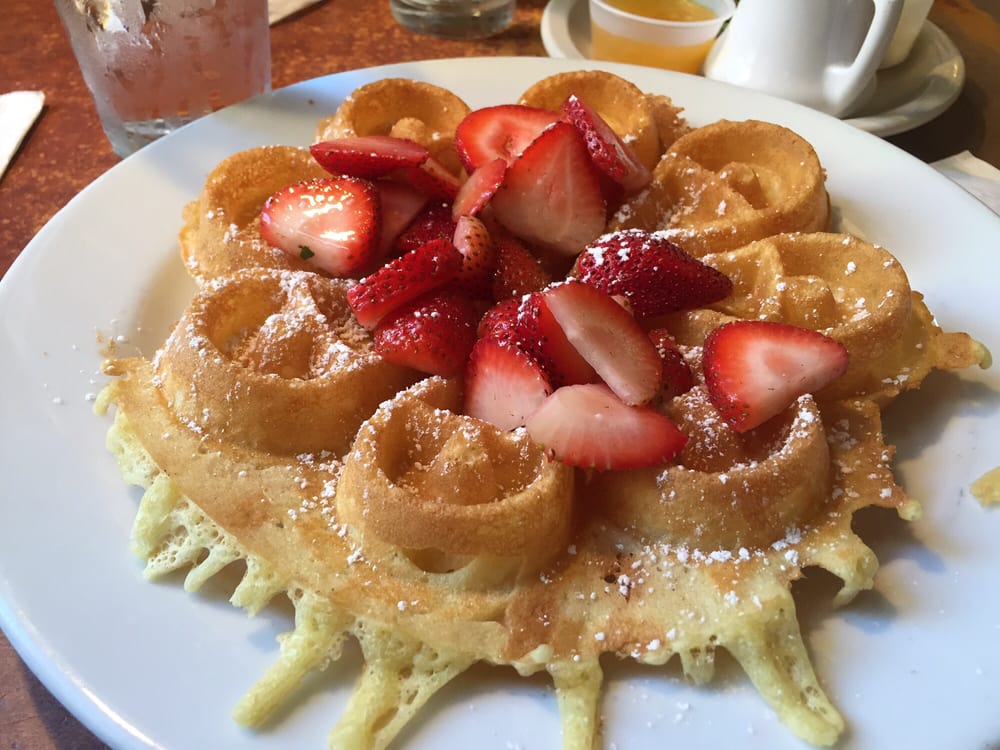 6 E Chestnut St, Chicago, IL 60611
Tempo Cafe stays true to its name. While there's no question the breakfast dinner options are excellent, patrons comment on how quick service is for both staff and food. Even though they hope to it, Tempo Cafe by no means wants you out of the door fast. How do we know this? Because they're BYOB until 10pm. Grab a bite, sip your drinks, and live your best life.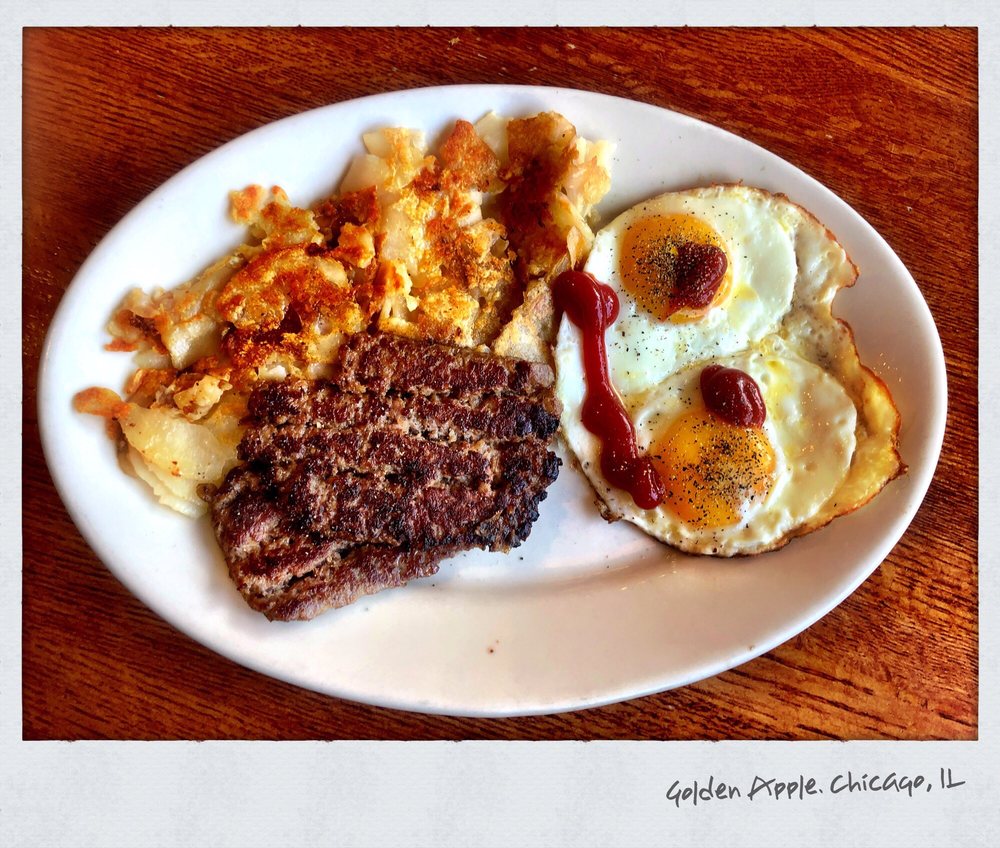 2971 N Lincoln Ave, Chicago, IL 60657
For almost a half-century, Golden Apple has been a Chicago staple. This restaurant offers breakfast for dinner menu items around the clock for anyone (families included) hankering to quell that breakfast hunger striking at any moment. This breakfast place is known for their sizzling skillets. Once you hear that crackling, it's game over.
At UrbanMatter, U Matter. And we think this matters.
Tell us what you think matters in your neighborhood and what we should write about next in the comments below!
Featured Image Credit: Little Goat Diner Instagram
READ MORE LIKE THIS
DOWNLOAD THE URBANMATTER APP
FIND PARKING