'Cause the only thing better than eatin' brekkie is eatin' it at night.
Here are UrbanMatter's top five spots for getting breakfast for dinner in Chicago.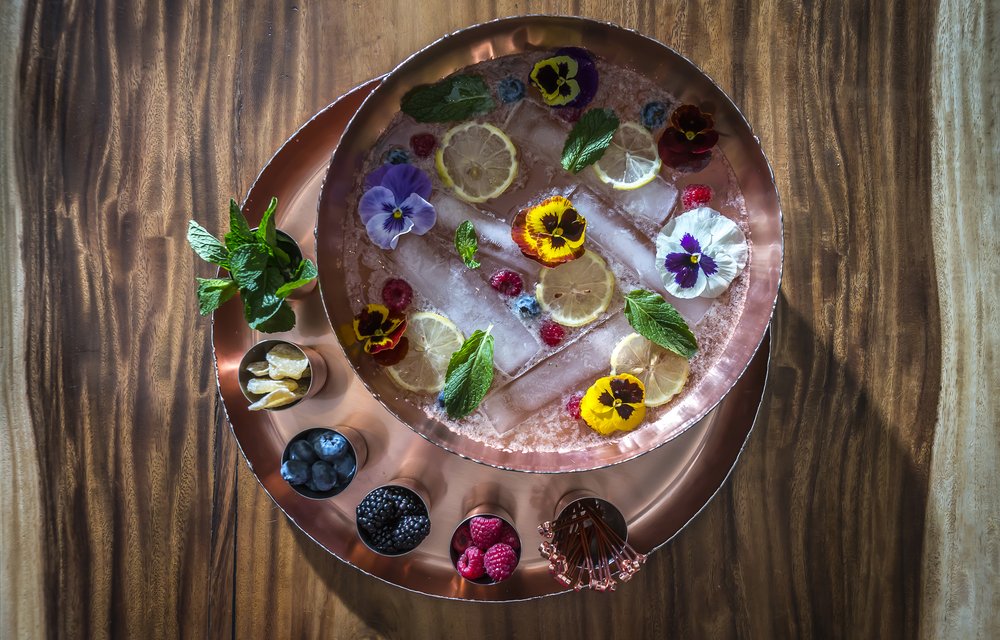 1174 W Cermak Rd, Pilsen
Hours: Open 24/7
This south side classic (and rumored Obama-family favorite) is open 24/7, making it the perfect late night spot for a plate full of bacon and eggs. Serving up diner classics like hashbrowns, corned beef, biscuits & gravy, and the namesake steak & eggs, you pretty much can't go wrong. Oh, and don't even get us started on the pancakes.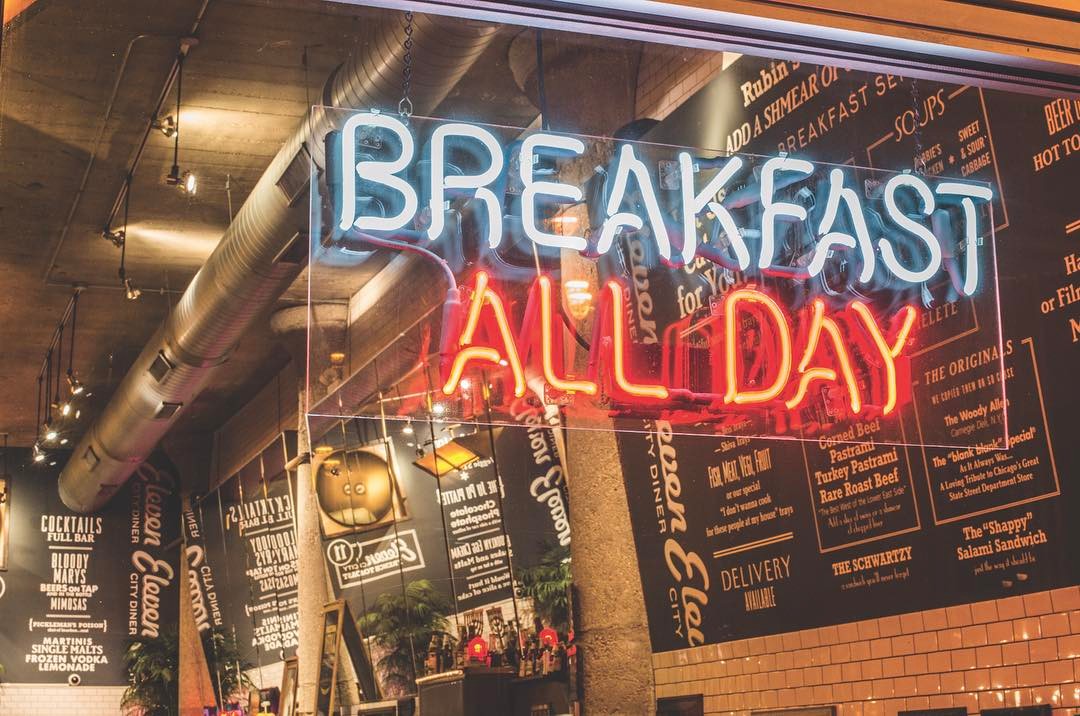 1112 S Wabash Ave, South Loop 
Hours: Mon – Thur: 8:00 am – 9:30 pm, Fri: 8:30 am – 10:00 pm, Sat: 8:30 am – 10:00 pm, Sun: 8:30 am – 9:00 pm
Yup, that's right – one of the best breakfasts in Chicago is served all day at this South Loop staple. With classics like a killer create-your-own-omelette spread to signatures like the fried matzo brie (don't even ask), this is one breakfast for dinner you're gonna be craving again and again. And probably, also, again.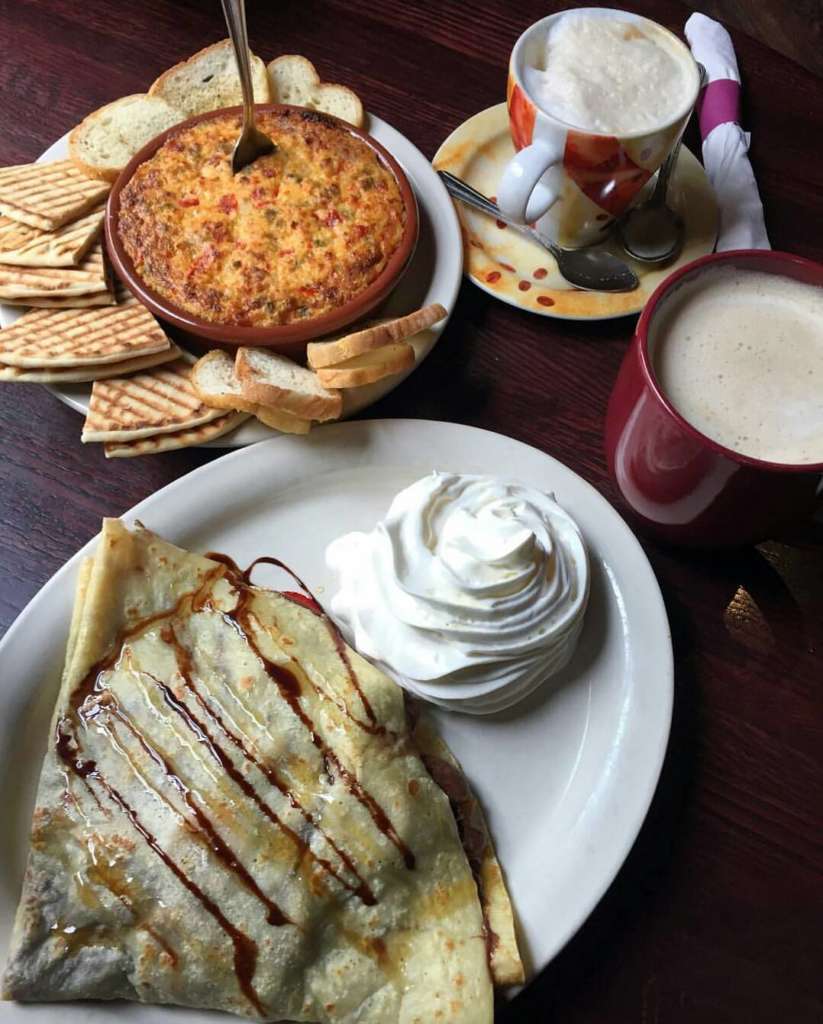 517 N Halsted St, West Loop 
Hours: Sun –Thu: 8:00am – 11:30pm, Fri – Sat: 8am –1am
Looks can be deceiving at the Iguana Café, located in Chicago's West Loop. What appears to be a trendy, coffee shop in outward appearance, is, in fact, one of the city's finest choices for late-night breakfast munchies. Founded in 1998, this Euro-centric spot hails to the Windy City from Sparta, Greece, bringing with it an all-day serving of stupid-yummy crepes. Open late both weekdays and weekends, this is gonna become your go-to in no time.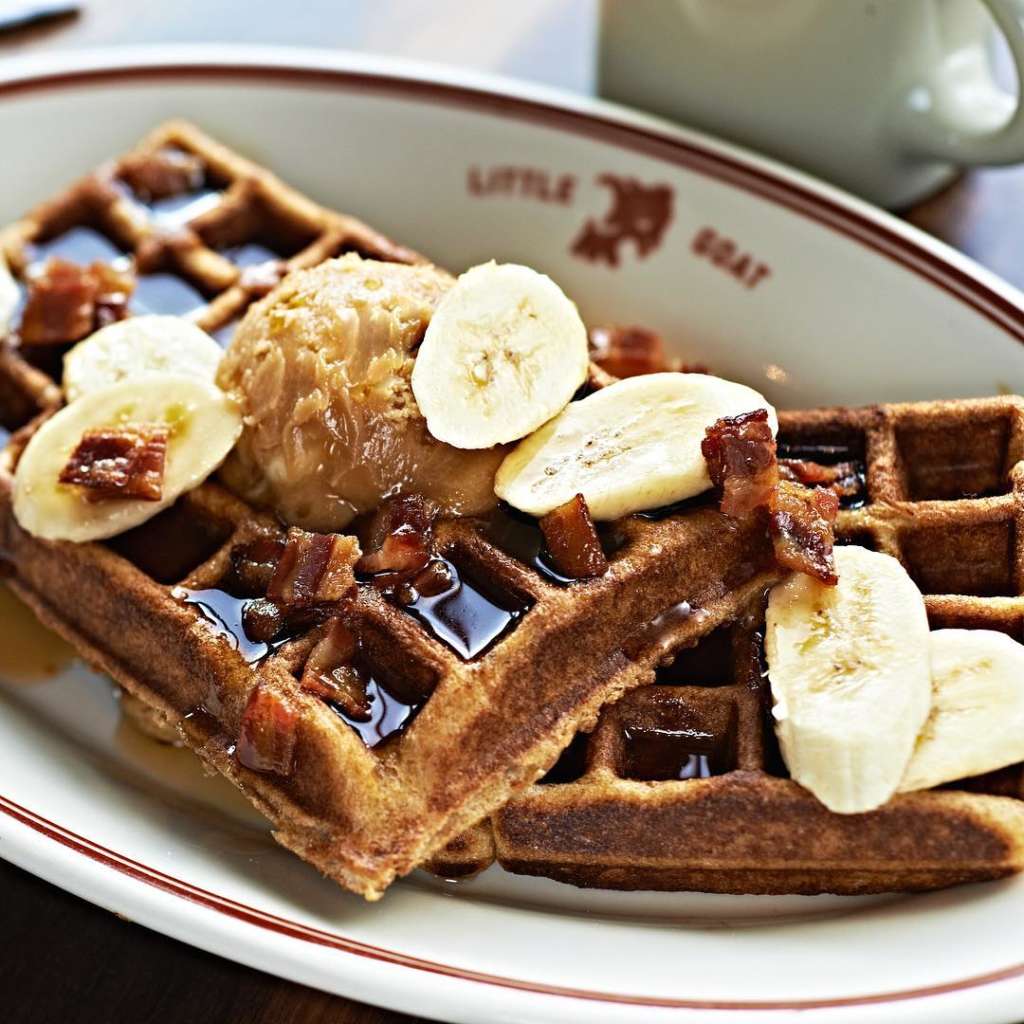 820 W Randolph St, West Loop
Hours: Sun – Thu: 7:00 am – 10:00 pm, Fri – Sat: 7:00am – 12:00 am
Oh, Stephanie Izard, you've gone and done it again.
Taking all the funky-fresh flavors of her ridiculously popular restaurant, Girl & the Goat, this Top Chef's diner concept is anything but ordinary, but that's what makes it perfect for breakfast AND dinner. Serving everything from bi bim bop breakfast bowls to what she's calling Fat Elvis Waffles (see above pls) this west side rising star is serving up the goods till 10pm on weekdays and midnight on weekends.
Plus, they have a pretty sick bakery, too.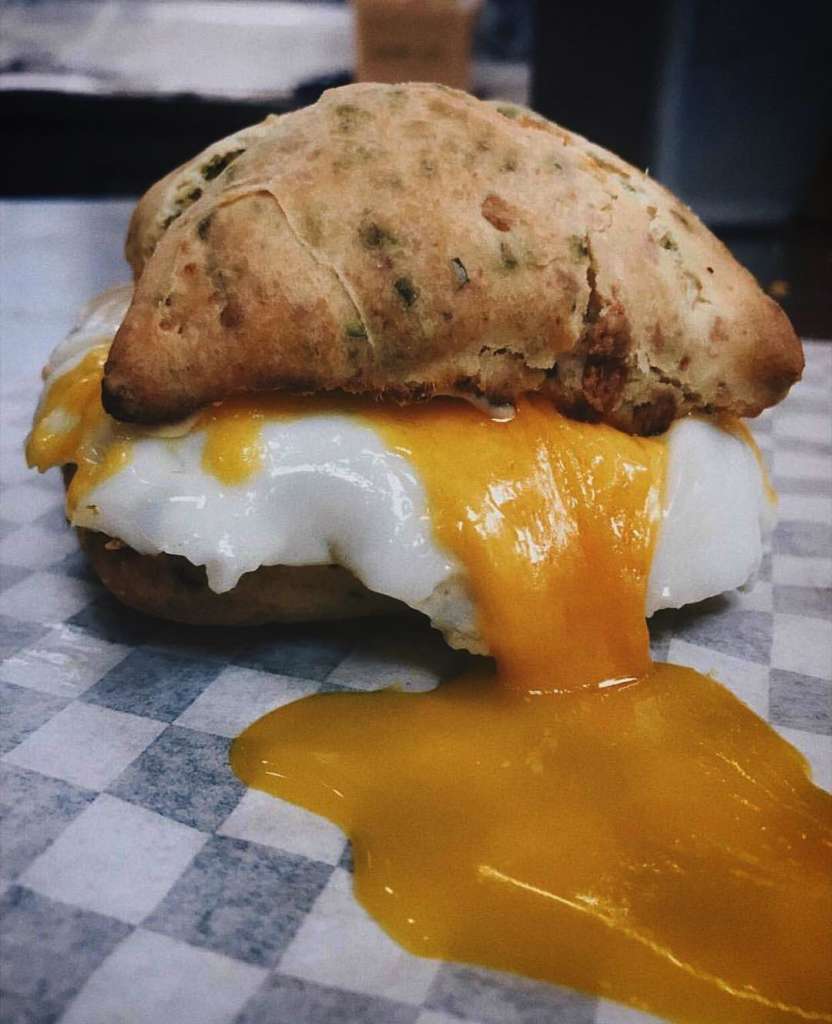 2273 N Lincoln Ave, Lincoln Park
Hours: Wed: 8:00 am – 5:00 pm, Thur: 8:00 am – 2:00 am, Fri – Sat: 8:00 am – 3:00 am, Sun 8:00 am – 3:00 pm
Brought to you by the creative geniuses behind LA's own Nighthawk (read: The J. Fall group) this year-old, sando-centric, grab-n-go counter in Lincoln Park is gonna change the way you do breakfast. Making kick-ass sandwiches like the Oozapalooza (sunny-side-up egg, double cheddar, and Nighthawk sauce on a fluffy cheddar & chive biscuit) this casual little spot is classic Americana, re-upped. Playing off of owner and general man-behind-the-curtain Jeremy Fall's love of breakfast, this cookie-dough serving, cereal-milk making, pop-art restaurant is open way late, ensuring that you can get your fill of breakfast not only for dinner, but for your drunchies too.
Did I use too many adjectives in that description? Yeah, maybe. But that's just how good it is.
Featured Image Credit: Nighthawk Instagram 
Find what really matters in Chicago with the UrbanMatter app!
To download or see reviews from our users, head here.