Look, I'm just gonna come right out and say it – cooking can be a real pain in the ass.
And while, yes – with food delivery services being what they are, it is true that you can get pretty much anything you want brought right to your doorstep, we still know that some meals travel better than others.
So, to make sure you're getting the most bang for you buck, we went on a mission to find out whose To-Go dishes stand out from the crowd.
Here are the best places to order takeout food from in Chicago.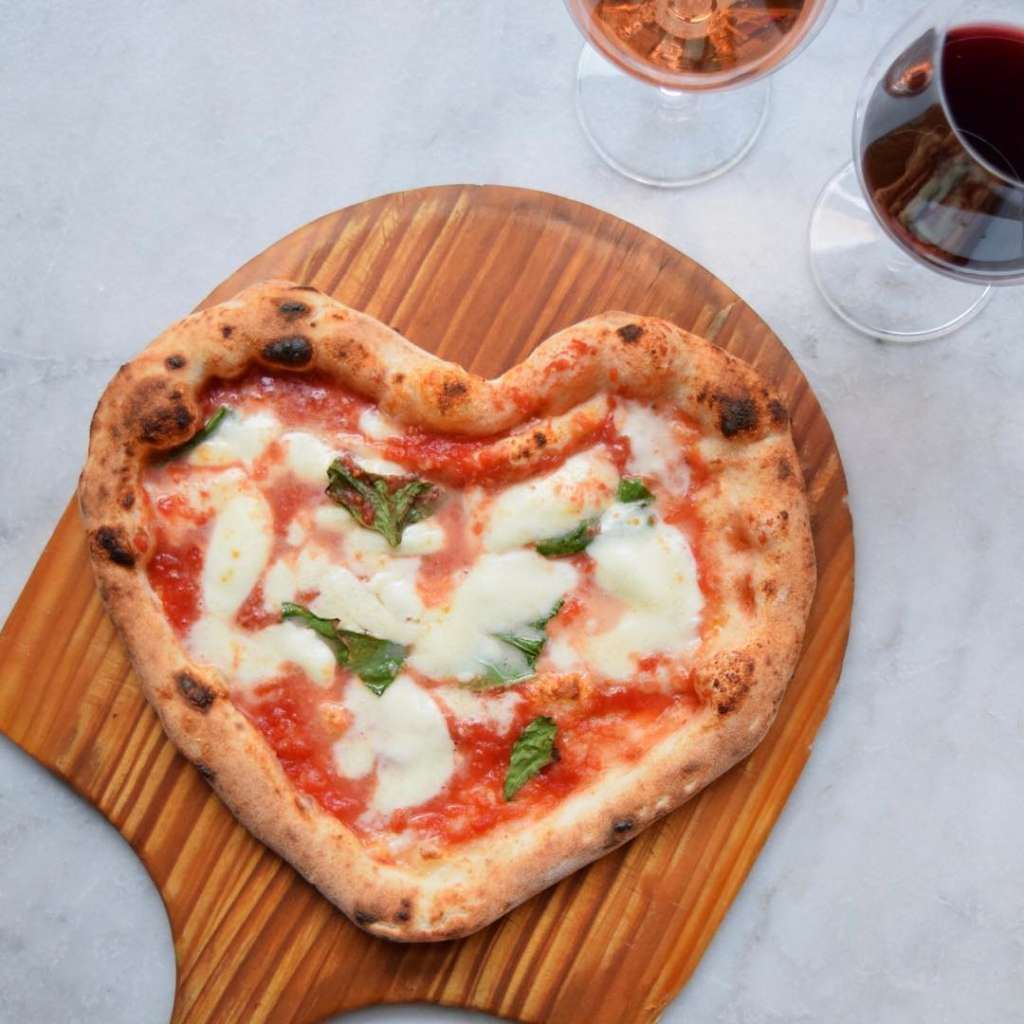 43 E Ohio, The Loop
Ever gotten a pizza delivered that just wasn't quite right? Well, Eataly's takeout pies are purposefully under baked so that, once you throw one in the oven for a couple of minutes, it'll taste just like you're at the restaurant. You can order Eataly today off Caviar.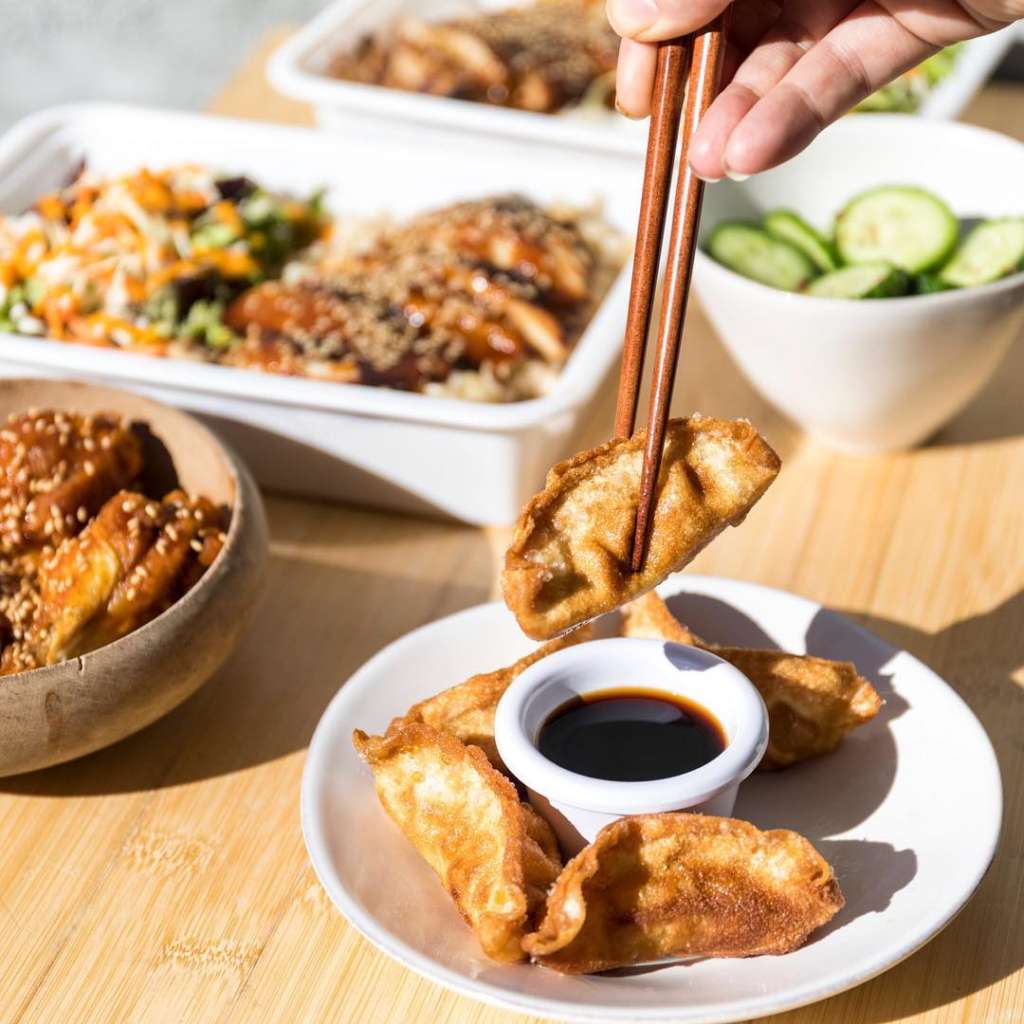 3112 N Broadway, Lakeview
Hibachi style teriyaki right on your couch, Lakeview's Glaze is one of the best Asian takeout restaurants in the city. Plus, all of their food is small-batch made, each and every day.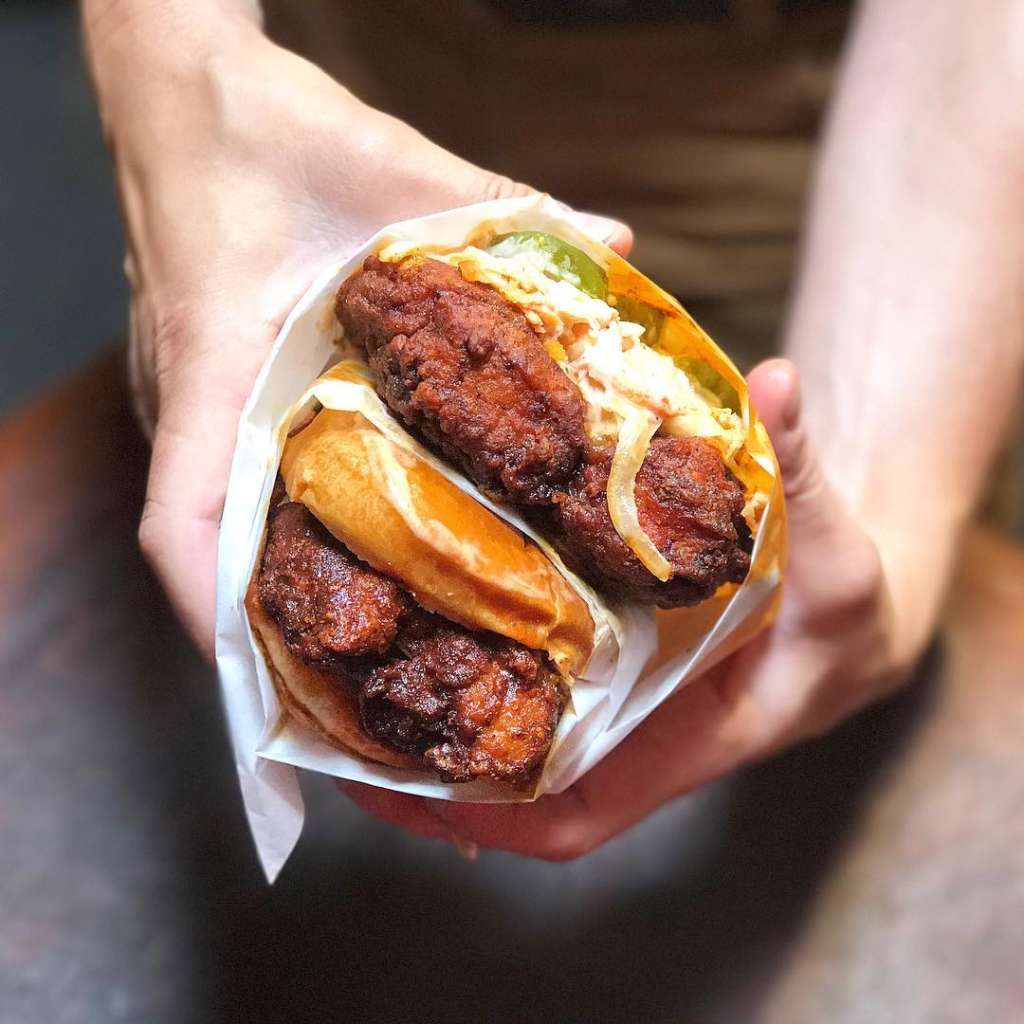 Multiple Locations
A lil' southern comfort from the comfort of your own home,  nothing says takeout food quite like a giant batch of fried chicken. And let's be honest, this spicy/sweet Nashville style bird is pretty impossible to eat politely in public anyway.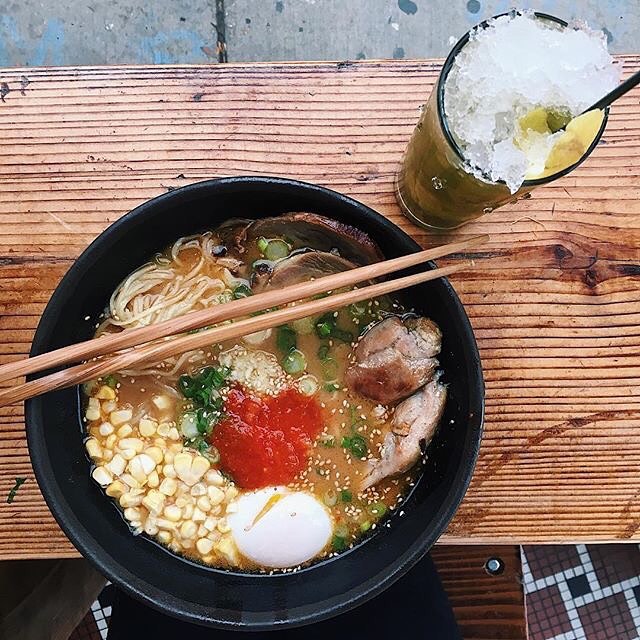 Multiple Locations
Ramen may not be well known for its travel abilites, but Furious Spoon has totally got it figure out. When this fast-casual ramen joint delivers via any of Chicago's best services, they package the broth and ingredients separately, meaning that your toppings don't get soggy and, after a quick pop in the microwave, your soup stays cooked to perfection.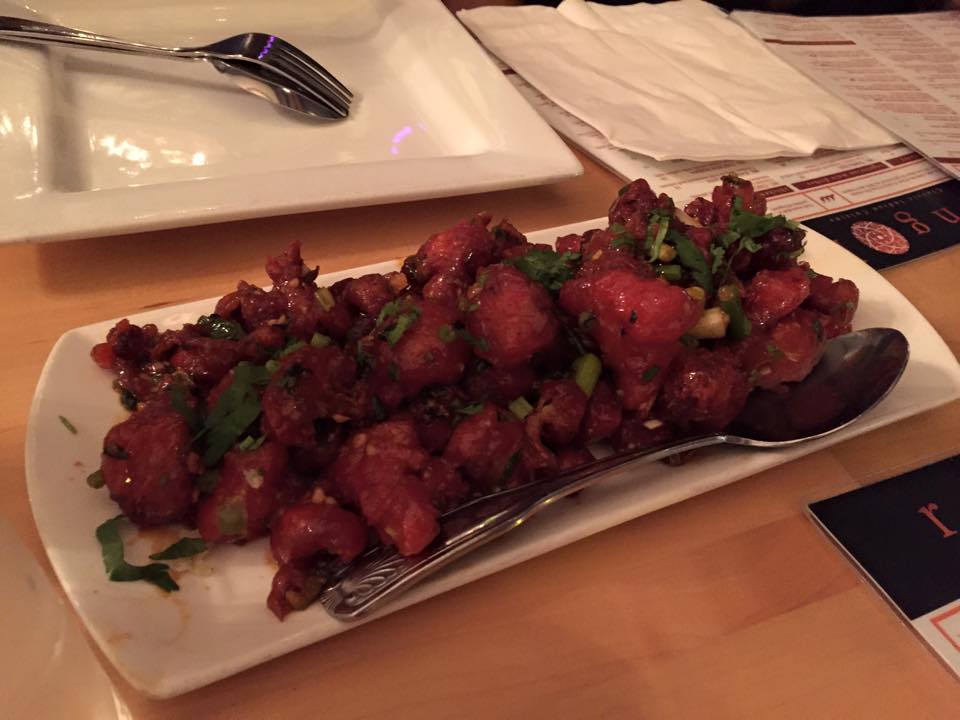 2421 W North Ave, Wicker Park
Indian dishes make for some of the best takeout food around, and as one of the yummiest Indian restaurants across the city, Rangoli's to-go meals are certainly no exception.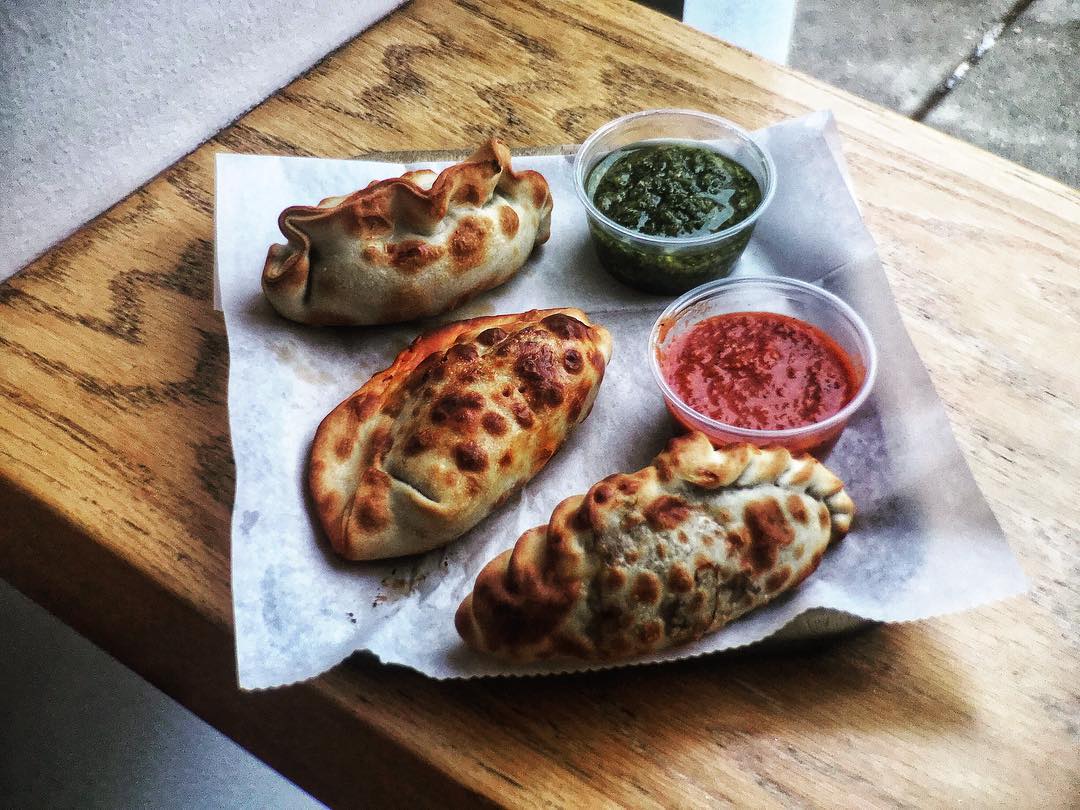 Multiple Locations
Get your fill of some of the tastiest finger food on the North Side. Literally engineered to be eaten on the road, these delectable tidbits come in a variety of flavors that'll practically beg you to order them again and again.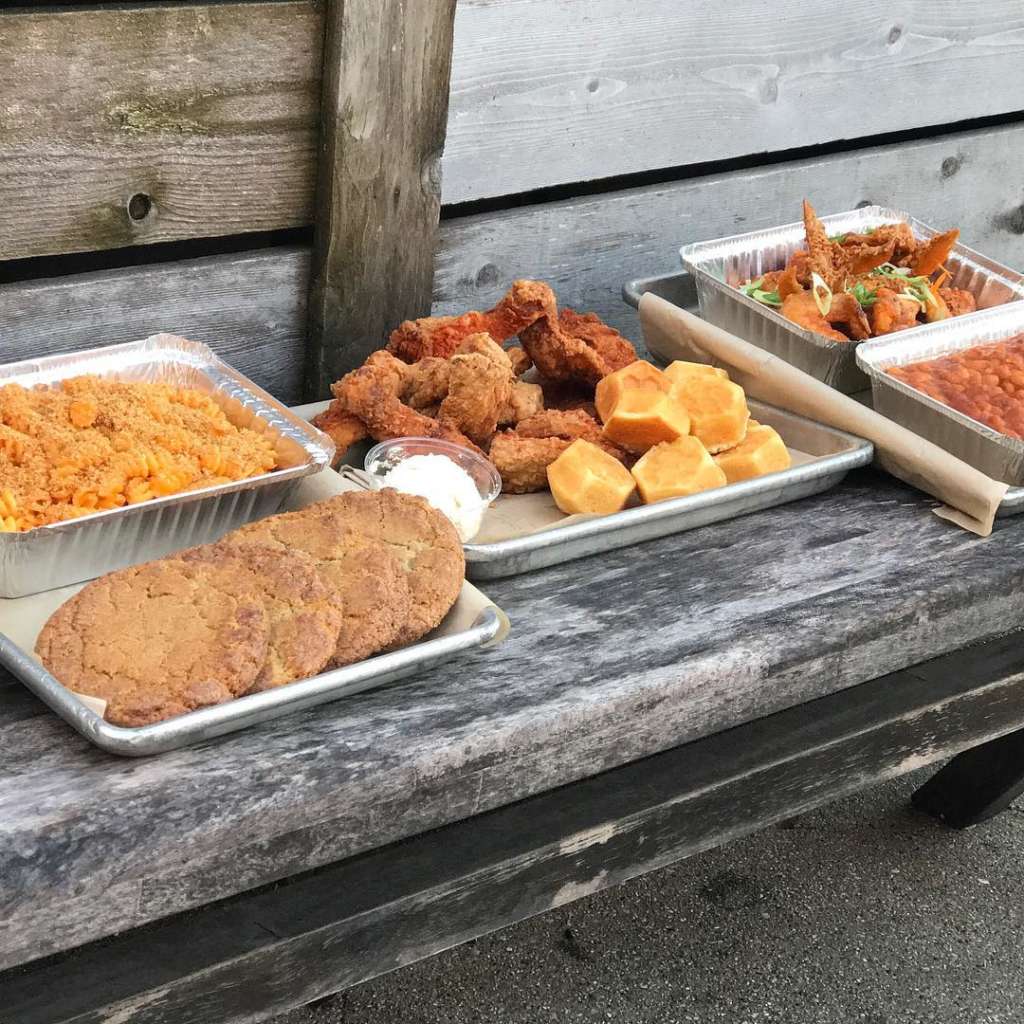 3361 N Elston, Avondale
Where do you go when you want food just like Momma used to make but Momma lives outta town? Honey Butter Fried Chicken. You can order practically anything off of their stellar, southern-inspired menu today from Caviar.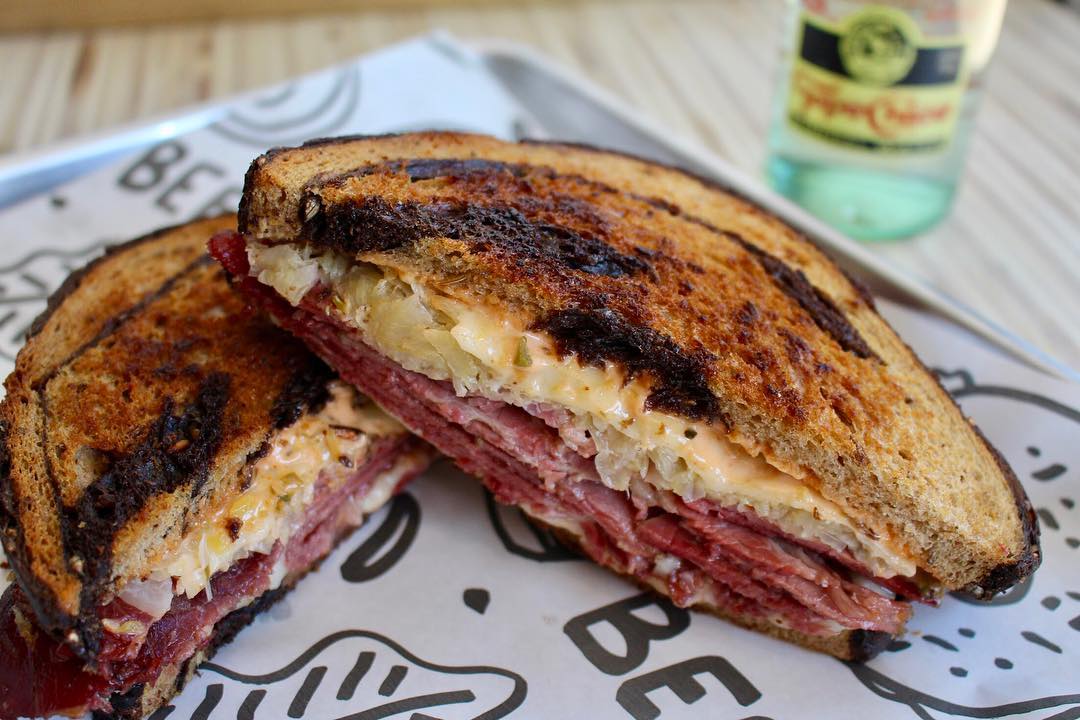 328 S Jefferson, West Loop
Sometimes all you need after a long day of work is a sandwich the size of your face. And that's exactly what The Ruin Daily is serving up. Whether it's a mid-day pick-me-up or an 8pm craving, this West Loop restaurant's drool worthy dishes are ready for pick up or delivery via DoorDash.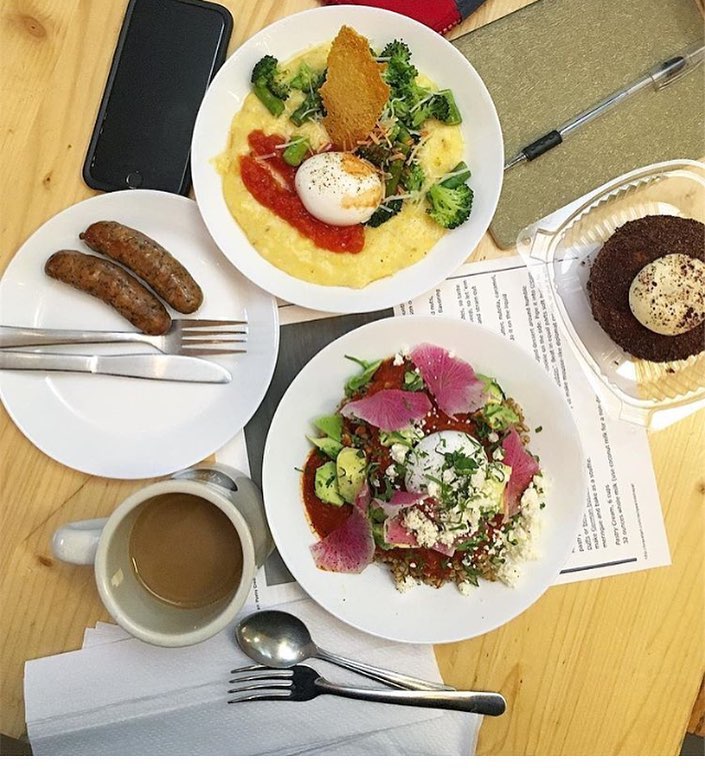 Multiple Locations
Uhm, I'm sorry, but did someone say takeout brunch?!
Yeah, Baker Miller is offering brunch delivery – including biscuits, lox plates, grits and yes, even coffee – to the north side for those days you seriously cannot be bothered to leave your bed.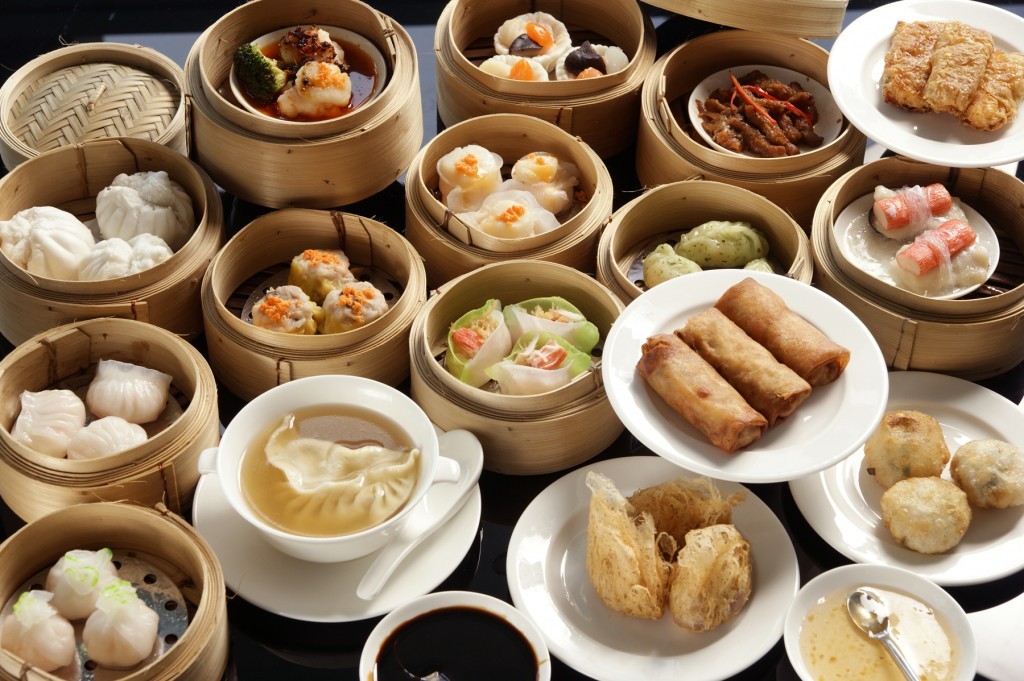 Multiple Locations
No city-wide  takeout roundup would be complete without MingHin AKA the king of Chicago Cantonese food. Though this takeaway favorite has locations across the city, the original Chinatown spot truly cannot be beat.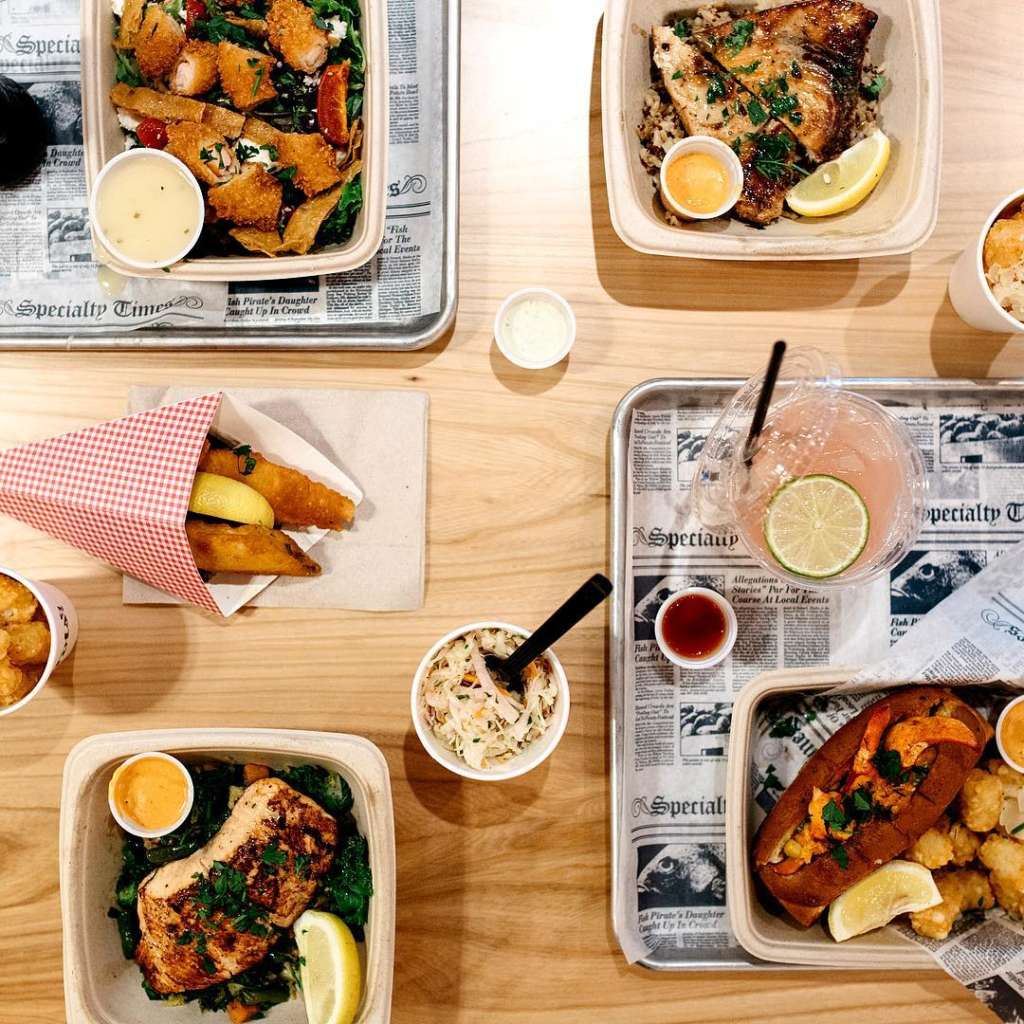 340 E Randolph, The Loop
Craving seafood but can't bear going out in public? Brown Bag is your guy. This fast casual spot is serving up delicious and even occasionally *insert gasp here* healthy dining options for the Chicagoan on the go. Which, let's face it, is all of us.
Featured Image Credit: Brown Bag Seafood Co. Instagram
Find what really matters in Chicago with the UrbanMatter app!
To download or see reviews from our users, head here.