Korean BBQ is a special kind of delicacy.
It takes the skill and patience of the visitor to actually perfect the meats you personally grill, which creates a unique, fine-dining experience that is full of delicious flavors and seasonings. Though there are certainly some great Japanese cook-it-yourself places around Chicago, as well as some Chinese barbecue I sometimes can't get out of my head, there's a certain essence and style to Korean meats that is so distinctive you simply can't compare it to anything else.
If you like to cook yourself up some grub – and maybe you even pride yourself on your ability to grill meats – the ideal blend of eating out and doing it yourself is right at your fingertips.
These are the best Korean BBQ spots in Chicago.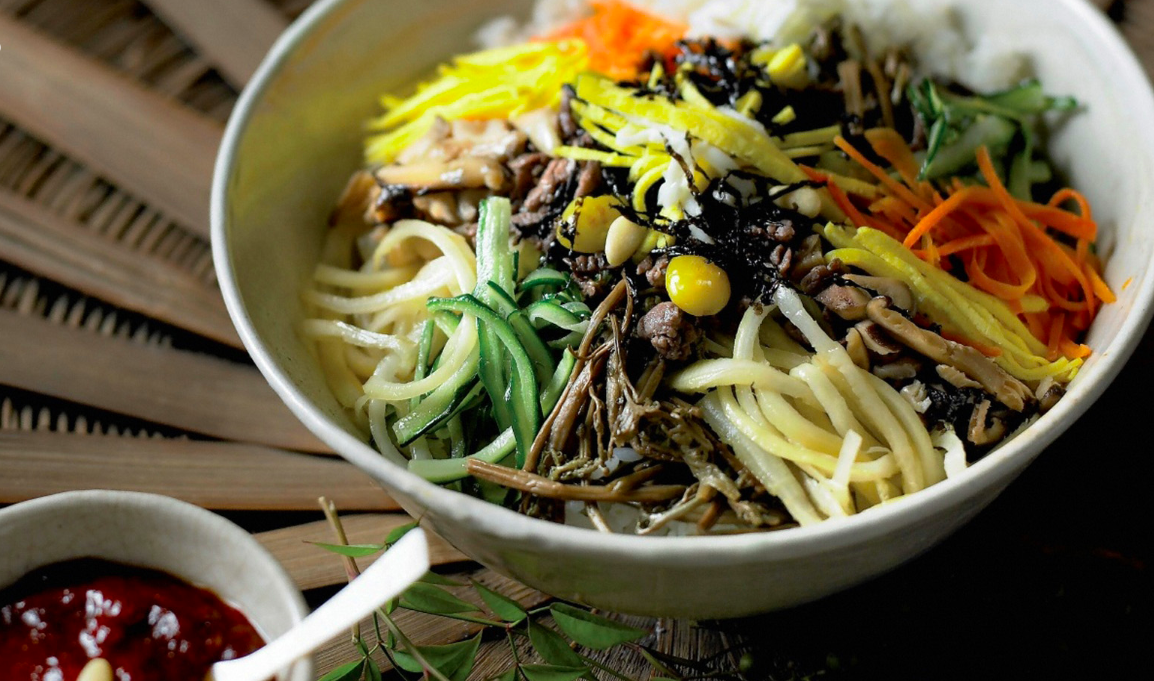 1265 N Milwaukee Ave
Home to some of the best bulgogi in the city, Tozi Korean BBQ is a necessary stop whenever you're in Wicker Park. Order a soju martini and make it dirty.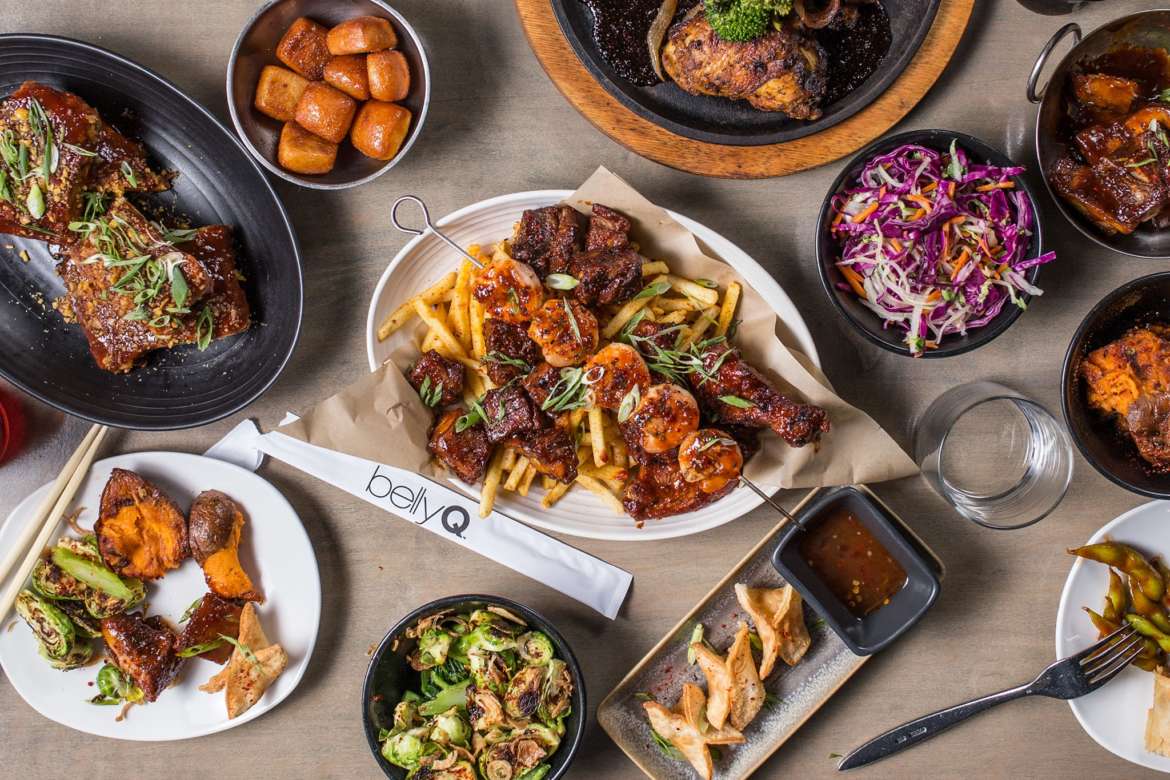 1400 W Randolph St
Among the best of this collection is bellyQ, an innovative Korean restaurant that features unusual meats like tea-smoked duck and hoisin barbecue-dipped baby back ribs. Mmmm, I can practically smell the beef sizzling on the grill right now!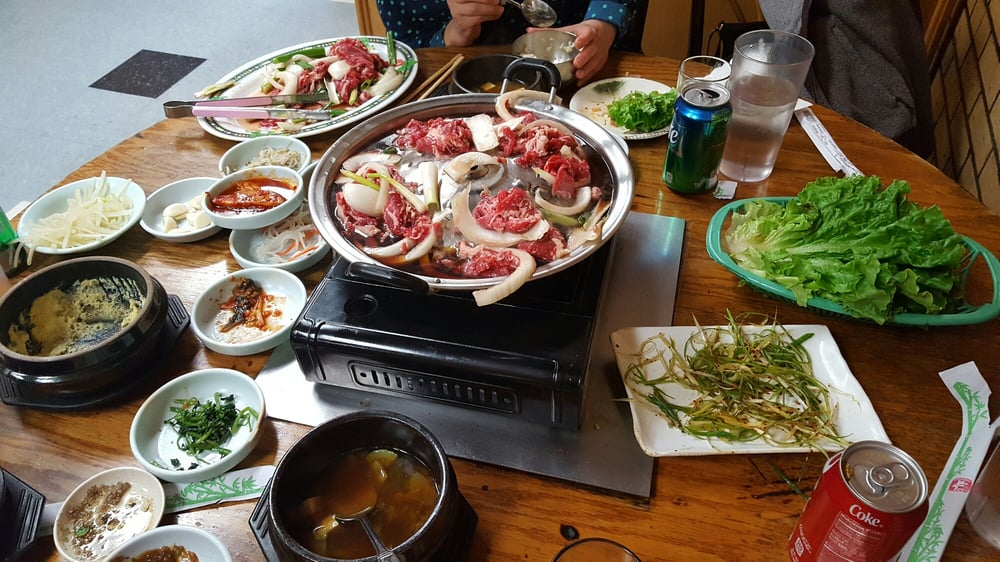 46 W Bryn Mawr Ave
You know a place is really good when they don't have any social media, but they're still mentioned first whenever someone asks around for Korean BBQ eateries. This place serves some of the best homemade kimchi we've ever had, so let this mouthwatering appetizer melt in your mouth while you wait for your meats to grill.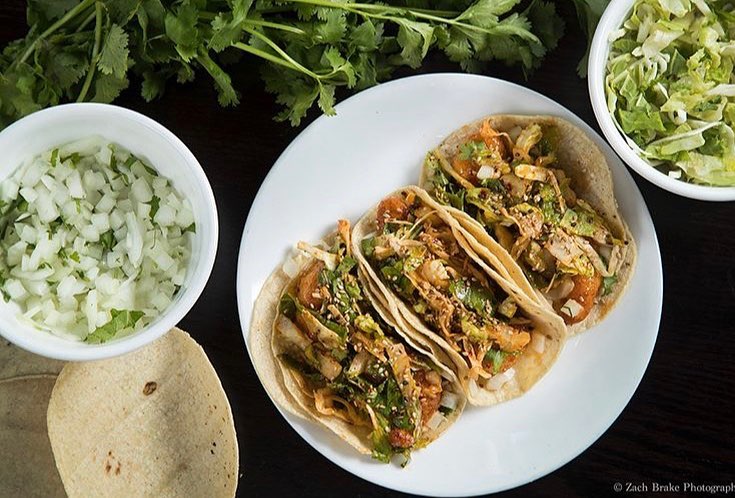 2568 N Clark St
Set up like any Korean BBQ pitstop, this place is simply a classic. Lincoln Park birthed Del Seoul in 2010, and it's been on the rise ever since. Try these acclaimed Korean BBQ tacos and you won't regret a single bite.
Read More: 8 Popular Korean Restaurants to Order Lunch or Dinner in Chicago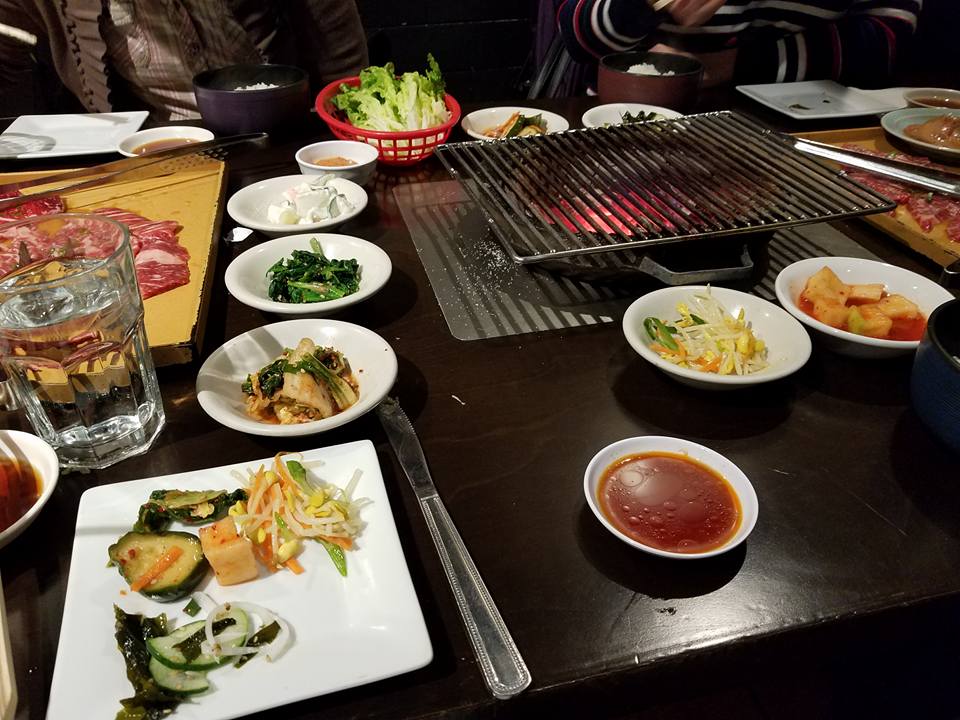 3752 W Lawrence Ave
You have to order the kalbi here (obviously), but any meat you decide on is sure to satisfy your taste buds. Pile an assortment of meats onto the cellophane noodles marinated in beef juice and your stomach will thank you forever.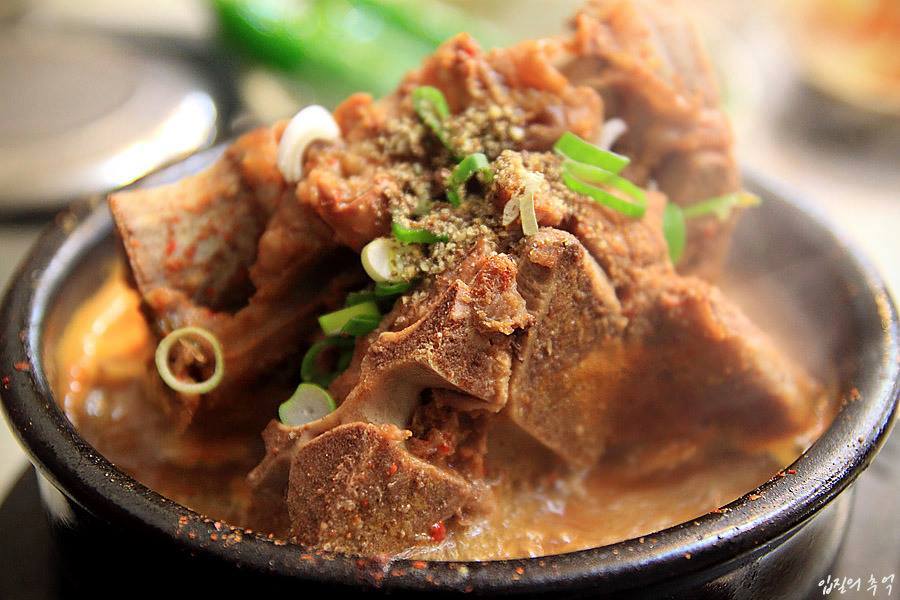 5744 N California Ave
As far as the most authentic Korean cuisine on this list goes, we've found a winner in Woo Chon. The menu is short and sweet and doesn't give you a headache just looking at it so that it's easy to pick out your absolute favorite barbecue flavors.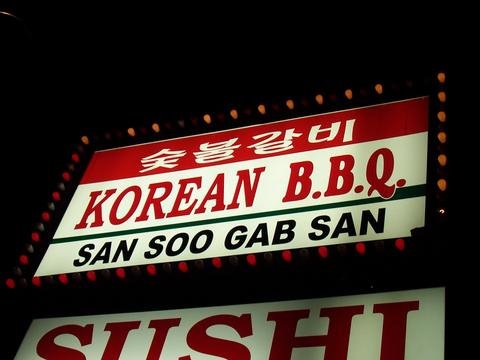 5247 N Western Ave
Michelin-approved and absolutely delicious, this Korean BBQ mainstay is ready to give you the experience of a lifetime with their incredible menu choices. With two locations, one downtown and one in Morton Grove, you can't go wrong as long as San Soo Gab San is your final destination.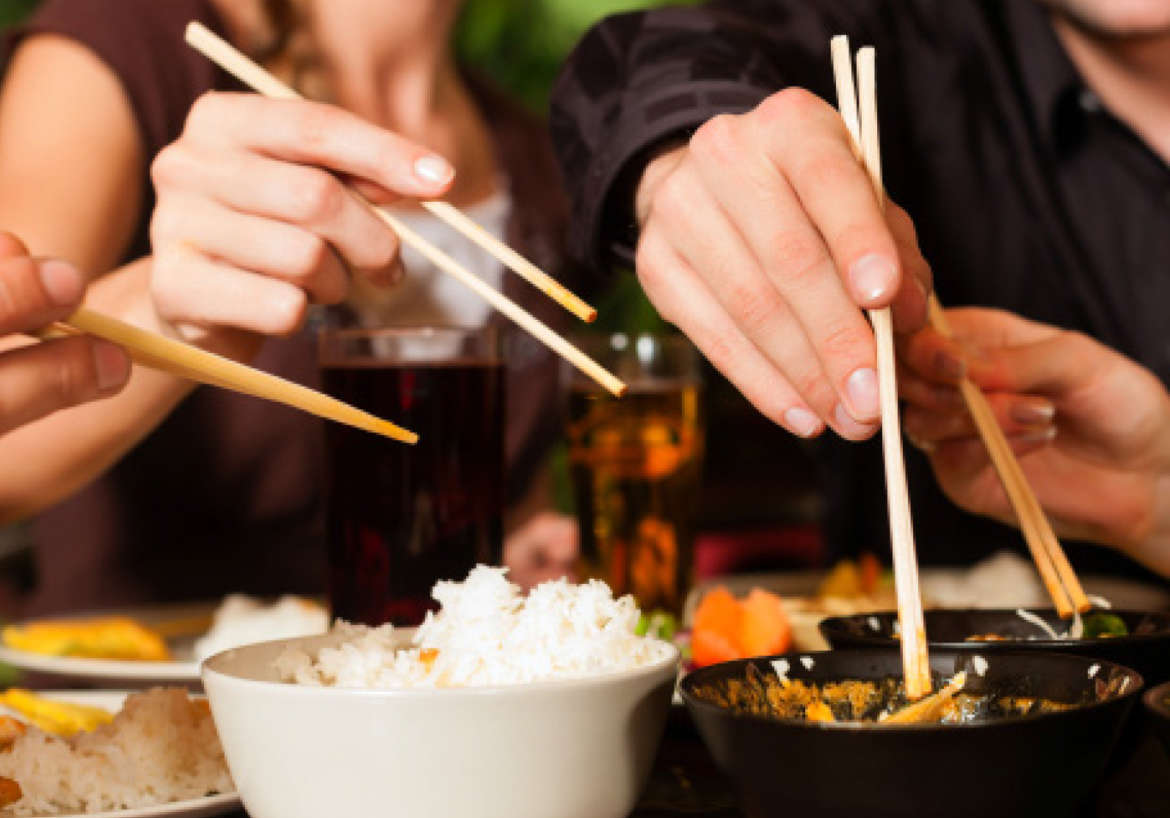 4200 N Lincoln Ave
This little gem just keeps on popping up. Hailing signature dishes like KimChi JjiGae and ChaDol Gui, this local staple has been serving Chicago for over 30 years. I don't know if your stomach is grumbling, but mine sure is.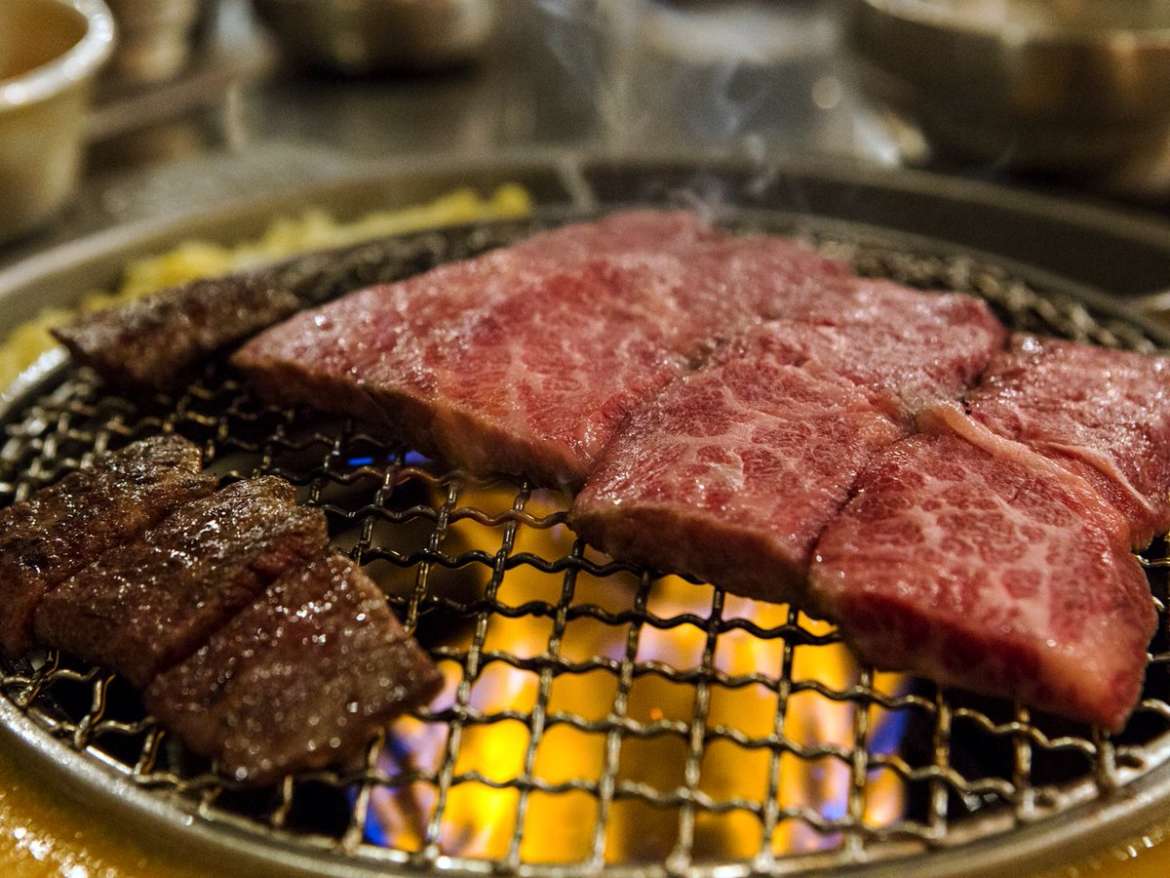 2017 South Wells Street, 2F
It's a little hard to locate this delectable eatery, as it's shoved into a hidden crook on Wells Street. But, as you settle in for dinner, there's such a classic simplicity that goes into the design of this place and the preparation of your meal that you tend to forgive and dismiss the hassle it took to find it in the first place.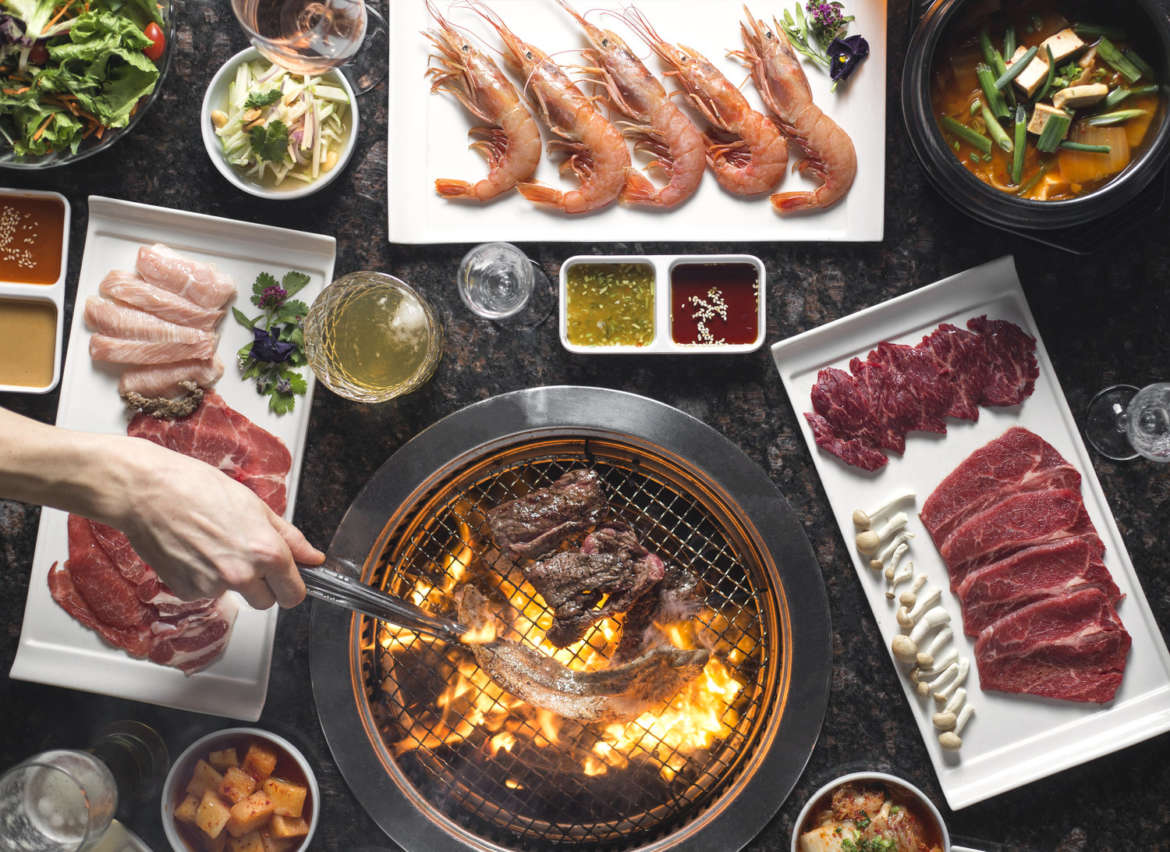 2766 N Milwaukee Ave
This place barely made our list because it's a fusion between Thai, Japanese, and Korean cuisines, but it's truly worthy of being labeled as some of the best Korean BBQ in the city. With a gorgeously designed interior and featuring innovative delicacies you won't find elsewhere, RYUU is definitely worth a visit.
Featured Image Photo Credit: RYUU Asian BBQ
Find what really matters in Chicago with the UrbanMatter app!
To download or see reviews from our users, head here.