When you live in a city like Chicago where baseball fans are aplenty, you'll find that the bar scene is well-equipped to cater to them.
The culture that comes with the Chicago Cubs is electric. You can feel it just about everywhere you go in Wrigleyville. The best part about going to the bars after a Cubs game is that most of the best ones are within walking (or stumbling) distance of Wrigley Field.
If you like to Fly the W, here are some bars (we're sure you've already been to) that'll make you feel right at home.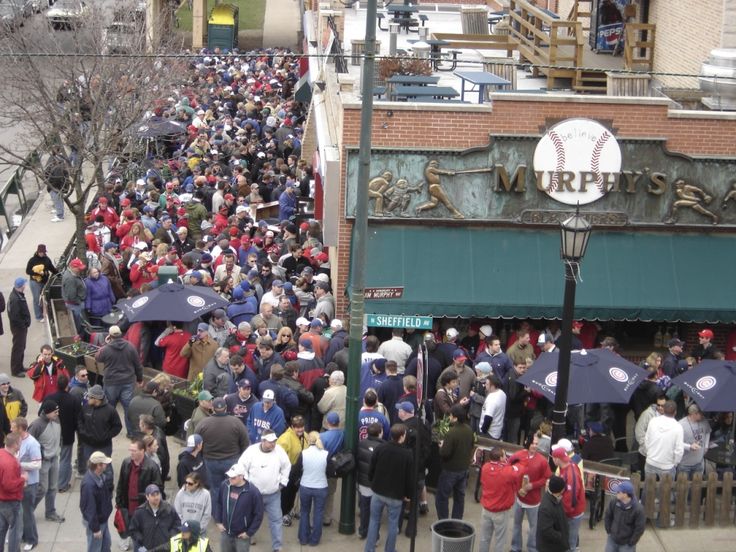 Murphy's is a classic. The corner bar across the street from the Field with a popular rooftop is always frequented by Cubs fans, game day or not. Beginning as Ernie's Bleachers in 1930 selling hot dogs and beer right after the end of Prohibition, this bar's known by fans of all ages.

Sports Corner is exactly what it sounds like – a sports bar that's kitty-corner from the Field. This bi-level bar has TV's lining the perimeter of the ground level, so you couldn't miss the game if you tried. Awesome bar food, trivia nights, and daily specials make this bar a failsafe choice.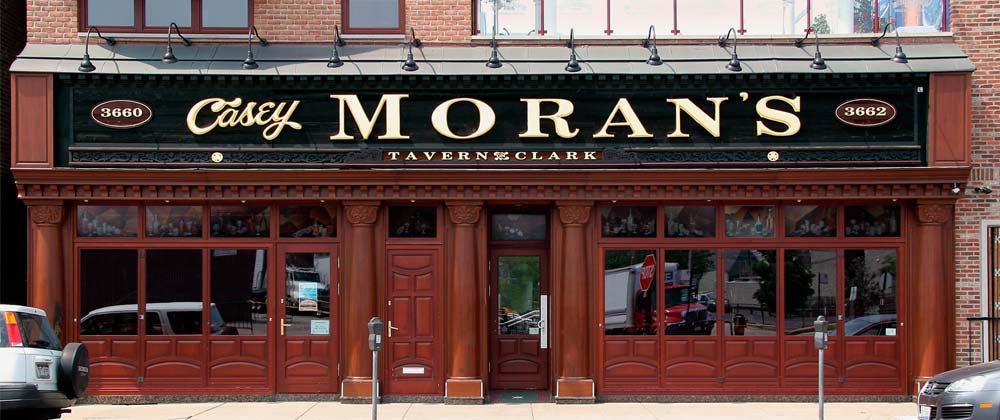 This warm, inviting, wood-trimmed tavern offers 6 full bars, 30 plasma screen TVs, an outdoor patio with a retractable roof, a VIP lounge, and a rooftop garden. So basically, it has everything. Not to mention, their deliciously elevated American gastropub menu that's interspersed with Irish influences makes this place perfect for lunch before the game.
The name says it all. With a batting cage, arcade games, dueling pianos, and two floors with fully stocked bars, this is the kind of place you go to have fun. It's not called a "world class sports bar" for nothing. It's close proximity to the Field makes it a go-to spot to party with friends after the game.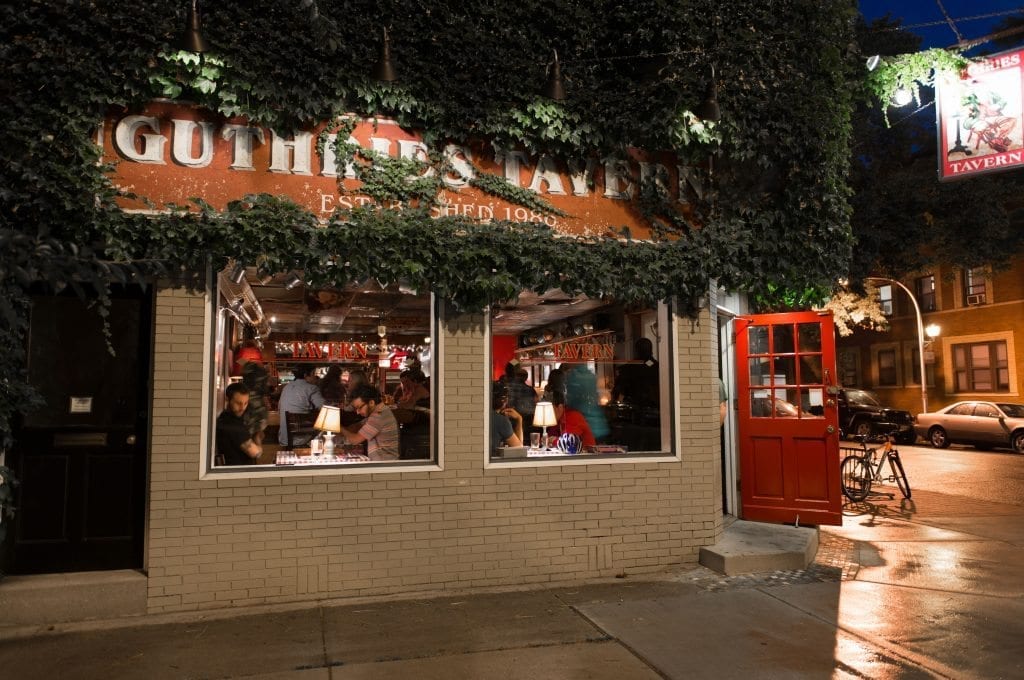 Venture a few blocks down the other side of the Field and you'll find this lowkey, cozy bar that was formerly a grocery store dating back to 1900. It's been operating as Guthrie's since 1986, and locals love their beer flights, board games, and very straightforward bar food (Mozzarella sticks, pizza, and chili – take your pick).
Featured Image Credit: Business Insider Nordic