Whether you prefer 'em hoppy or sour, there's a good chance that there'll be something you like on these menus. Chicago beer bars are not a rare oddity; more of a totally embraced necessity, if you will. And their beer lists? Well, let's just say they can't be beat.
Here is a list of the best beer bars in Chicago with an enormous selection of your favorite brews.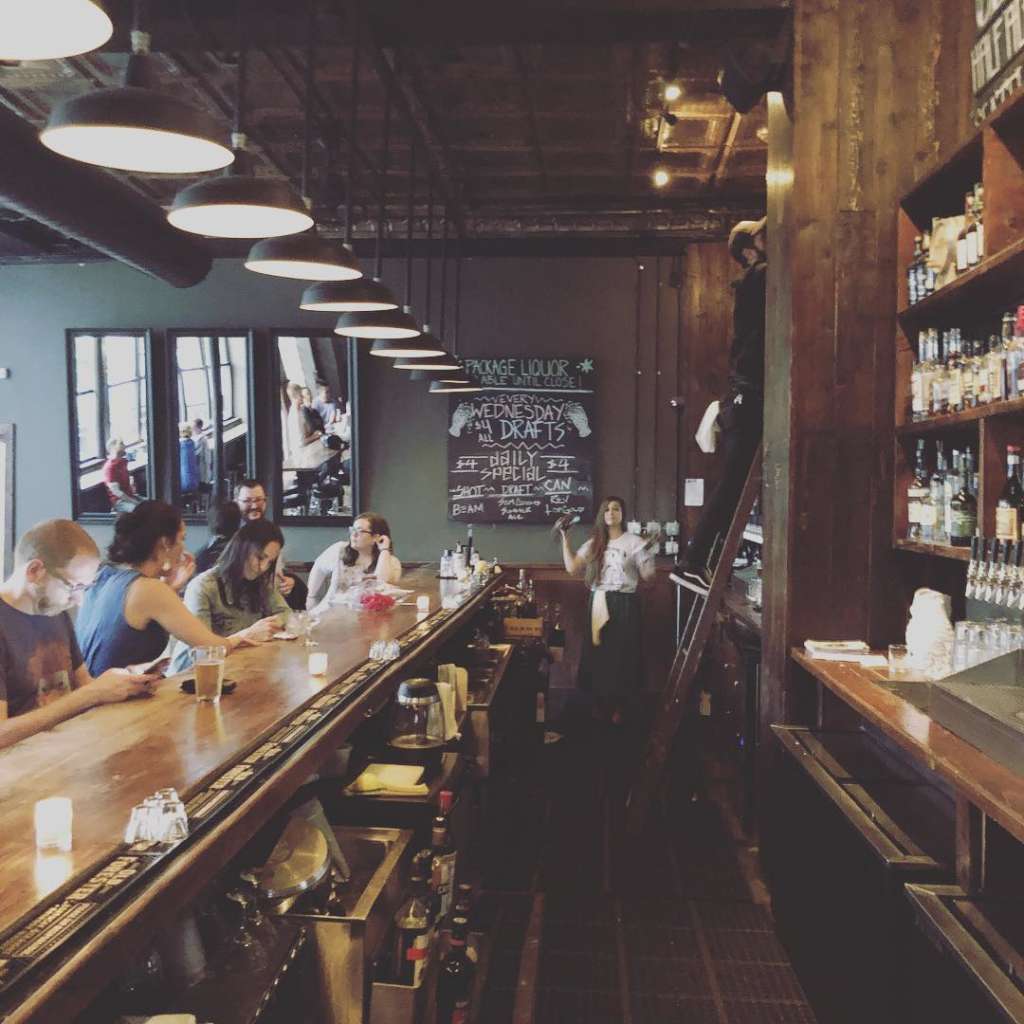 2821 N Milwaukee, Logan Square
Crown Liquors is one of the best beer bars in Chicago because of its huge draft menu. This liquor store bar front combo features 24 taps, special $4 daily drafts, brewery flights, and $3 pints on Wednesday. Crown Liquors is a total crowd-pleaser. You can check out their rotating list online.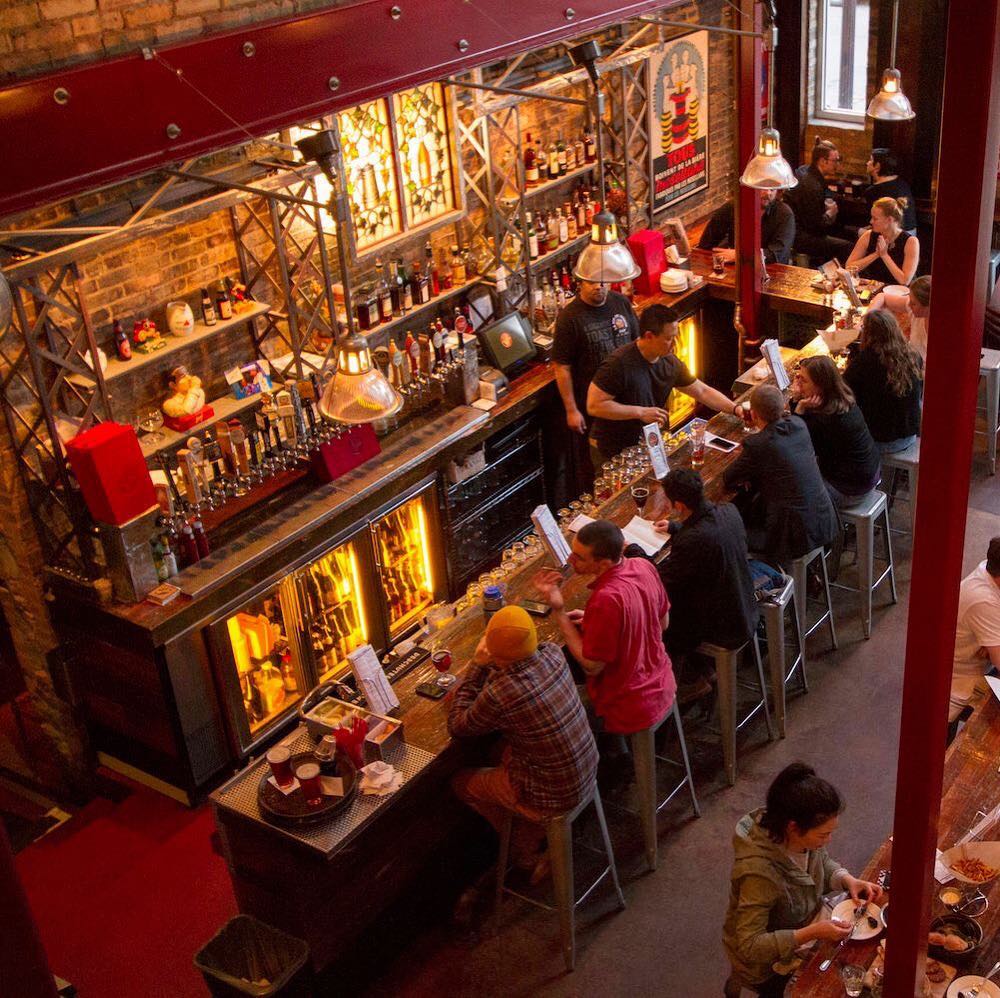 5148 N Clark, Andersonville
Hopleaf has been Andersonville's go-to pub since 1992, and that's not stopping anytime soon. This craft beer bar in Chicago includes 68 different taps and over 400 separate bottles. There's a little bit of everything on the beer list at Hopleaf. Although, be warned – Hopleaf's menu has been known to change, like, 4 to 6 times a week. Come prepared.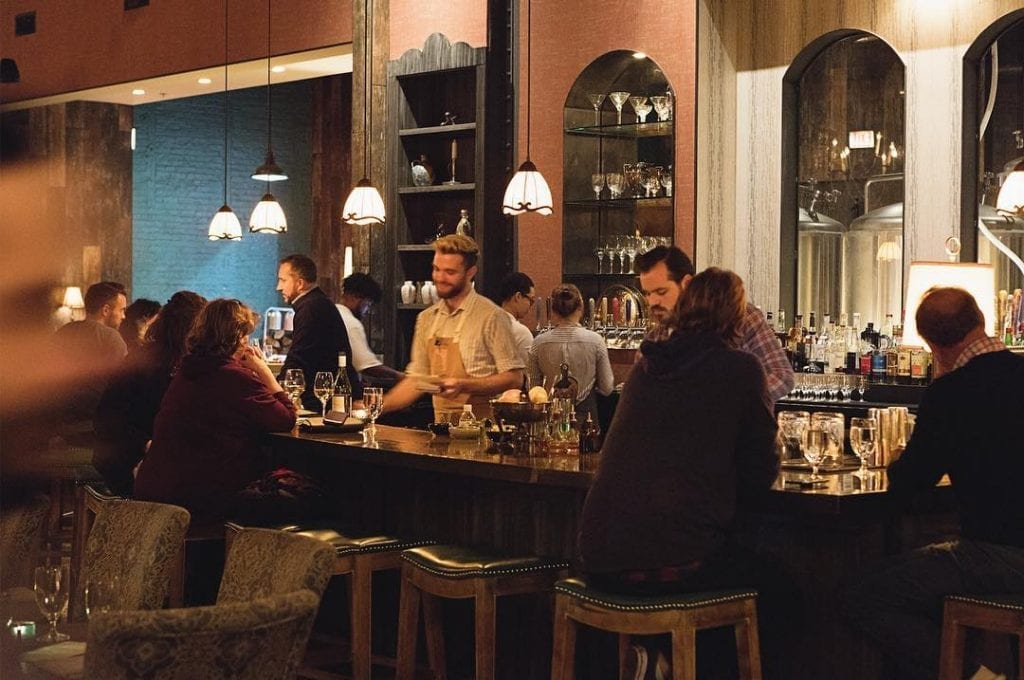 4710 N Ravenswood, Ravenswood
Turns out that one of Chicago's many Michelin starred restaurants is also one of the best craft beer bars, too. Whodathunkit?
In fact, Band of Bohemia is the very first Michelin-starred brewpub and specializes in pairing some of the coolest drafts around with their creative culinary concoctions.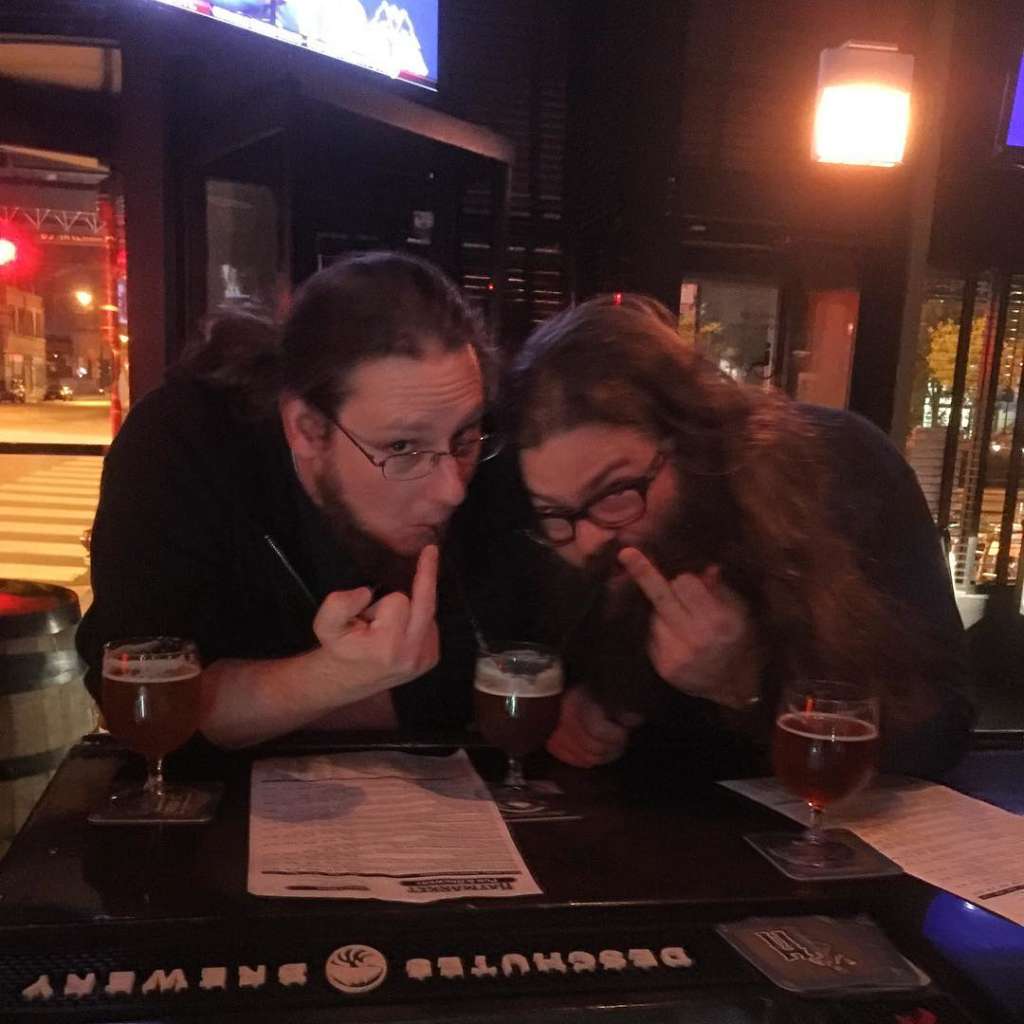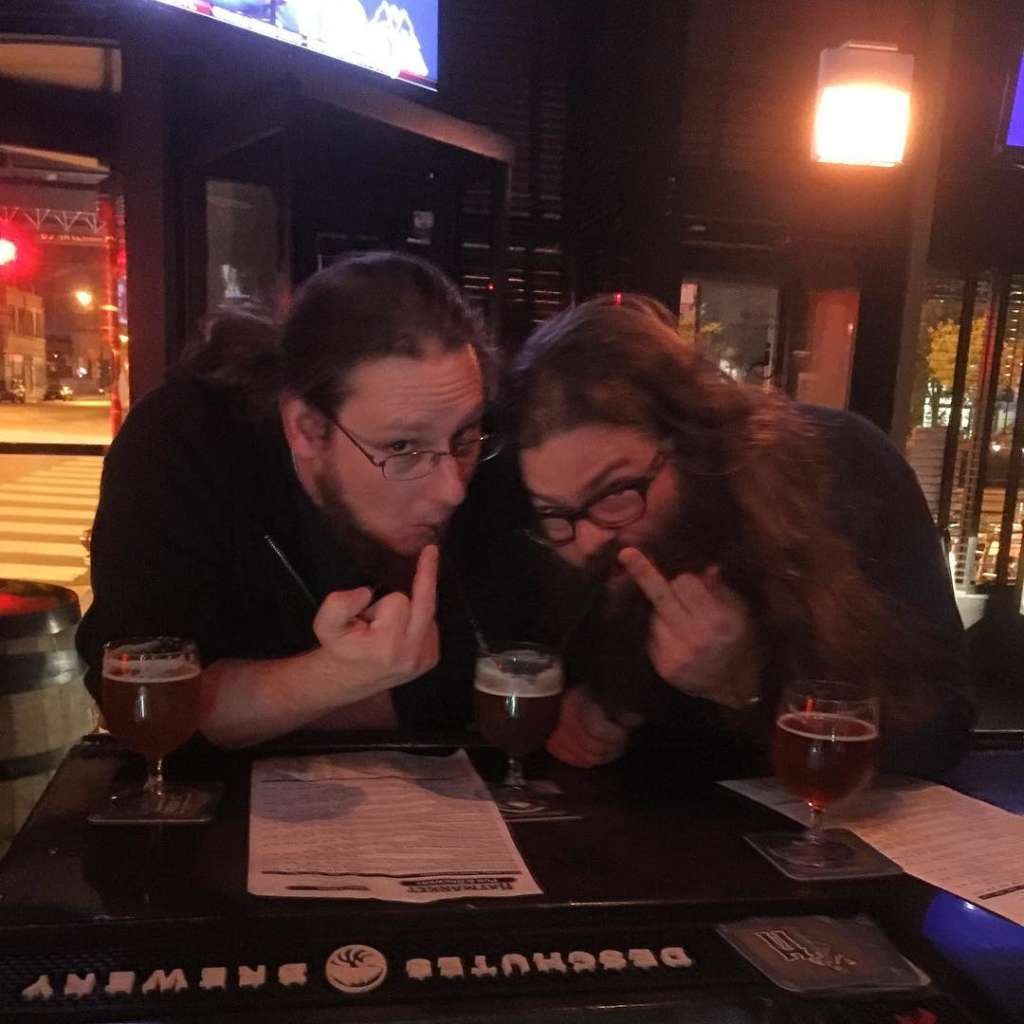 1102 W Webster, Lincoln Park
A little bit rock n' roll, a lot a bit beer obsessed, Local Option specializes in both local and generally ~cool beers~.
Plus, pro tip: their chicken nuggets are amazing.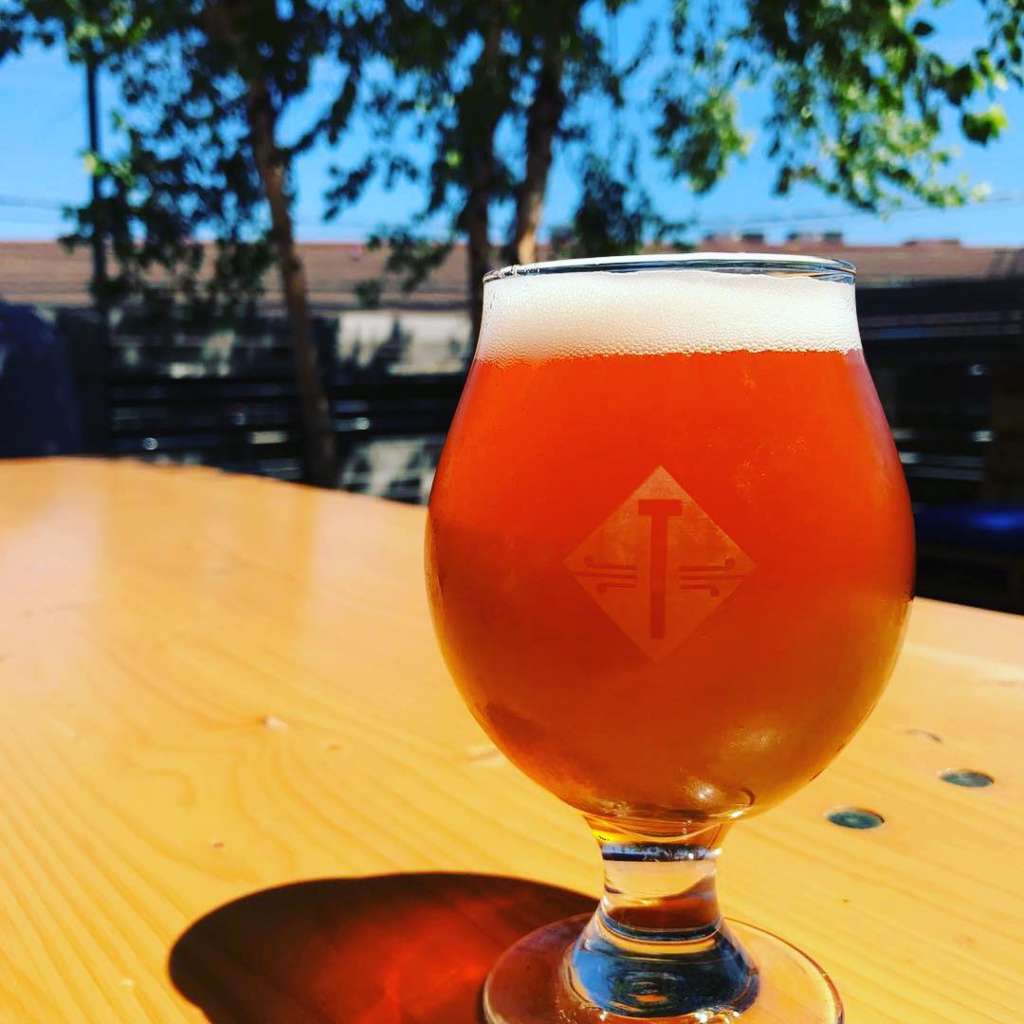 1970 W Montrose, Ravenswood
Beer bros flock to Foundtainhead to enjoy a killer beer list. This craft beer bar in Chicago also provides brunch, rooftop yoga, and some seriously yummy bar bites.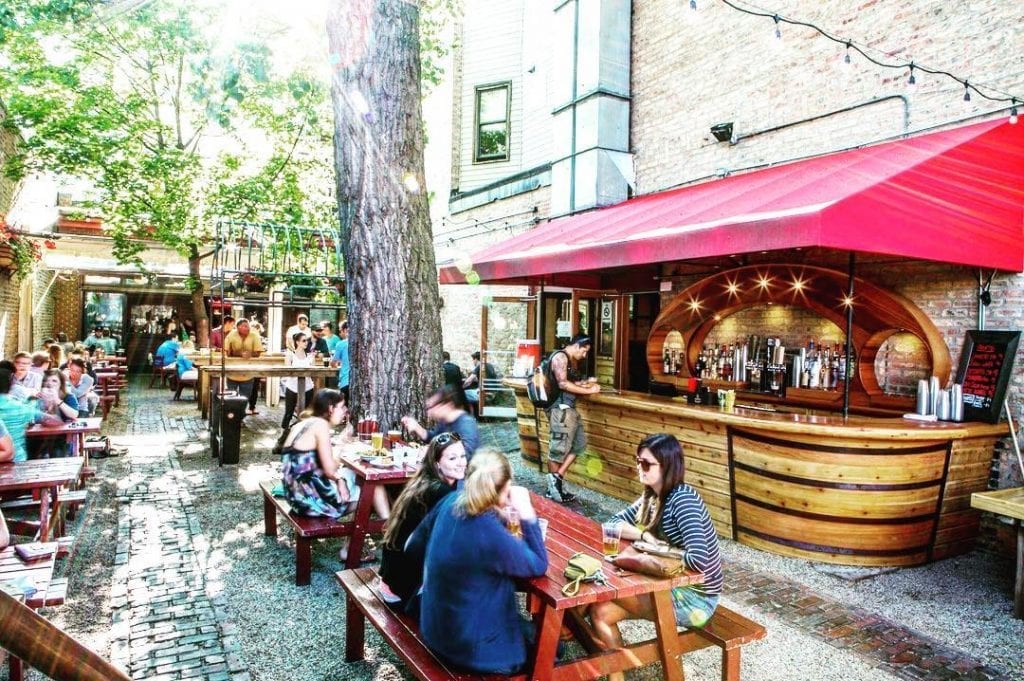 3258 N Sheffield, Lakeview
As one of Chicago's premier beer gardens, both Sheffield's draft and bottle list are not to be trifled with. Sheffield's is one of the best beer bars in Chicago because of its large selection of Belgian brews. It also offers a pretty great sour roundup to compliment your en plein air happy hour.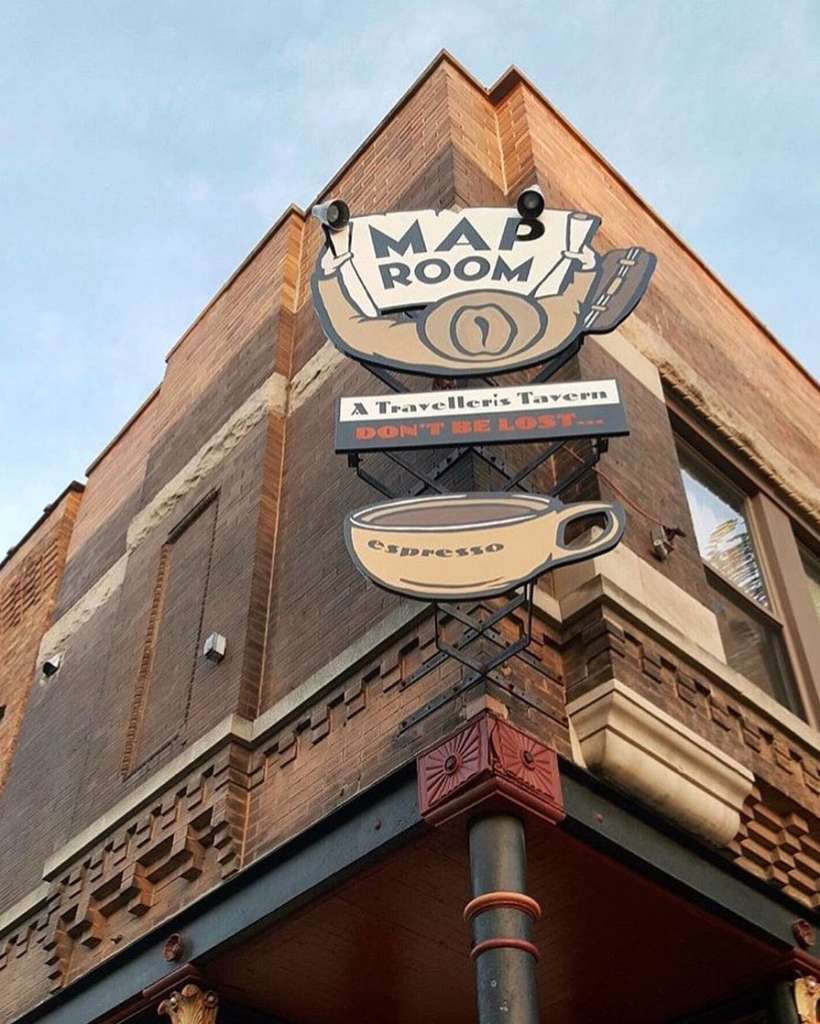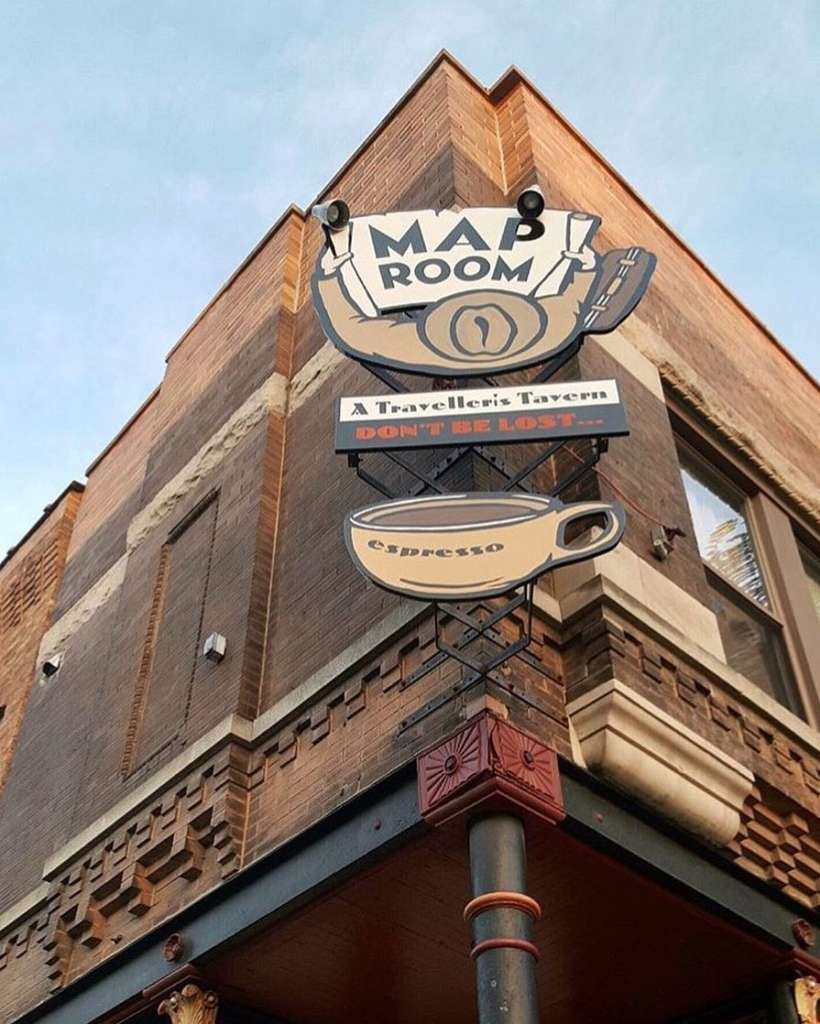 1949 N Hoyne, Bucktown
This cozy neighborhood spot is sure to bring out the explorer in even the tamest of beer nerds. In addition to a stellar tap list, Map Room also hosts a Beer School for those of us who wanna know a little bit more about our brews. They're also open mornings for coffee and light bites, making this Bucktown regular an all-day hang.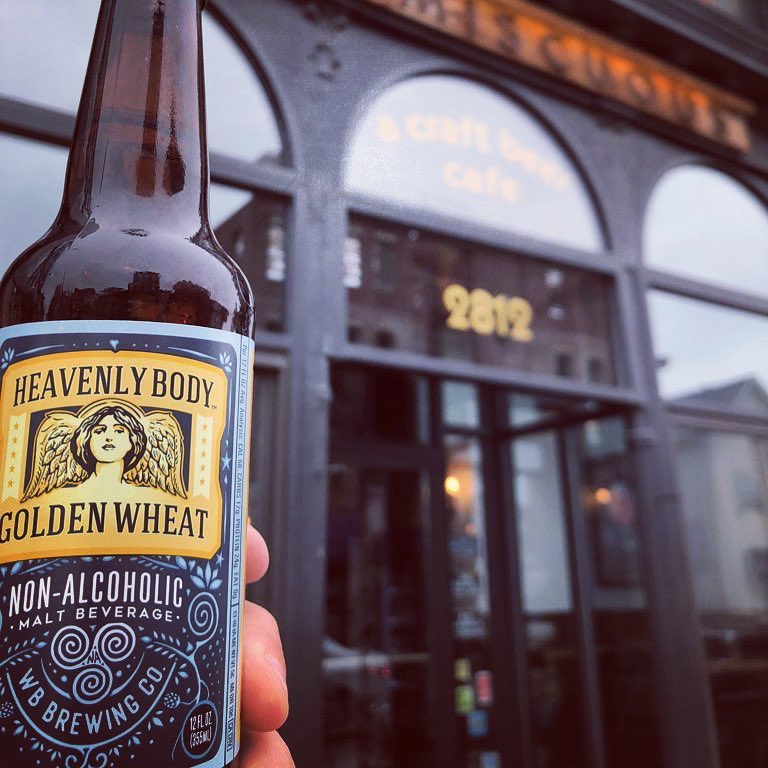 2812 N Lincoln, Lincoln Park
A beer "coffee shop" of sorts, Lincoln Park's Beermiscuous is all about stepping out of your comfort zone and into something delicious. With half-priced flights on Wednesdays, plenty of board games, and a seriously stunning bottle collection, it's no wonder this spot's become a bit of a cult classic.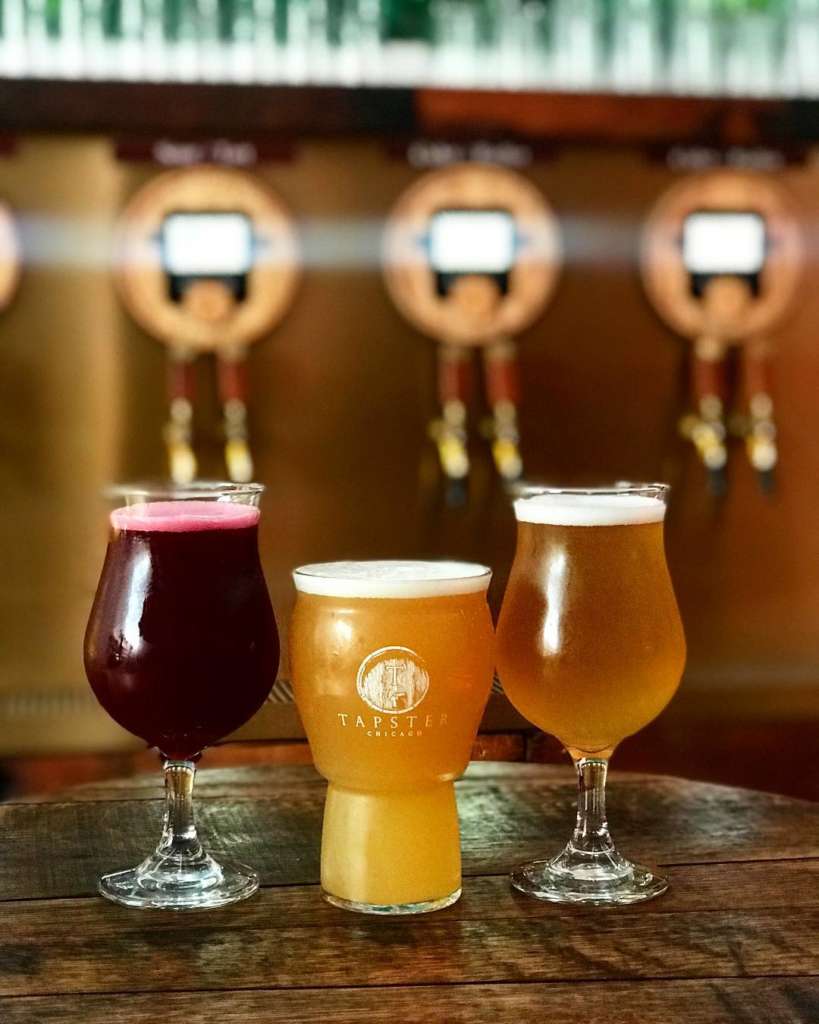 2027 W North, Wicker Park
As Chicago's first fully self-serve bar, Tapster offers more than just a great beer list. With nearly 40 taps, customers are encouraged to pour their own drafts, taste, and try while a bartender stands by to give you the details.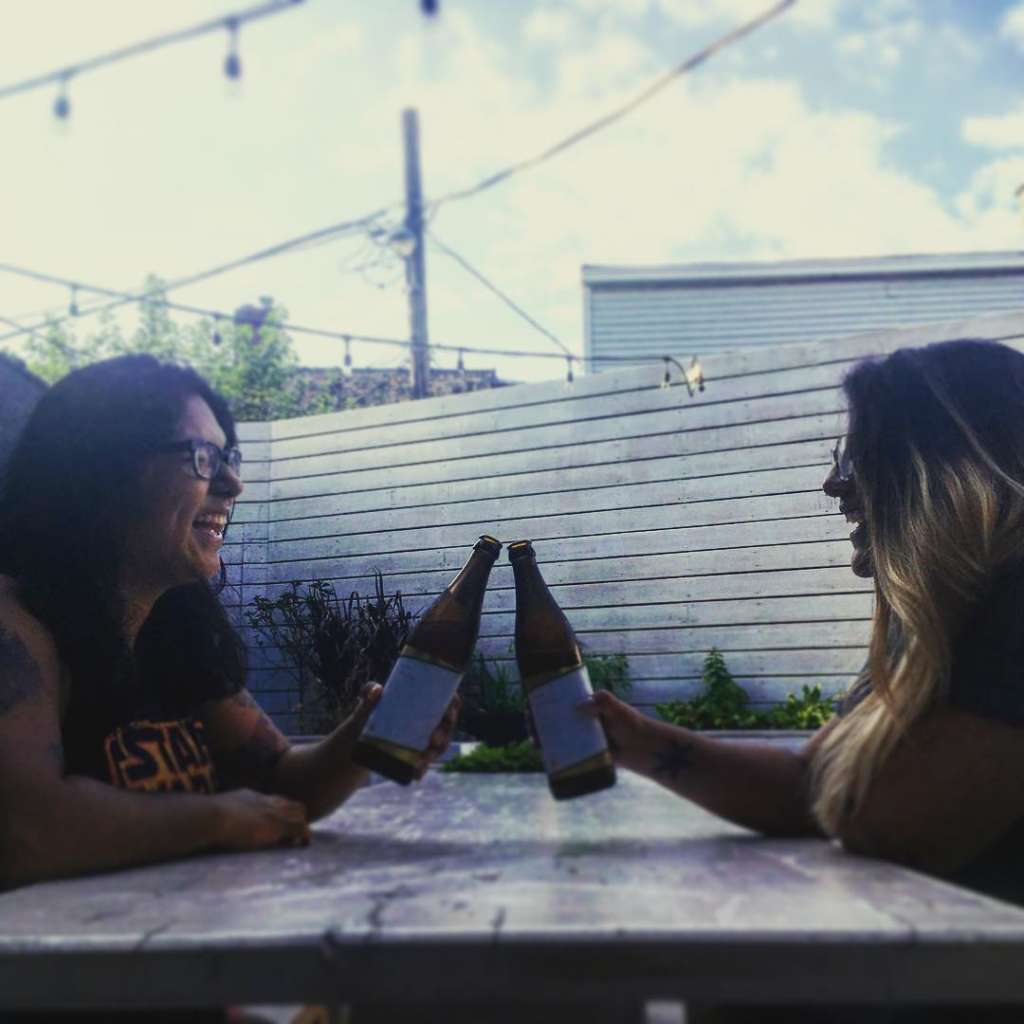 960 W 31st, Bridgeport
Maria's is a Bridgeport standby for a reason. Serving local brews to regulars since 1986, there's really no place quite like it.
At UrbanMatter, U Matter. And we think this matters.
Tell us what you think matters in your neighborhood and what we should write about next in the comments below!
Featured Image Credit: Fountainhead IG
READ MORE LIKE THIS
DOWNLOAD THE URBANMATTER APP