Let's face it: Evanston is not a party town. While Northwestern is close to a few bars in downtown Evanston, you're not going to find a riotous time unless you venture into Uptown for your Saturday night sins.
Nevertheless, football games at Ryan Field are always preceded by amazing tailgate parties, and of course, followed by a wild night out. But where do these students go? And how can you get in on the fun?
If you're in the Evanston area, an NU student, or just someone looking for a good time out in the 'burbs, these are the best bars in Evanston IL to party at after a Northwestern football game.
Ryan Field
Unless you're an NU student, not many people are aware that Ryan Field is a bit of a drive from the Northwestern campus. If you're looking for a place you can walk to from the stadium, there are only a handful of options, albeit classy ones. Whether you're looking to pregame or postgame, these are the top three bars in Evanston IL to visit near Ryan Field.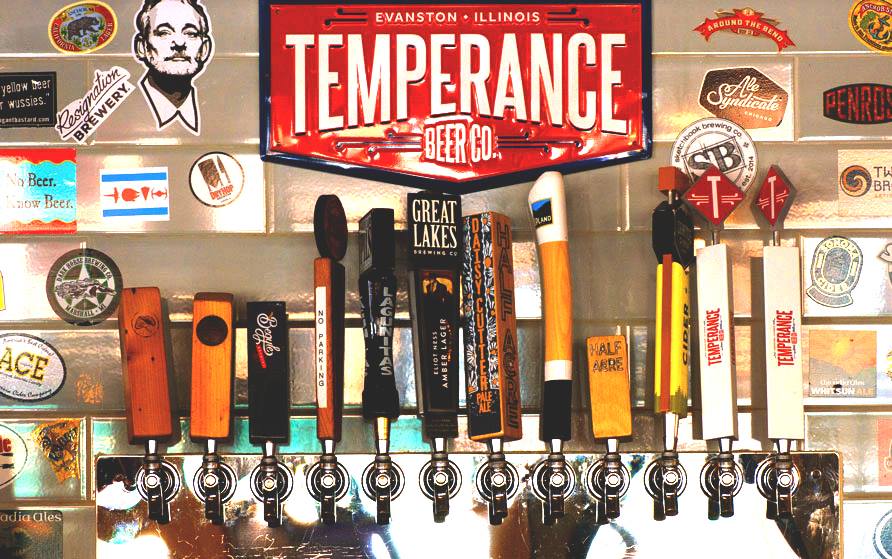 1700 Central St
What is actually more of an upscale tavern than a sports bar (Evanston is high-end, what can ya do?), Ten Mile House is a great place to grab a drink after the game. This bar in Evanston IL has plenty of local beers on tap and some of the best drunk food around, leaving you totally satisfied and surrounded by your fellow Wildcats fans.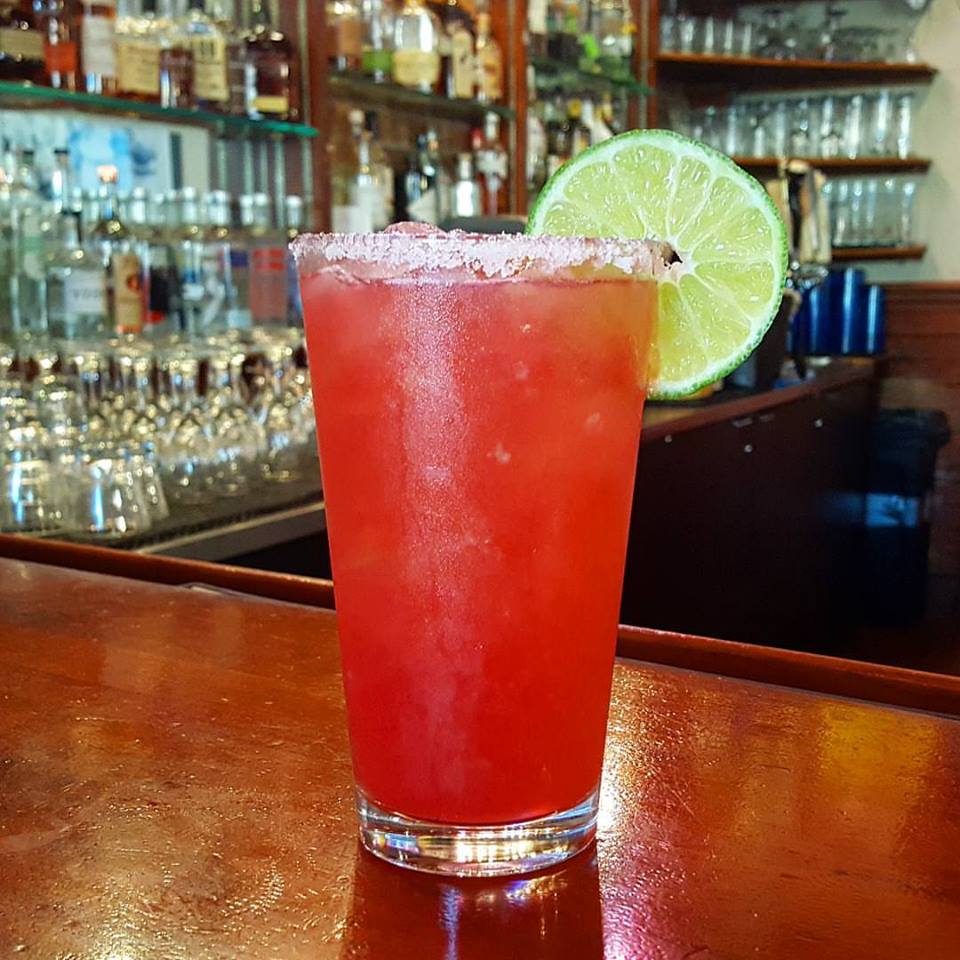 1932 Central St
Brunch restaurant by day, countertop bar by night, Bluestone is the perfect place to kick back with your buddies after the big Evanston football game. Whether it's a huge win or a terrible loss, you can commune with other Northwestern fans at this rad place.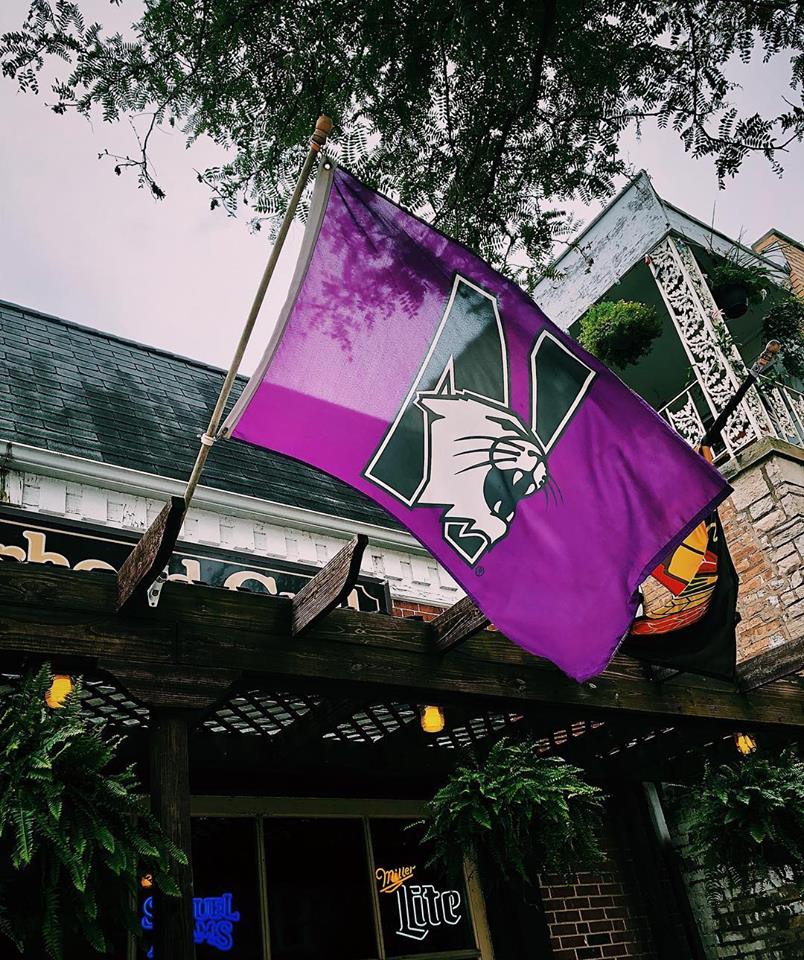 2902 Central St
Looking for something a little cozier? Old Neighborhood Grill is a family-owned tavern and bar in Evanston IL where you can dress down and feel right at home. Its bar hasn't been around for more than a few years, either, so it's definitely still one of the hottest spots in Evanston for a little Northwestern pride.
Downtown Evanston
Though definitely not within walking distance from Ryan Field, heading to downtown Evanston is worth the ride if you're a student because the town is just a few minutes from campus. Graduates are even closer, as their apartments are just across the street from all of the nightlife. Hopefully, that's not so tempting that you never get any studying done, but hey. College is for partying anyway, right?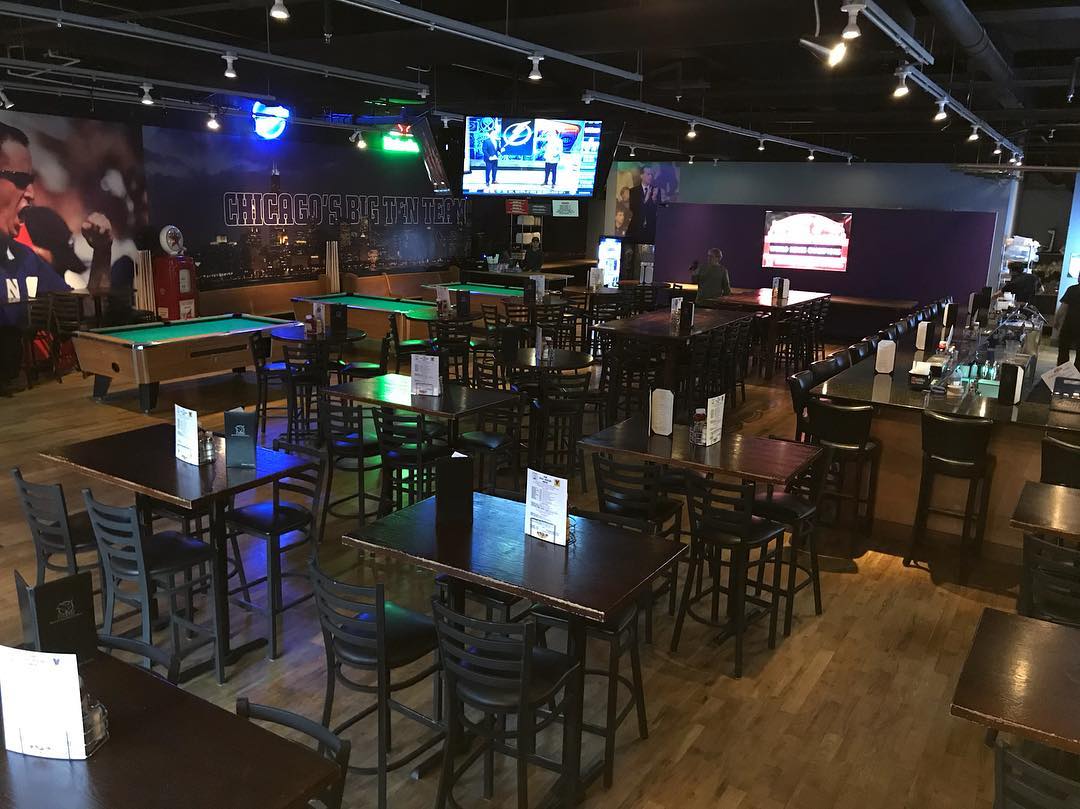 1709 Benson Ave
I mean, the purple theme at this bar in Evanston IL says it all: Northwestern is king 'round these parts, and Bat 17 is hella on board. This bar has plenty of space to accommodate fans post-game, so you can party all night long after a big win.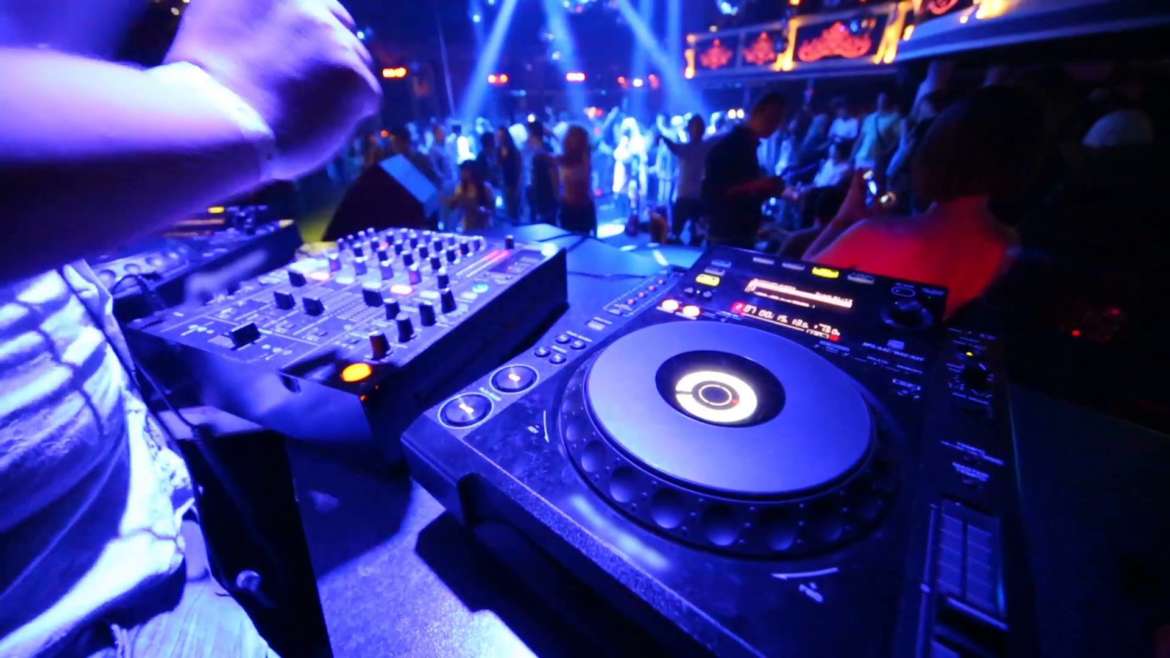 616 Davis St
This place gets down and dirty whenever Northwestern dominates. It's very unassuming during the day, resembling more of a coffeehouse vibe than a lit bar, but you'd be remiss to pass up Whiskey Thief Tavern when it turns into a hot dance floor after a Saturday night football game.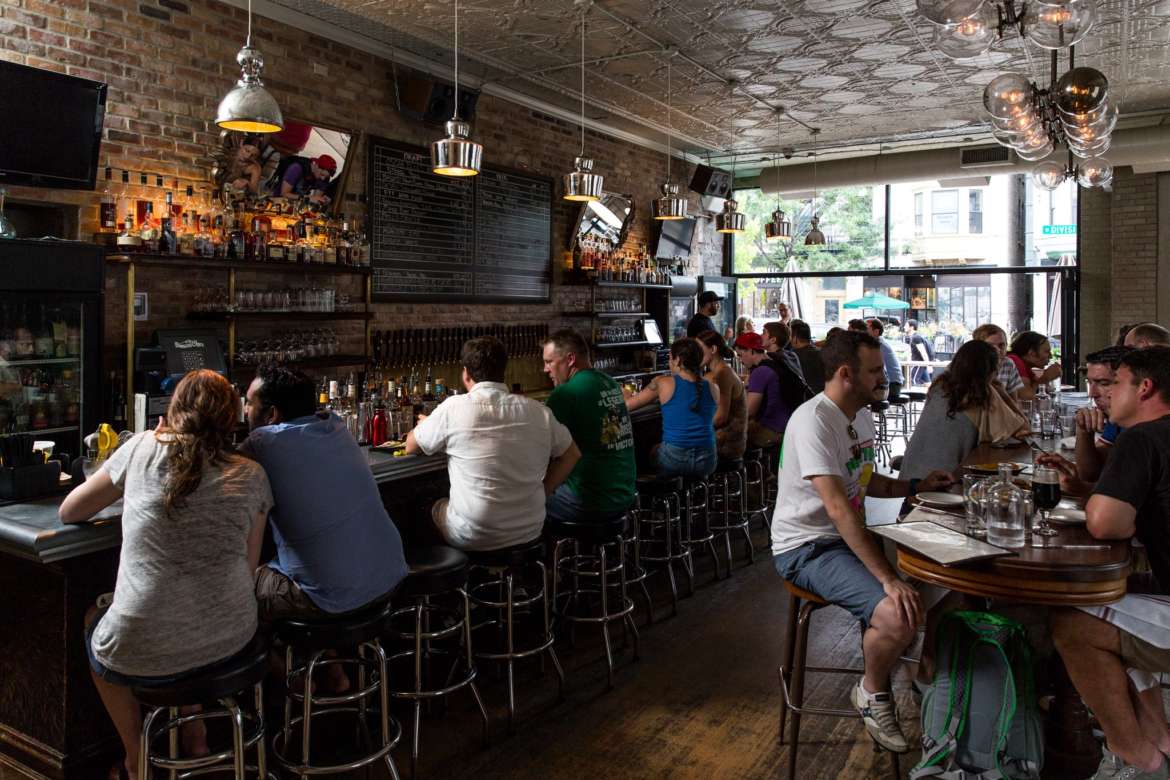 810 Grove St
The Evanston version of this popular Chicago concept is just as worthwhile. This bar in Evanston IL offers mostly communal seating and it's really easy to get cozy and conversational with other Wildcats fans, especially after a few drinks.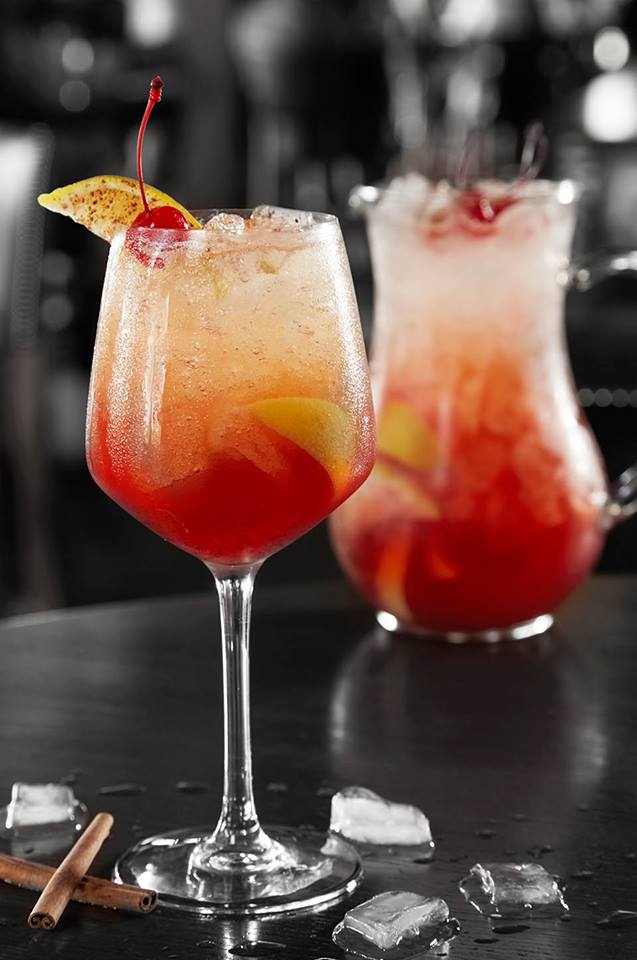 1520 Sherman Ave
Sure, it's a chain, but you'd be lying if you told me you've never walked into a Bar Louie, especially on a Northwestern football game day. This sports bar is the perfect location to celebrate a Wildcats win, thanks to the cheap drinks and amazing bar bites.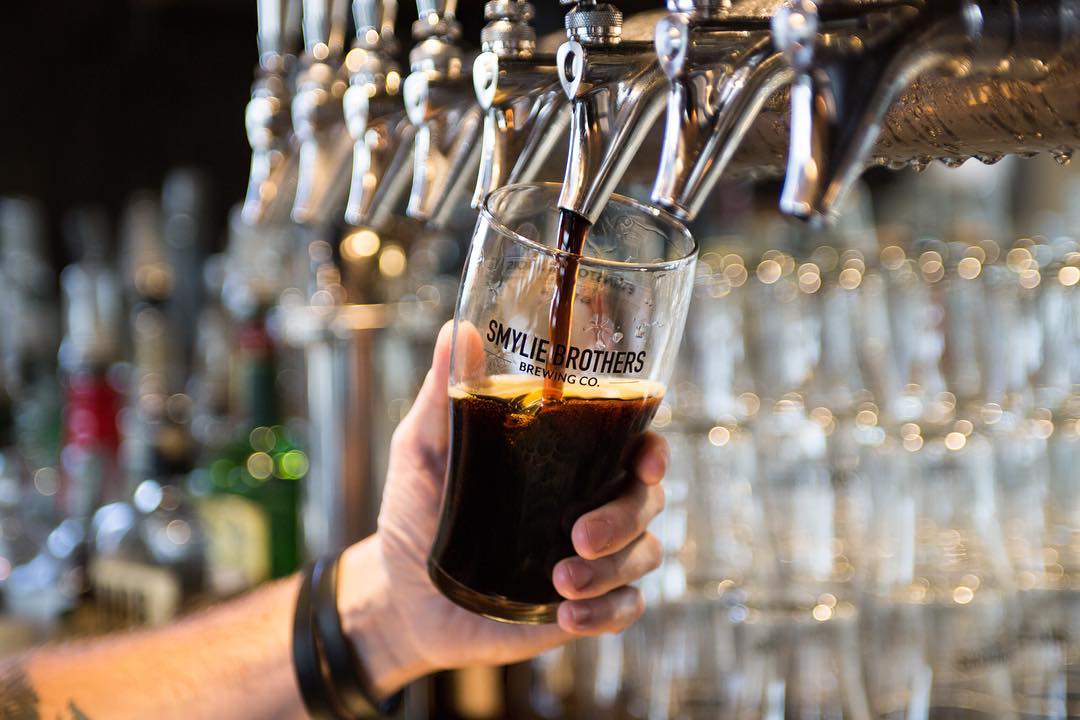 1615 Oak Ave
An Evanston-based brewing company that has a massive taproom, Smylie Brothers makes it easy to enjoy some of your favorite beers after the Evanston football game is over. This place has an amazing food menu, too, a surprisingly lovely addition to their home-brewed beers.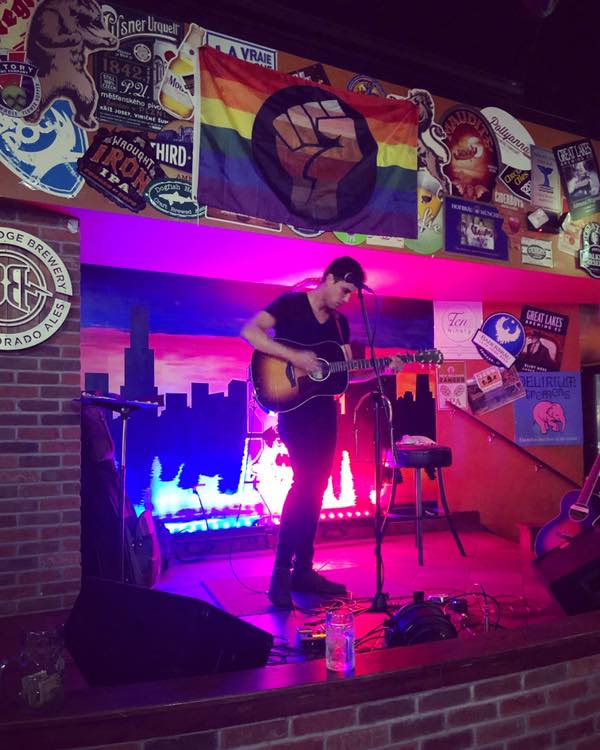 1601 Sherman Ave
Formerly the site of World of Beer, the redubbed Evanston Pub still boasts an extensive beer menu and plenty of good vibes. This Evanston location also features live bands some nights and plenty of TVs to watch the Northwestern football game recap.
At UrbanMatter, U Matter. And we think this matters.
Tell us what you think matters in your neighborhood and what we should write about next in the comments below!
READ MORE LIKE THIS
DOWNLOAD THE URBANMATTER APP
FIND PARKING